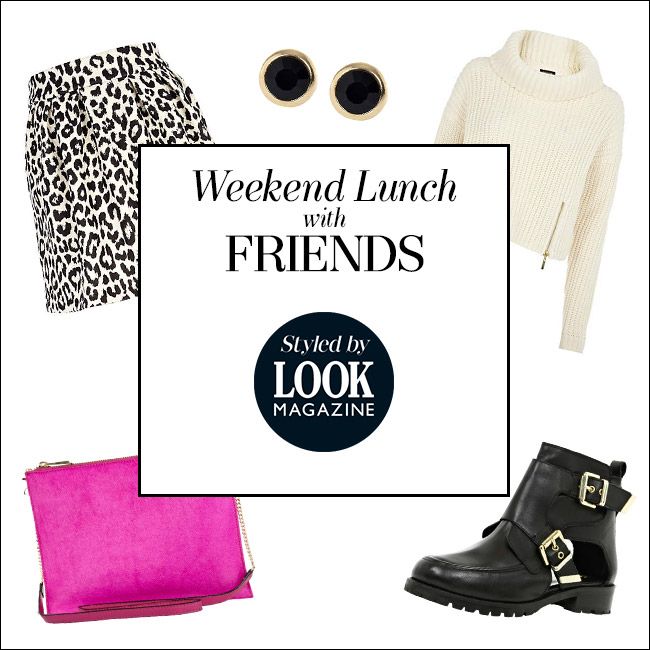 We're teaming up with Britain's best-selling fashion weekly, LOOK Magazine, to bring you the best of fashion this winter.
You know it's Christmas because all your weekends are chock-full of parties, visits and lunches out. And you can't wear the same thing to everything – obvs!
It's worth having a few statement pieces in the wardrobe that you can mix up and down for different events – click 'read more' to see LOOK's picks and to find out how to WIN your favourite piece from this feature.