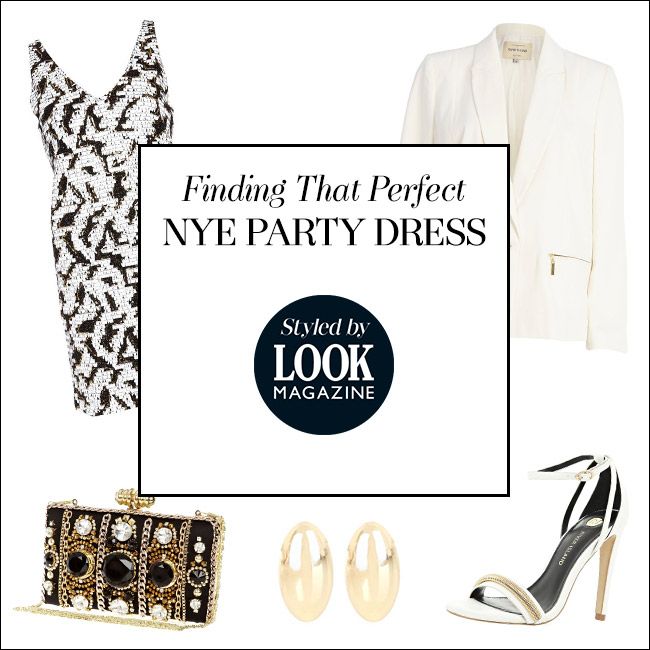 We're teaming up with Britain's best-selling fashion weekly, LOOK Magazine, to bring you the best of fashion this winter.
Party season is officially here so what better excuse do you need to treat yourself to a gorgeous new frock.
Click 'read more' to see LOOK's top picks for NYE and to find out how to WIN your favourite piece from this feature.