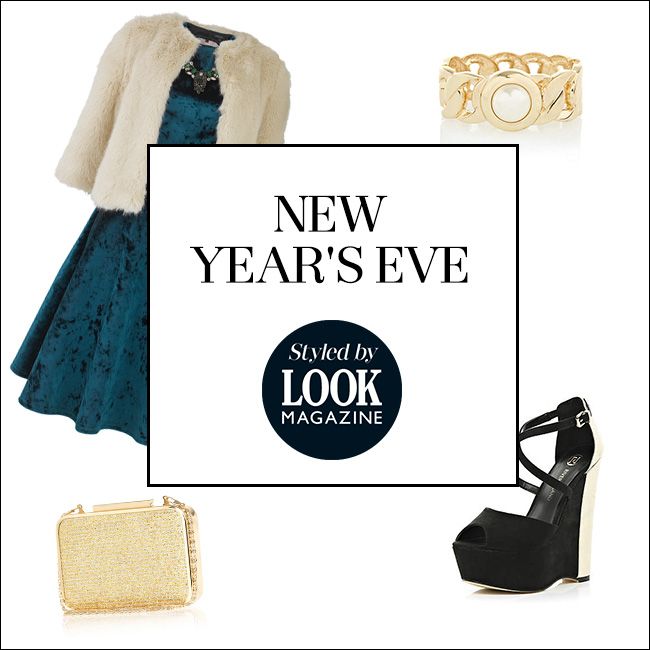 We're teaming up with Britain's best-selling fashion weekly, LOOK Magazine, to bring you the best of fashion this winter.
Let's be honest, New Year's Eve is the one night of the year you can really go for it style-wise.
LOOK show you how to stand out from this crowd this new year.