The England squad touched down in Repino last week for the start of the World Cup, hosted in Russia. Whether you're heading out to catch a game, planning a last-minute trip or just want to see what the players might be getting up to when they aren't training or playing, we've rounded up our pick of things you need to try and places to visit in Russia…
To Eat
Forget Stroganoff and Borscht, there's a lot more Russian food worth trying (and posting on Insta, of course…)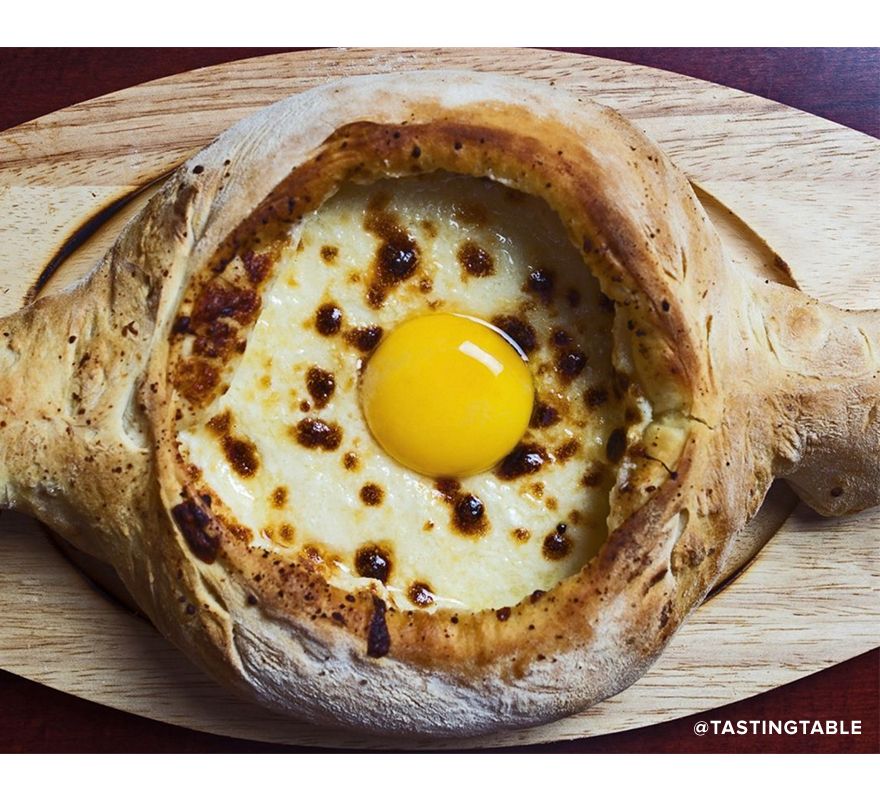 Khachapuri
A crusty bread roll filled with melted cheese and an egg. Pinch us, we've gone to heaven. The perfect pre-match lunch.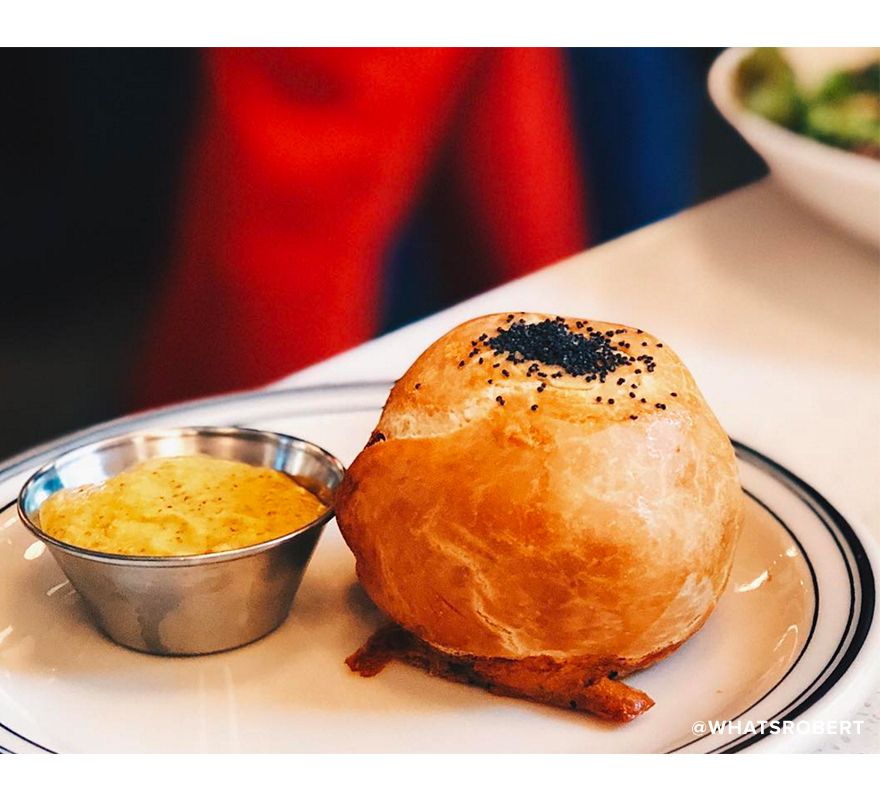 Knish
What do you get when you cross a calzone with a samosa? A knish. Deep fried mashed potato, cheese, beef and onions? Yes please.
To Drink
Russia is renowned for its vodka. It would be rude not to, right?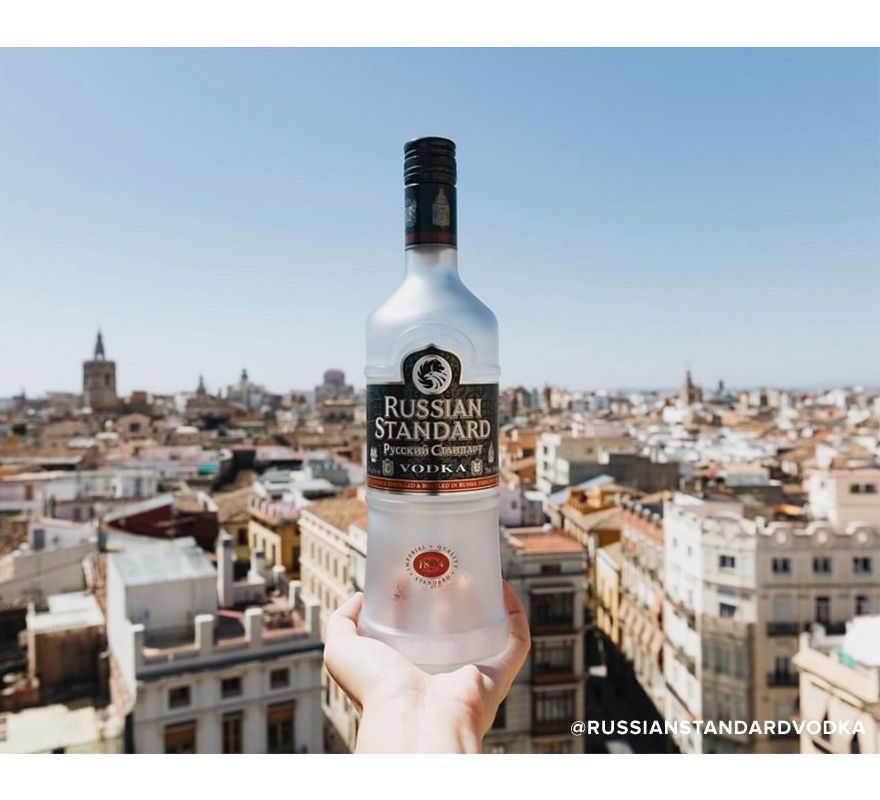 Vodka
Ever fancied a shot of vodka after a meal? Us neither. The locals are quite partial to it, just be careful not to overdo it…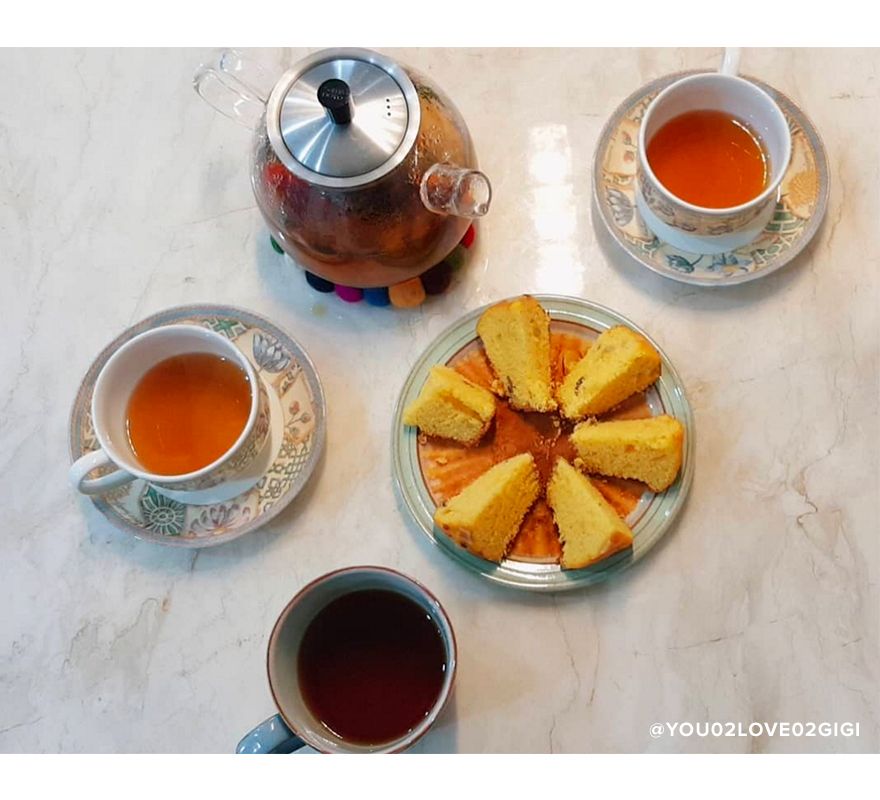 Cherry Varenya
If you like your cuppa on the sweet side, Cherry Varenya needs to be on your to-try list. Made with sour cherries, lemon and sugar, it will go down a treat the morning after those shots.
To Do
It's not just about the football, these need to be on your to-do list…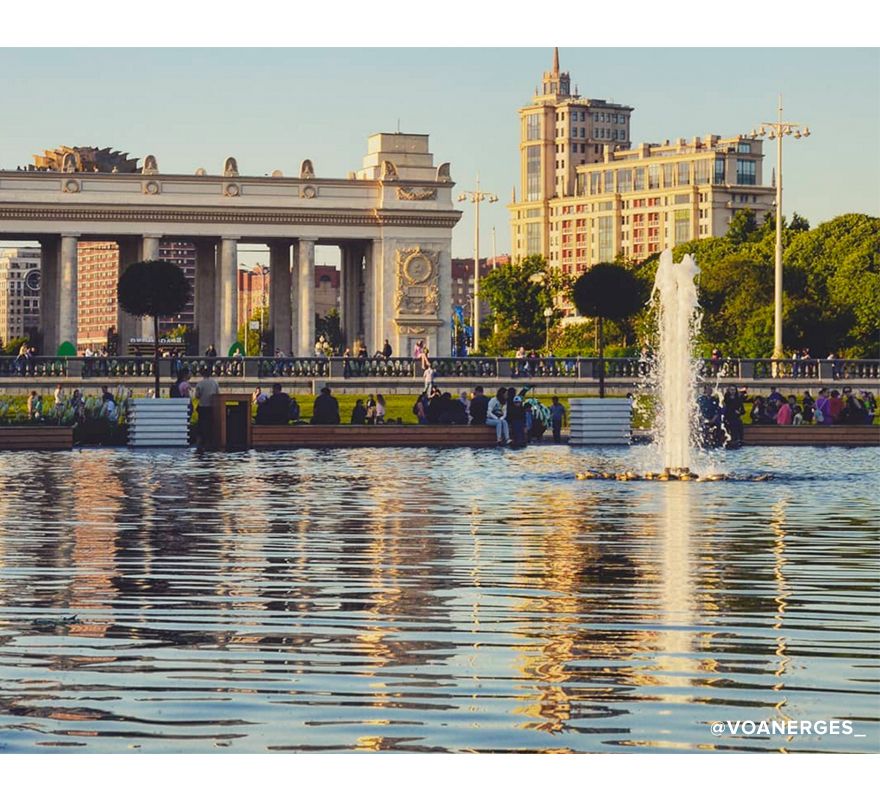 Gorky Park
With cycling, volleyball, rollerblading and table tennis on offer, you won't be short of things to do in Gorky Park. And there's the famous Food Row in case you get hangry after all that hard work.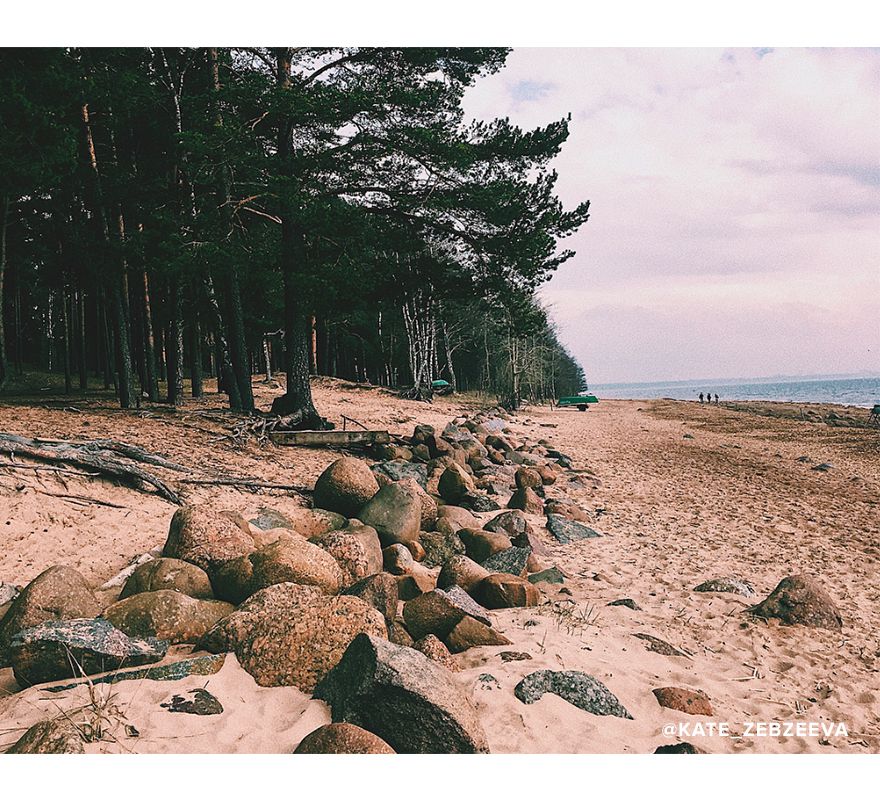 Repino Beach
Need a break from the city centre? Head to the beach at Repino. Hidden behind a pine forest, grab some beers and soak up some of the good weather.
To Stay
For when you need to rest your feet and catch some zzz's...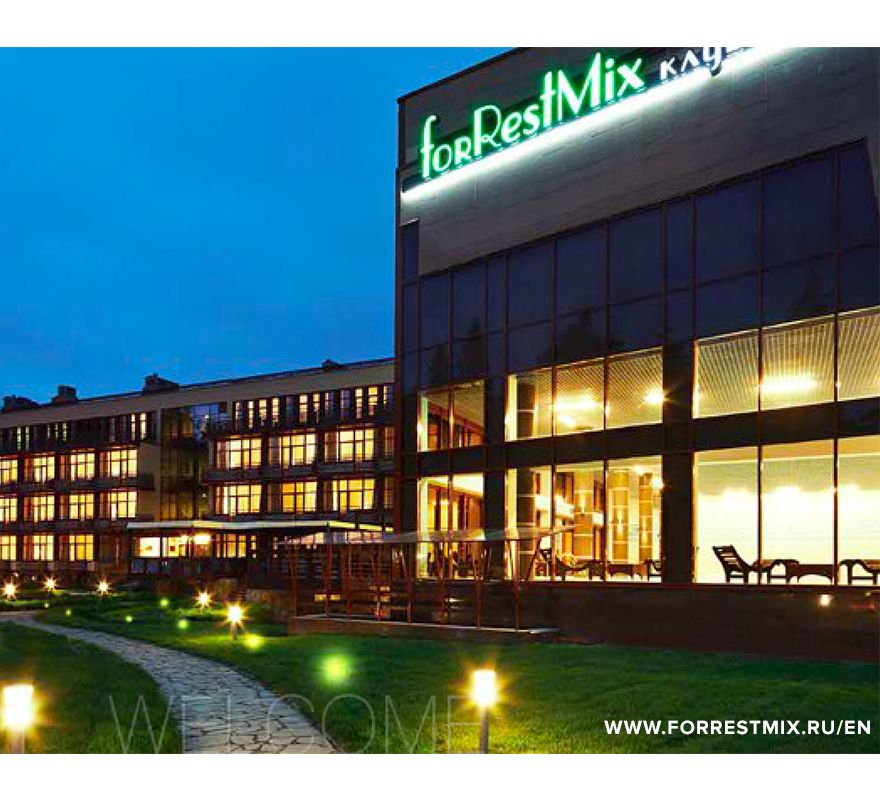 Country Club ForRestMix, Repino
Take a leaf out of Southgate's book and keep budgets down. For £122 a night, it's a no brainer. And you might even spot the players. Win win.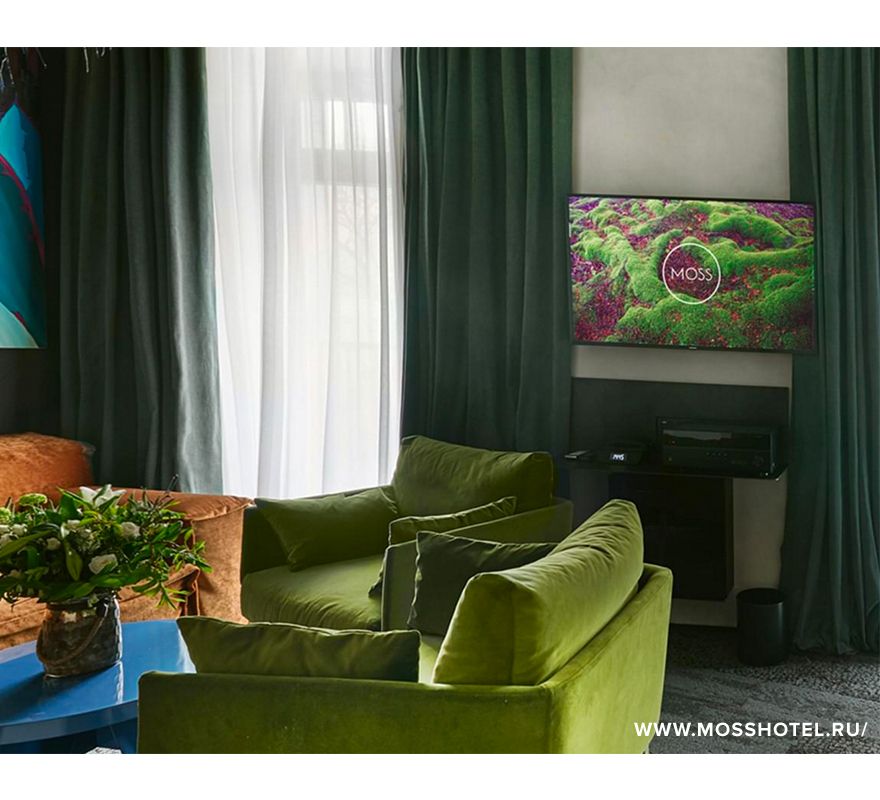 Moss Boutique Hotel, Moscow
If budgets aren't a problem, go all out with a stay at the Moss Hotel. In the centre of Moscow with a modern-eco design and a summer terrace, what more could you ask for?