Our new friends at the Stephen Lawrence Charitable Trust launched their #ChangeMakers campaign during Black History Month and we couldn't wait to tell you about it! Each week the trust highlighted a different changemaker of black heritage doing incredible work within their community. #ChangeMakers like Luke AG, a spoken word poet, Mwila Mulenshi, founder and director of Success Looks Like You and Joel Dunn, founder and CEO of Paradigm Project. The purpose was not only to introduce us to these amazing individuals but to prove that you don't need a big budget to make a huge impact on people's lives. Keep reading to find out more about their amazing work and how to #BeTheChange …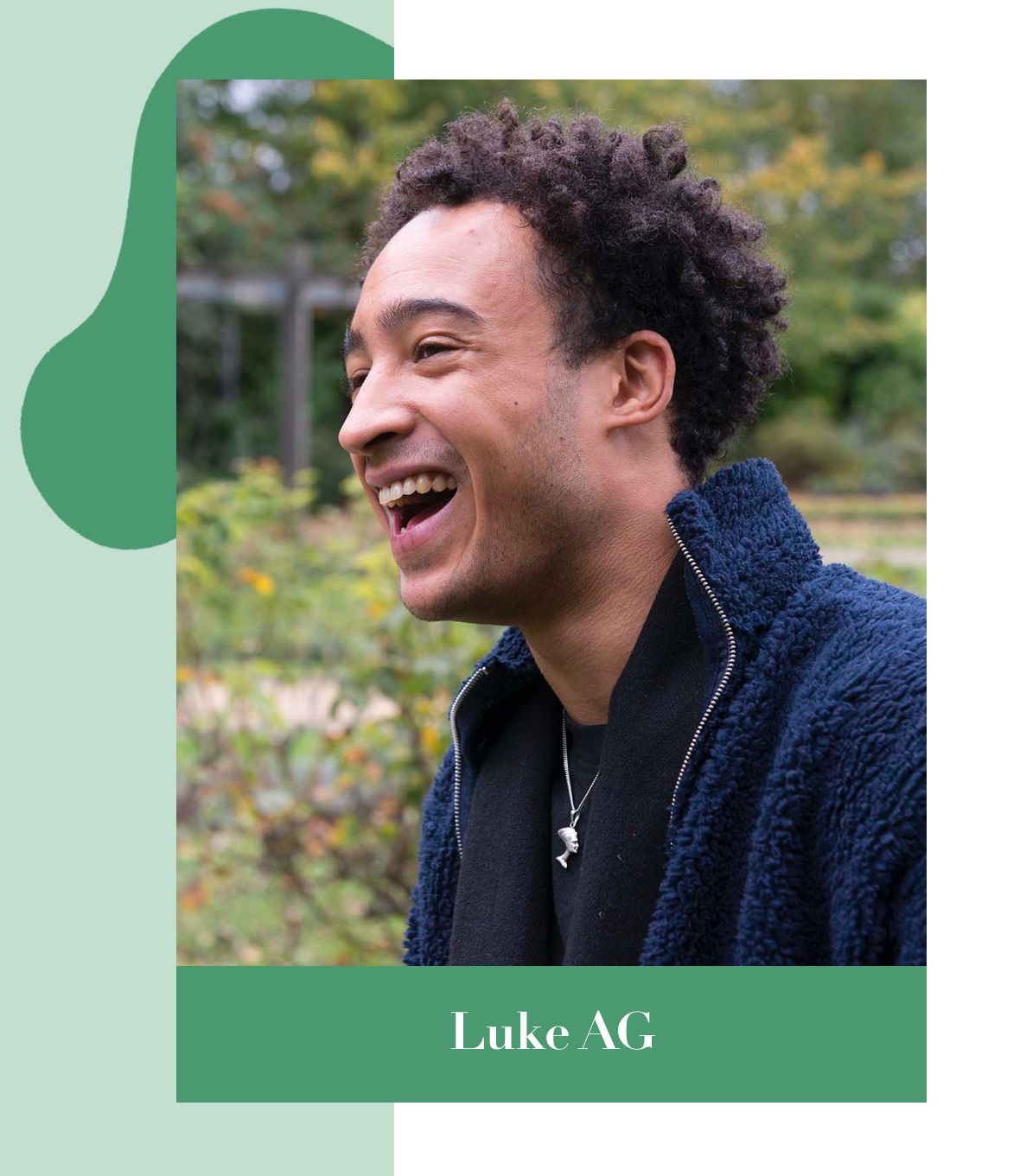 Luke is an award winning spoken word poet and active member of Eggtooth - a not for profit organisation based in Hastings that provides creative opportunities for young people as well as mental health support. He first got involved with the charity to give back to his local community and champion the importance of diversity within the creative industry. He says his day job in advertising still has a long way to go with diversity behind the camera – with only 2% of TV programmes produced by people from multi-ethnic backgrounds. With his spoken word and work at Eggtooth, Luke connects and engages with new audiences and constantly advocates for inclusivity. He hopes to continue to challenge brands to make the industry a fairer place for people from different backgrounds alongside making poetry and short films that make a difference.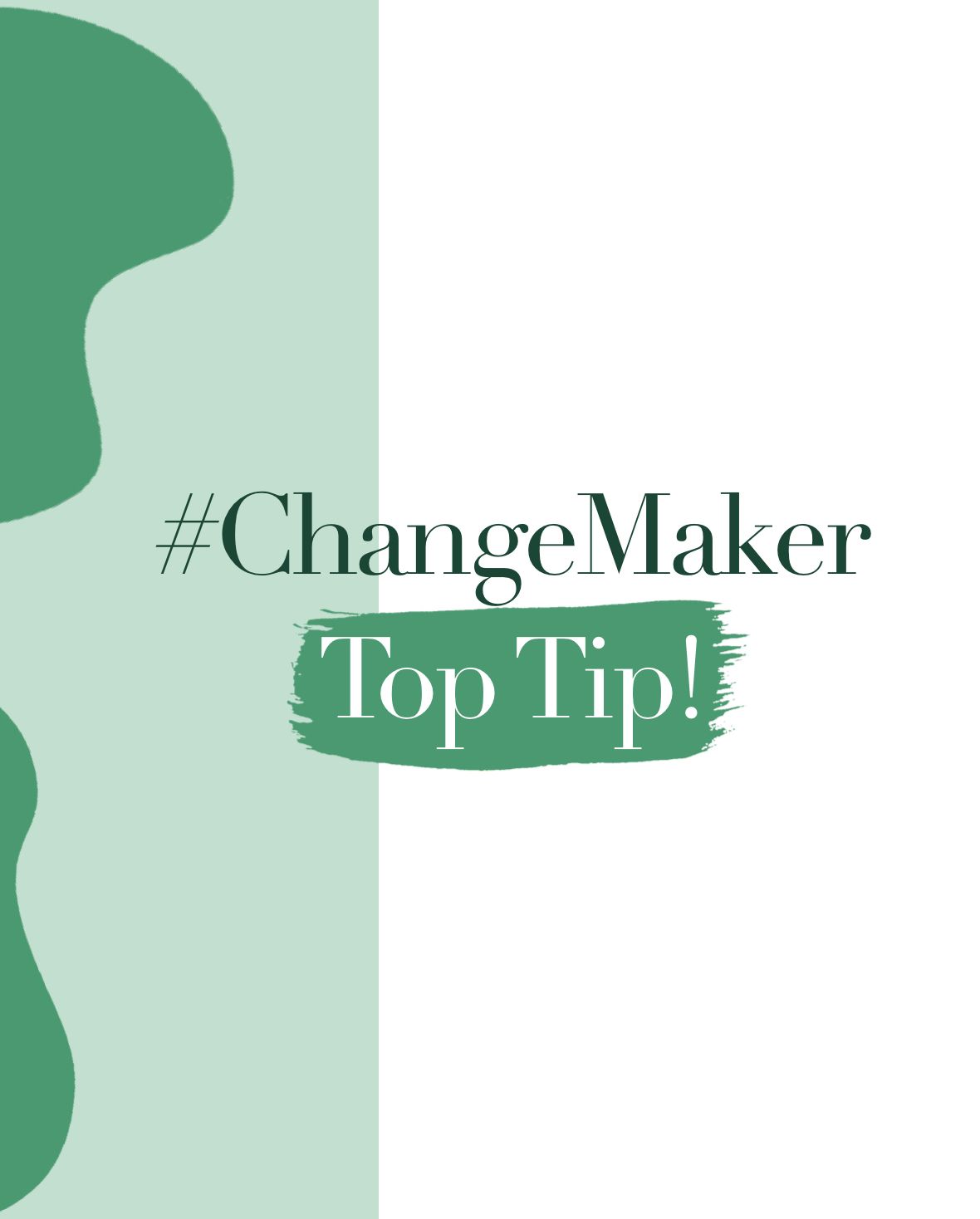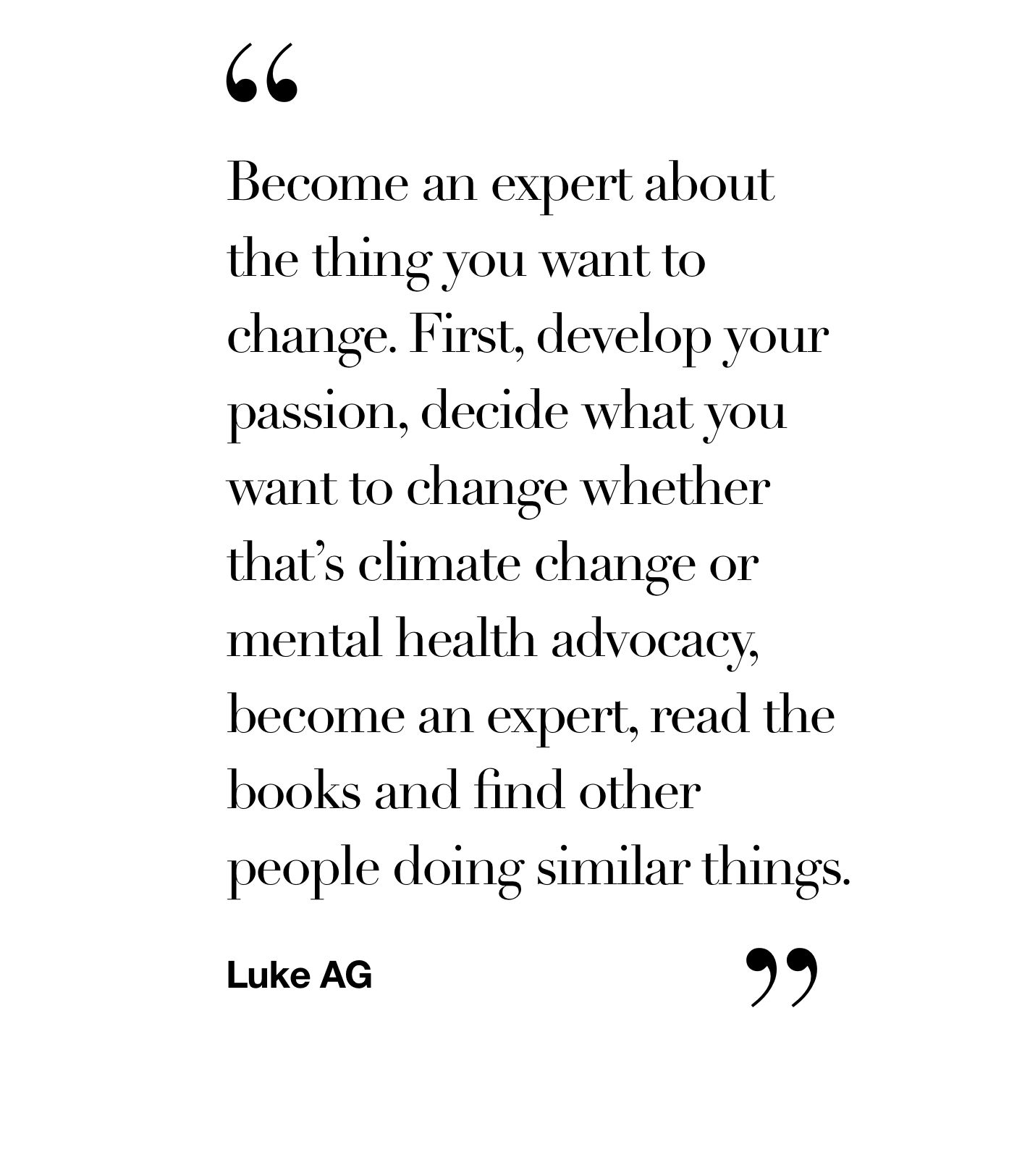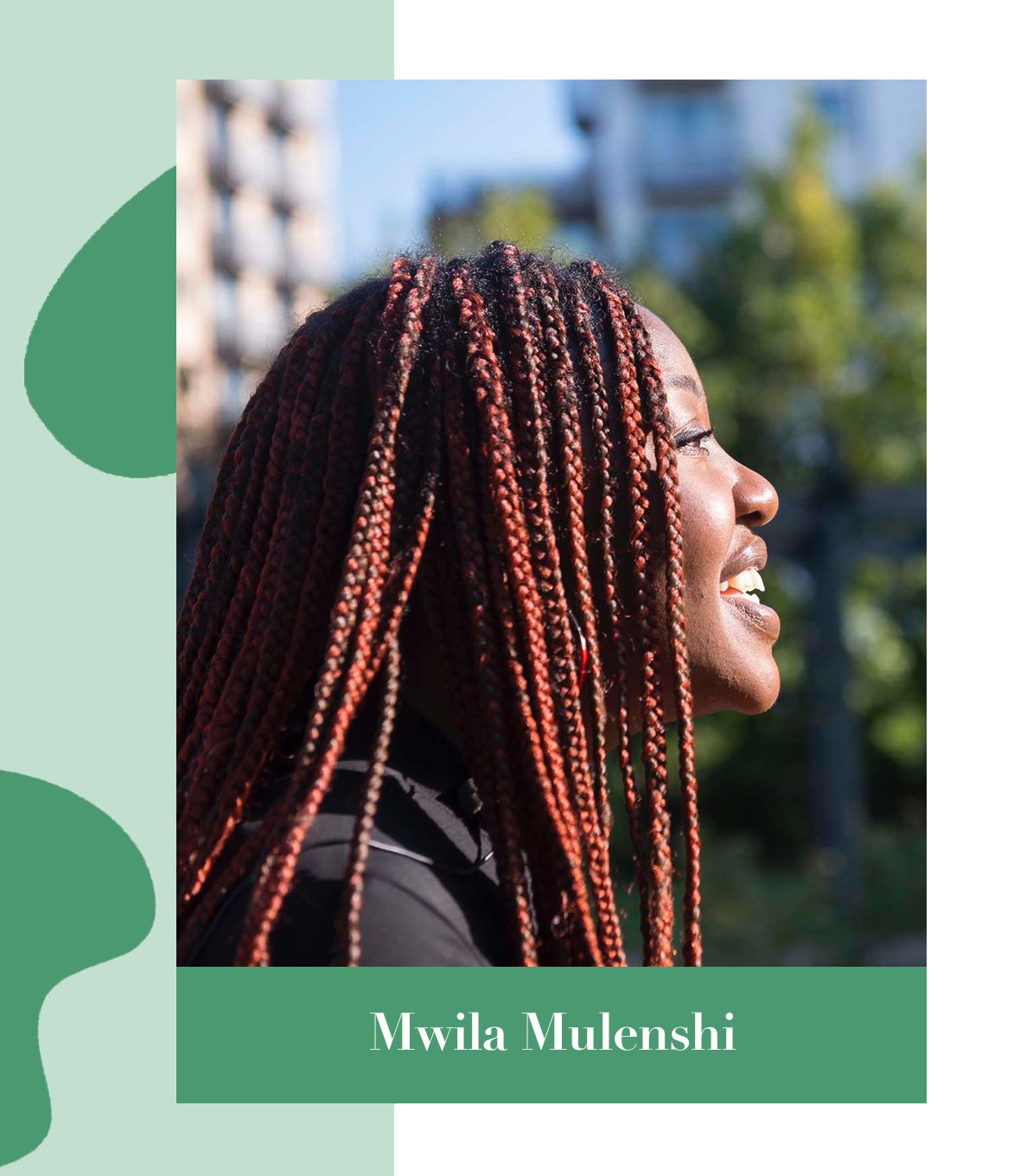 Meet Mwila, the founder and Director of Success Looks Like You – a community interest company that provides career support for young people of Black, Asian and minority ethnic heritage. With over 10 years of experience, Mwila founded SLLU after she realised the lack of professional role models she had whilst growing up. She wanted to show other people from multi-ethnic backgrounds that they can succeed in their chosen career even if they can't see themselves represented. Mwila's company works with over 100 students a year and matches each with a mentor that can help them progress within the industry they're interested in, provides work experience, professional networks and knowledge. SLLU gives young people the confidence to believe in themselves and go after their career aspirations. Mwila makes change where she wanted to see change and we think that's pretty amazing!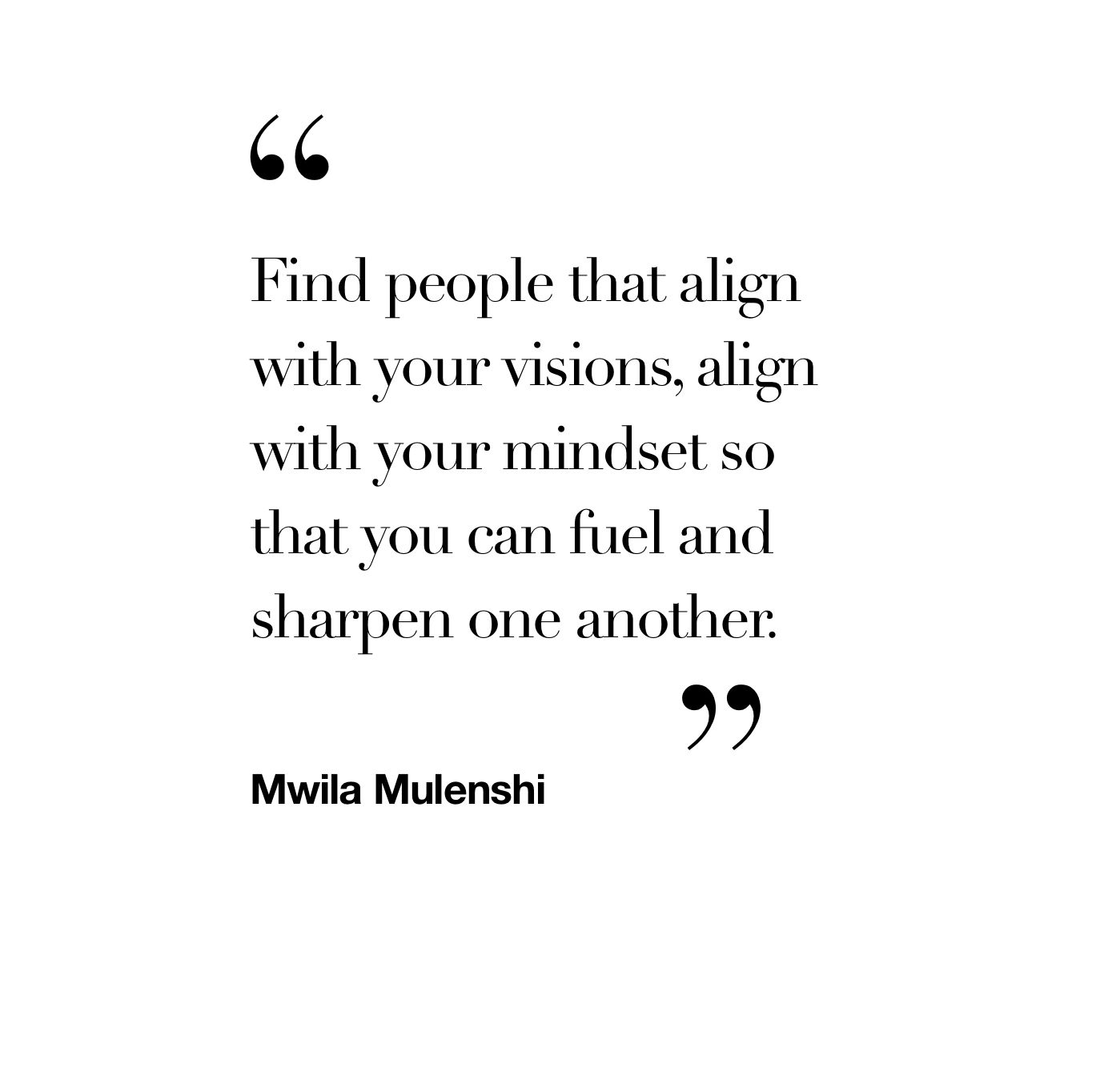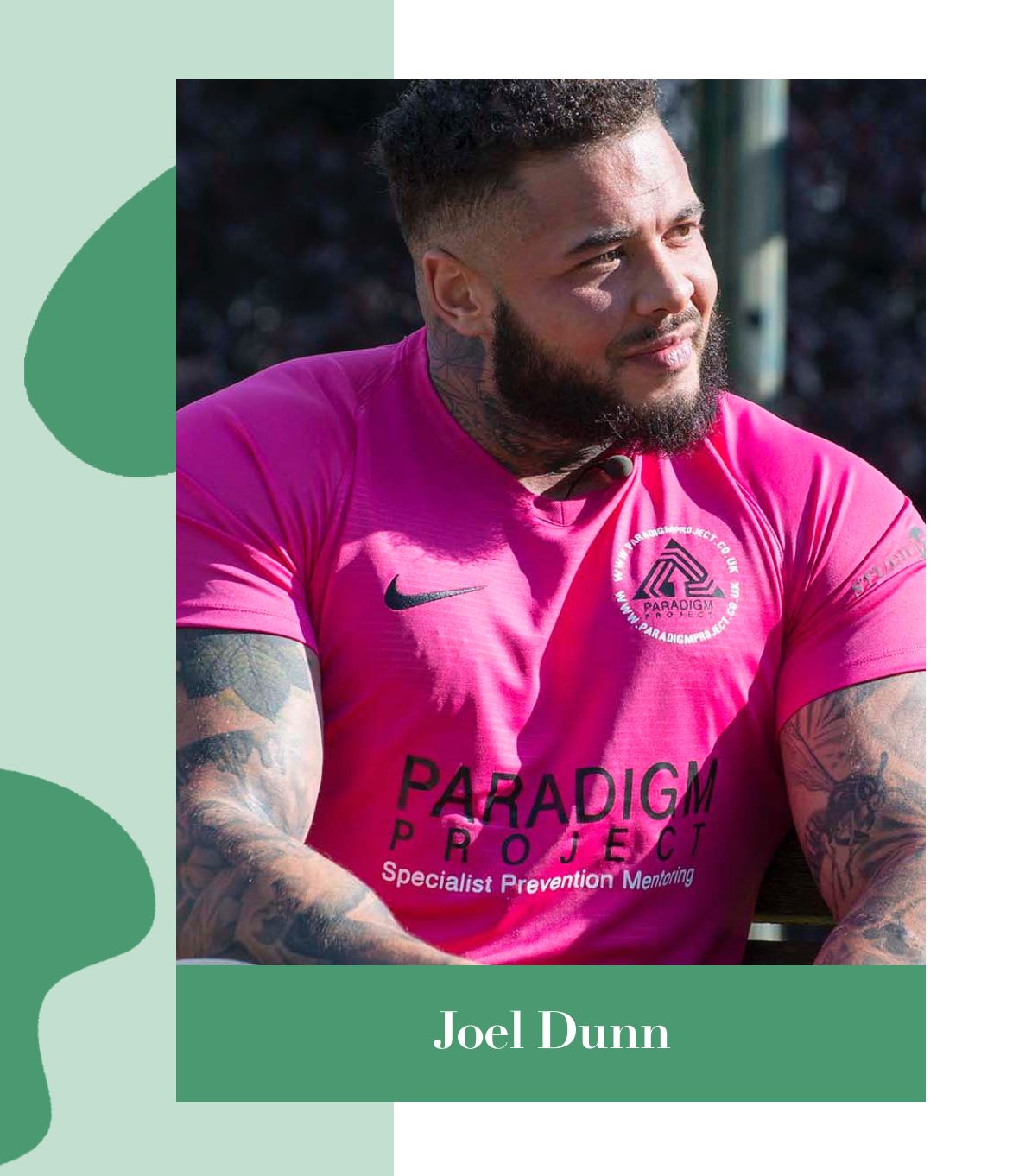 Joel is the founder and CEO of the Paradigm Project which works with students to support the transition to secondary school and disrupt problem behaviours that put young people at risk of committing or becoming victims of crime.He works with student in year 6 to prepare for secondary school by developing their emotional intelligence and sense of self-identity. Session are available for parents and teachers to help them identity young people who may need extra support. These students then receive 1-2-1 mentoring throughout year 7.
Joel set up the project whilst volunteering with several Youth Offending Teams after he became frustrated seeing just how difficult it is to break the cycle once young people are in the system. He realised how young people's life chances are hugely influenced by their childhood experiences and wanted to make a positive change for them. The goal is to create a paradigm shift in the way young people's needs are addressed so that issues can be identified early.
Find out more about our partnership with the Stephen Lawrence Charitable Trust here and head to their website for an in-depth q&a with each of their #ChangeMakers to learn more