Did you catch our people positive campaign #LabelsAreForClothes? If your answer is no, where have you been?! We brought together a diverse cast as the faces and voices of RI, exploring identity and rejecting the idea of labelling. Labels are for clothes, not people!
As well as spinning tired stereotypes on their head, we teamed up with anti-bullying charity, Ditch The Label, to spread the positive vibes with an exclusive range of tees and sweats. They shout our mantra loud and proud and £3 from every sale goes directly to the charity.
We thought we'd see how the pros at the RI Style Studio, plus a couple of our very own at HQ, have been styling up their tees and sweats to give you some style inspo!
On to the outfits…
Casey
Stylist | RI Style Studio, Birmingham

Take your classic uniform of t-shirts and jeans to the next level with a trophy jacket, colour-pop clutch and futuristic kicks.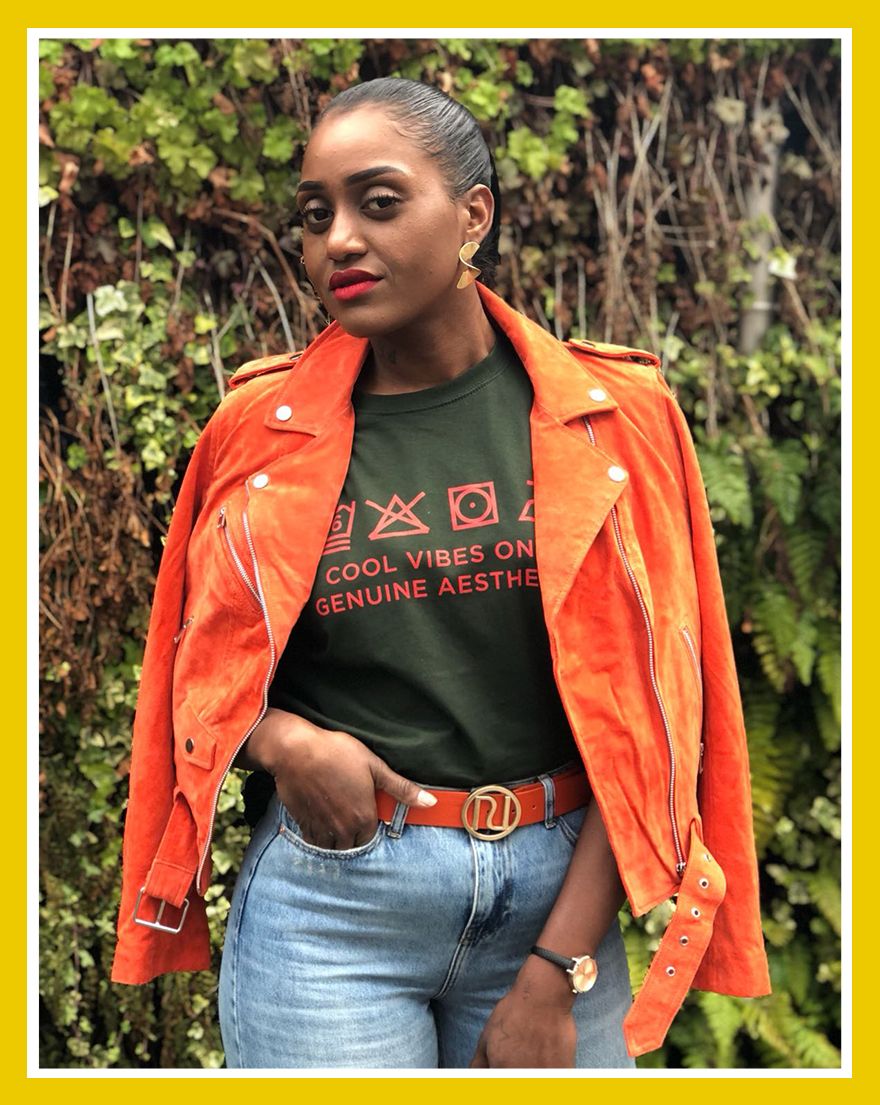 Tanya
Stylist | RI Style Studio, Birmingham

Bring out the colour in your tee with a stand-out biker and matching belt. It's all about the co-ordination!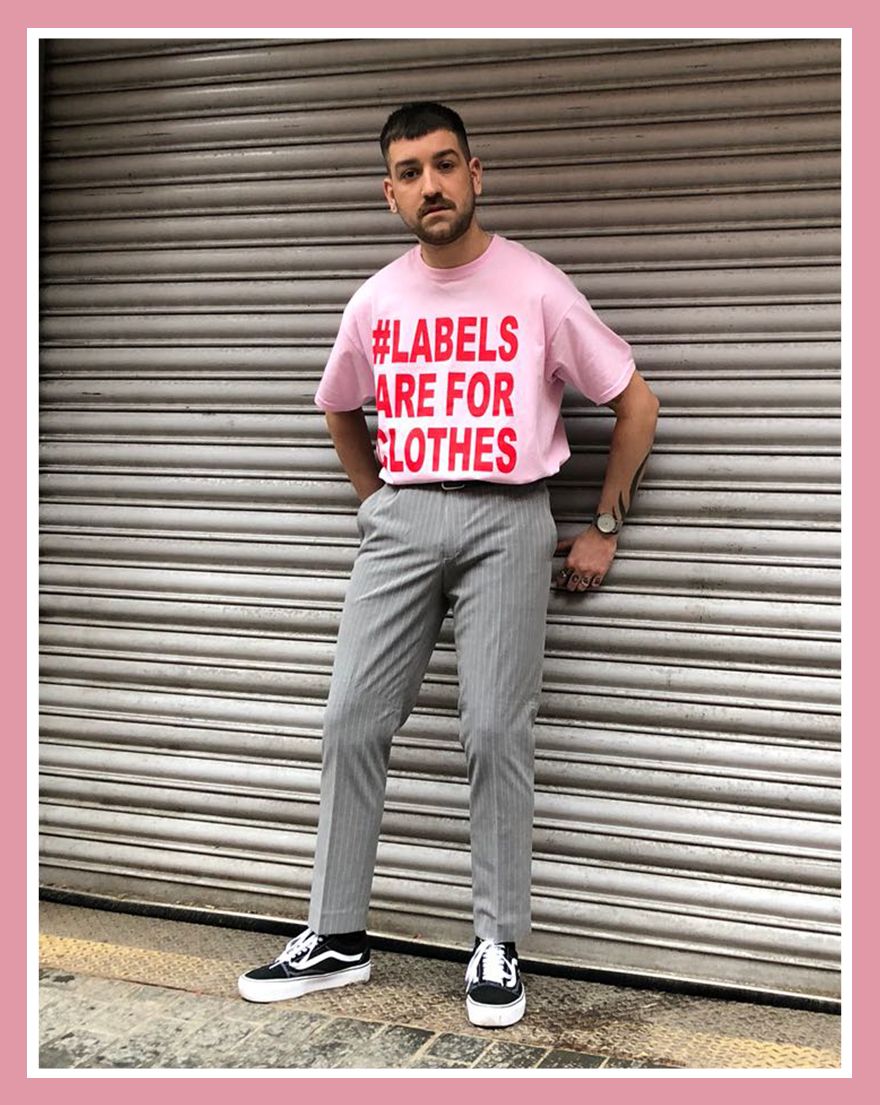 Jordan
Stylist | RI Style Studio, Liverpool

Go bold or go home! Let your tee do the talking and tuck it into some smart, muted trousers.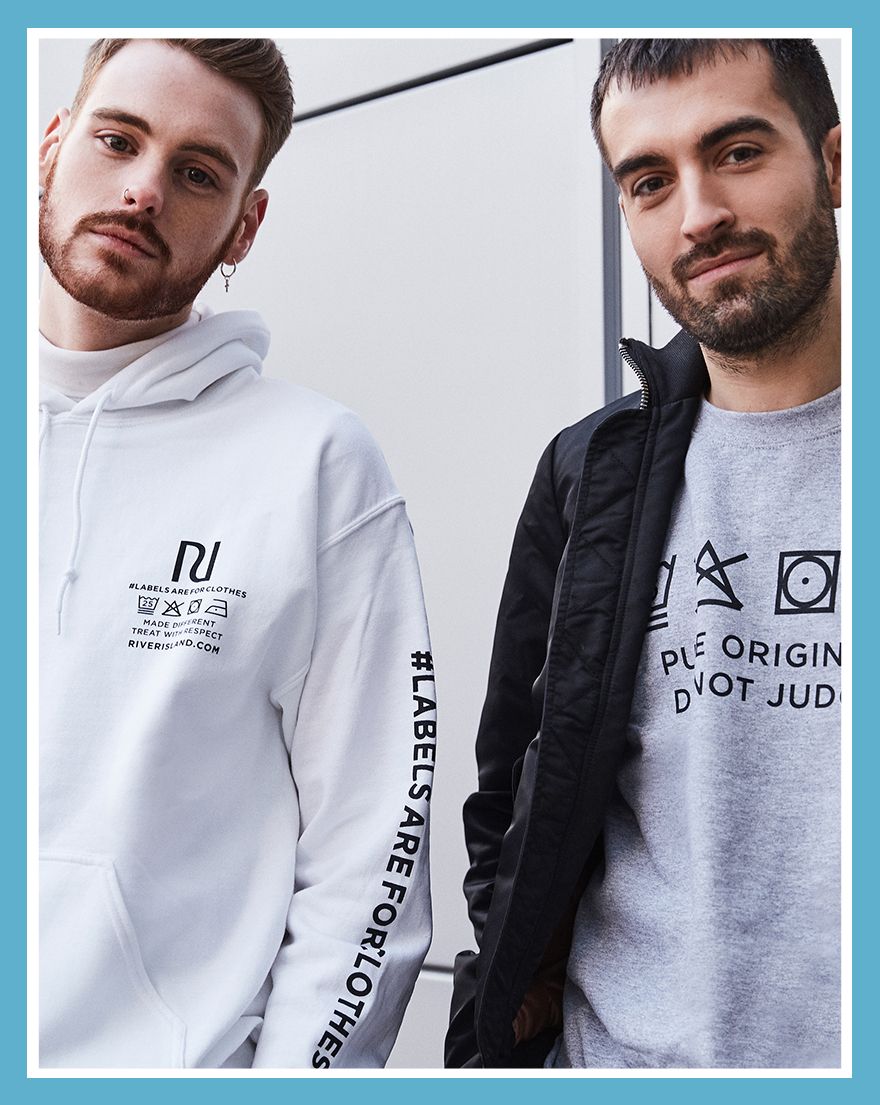 Josh & Paul
Design Assistant & Brand Designer

Layer up your hoodie over a white polo or throw on a bomber over your sweat for casual-cool vibes.
Show us how you're wearing yours with #ImWearingRI #LABELSAREFORCLOTHES