The Most Iconic Celeb Denim Moments
If there's one thing that's guaranteed to be hanging in everyone's wardrobe, it's a good bit of denim. From its humble beginnings as sturdy workwear over 100 years ago to its style staple status of today, we just can't get enough of the blues. Not only is it a part of our casual uniform, it's also supplied us with some extremely iconic moments.
These are our 5 favourite celeb denim lewks…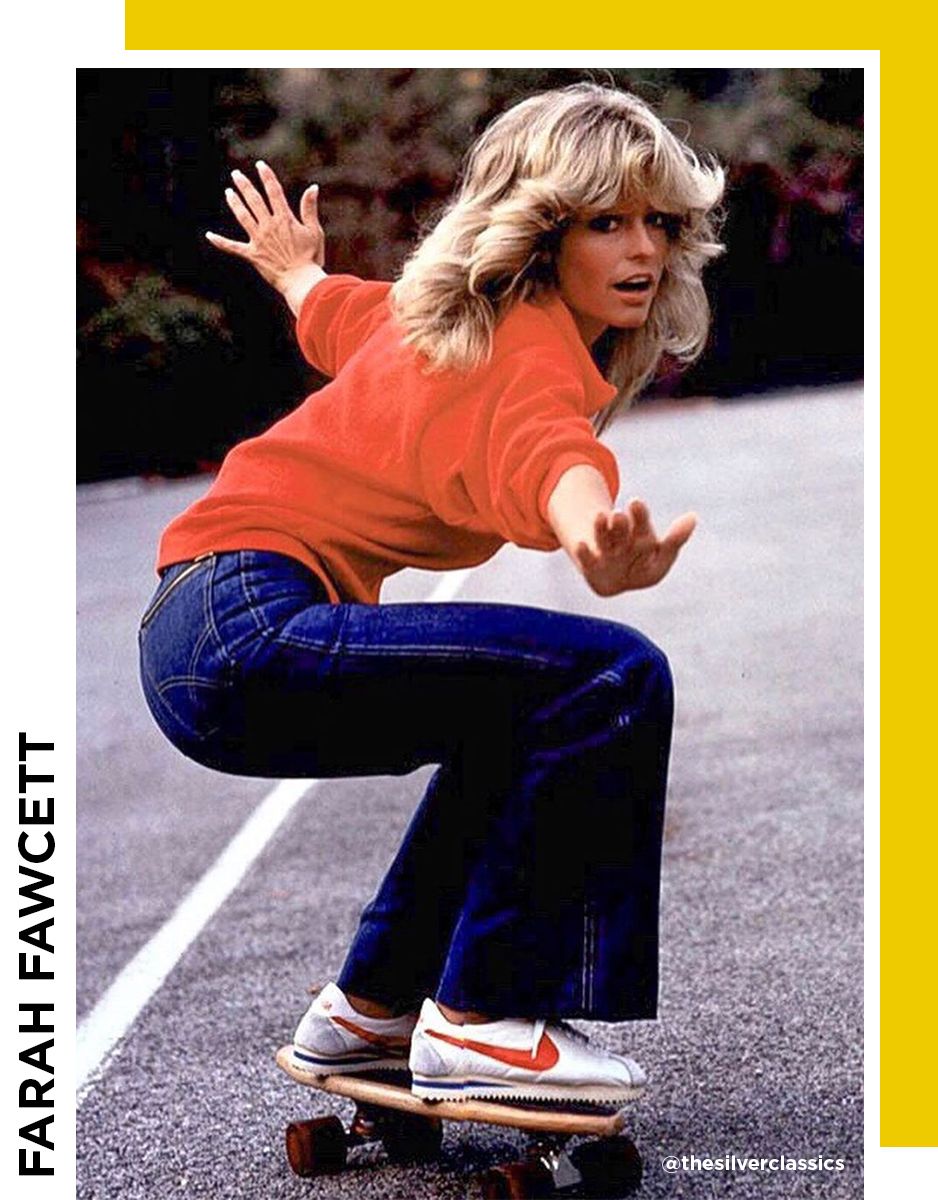 The 70s Charlie's Angels star chasing down bad guys on a skateboard in a red track top, true blue flares and a pair of Nike Cortez will forever be a powerful girl power moment. We're in awe.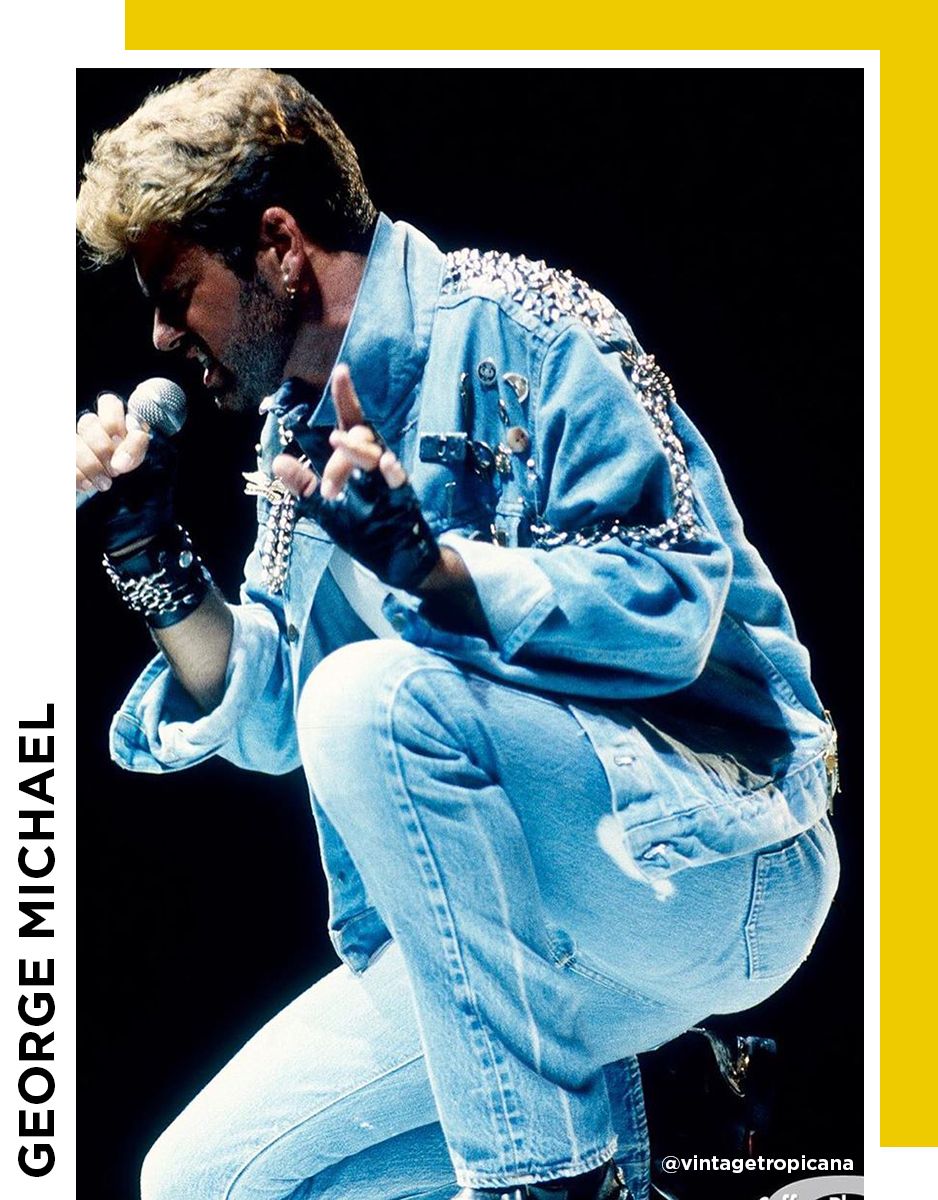 What was the 80s without George Michael in double denim? A man after our own heart, George embraced the embellishment and transformed denim from essential to extra.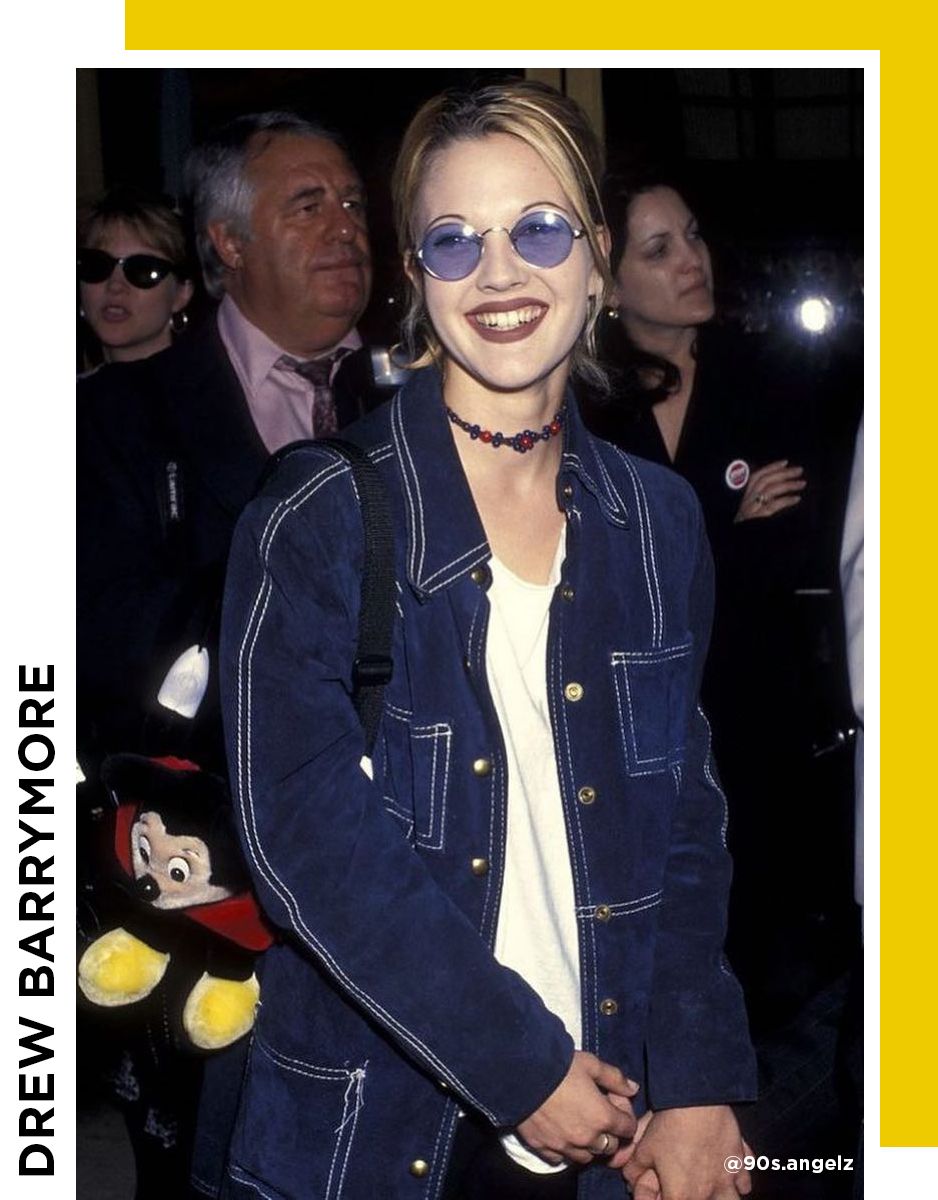 90s Drew Barrymore is just our everything goals. The indigo blue, the contrast stitch, the beaded choker, the blue tint shades, the Micky Mouse backpack… need we go on?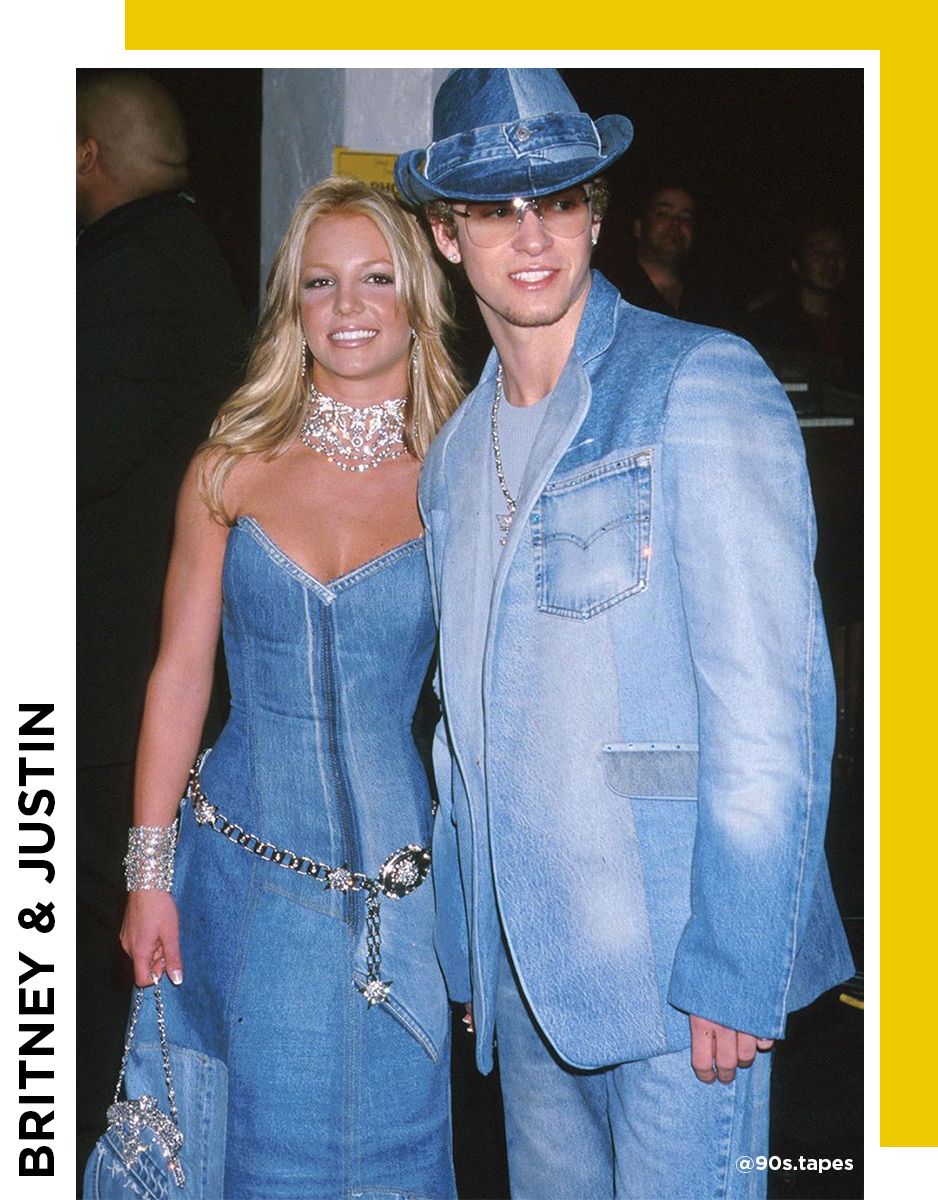 Where would an iconic denim moments list be without our 00s teenage dream, Britney & Justin? Sporting denim and diamonds, this image will forever be etched in our hearts.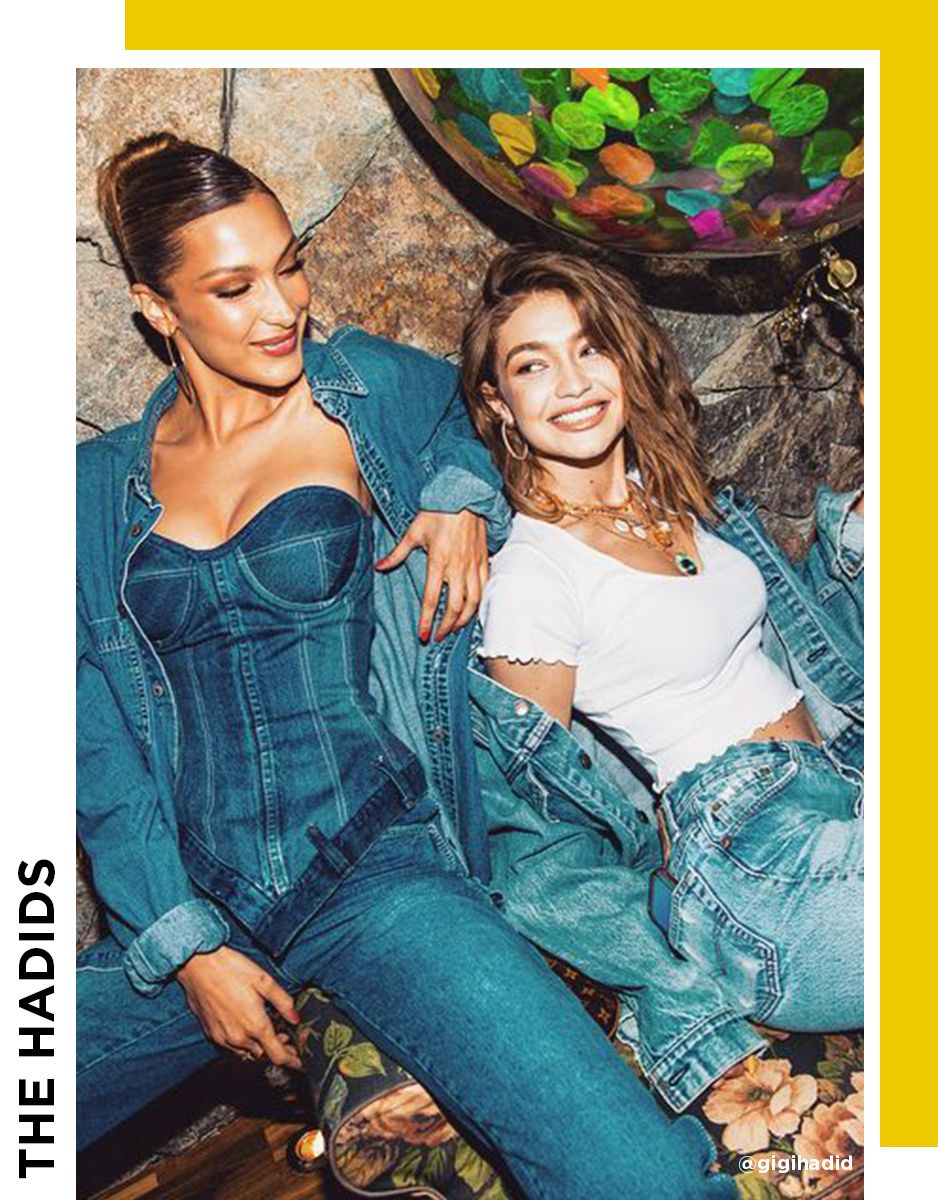 Obviously inspired by the rest of the icons on this list, Gigi Hadid threw a denim-themed party for her 24th birthday and blessed us with another strong denim moment. We salute you.
Feeling the blues? Check out our equally as iconic denim selection…