We all know that no wardrobe is complete without some staple denim, but you've already got that down. Although we need those classic pieces, we're pushing denim into the spotlight this season. We're talking festival vibes, embellished designs and those unique stand-out pieces that will have fellow denim-fiends chasing you down the street saying "Where did you get that?!". Get to know these hero pieces because life's just too short for boring denim…
The Military-Style Jacket
Now we love a denim jacket, especially in the summer, but stand out from the crowd and go for this distressed design with gold military detailing. You'll have everyone standing to attention.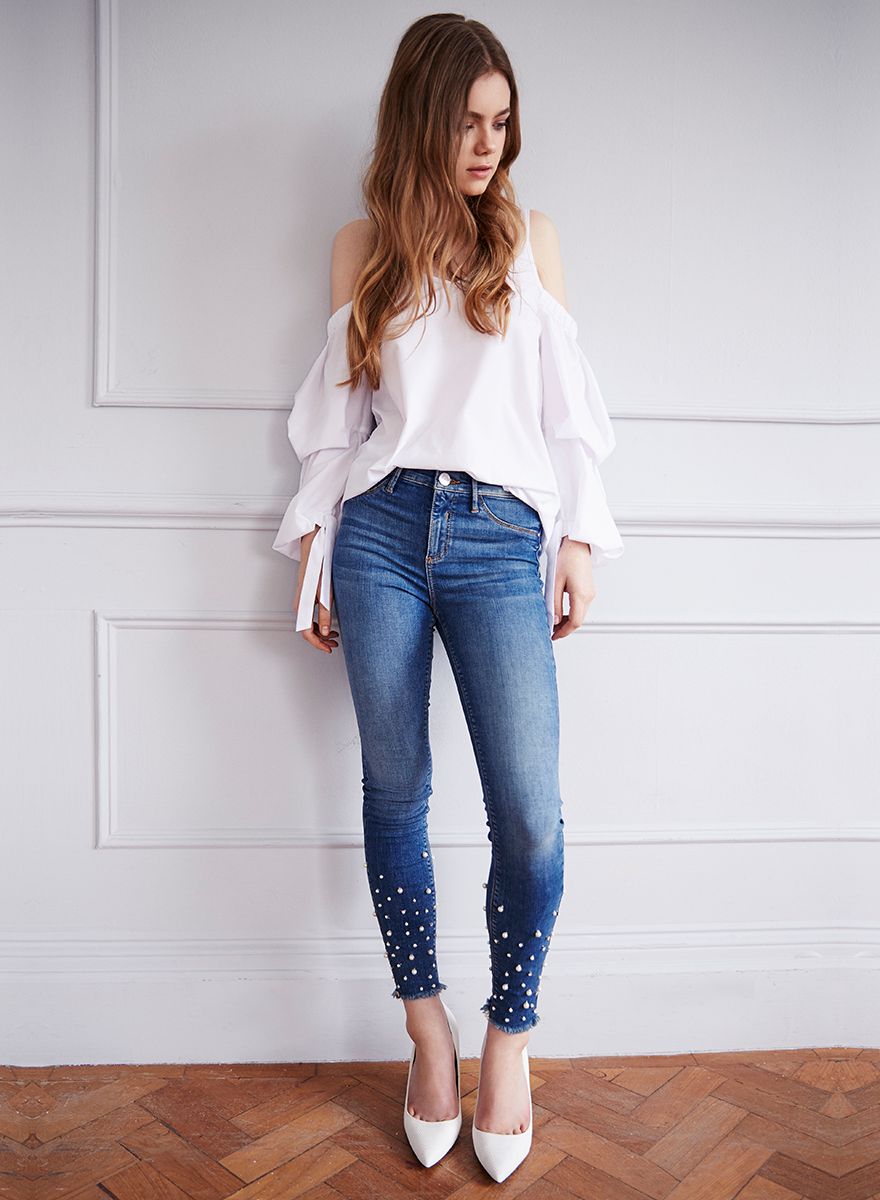 The Out-Out Jeans
Who says you can take your jeans out on the town? Make your hems raw and your ankles embellished and these babies will be the ultimate wing woman.
If it comes in pink, we want it. Double them up to make everyone around you blush or wear as separates to make the most of your wardrobe. The outfit options are endless!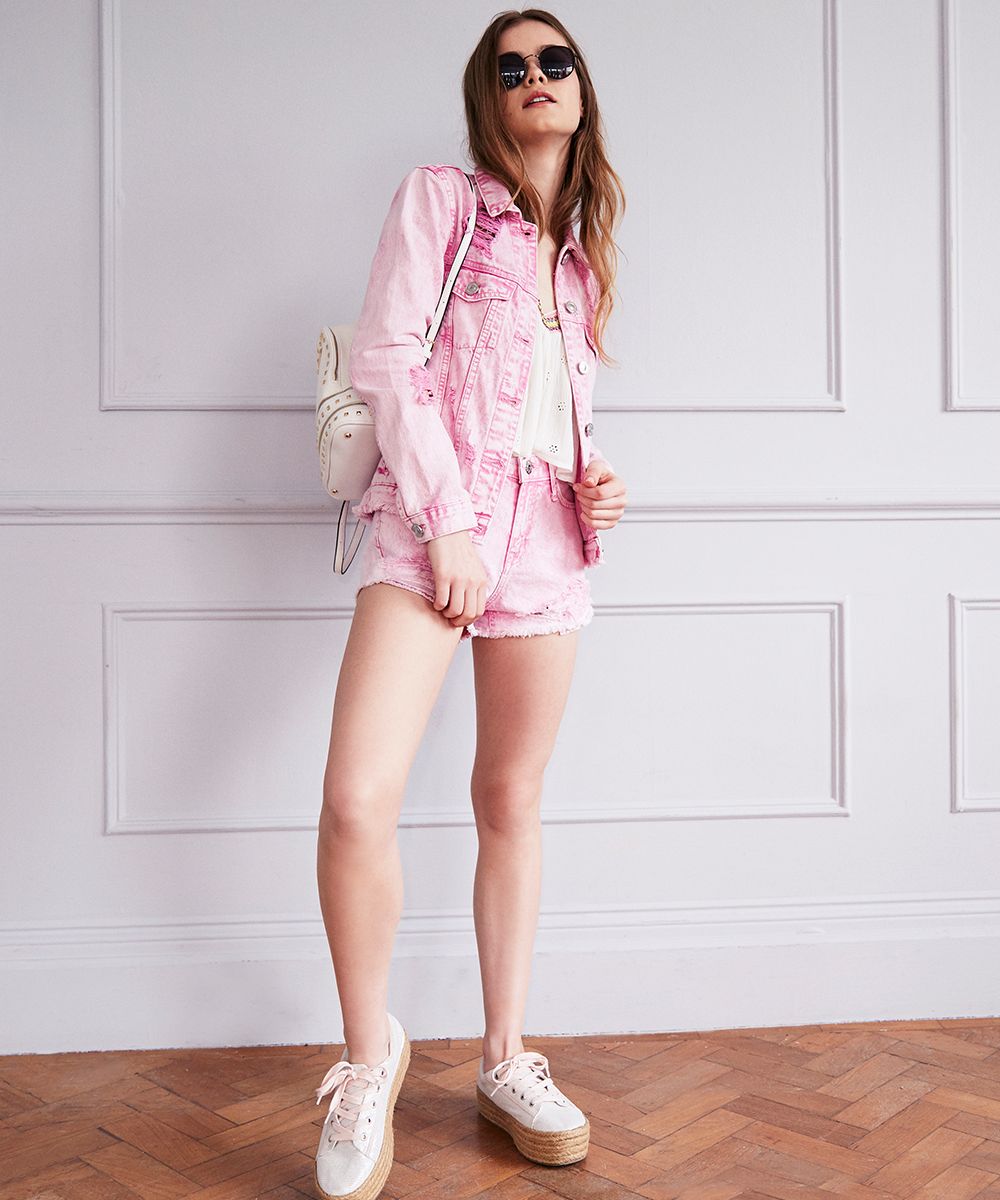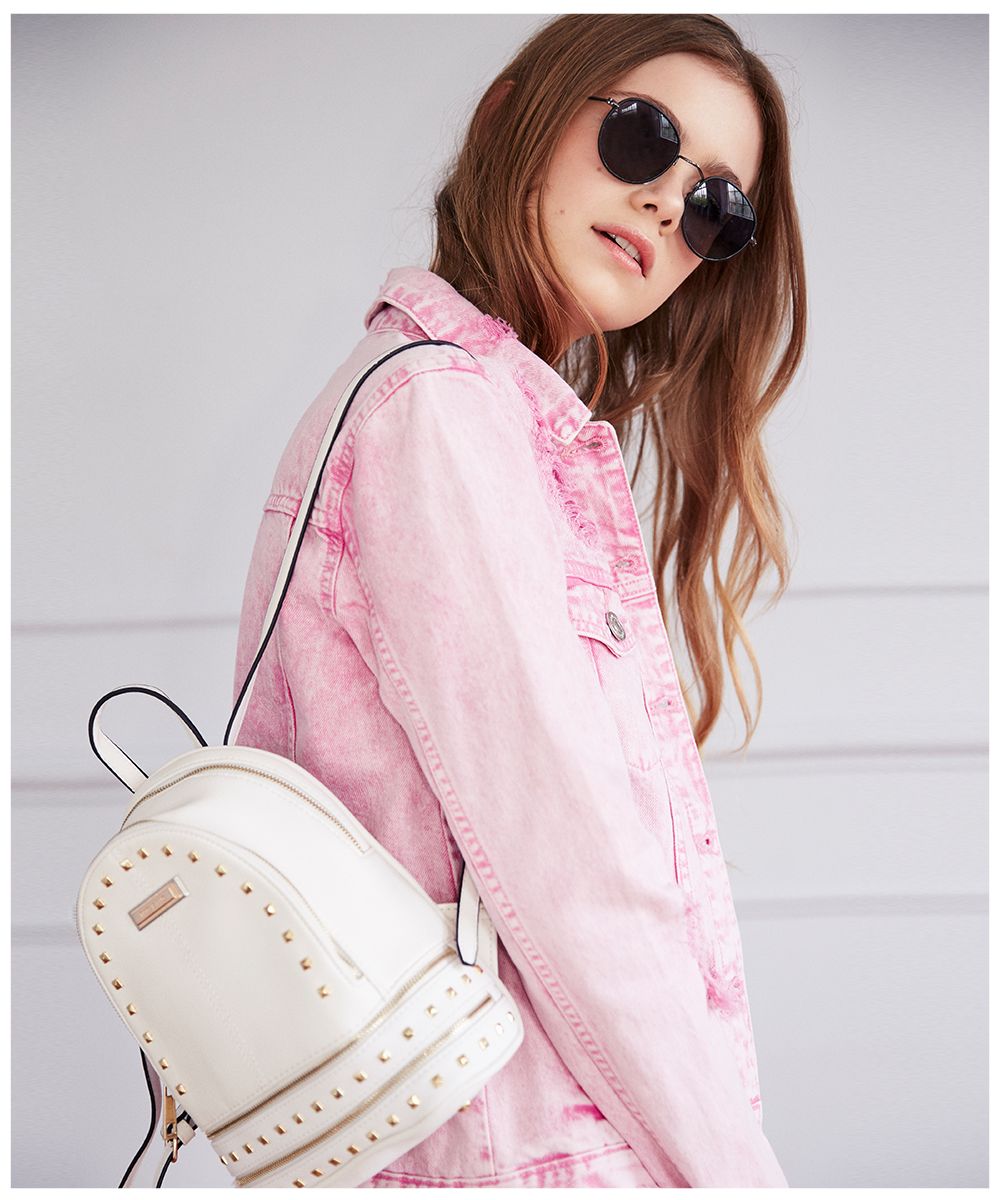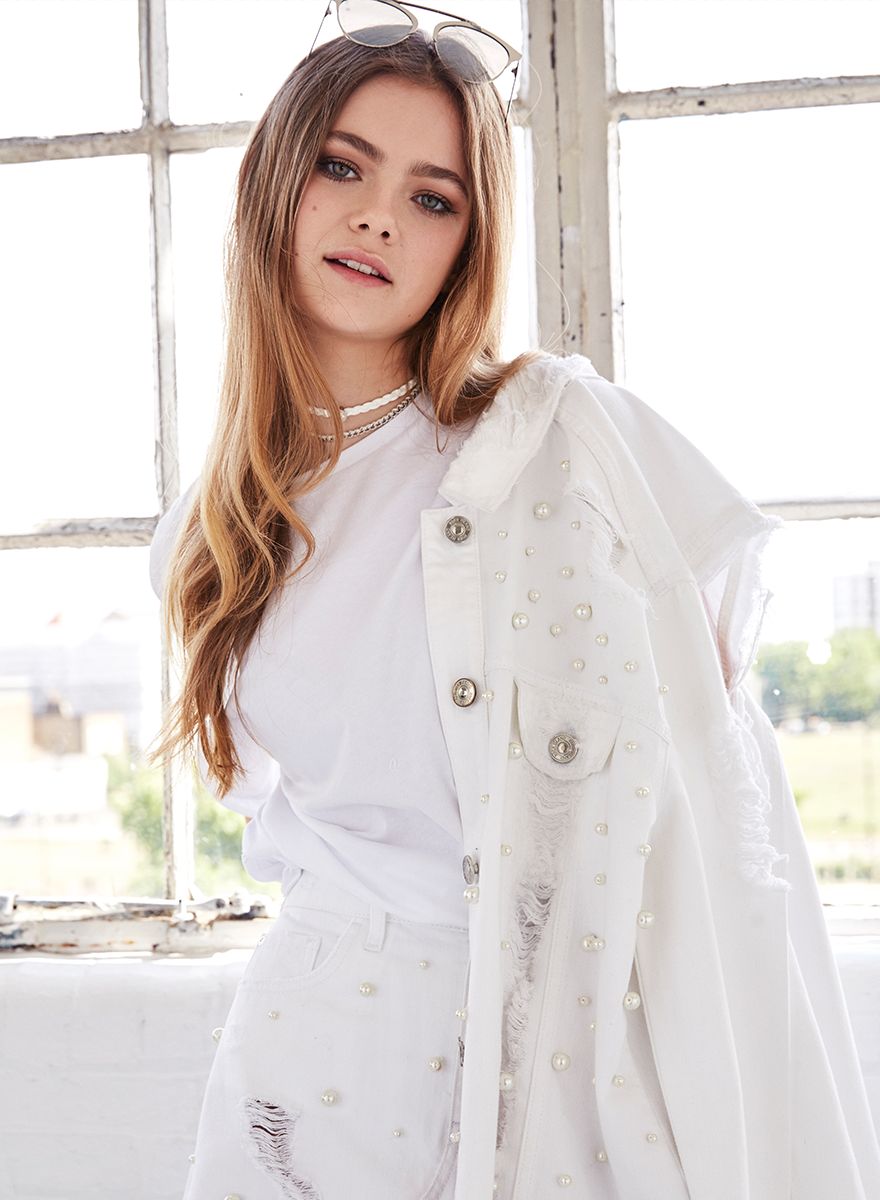 The All White Denim
Distressed? Check! Embellished? Checked! Can you get much further away from your everyday denim? Wear the jacket and skirt together for an even bigger impact.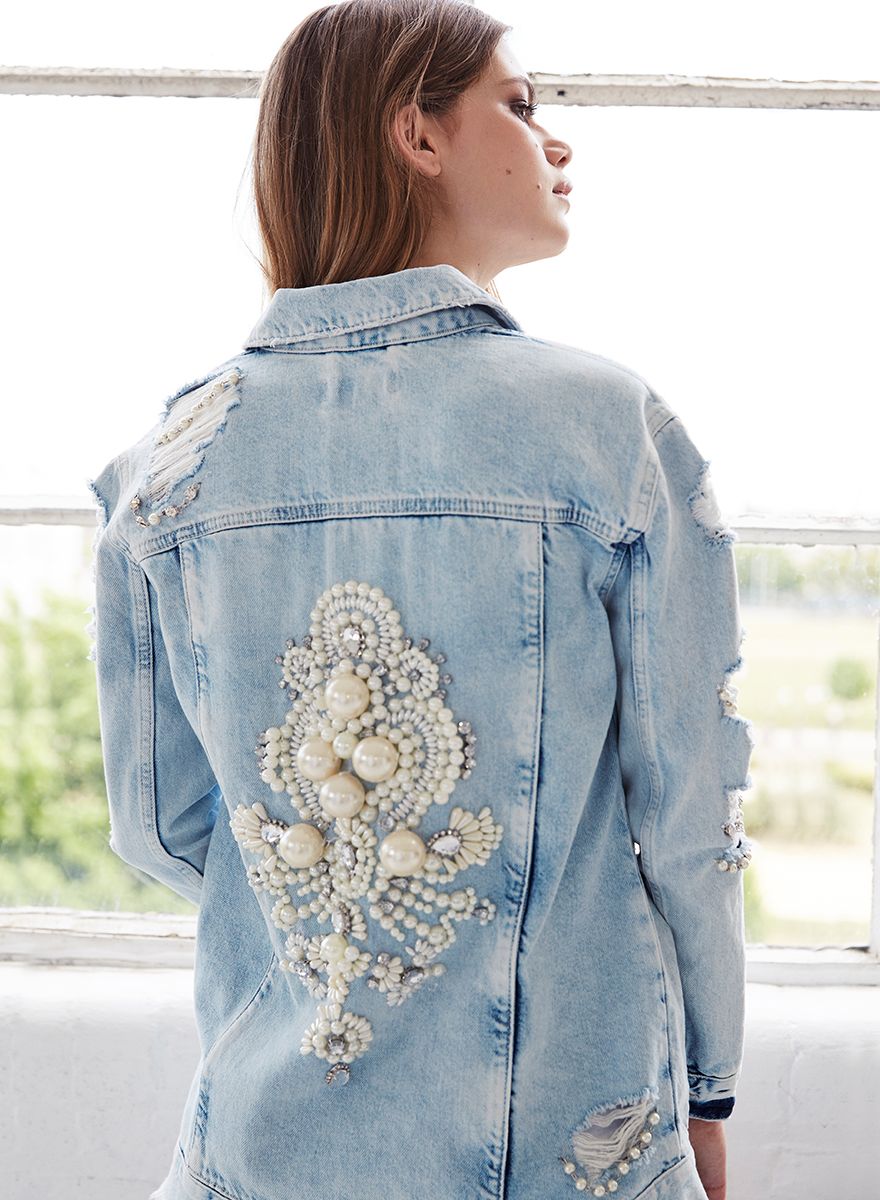 The Pearl-Encrusted Jacket
If you buy one thing this summer, let it be denim that's covered in pearls. Casual denim with a boujee upgrade, this is the jacket of our dreams.
Planning on shaking your pom-poms this festival season? Then make sure you pack these tassel-trim shorts and do yo' thang on the festival fields!