There's a new trio in town: the Power Puff (Sleeves). Bubbles, Buttercup and Blossom are sitting this one out, but their superpowers live on with this statement puff sleeve…You may remember its debut back in the 80s and 90s, seen on the likes of Yves Saint Laurent and Givenchy catwalks - it's no wonder it peaked royal interest, with our forever style icon Princess Diana rocking those power shoulders.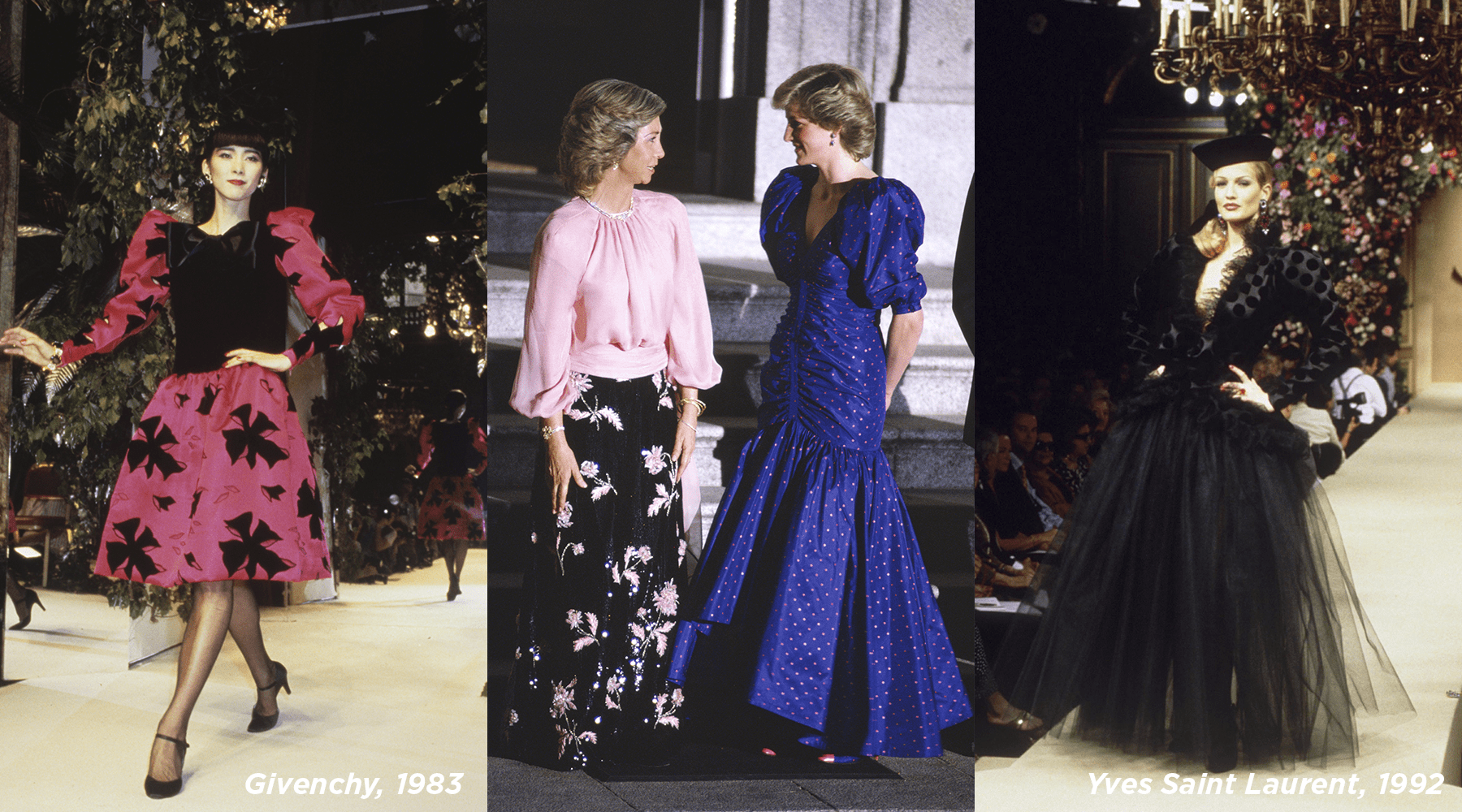 Fast forward to 2019, and these are our puff sleeve heroes…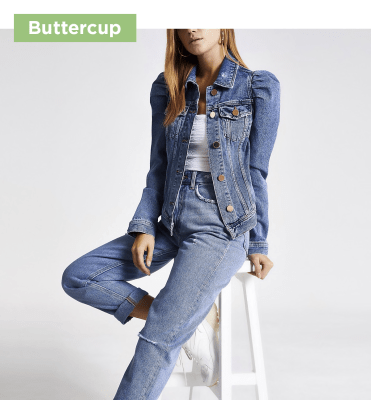 Buttercup AKA The Tough One
The puff sleeve denim jacket is saving the day. A denim jacket with puff shoulders? It's everything we've been dreaming of - and has been all over Instagram, too! So it's no surprise its superpower has to be super speed (trust us when we say it's been selling fast!) We'll be doubling up on our denim dosage and wearing with jeans, a white t-shirt and trainers or styling up with a midi dress and strappy heels. Because we know how to make a statement!
Blossom AKA The Leader
When it comes to size, we've got the sleeves to have you puffing up with pride. Super strength and super chic, you'll be the centre of attention with these. All kinds of dramatic, we're loving the power shoulder bodycon mini dress, going OTT for the puff sleeve blouse and feeling all white with the taffeta dress. The sleeve to be seen in on your next BNO, style up with heels, layered jewellery and a fierce red lip.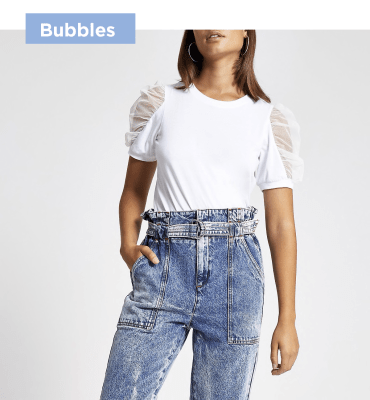 Bubbles AKA The Cute One
When it comes to our wardrobe, we need it to have great powers, right? Let us introduce you to our super human pieces: the mesh puff sleeve tee, the puff sleeve bardot top, the white broderie puff sleeve top and the mix print puff sleeve midi dress. Combining not one but two trends, with mesh, mixed print, bardot and broderie, they're about to take your OOTDs to a whole other level. Thank us later…