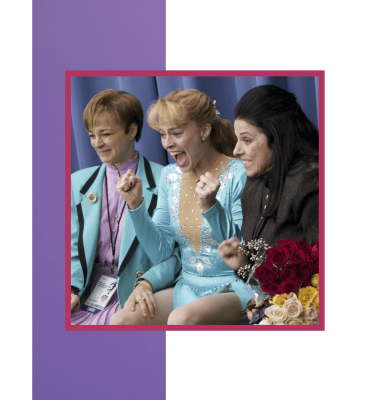 Instead of ice skating…
Deck yourself in sparkles and watch I, Tonya with your favourite crushed ice cocktail. You'll feel like you're on the ice but you won't be cold, wet and falling over.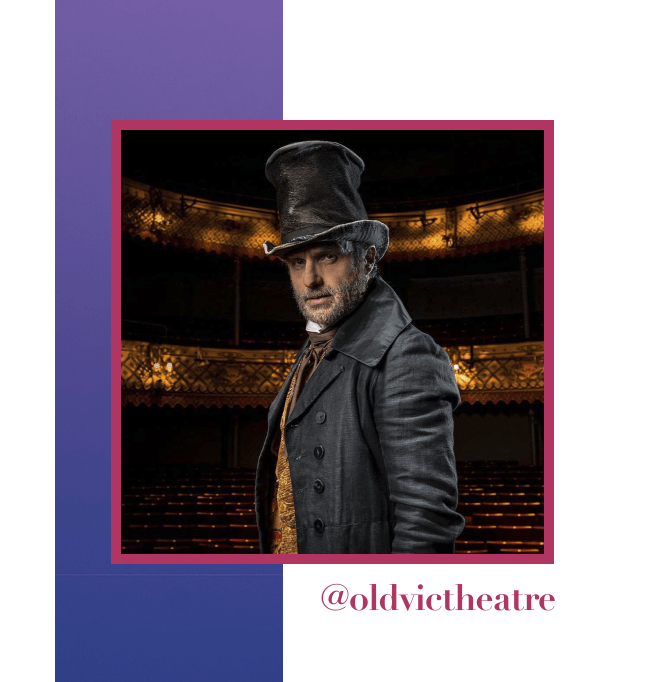 Instead of going to the panto…
Watch the Old Vic's A Christmas Carol virtually! They'll be live streaming the Charles Dickens' classic to be enjoyed from the comfort of your own home. You can even heckle the TV if you want.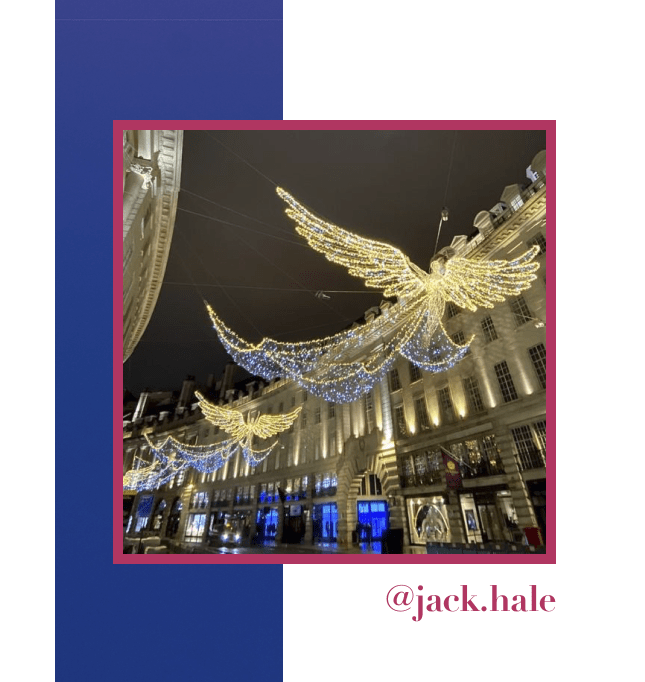 Instead of Winter Wonderland…
Go and see the Christmas lights in your local area, whether that's the ones in the town or going to look at which neighbourhoods have got extra with their decorating! Take some candy floss and mulled wine to really get into the spirit.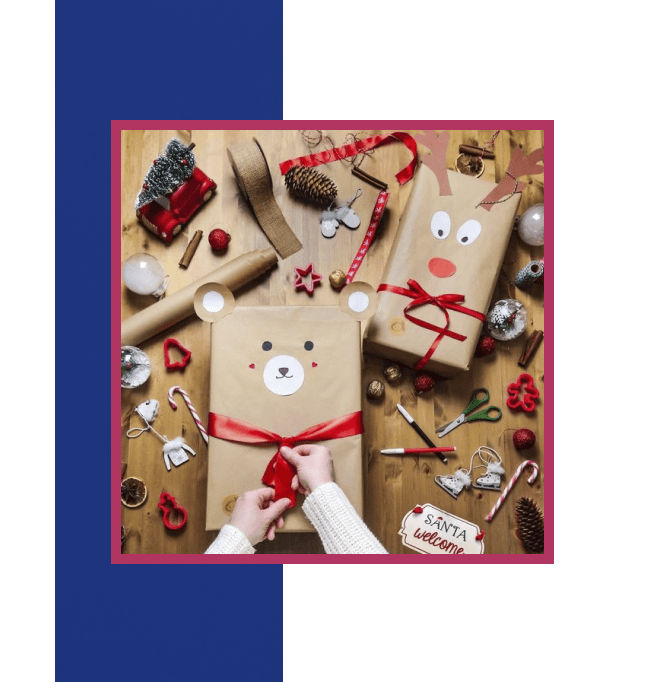 Instead of going to the Christmas markets…
Set yourself the challenge of hand-making someone a special gift yourself. The magic of a Christmas market is all the unique gifts, but what's more unique than something that's been lovingly crafted by you?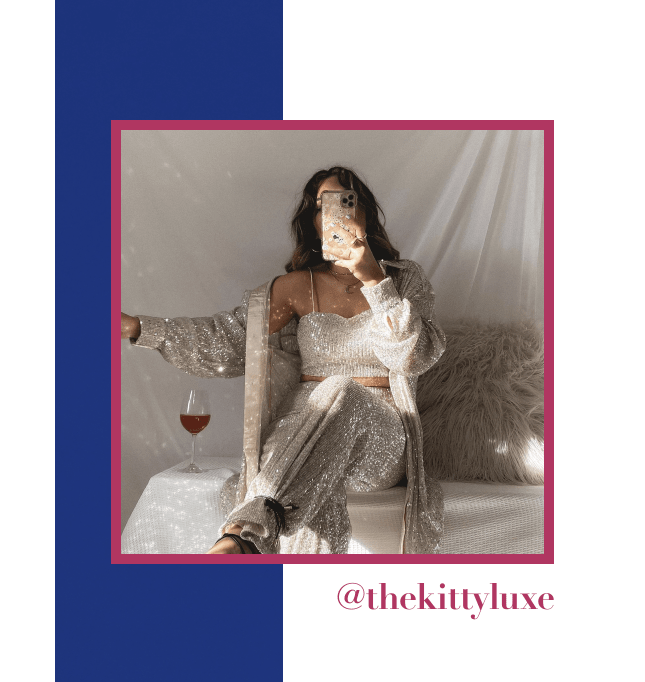 Instead of going to a Christmas party…
Get dressed up in your most glam, OTT look and host a virtual party with your work pals! Curate a banging playlist together, play games and make up some pretend gossip for the next day because let's face it, that's the best part of the Christmas party anyway.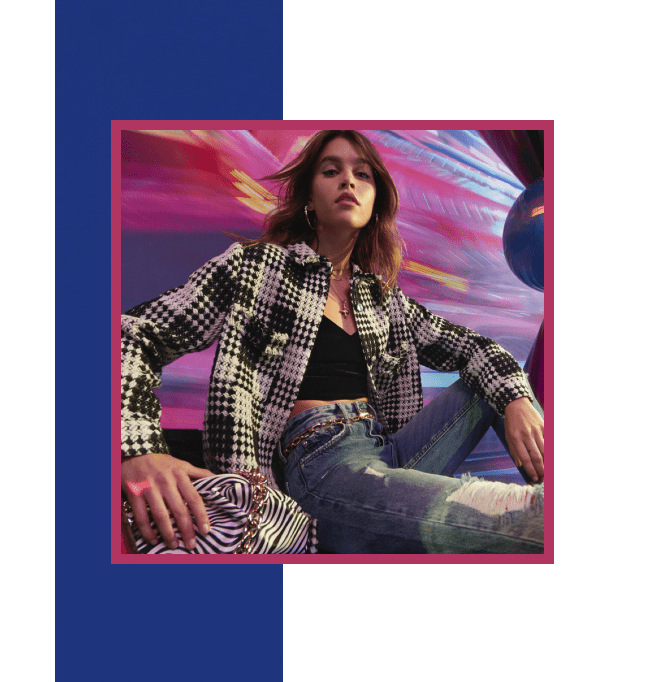 Instead of Christmas shopping…
Shop online at RI! No panicked last minute shopping, no queues, no pushing and shoving, just the best of RI at your fingertips and a lot of wishlists ticked off.