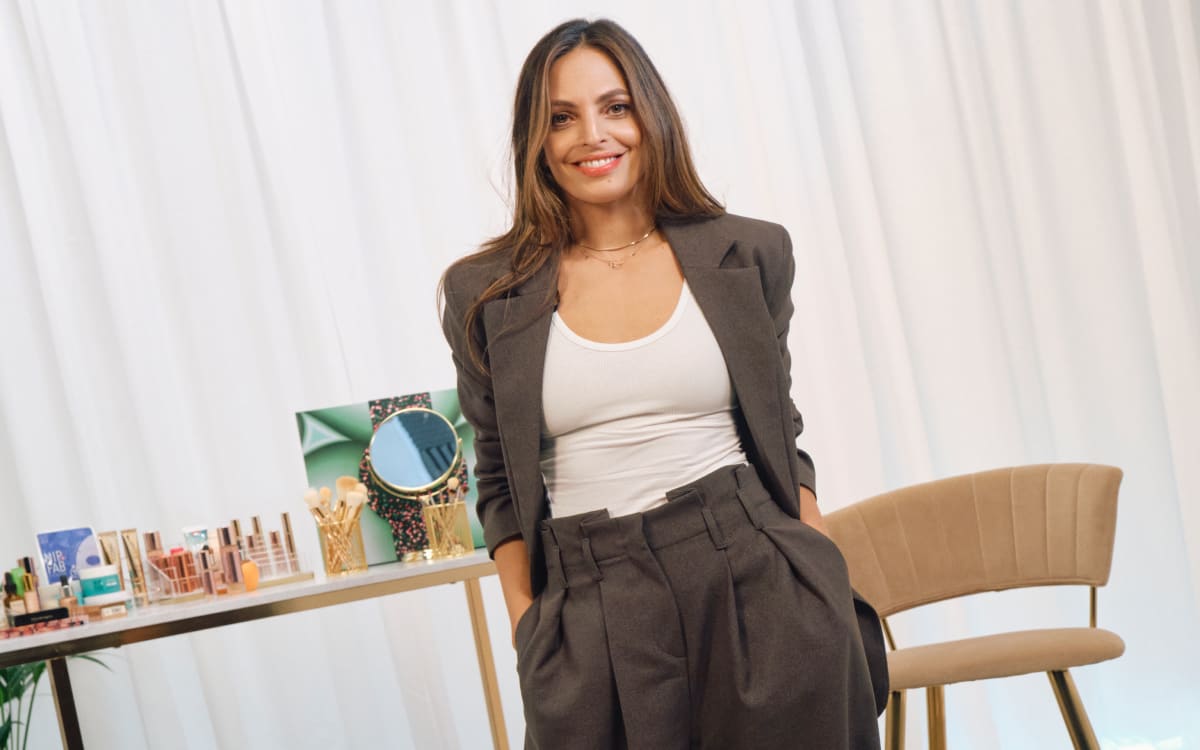 Episode 7
Whether you're on a budget or looking to go wild, this is your ultimate Christmas gift guide. Tune in to become very popular on December 25th.
Imagine having your very own stylist on speed-dial for all your fashion need-to-knows. Or your own walk-in wardrobe filled with the latest trends? Sounds like a dream.
Introducing River Island Live, a virtual shopping experience and your front row seat for the latest trends, styling tips and exclusive offers: all in real time.
Join the River Island Live event for serious fashion inspiration and tune into our past episodes below.