If your dad's aftershave supply is fully stocked, he's already got a personalised wallet and your sister's bagsied buying him a tie, don't give up on gift ideas just yet. DesignMyNight have got the low-down on thoughtful Father's Day surprises to do in London, in the form of DIY BBQs by the Thames, immersive VR experiences and all the best places to drink a crisp craft brew.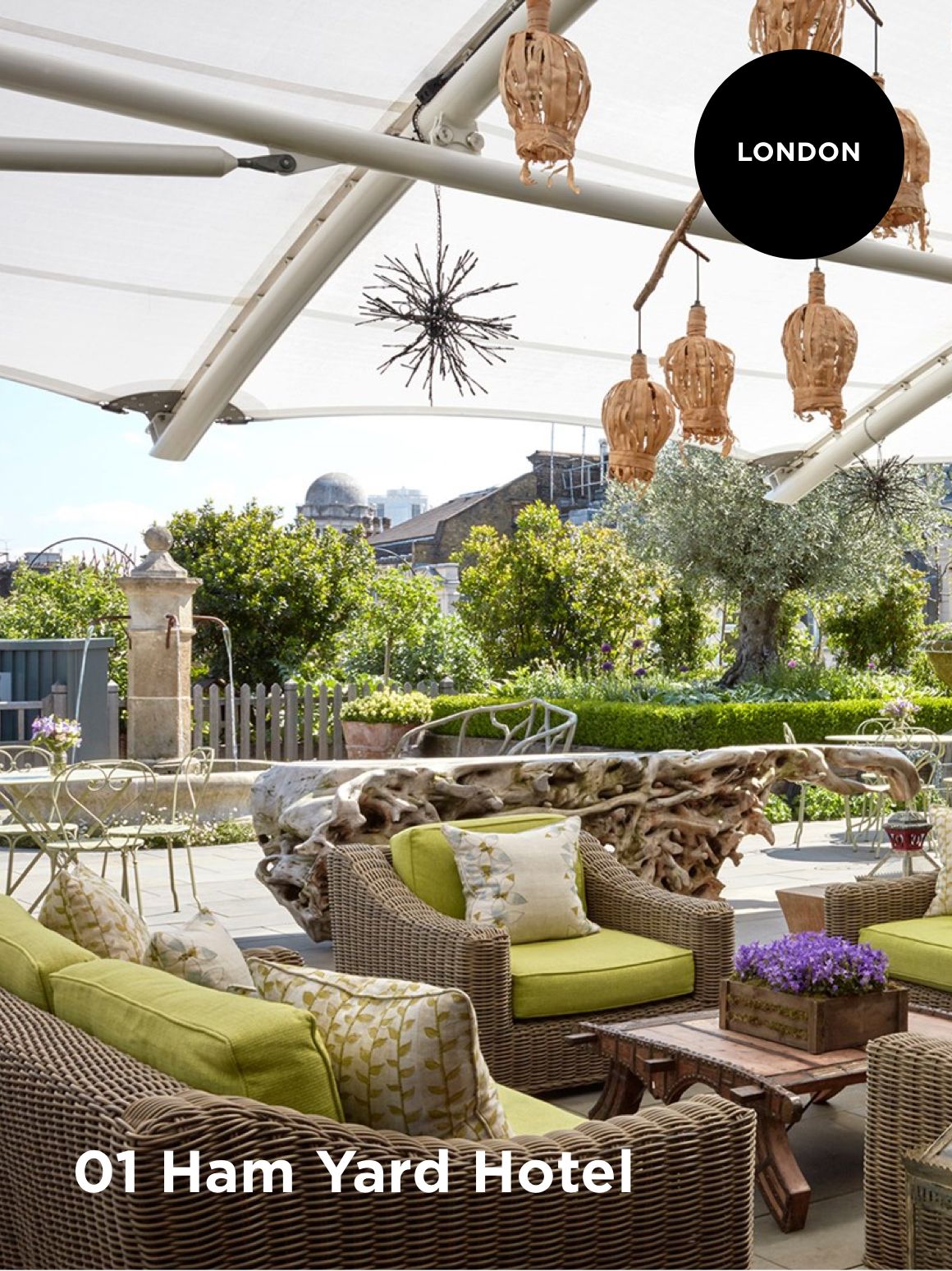 Make a grand gesture with a ticket to Ham Yard Hotel's exclusive Father's Day BBQ feast, made even better with views from their glorious rooftop. This three-course meal includes a sharing board, meaty main and a sparkling red on arrival; and as soon as your dad scouts out the comfiest-looking armchair to enjoy it all on, you know he'll be having the time of his life.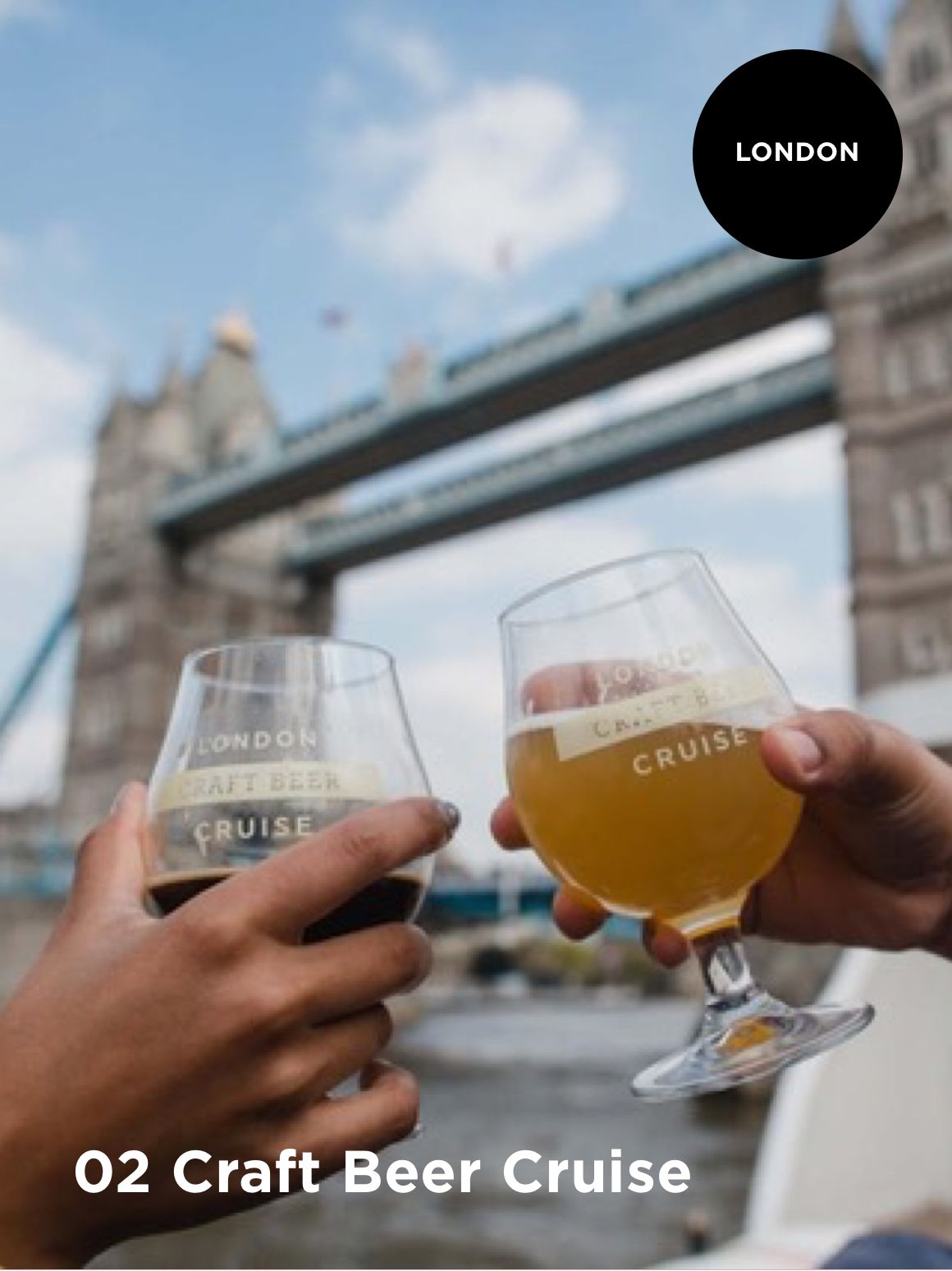 One-up your siblings with a beer experience your dad will never forget. London Craft Beer Cruise is stocked with selected beers from the best London breweries, but there's no need to start splashing the cash on rounds, as the first five come free with your ticket. The wide variety of beer on deck, plus the lunchtime treats and breathtaking views from the Thames, make this the ideal beer-lovers day out.
If your dad thinks he's king of the BBQ, Jimmy Garcia's smoky pop-up will see him eating his words (and a mindblowing six-course meal). The BBQ Club serves up everything from whisky smoked trout to juicy lamb cutlets, which you'll be cooking on the table's built-in BBQs. Giving him inspo for your family's next summer soirée, this gourmet, interactive picnic by the Thames is a must for dads everywhere.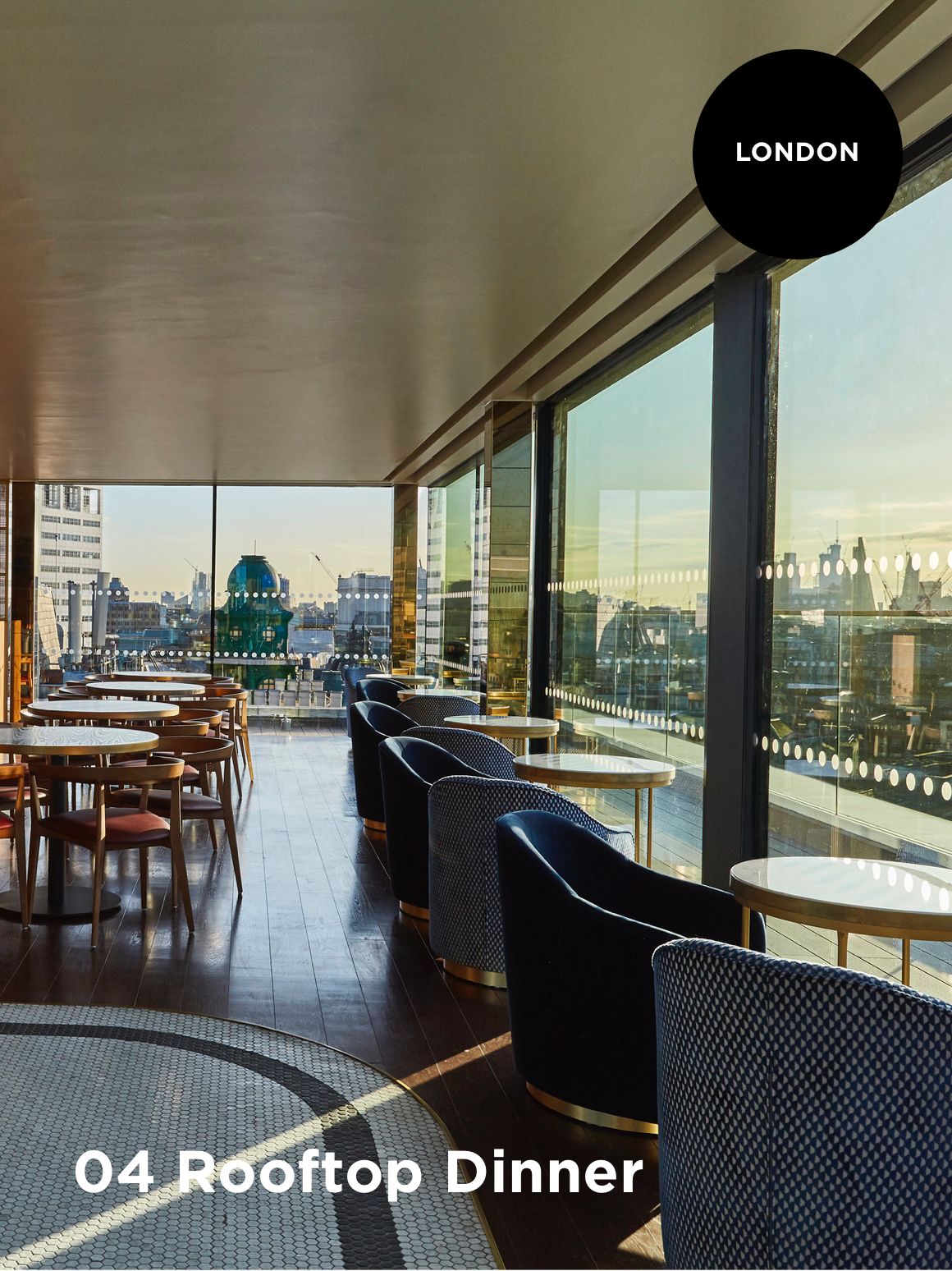 If you're looking for a gift to redeem you from last year's efforts, LSQ Rooftop have pieced together the perfect Father's Day menu to impress your old man. It will most definitely feel like his special day with panoramic views, canapés and fizz on arrival, alongside an indulgent two-course meal ending with a rich brownie trifle.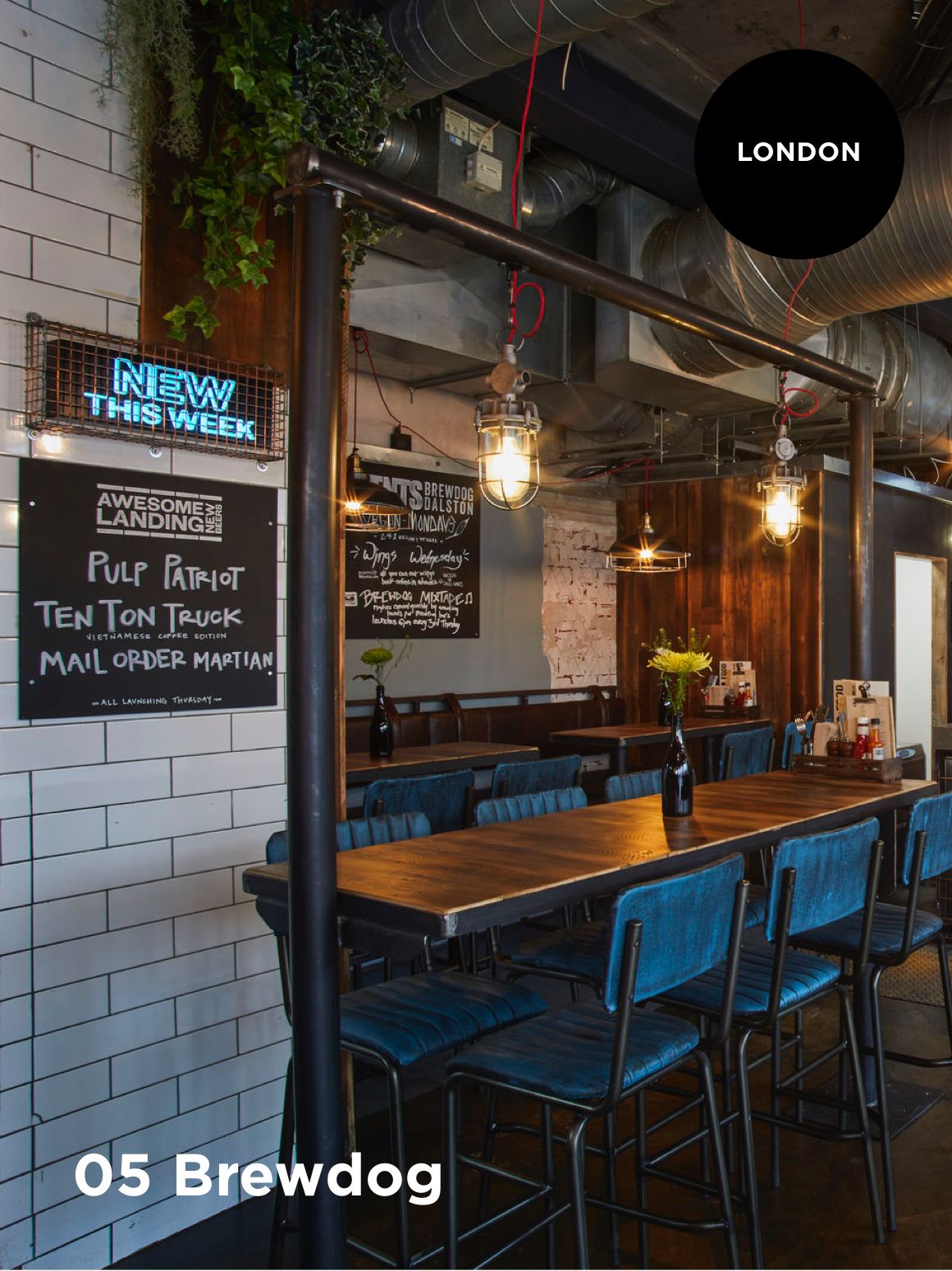 Created by one of the biggest names in craft beer, BrewDog isn't your run-of-the-mill kind of bar. Make your dad forget all about his local by taking him to a beer haven with shuffle boards, arcade games and deli-fridges, not to mention a huge selection of craft beers on tap. With tonnes of trendy London locations to choose from, this is the perfect place to introduce the number one man in your life to the new generation of drinking.
Fine dining with a crime-busting twist? Swing a few first class tickets aboard The Murdér Express, if you fancy eating a three-course meal on a train carriage while casually getting caught up in a murder investigation. As the night unfolds, a series of hilarious events will leave the characters looking to the unassuming audience to help them solve the case. So if your dad's always yelling at the TV when a BBC crime drama is on, this is his chance to get fully involved in the nail-biting action.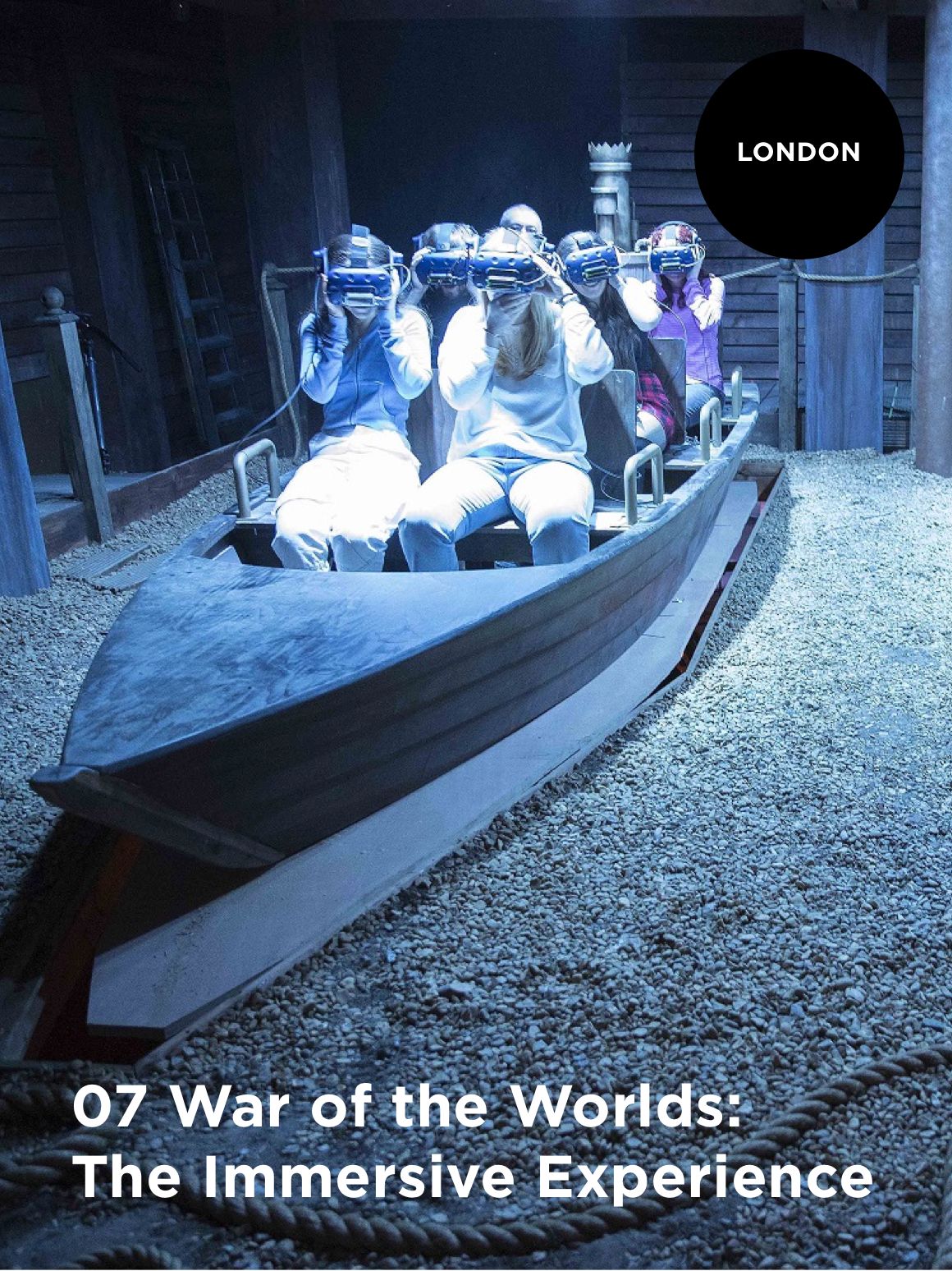 For an unparalleled multi-sensory adventure, Jeff Wayne's War of the Worlds is the way forward. This immersive Father's Day activity will see you entering a world far from reality, with the help of VR headsets, holograms and other cutting-edge tech. So strap in and start planning your escape route, because all the best family bonding trips involve surviving a Martian invasion, right?
For all the competitive families out there, Flight Club is the place to make some memories this Father's Day. Darts as your dad knew it is a thing of the past, but we have a feeling he'll be having too much fun to feel nostalgic. The sport has been taken over by tech, and now involves interactive boards with built-in video games. There's also a chance to overload on cheese with tasty pizzas, and to drink giant cocktails from a trophy (if you want to graciously rub your win in your dad's face).
For more information on ideas for Father's Day in London and across the UK, visit DesignMyNight and follow them on Instagram and Facebook; @DesignMyNight.