River Island Design Forum is back and this season's collaboration is with super talented designer, Ashish. Taking a fresh, gender-neutral approach to this collection, he describes it as 'something lazy and a bit dreamy'. The exclusive 15-piece collection features fridge-magnet alphabet sweats, embroidered pyjamas and, of course, a bit of sparkle. We're dying to get our hands on it…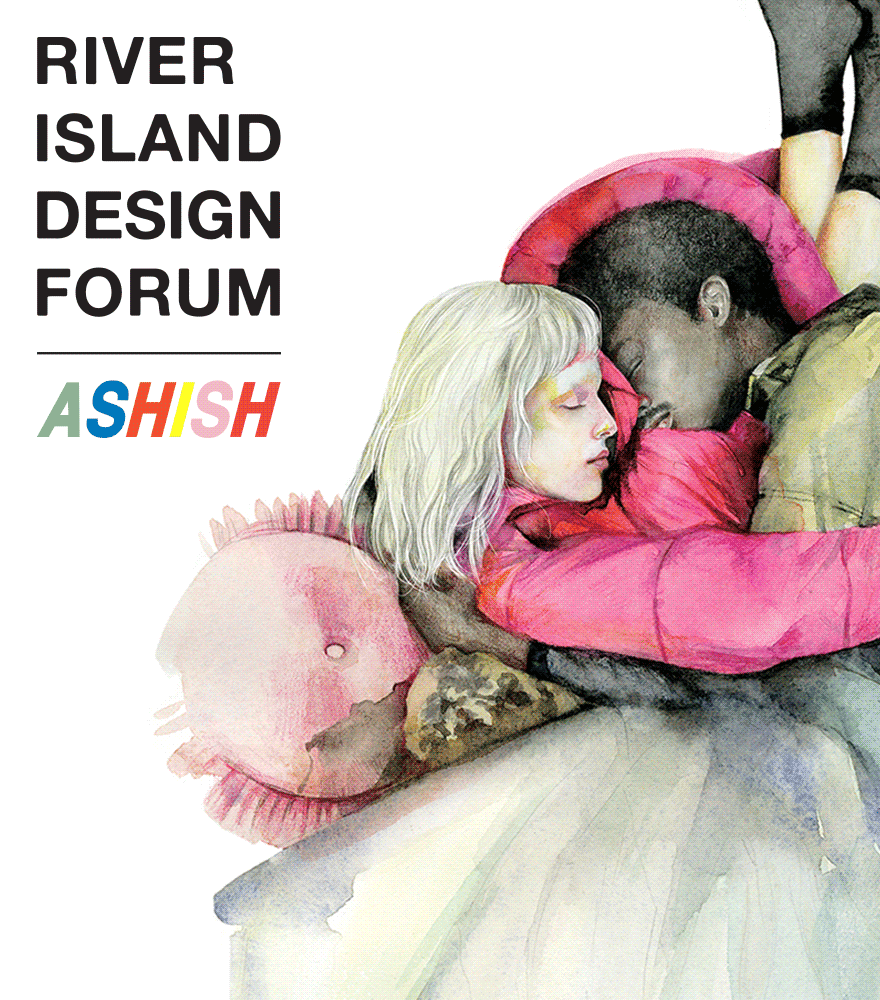 So, who is Ashish?
After moving to London from India and completing a
masters at Central Saint Martins, Ashish Gupta showed at
LFW for the first time in 2005 and then went to win the
New Generation award three times. He's perfected his
sportswear-meets-sequins aesthetic, which was inspired
by his background in eastern and western culture as well
as his love for glamour.
What can you expect from
the collection?
Humour and something relaxed enough to slouch around
the house in, yet stylish enough to be taken out. You will
also find tongue-in-cheek slogans, oversized sleeping bag
puffer jackets and Ashish's signature glamour in the form
of sparkly slip dresses.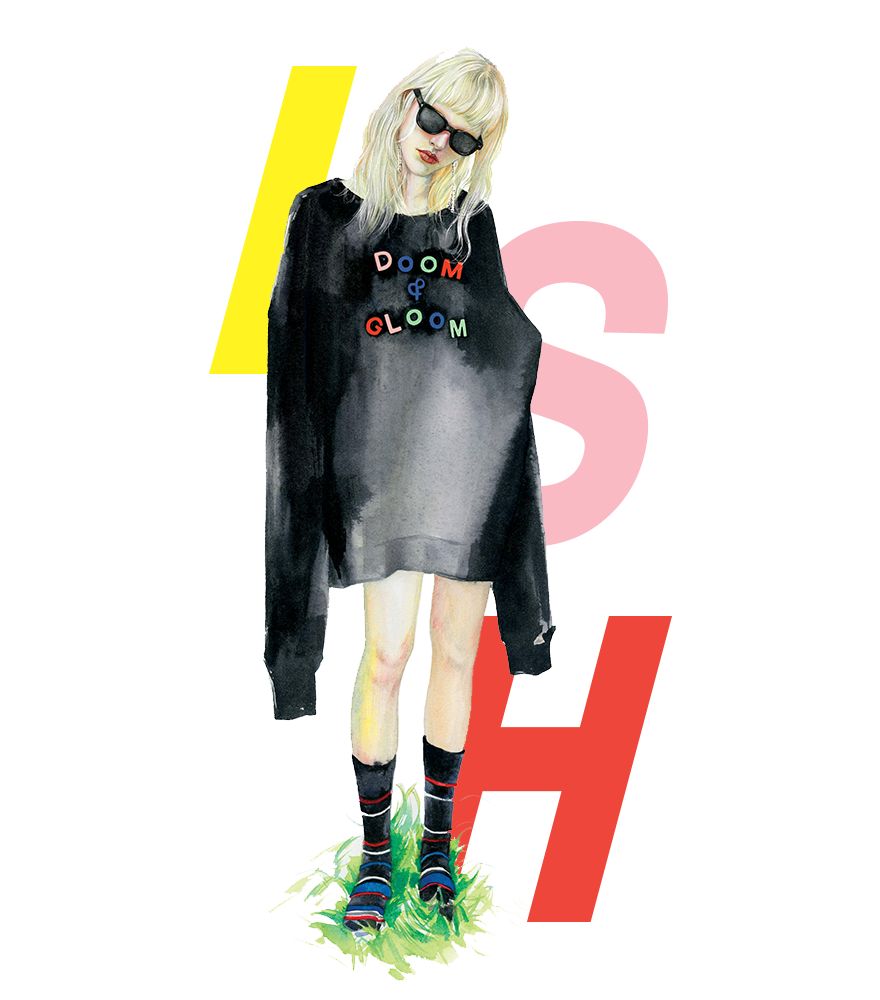 The collection will launch with a short film at London Fashion Week's Fashion Film event in September 2017. Shop
exclusively online from September and prices range from £30-£180.
#RIxAshish