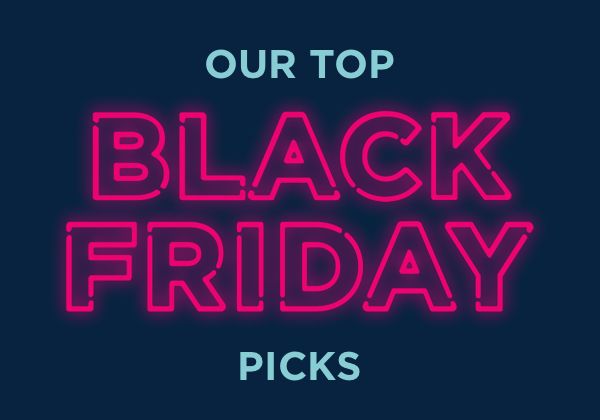 While it may be tempting to give in to some frivolous shopping, we hate the thought of you regretting your spends. Black Friday should be a time to get money off things that you really want, need and will love for a long time. These babies are for life, not just for Black Friday.
Here are our top womenswear and menswear Black Friday picks…
A coat is something you wear every day, so make sure it's a good one! We're obsessed with this 70s style denim coat with faux fur cuffs and collar. Going with everything, you can double up your denim or throw it on over a dress. Whatever combo you go for, it'll add a touch of sass to any look. We've just restocked after a huge sell-out so now's the perfect time to swipe it!
We know we keep going on about party season but it's all we can think about (bar Black Friday, of course). If your calendar is looking as full as ours, we suggest you treat yourself to a new 'out out' dress. This silver sequin number is the perfect choice – sequins never go out of style, let's be real. You'll never have that "I have nothing to wear" moment again, we promise.
Speaking of dresses, it's always a good idea to have an option for those smart/casual occasions. How is that always the trickiest dress code? This cardigan dress is comfy with a boujee edge, perfect for brunching or an evening at a bar. Dress it up with heels, dress it down with tights and boots. We love a versatile piece.
We've got you covered for your night out, your smart-casj days and now your casj-casj days. A boilersuit is a must-have in our eyes. It looks cool, feels comfortable and cuts your getting ready time in half. And although we've said this is your casual look, we're definitely not against swapping the trainers for heels and taking it for a night on the town. What's not to love?
There's no denying the power of a good suit and this one is just that. Not only are Christmas, New Year and a host of fancy occasions that all call for a suit on the horizon, this classic style will see you through the rest of the year as well. With 20% off, you might as well start 2020 with a strong suit in your wardrobe.
From suits to tracksuit – we're just making sure we've got all bases covered. We're sure you'd wear a tracksuit every day if you could and with this one, you actually can. This tracksuit was made to be seen and not just by your sofa. Where comfort and style come together, don't miss out on getting this set for a steal!