None of us could have predicted that Pride this year would be interrupted by a global pandemic yet here we are. While parades may be cancelled, the true meaning of Pride isn't and never could be. Many LGBTQ+ people are welcoming the change in Pride plans as a chance for the event to get back to its roots and return to the heart and soul of the community. Whether you're Gay, Straight, Cis or Trans it's important to remember what Pride stands for and where it comes from. We've come up with these alternative ways to celebrate Pride from home including things to watch, read and do.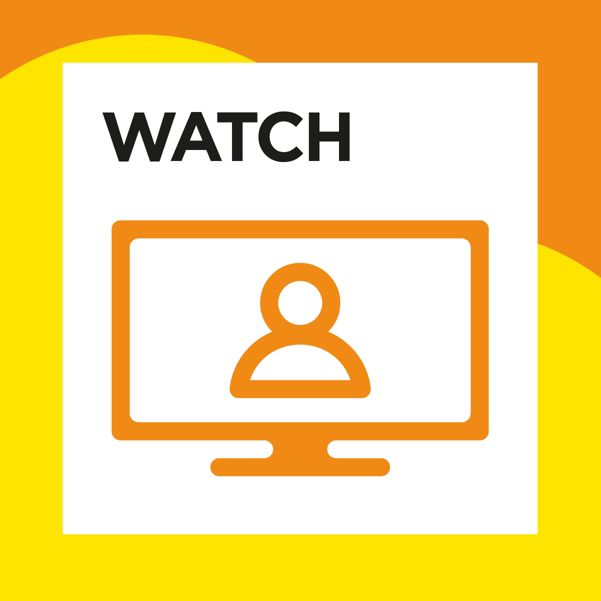 With the usual IRL Pride program cancelled, we all have a lot of time to learn more about the Queer Rights movement through tv and film. Start with cult classics like Paris is Burning and Blue is The Warmest Colour moving on to the beautiful Moonlight and hilarious Booksmart. If TV is more your thing then Trigonometry, Pose and of course the L word should be at the top of your list. We recently finished comedy series 'Feel Good' that follows the life of a stand-up comedian, Mae, who falls in love with a girl at her show and we are obsessed!
We'd also really recommend the BFI's collection of short films called LGBT Britain that explore on screen representations of Lesbian, Gay, Bisexual and Transgender lives over the past century. The best part? It's free!
Reading is what? FUNDAMENTAL! Seriously though, reading books by LGBTQ+ authors that centre the queer experience is a great way to learn more about the importance of Pride. Add our fave fiction picks Rubyfruit Jungle, Call Me By Your Name and A Little Life to your 'to read' list now! For non-fiction fans This Book Is Gay by Juno Dawson is an inclusive and accessible take on what it's like to grow up as LGBT through different testimonials. If you're more interested in the history of pride we recommend the photo book We Are Everywhere by Leighton Brown that explores protest, power and pride in the history of queer liberation.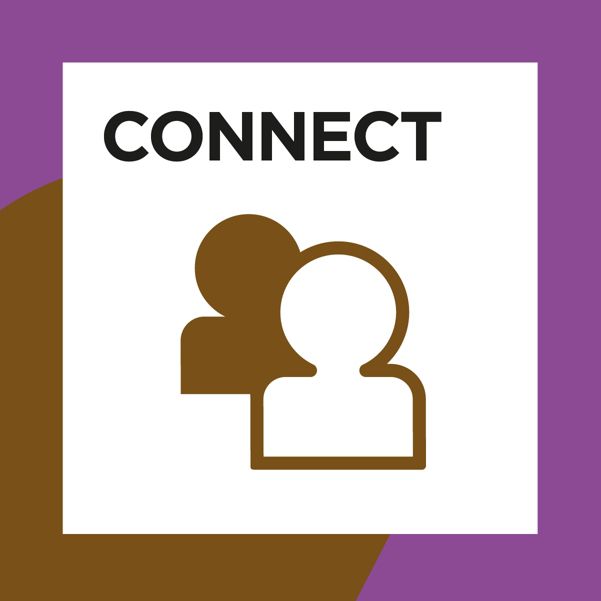 A huge part of Pride month is connecting with people that accept you for who you truly are. With events being cancelled and Pride moving inside, many people will be missing their chosen family, friends and loved ones to celebrate with. Not everyone's home is a safe space to celebrate their pride so make sure you check in with friends and family throughout the month to keep up that connection.
Another great way to stay connected is through the power of podcasts. We can't physically experience pride together but podcasts such as #QueerAF, Anthem and Food4Thot allow us to connect and celebrate diverse voices in the LGBTQ+ community from home.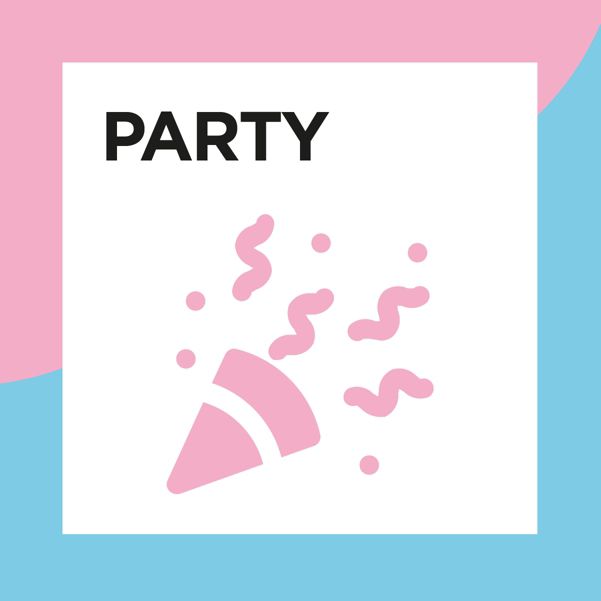 With hundreds of online pride events to choose from, bring the party home to you this year. Pride Inside organised by Amnesty International, UK Black Pride, Stonewall and Parapride have an online series of gigs, comedy shows, panel discussions and art based events lined up for you to enjoy. If drag is more your thing look no further than the Mariah and Friendz show, hosted by 'RuPaul's Drag Race UK' star Crystal that promises to deliver all the glitter, burlesque and lip syncs we've been waiting for. Prefer something more lowkey? Organise a zoom pride party for your friends and family and celebrate with the ones you love virtually.