In the run up to the 25th, emotions can run high. Have you got the perfect present for your S.O? Did you overspend? What did we even do before Klarna? So it's safe to say Christmas shopping can be the most stressful thing about the festive season. While some of us live in total denial until we're halfway through December and forced to do a last-minute dash, others have planned ahead and are currently sipping mulled wine, looking at their gifts sitting under the tree. And regardless of which side you're on, we've all been through these stages of Christmas shopping…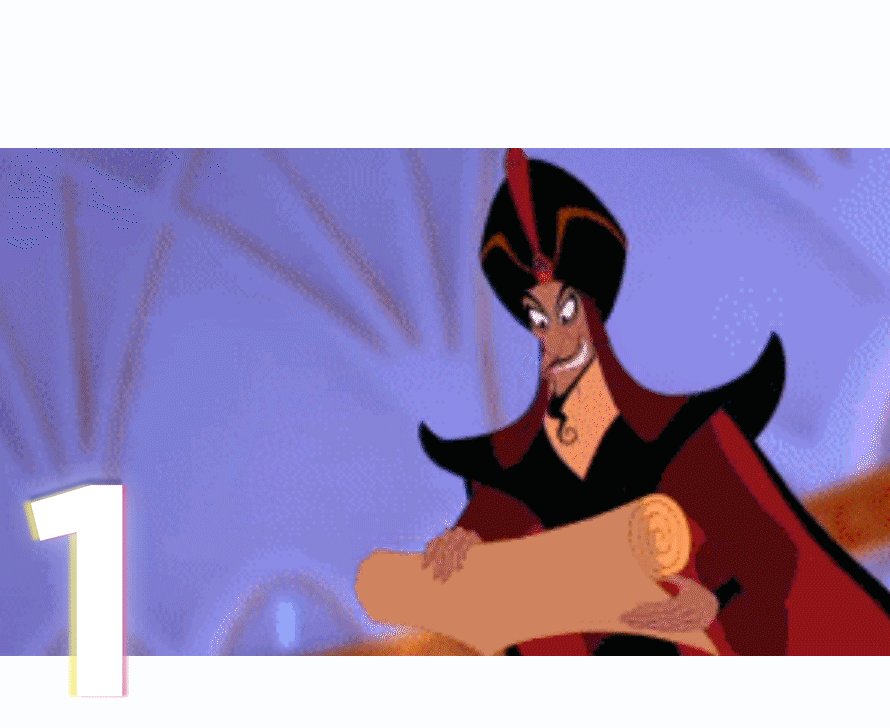 The list making. There's something quite calming about making them right? And a list means you aren't left panic-adding-to-basket because you've forgotten your fourth cousin twice removed.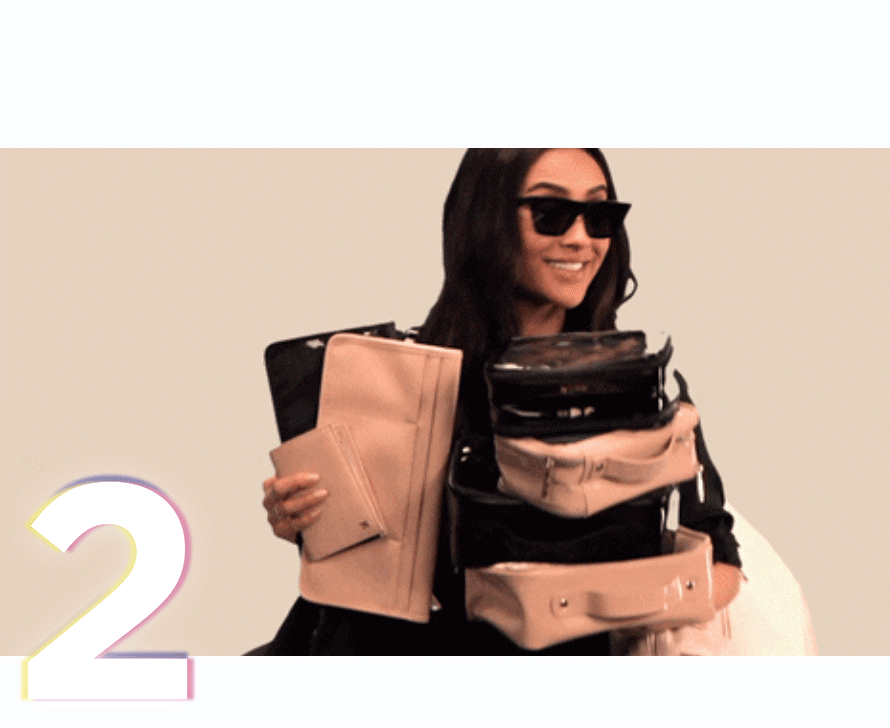 The budget. We have such good intentions. But then you get carried away and going way over, all because candles were 3 for 2…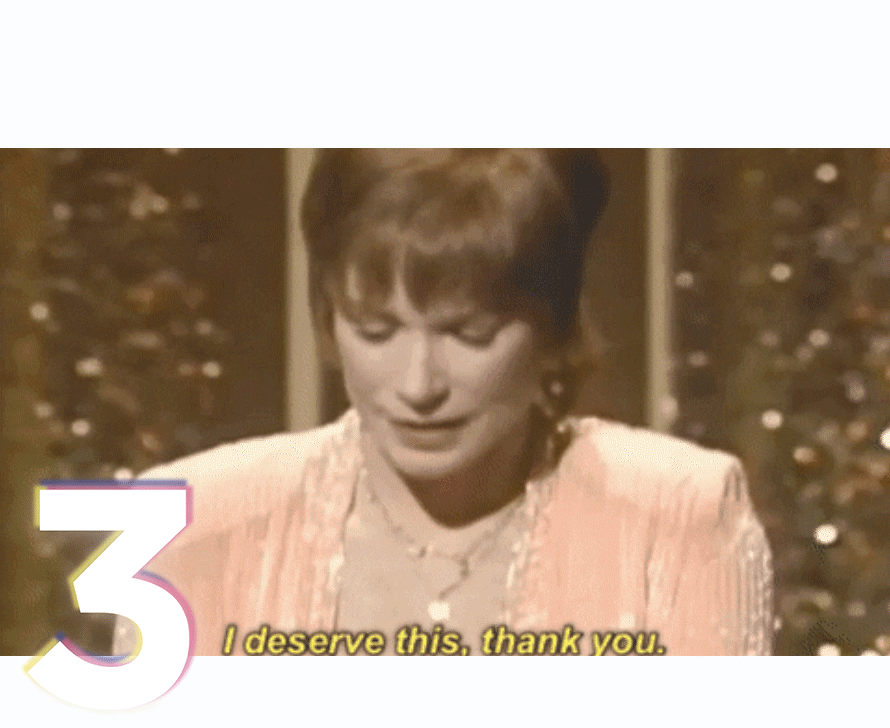 The temptation. Why is it that it's when you're buying for everyone else, you find everything you want? And so for every gift you buy, you buy a treat for you too. No harm in a bit of To Me, From Me, right?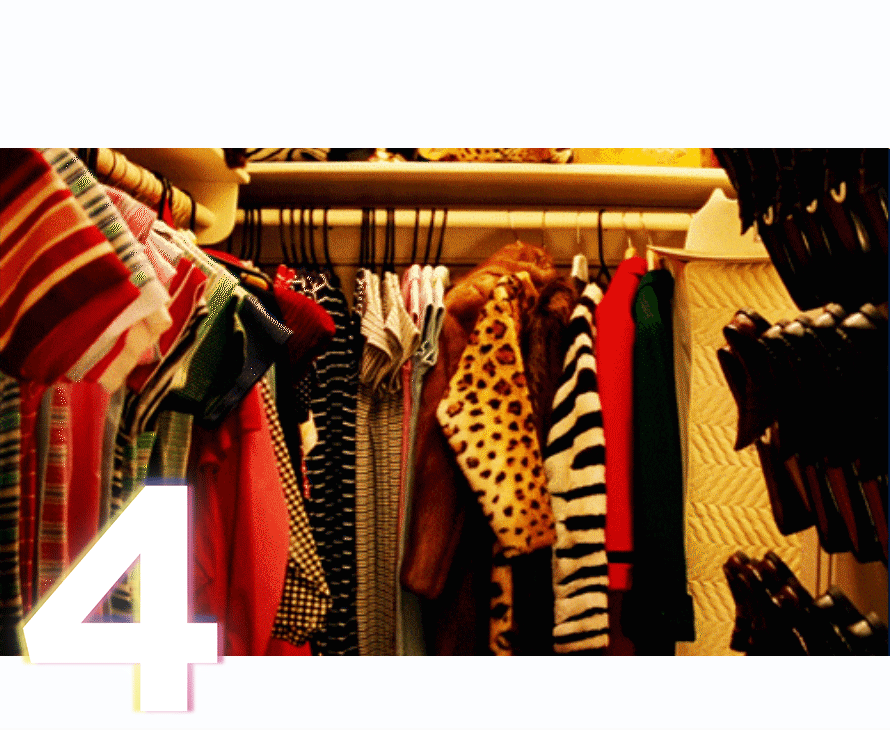 The stashing. Finding a hiding spot for all your shopping bags and online orders is one of the best parts about Christmas shopping. Will they find them? Won't they? It's all fun and games…
The supermarket trip. And then of course comes the big food shop. You leave it until a few days before (like everyone else) and end up ransacking the shelves as if you're on Supermarket Sweep.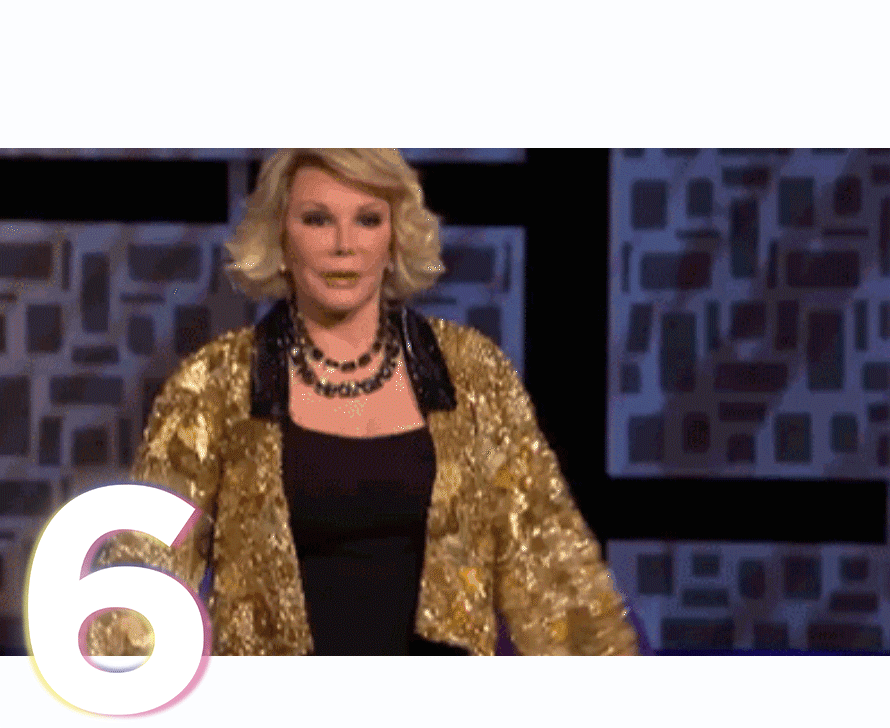 Aaaaand breathe. It's (finally) the 25th, everyone loves their gifts and you can relax and sip your mulled wine in the corner. Missed someone off your list? That's what gift cards are for!