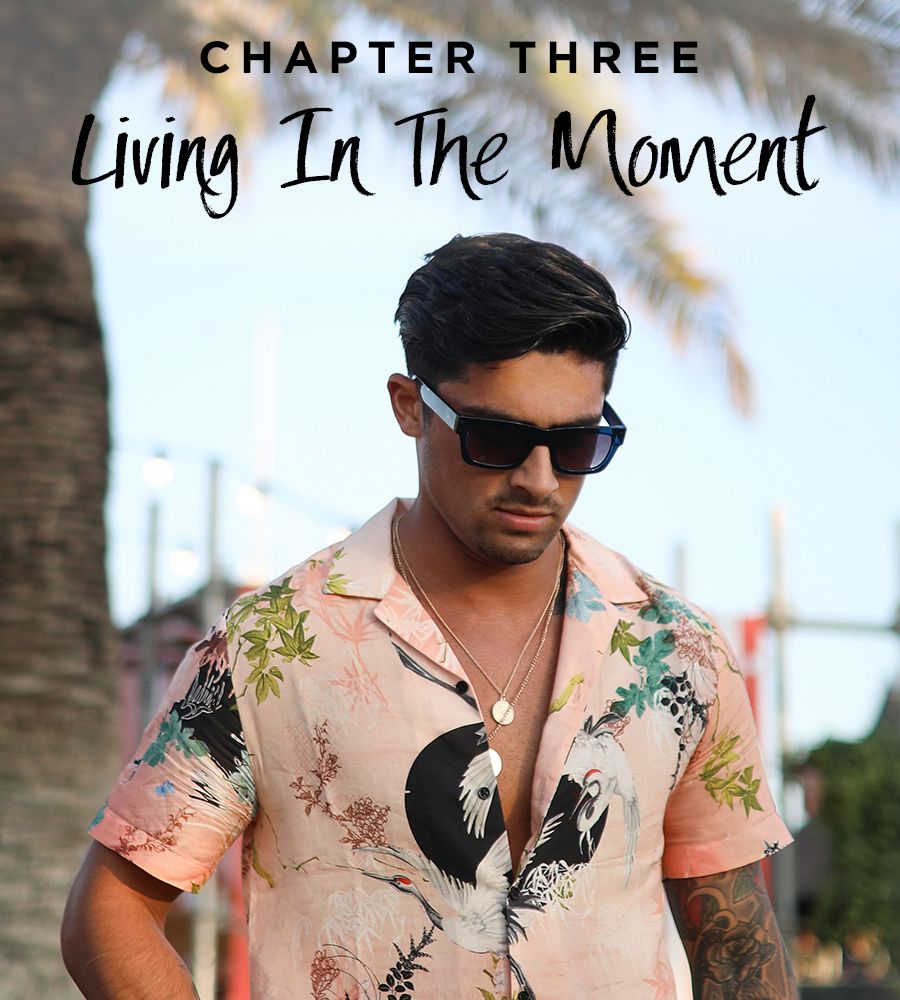 The best part about a festival? Festival clothing! After the acts, of course… A lot of planning goes into those festival outfits. Do you go all out with patterned and printed shirts or keep it casual with linen and cool cotton shirts? In case you need a little inspo when it comes to festival fashion, we caught up with men's influencer and blogger Joey London to talk style tips and share his summer festival story…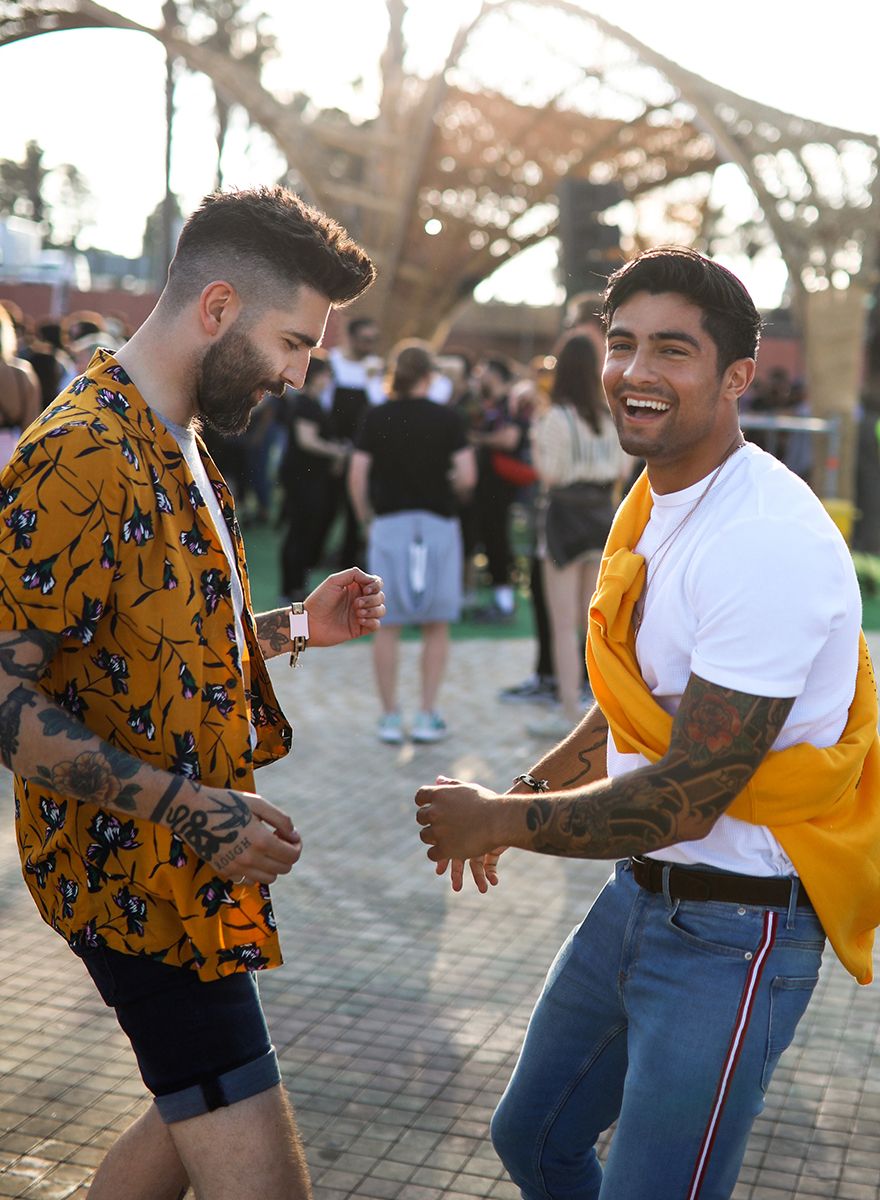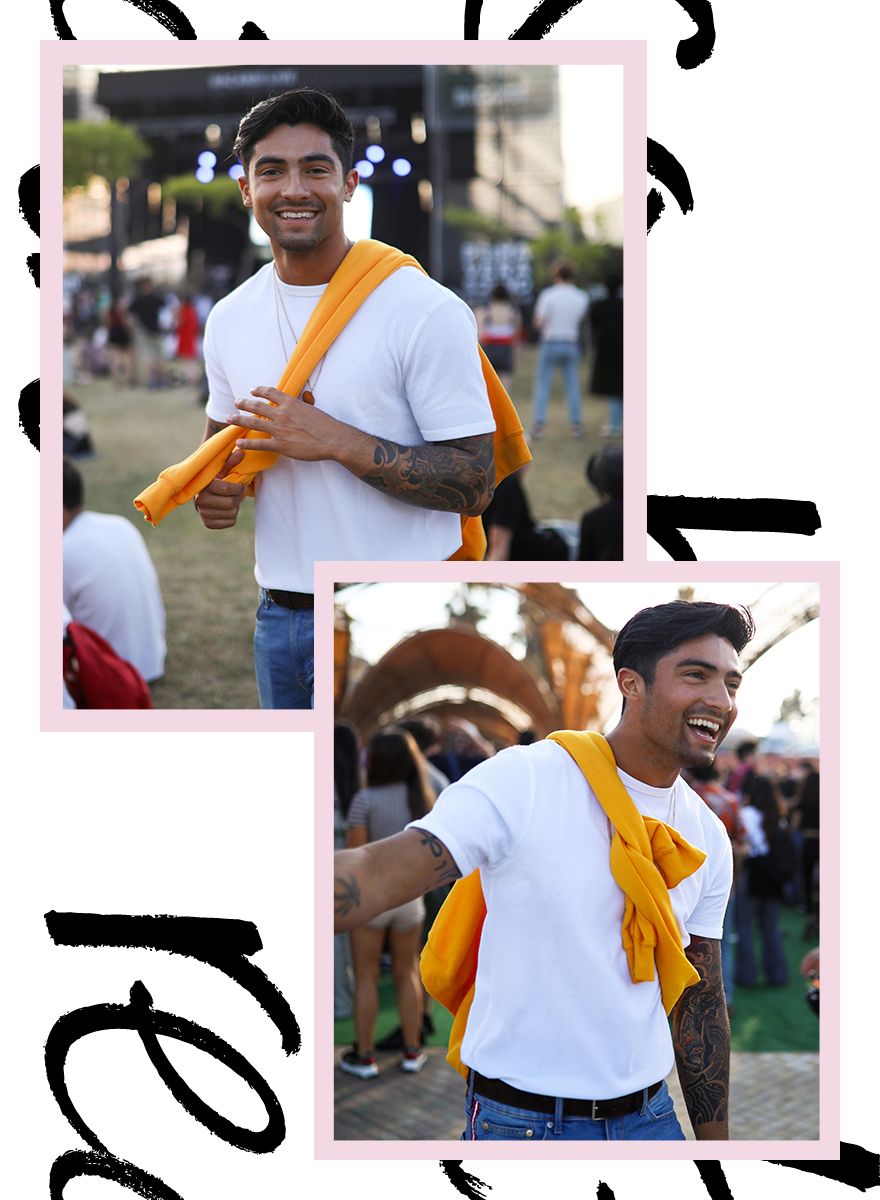 Where does your dream summer story take place?
Somewhere in the sun, preferably by a pool or beach!
Who else features in your story?
Either my girlfriend and partner in crime or my Instagram friends.
Are you all about the atmosphere or in it for the line-up?
Definitely the atmosphere! A good line up is amazing, but company and vibe is key! I can be anywhere and if the atmosphere is good, I'm good!
What's your genre?
Tech House or Disco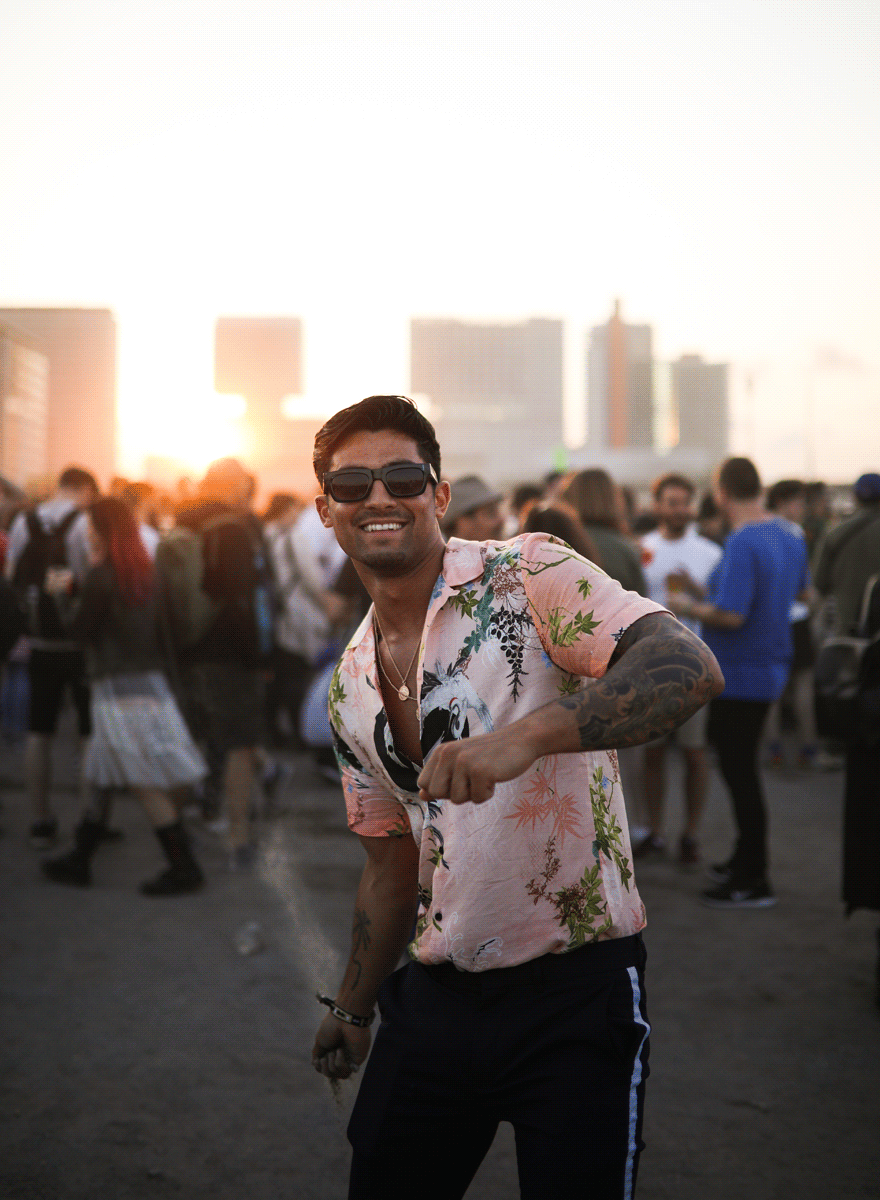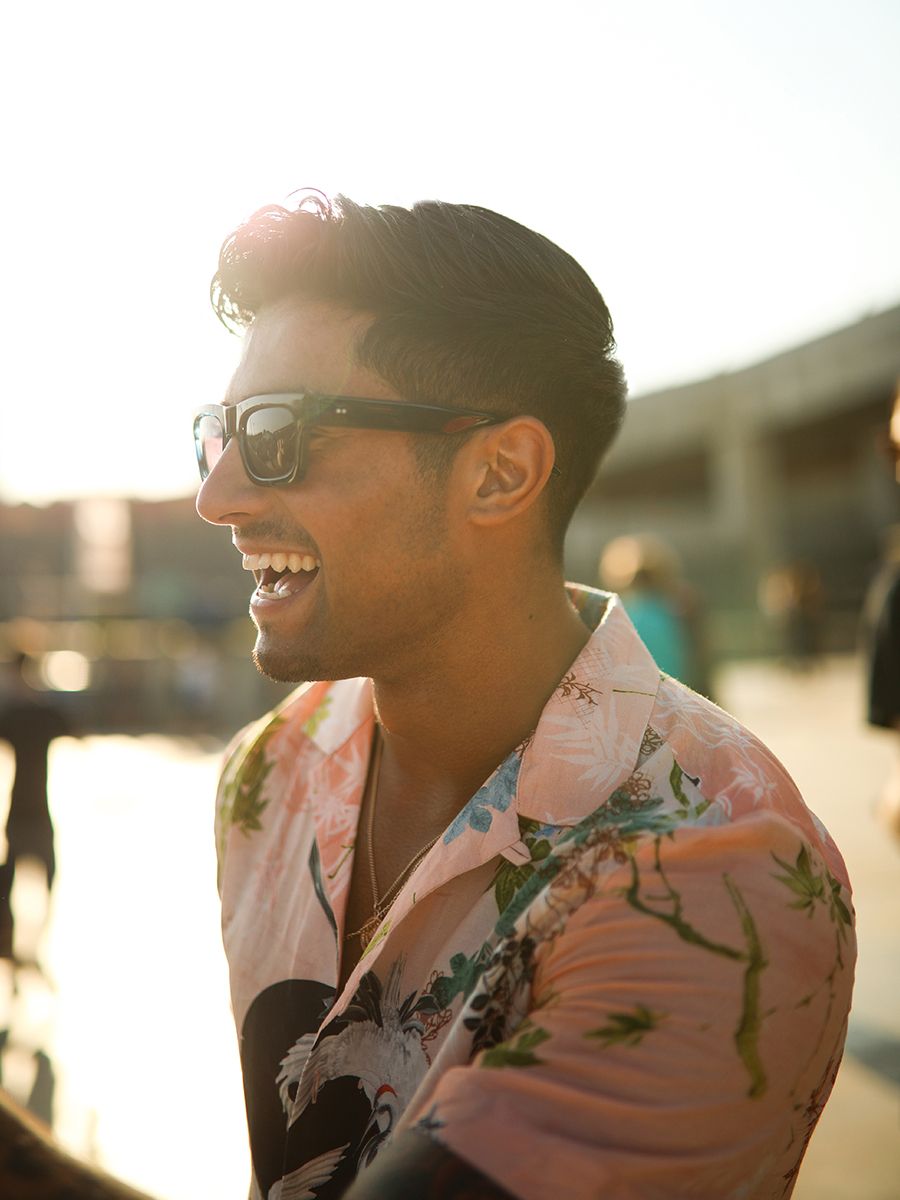 What has to be on the soundtrack to your story?

DJ Koze - Pick Up
What would we find you eating and drinking?
Cocktails and anything sweet!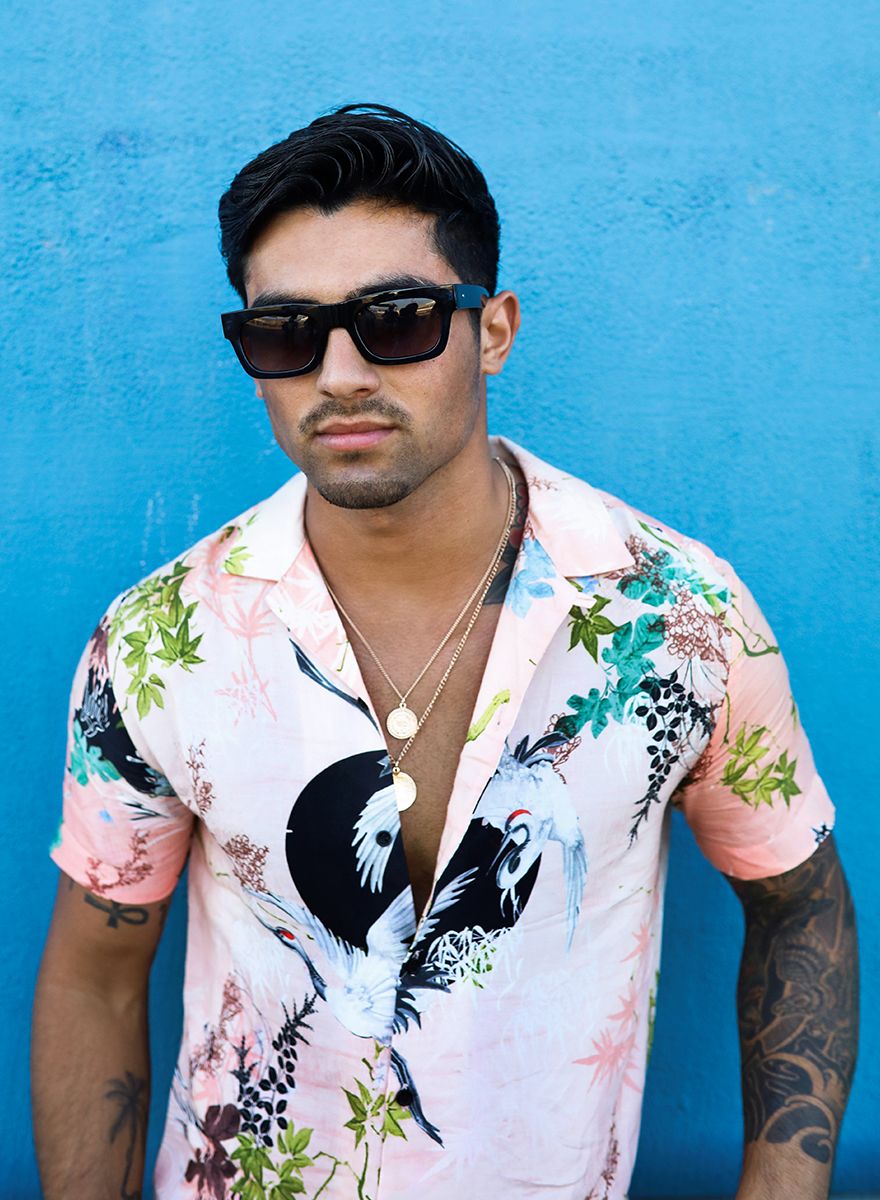 What will you be wearing?

Either an awesome print shirt with some cropped trousers or a bold coloured top, plain trousers, white trainers and some jewels!
What couldn't you survive festival season without?
My phone! Capturing it on camera and watching it back is one of my favourite parts.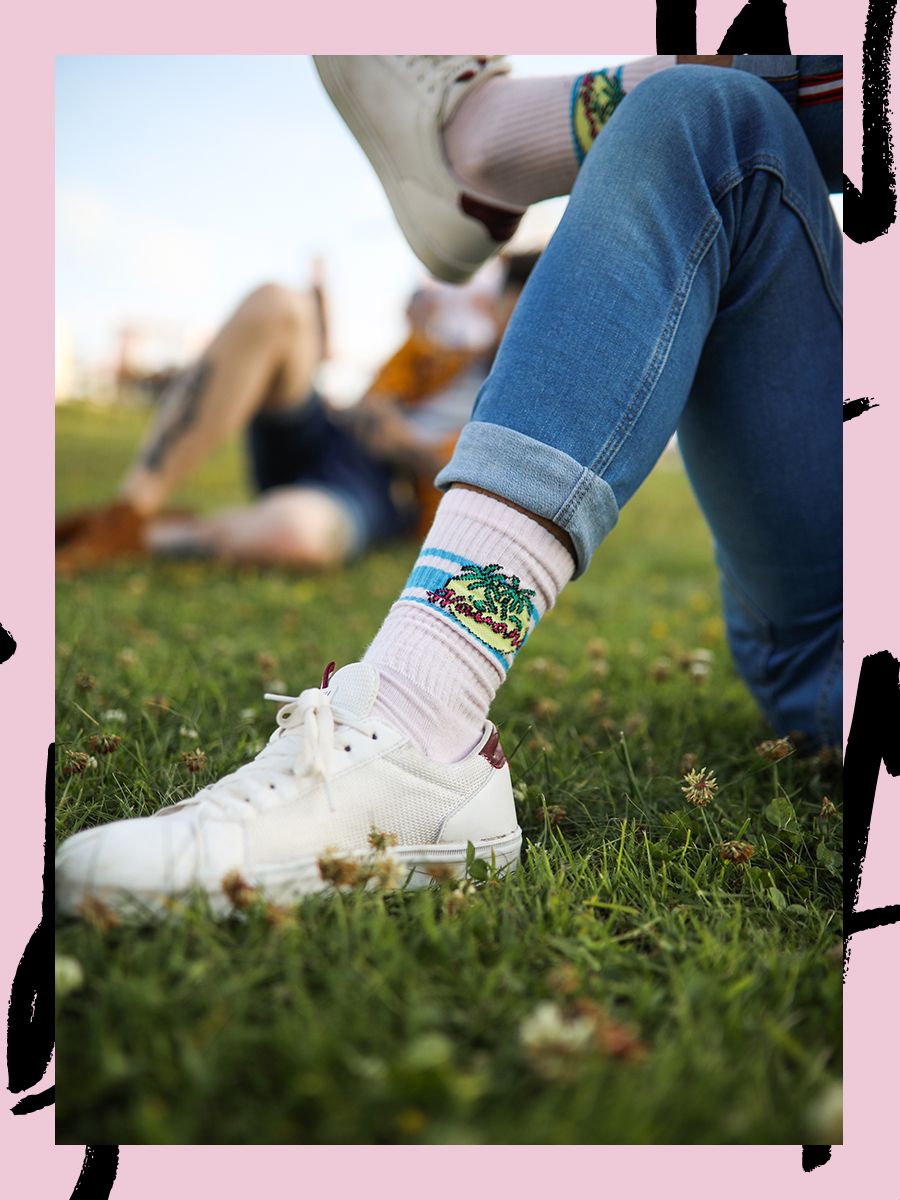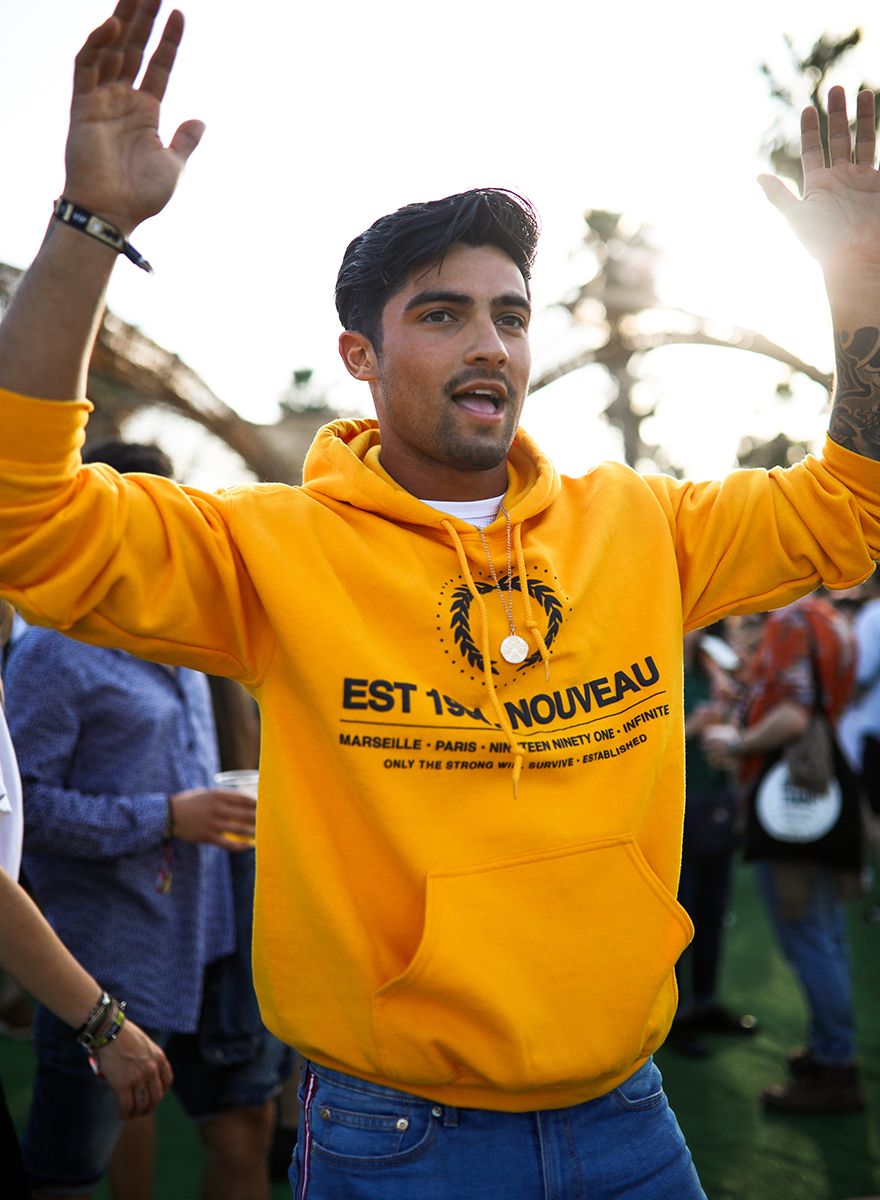 What's your life/summer mantra?

To live in the moment!
What would your festival review say?
Was so sick! Loads of types of music, so much food and drink and the crowd were great.