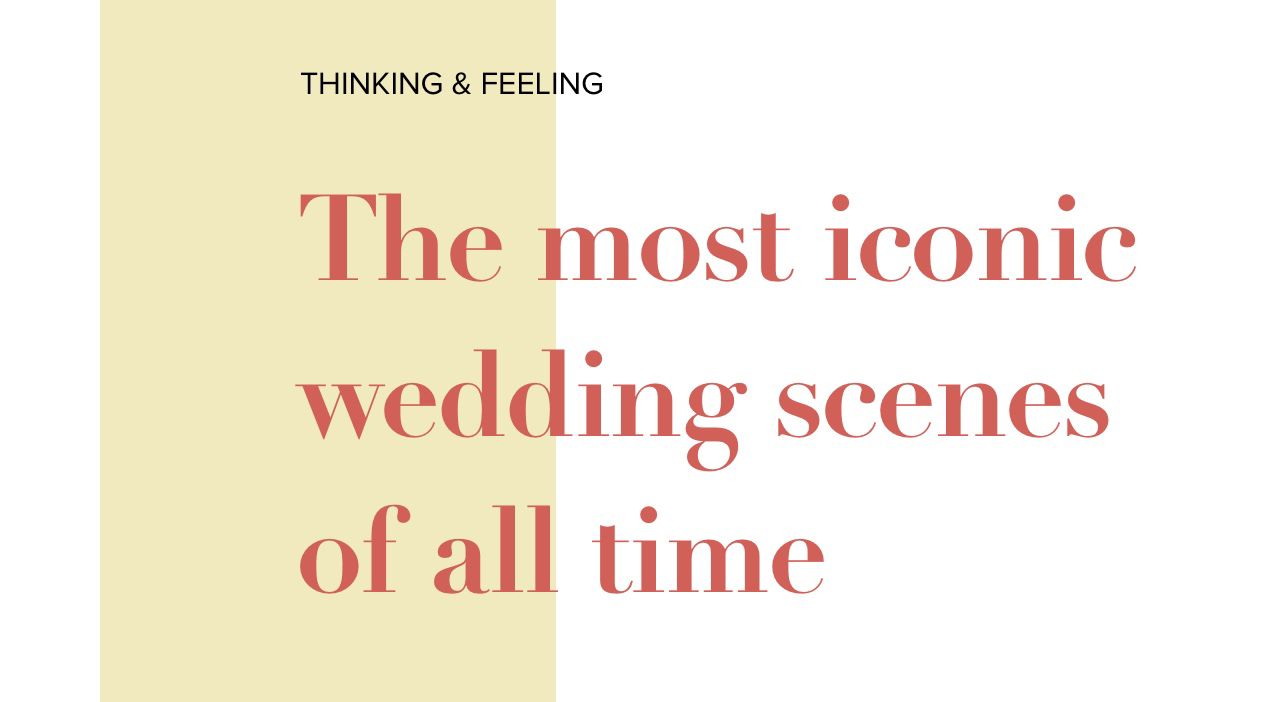 Lockdown cancelled a lot of things, but weddings were perhaps the most heart breaking. If you had to postpone your big day, we're so sorry, and if you're a guest mourning the open bar, we feel you. All is not lost though!While you wait for the real deal, fill the wedding season shaped hole in your social calendar with these iconic scenes from cult tv shows and films …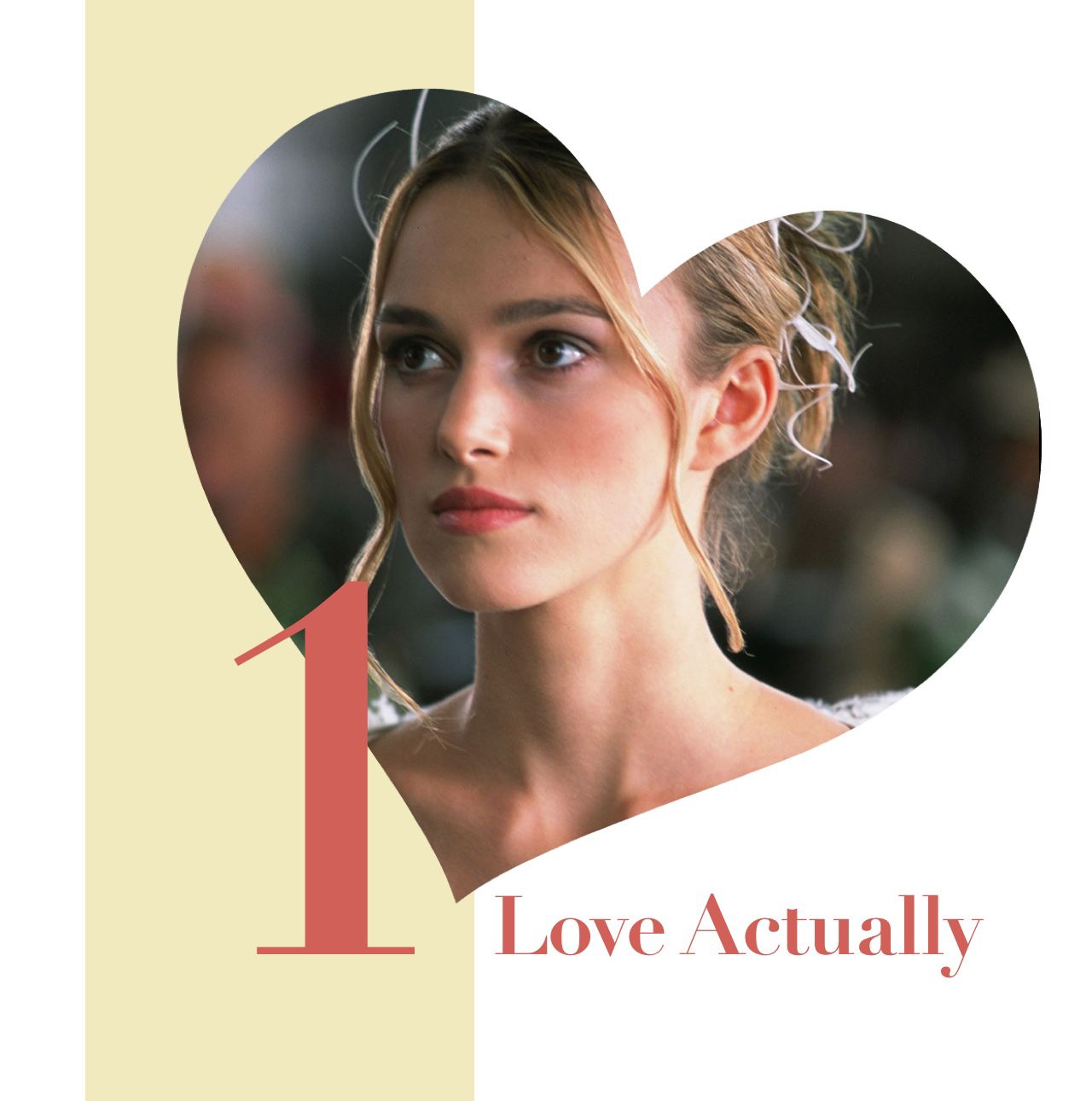 It's the wedding scene that changed the game for brides and grooms to be everywhere. No ceremony is complete without a surprise flash mob chapel chorus singing 'All you need is love' to the newly-weds. Although we could do without the Best Man being in love with the Bride …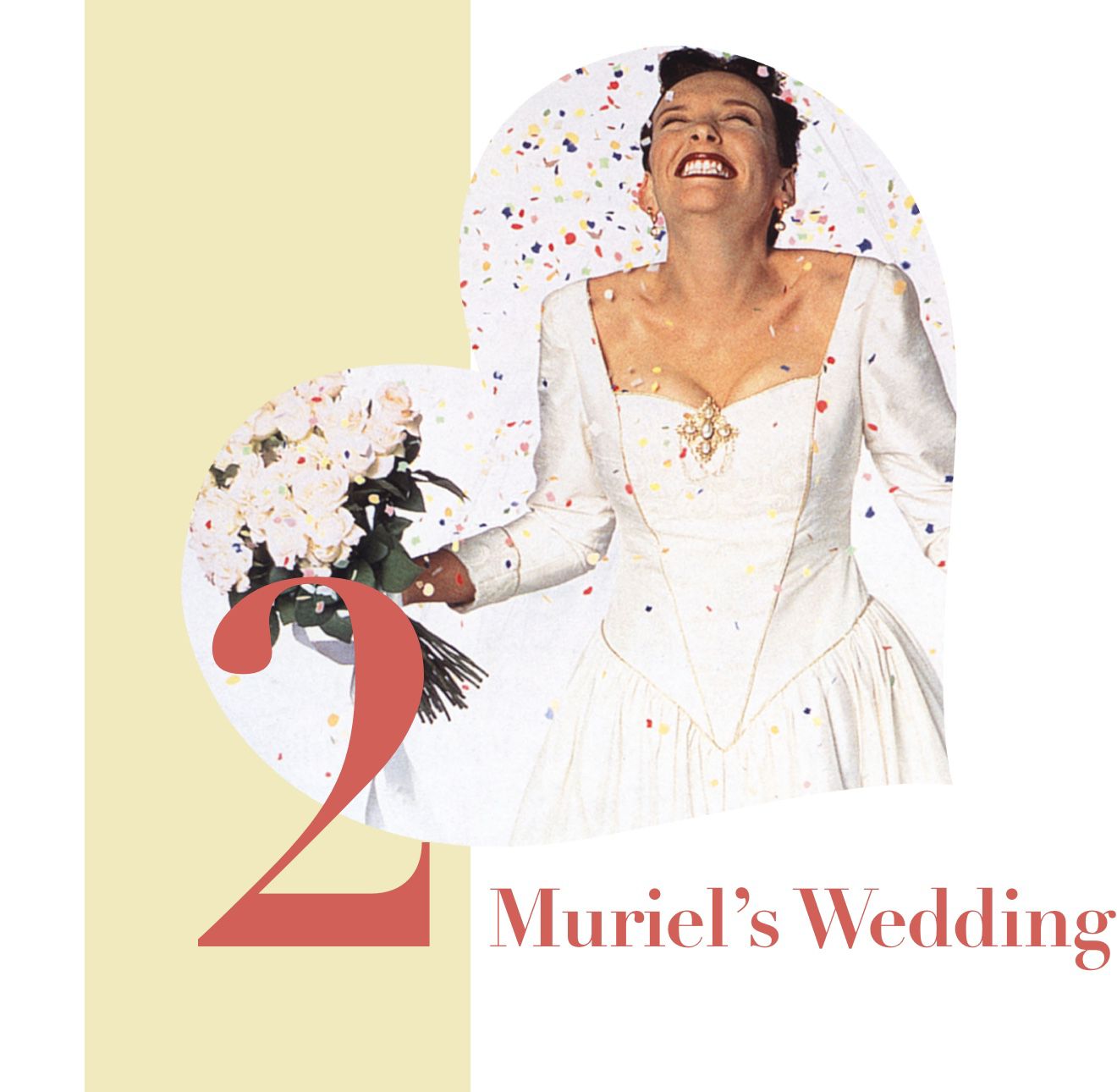 You're terrible Muriel! Forever dreaming about the perfect big day that will change her entire life, Muriel gets her wish (kind of!) Her marriage to South African swimmer David Van Arkle in exchange for $10,000 goes down in movie wedding scene history. Not exactly love at first sight …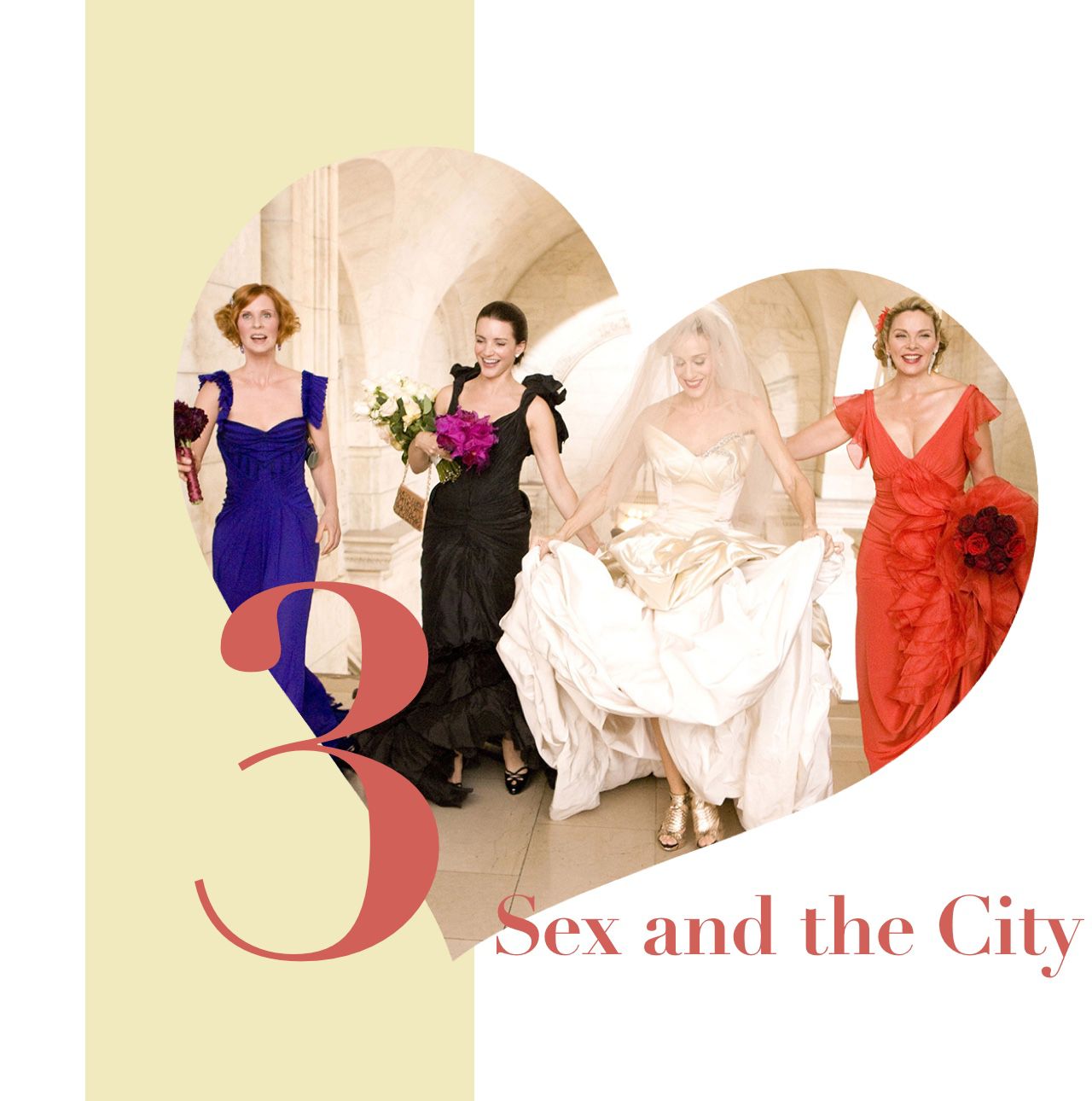 Arguably the most memorable wedding scene of all time, we'll never forget Carrie (in Vivienne Westwood) stopping traffic to attack Mr Big with her bouquet after he ditches her at the altar. If you need inspo for wedding guest dresses, look no further than Miranda, Charlotte and Samantha colour block frocks.
No, not Gavin & Stacey's wedding but Pete and Dawns. We challenge you to get through their 26th anniversary vow renewal without laughing. From Pete's Coldplay rendition to Dawn's painfully blunt vows finished off with Pete's eternity ring reveal – a diamond encrusted 'P', this scene will never not make us laugh.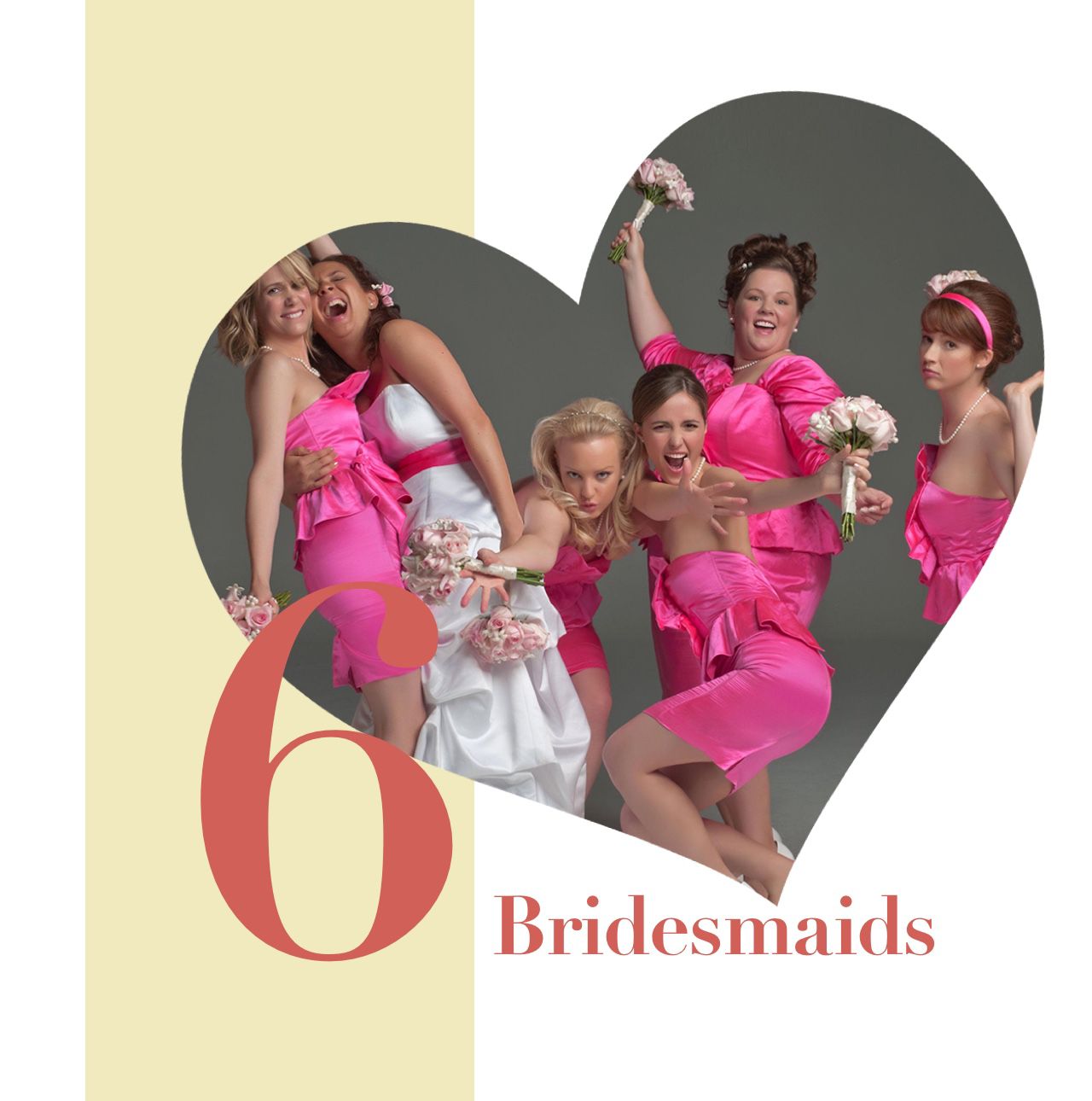 From the laser lights, to the smoke machines to the litter of Labrador puppies,the pre-wedding antics of this ceremony meant it HAD to be legendary. Think about it - how do you top mass food poisoning during your bridesmaids fitting? With a live performance by pop superstars, Wilson Phillips.