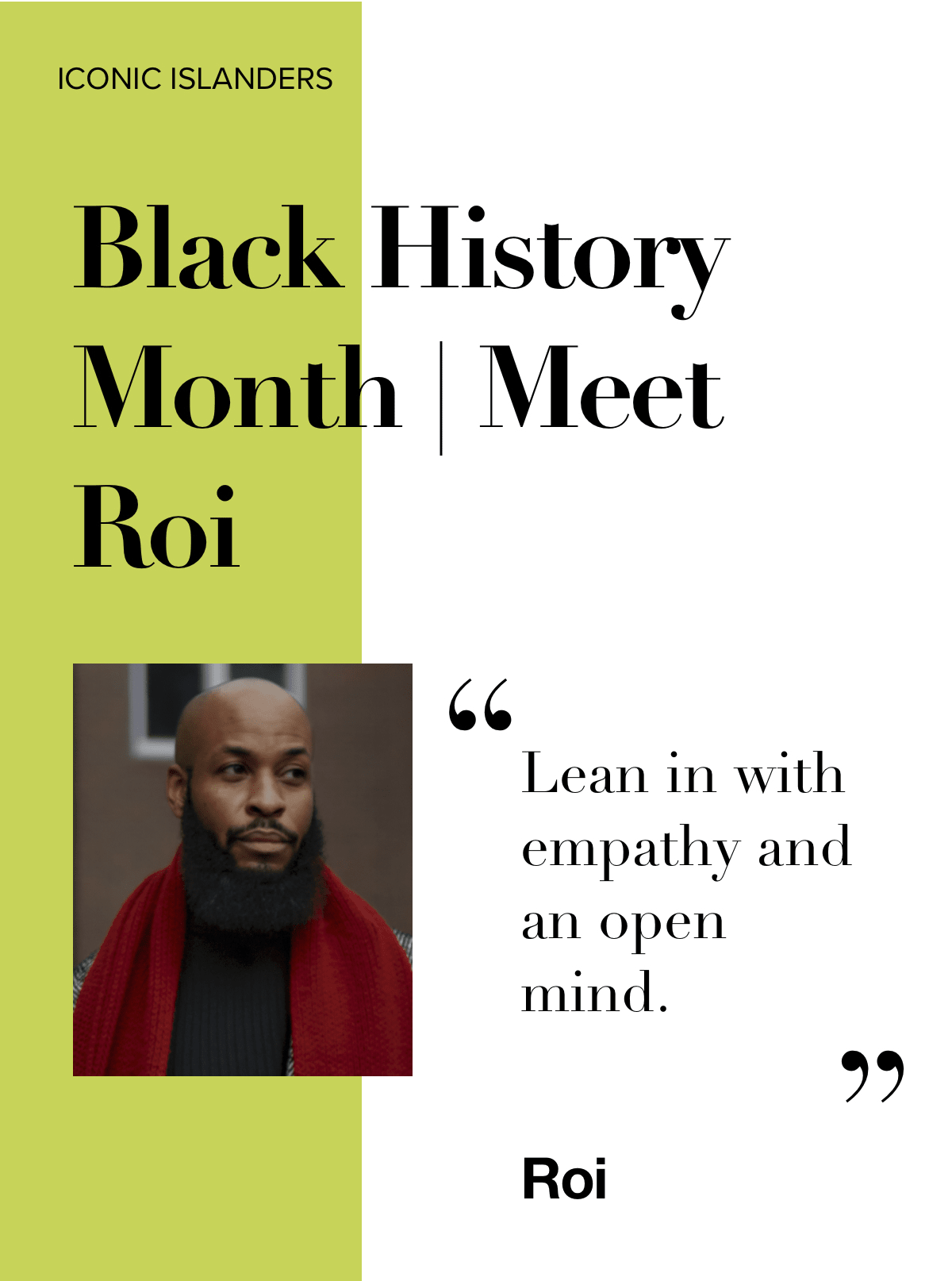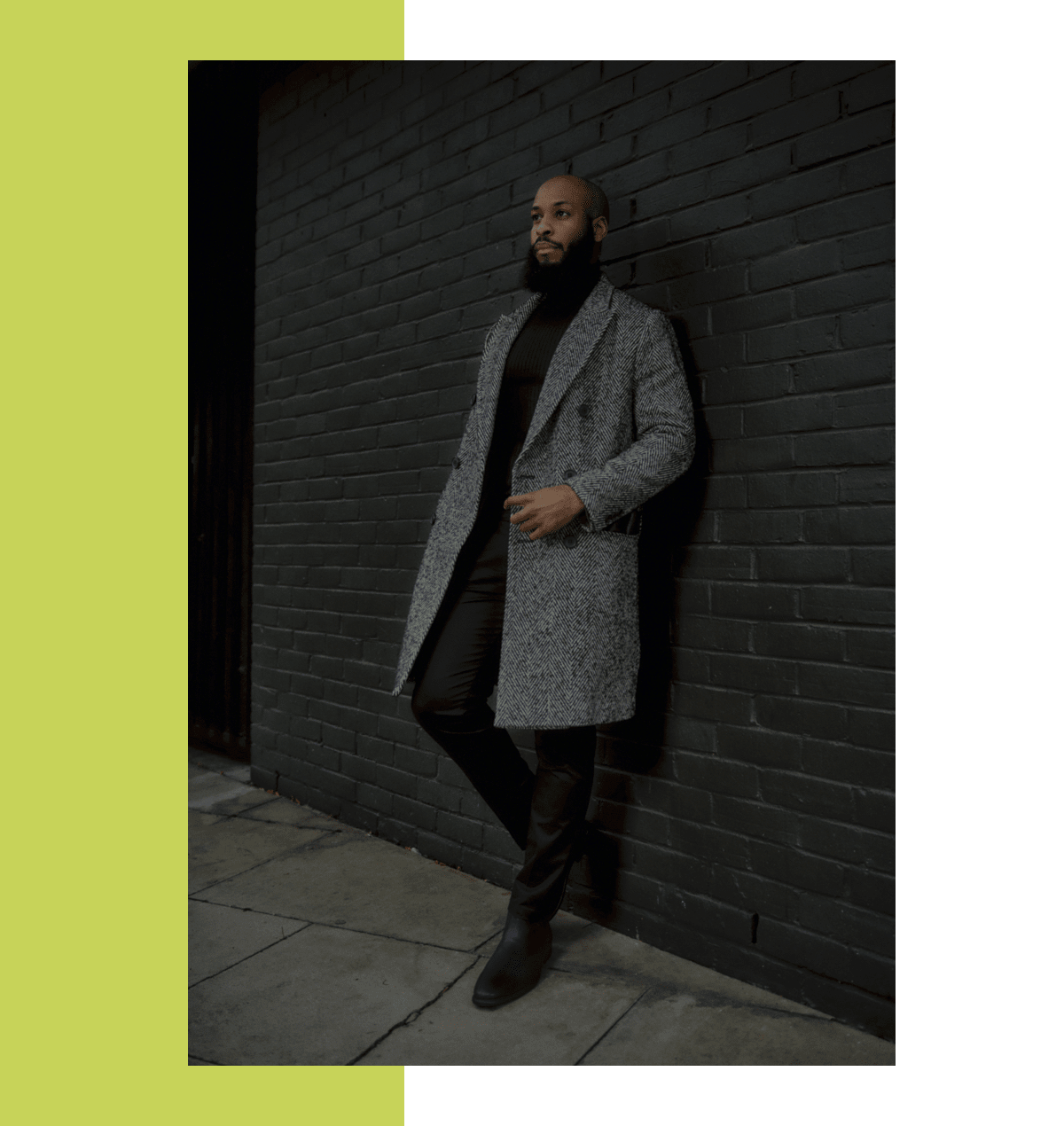 For Black History Month (and forever) we're celebrating and focusing on blackness at HQ and beyond. It's important to acknowledge and look back at the past this month but also to recognise that Black history is being made right now. With that in mind, over the next four weeks we'll be speaking with our black colleagues and the creatives we love, to celebrate and explore their black identity.
Next up is the amazing Roi of @rxcmillion on what being black means to him, his daily inspirations and why his fellow teachers are real life superheroes. Read on for a whole dose of wisdom, ending our month long series on a thought provoking high…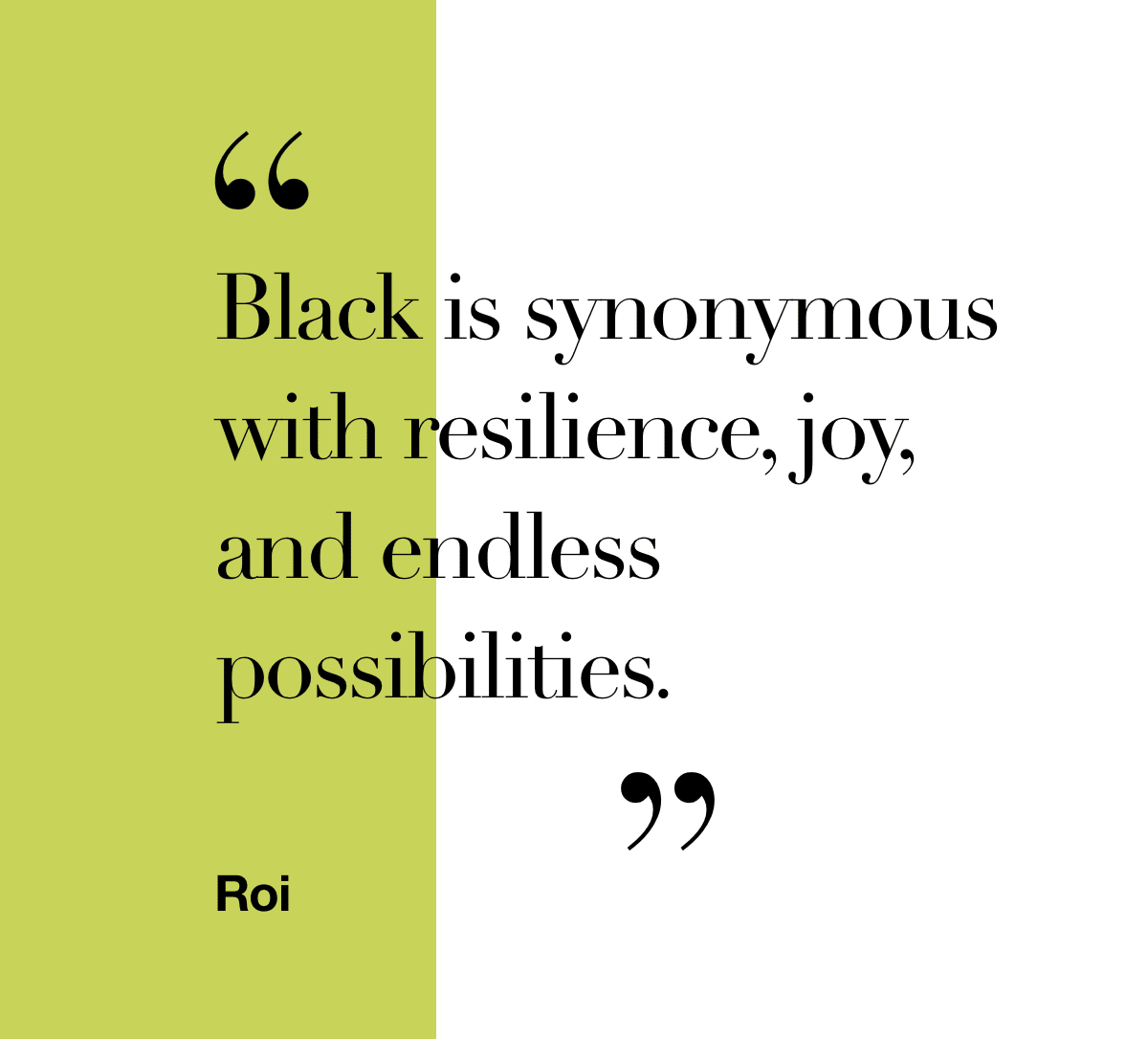 Tell us a bit about yourself...
My name is Roi. I am a teacher, writer, clothing enthusiast, and mental health advocate from Hackney. I am all about empowering men and young people to lean into themselves and discover their true potential.
What does being Black mean to you?
To me, black is synonymous with resilience, joy, and endless possibilities. Black is beautiful. It isn't a message that we hear enough. Black experiences are often shrouded in trauma and struggle and we rarely get to see beyond that.
Who/what inspires you?
The younger generation. Their tenacity and refusal to accept injustice is awe-inspiring. Beyoncé and Jay-Z are big inspirations as well. Their ability to shape their own narratives and evolve into bigger, better versions of themselves is beautiful to watch.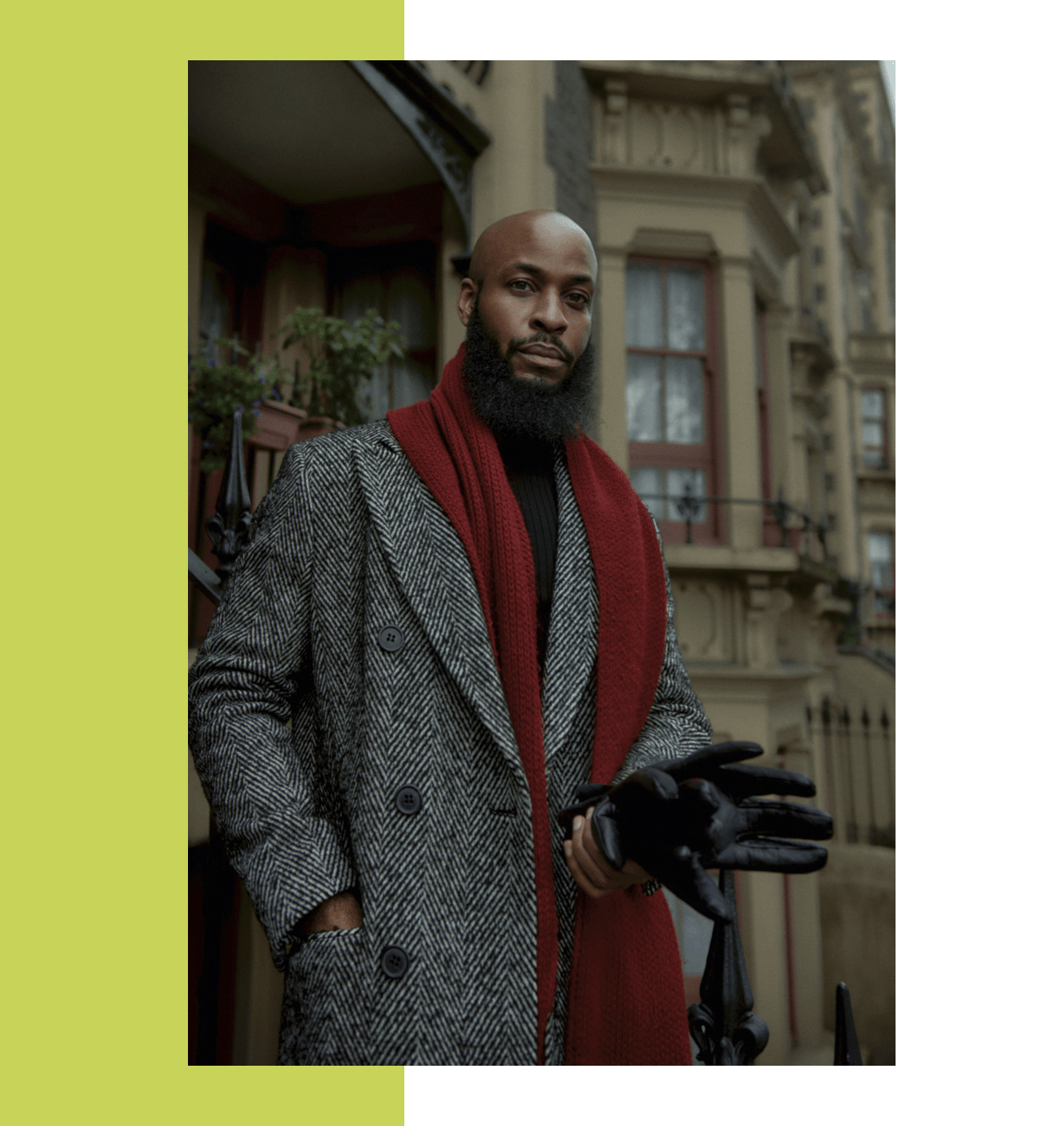 We think your style is amazing! Do you take inspiration from anyone in particular, or from music art etc?
Firstly, thank you! That's very kind. Reggie Yates has been a style inspiration for as long as I can remember. I don't think he gets enough recognition for his style. It's always clean and sophisticated with a touch of eccentricity.
What are you most proud of?
Right now, I am most proud of my fellow teachers, who are out every day teaching the youth in these unpredictable times. I work with actual superheroes.
Why do you think celebrating Black History Month is important?
I think celebrating black people and black contributions, in general, is important. There has been so much misinformation and erasure of black narratives and experiences. It's about time we all educate ourselves accordingly.
How can we keep up the celebration and awareness beyond the 'official' four weeks?
Lean in. Lean into art, music, and conversations about the black experience written by black people. Lean in with empathy and an open mind. Reading Natives by Akala is always a good place to start.