She may only be three, but Princess Charlotte has already given us some serious lessons in sass. So it's no surprise she's our not-so-secret favourite member of the Royal Family. Sorry Harry. From stealing the show at the Royal Wedding to saying it how it is to the paparazzi at Prince Louis' christening, these are some of our highlights, all served with just the right amount of attitude…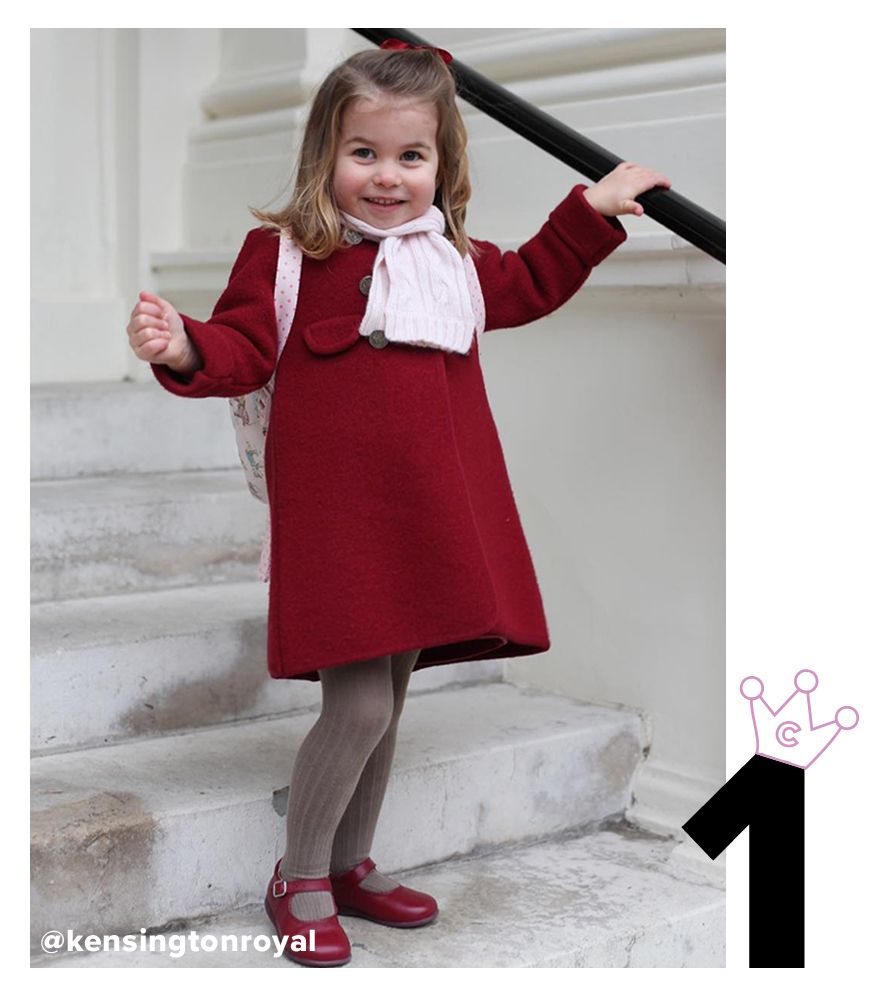 Her First Day At Nursery
Nailing that first day back at school photo can be a little tricky, right? Trying to get them smiling, with eyes open and not fiddling with their uniform proves quite the task. Not for Charlotte. No stranger to a camera, she looked all kinds of cute and worked her best angles. Go girl.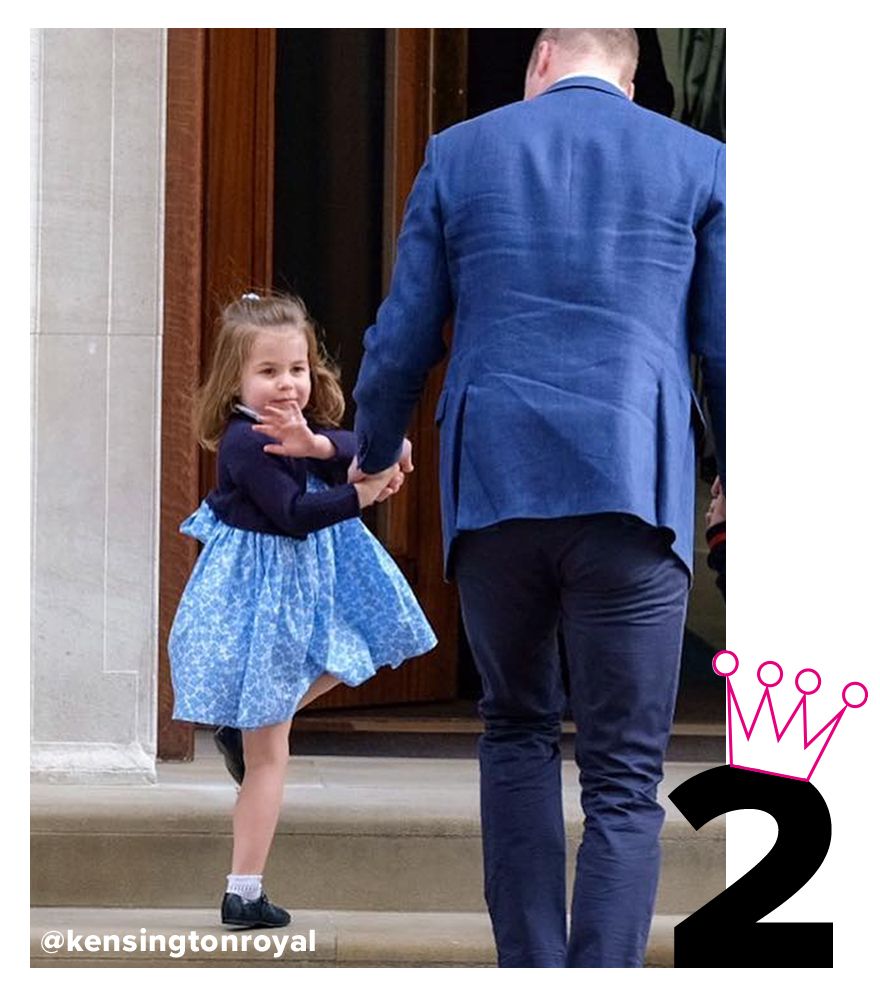 Meeting Her New Brother
Going to meet your new baby sibling can be a bit overwhelming for any four year old, let alone when they're faced with crowds of fans and cameras. Unsurprisingly, Charlotte took everything in her stride and even had time to perfect her royal wave.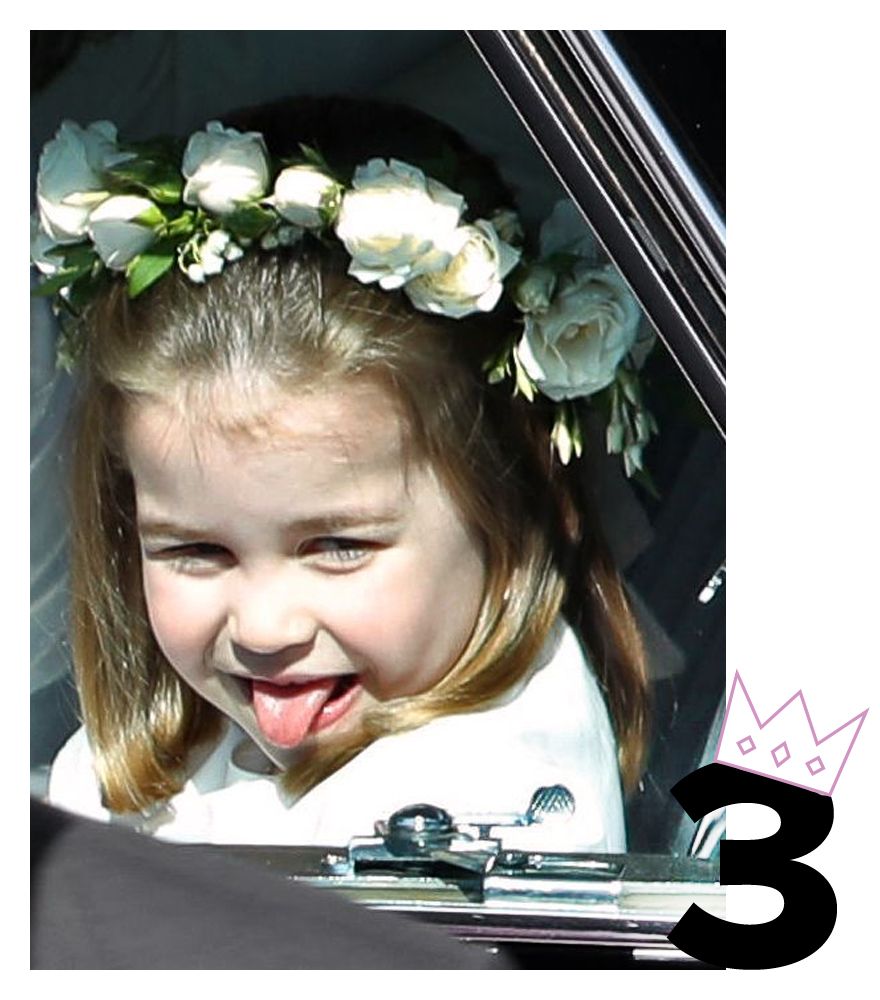 Uncle Harry's Wedding
It doesn't seem two minutes ago we were ooh-ing and aah-ing over Meghan's insane dress and the bridesmaids and page boys, does it? It was Princess Charlotte who stole the show in our eyes with those infamous snaps of her sticking her tongue out.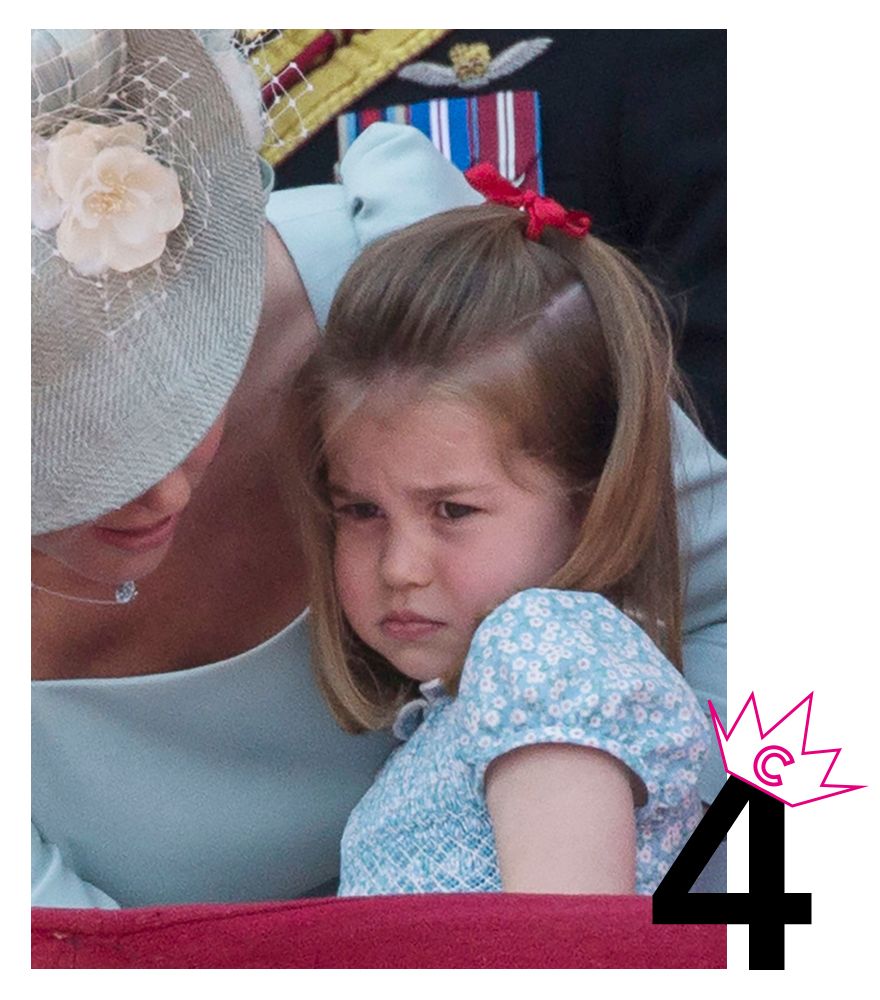 Watching The Trooping The colour
Sometimes it all gets a bit too much and we have a bit of a wobble. Guilty? Us too. Charlotte still manages to look adorable mid-tantrum and has got that cute-crying-face down to a tee. Time to start taking notes…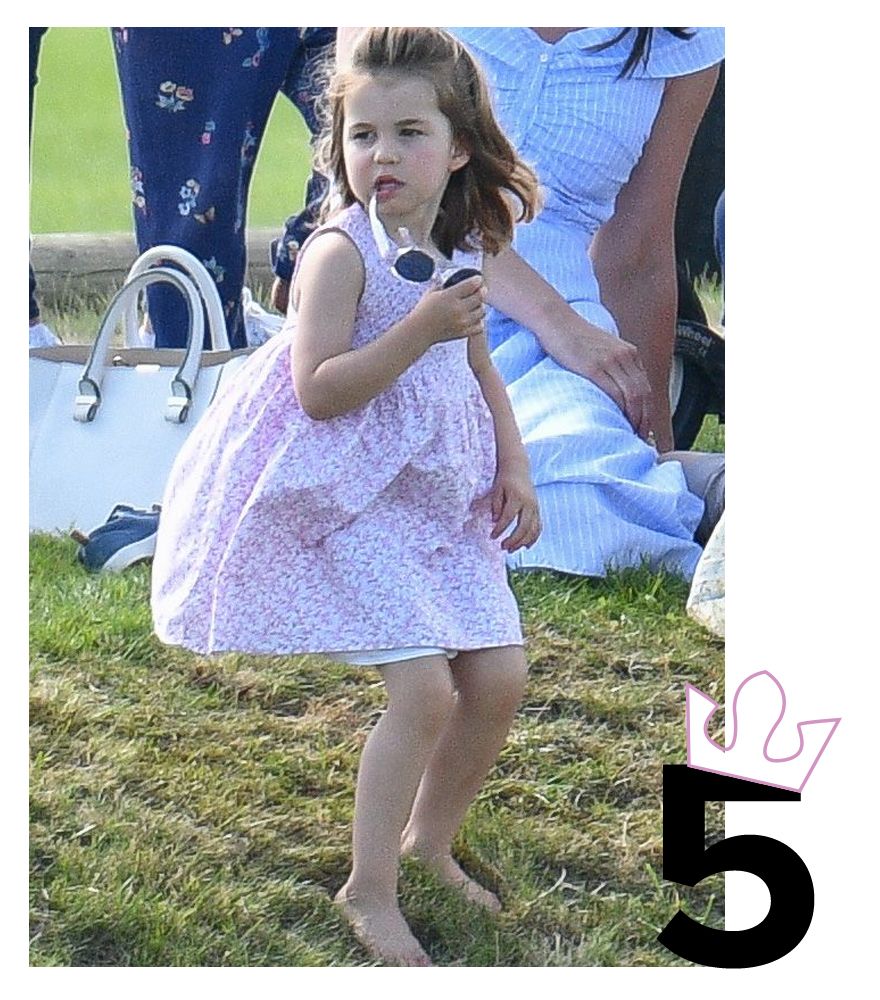 Playing at the polo
We'd have a mini meltdown if we were having our photos taken all day, every day. Charlotte, however, doesn't seem phased in the slightest and has managed to nail that gazing-into-the-distance look in just three years.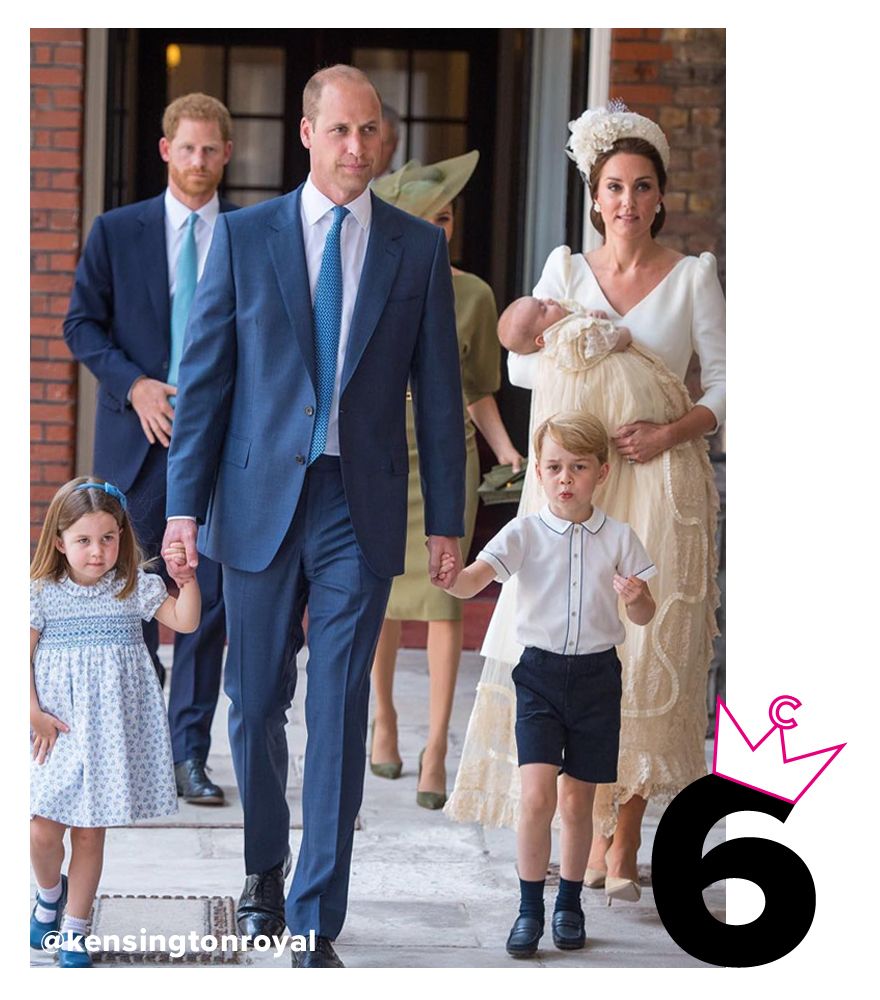 Prince Louis' christening
Charlotte telling the paparazzi "you're not coming in" to her brother's Christening party is probably our favourite Princess Charlotte moment. We'd make the most of those royal perks too. Tell them how it is!
Keep doing you, Charlotte!