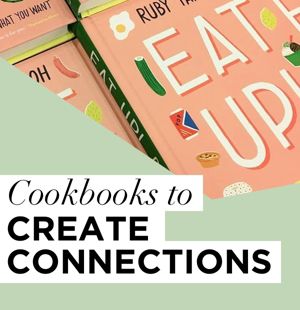 Food isn't just fuel, it's so much more. It's the pizza you shared on a first date, the reunion meal you cooked with your best friends and breakfast in bed on your birthday. Food connects us with the ones we love and creates memories we remember forever. When you look back at significant moments, you remember what you ate, with who and how you felt which we think is pretty powerful. Forget chicken soup, we've found six cookbooks that feed the soul and guarantee connection, love and laughter. Let's tuck in!
Carbs, Laura Goodman

Everybody loves carbs. If they say they don't they're lying. We don't make the rules. Carbs is the ONLY cookbook you need when someone you love needs cheering up. Some people think a cuppa solves everything but we think a bowl of pasta is better. Let's be honest, carbs = happiness so let your mate vent on the sofa while you whip them up a comforting carby feast. They'll forget all their problems with the first bite.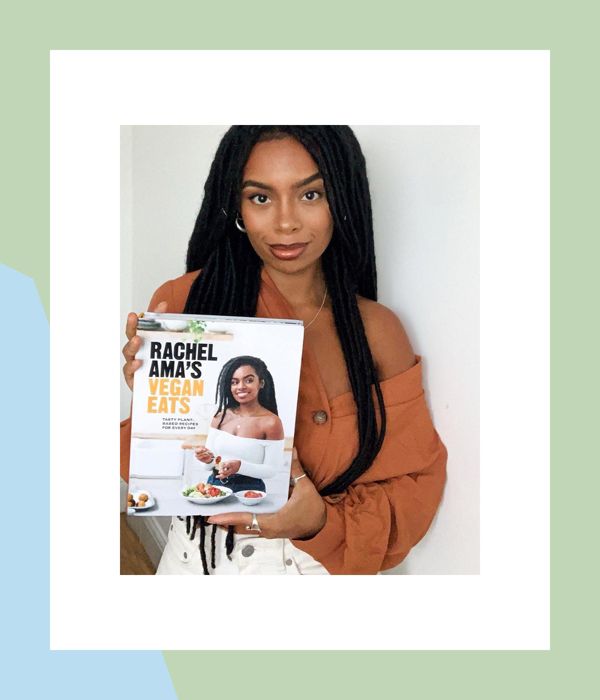 Rachel Ama's Vegan Eats, Rachel Ama

It's impossible not to smile and do a happy dance only good food can make with this cookbook. Not only are Rachel's recipes 100% plant based but they're total dinner party showstoppers. Impress your friends with her Vegan Caribbean Feast, Sticky Teriyaki Tofu and Vegan Tuna Pasta Bake to name but a few. Her recipes are guaranteed to get everyone's taste buds dancing and the good times flowing.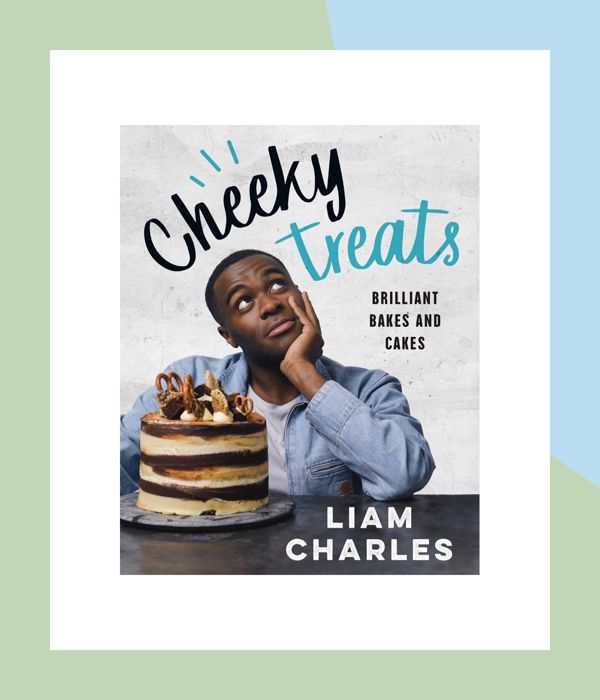 Cheeky Treats: Brilliant Bakes and Cakes, Liam Charles

Our love language is cake and we think most people would agree. Baking comes from the heart and Great British Bake Off star, Liam Charles, has certainly poured his into his debut cookbook full of delicious sweet treats. Nothing says 'I love you' more than a Caramel Peanut Millionaire's Shortbread or Oreo Chocolate Brownie Milkshake. The best part? You get to satisfy your own sweet tooth in the process – win, win!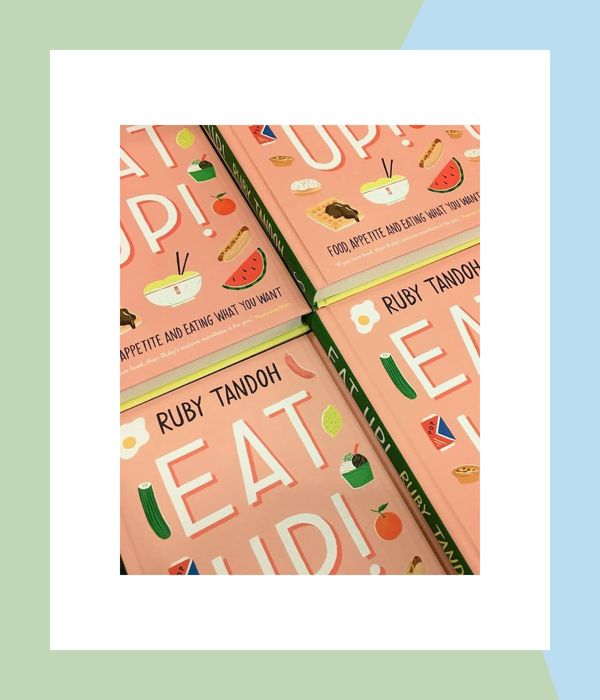 Eat Up: Food, Appetite and Eating What You Want, Ruby Tandoh

If you're having a hard time with your body image (we've all been there) then this book will make you fall back in love with food. Food writer and former Great British Bake Off contestant, Ruby Tandoh, celebrates the fun and pleasure of food and explores how it cheers us up when we're down, introduces us to new cultures and connects us with the people we love. This isn't just a cookbook, it's a radical manifesto to enjoy every single bite with our ride or dies.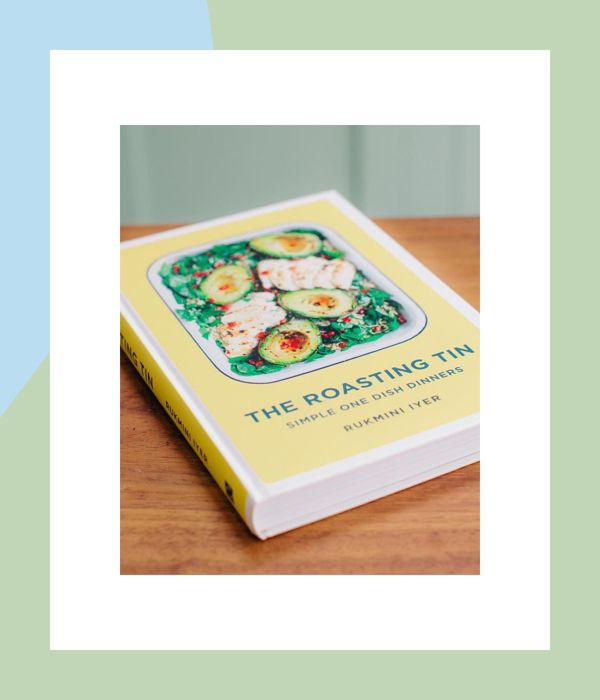 The Roasting Tin, Rukmini Iyer

Overwhelmed trying to be hostess with the mostest? Let the genius Rukmini Iyer calm your nerves and teach you how to feed your guests with zero panic. Her Roasting Tin cookbooks are best sellers and actual lifesavers, letting you enjoy spending time with your mates rather than stressing in the kitchen all night. Create mouth-watering, impressive dishes just by throwing all your ingredients in one roasting tin and letting the oven do its thing.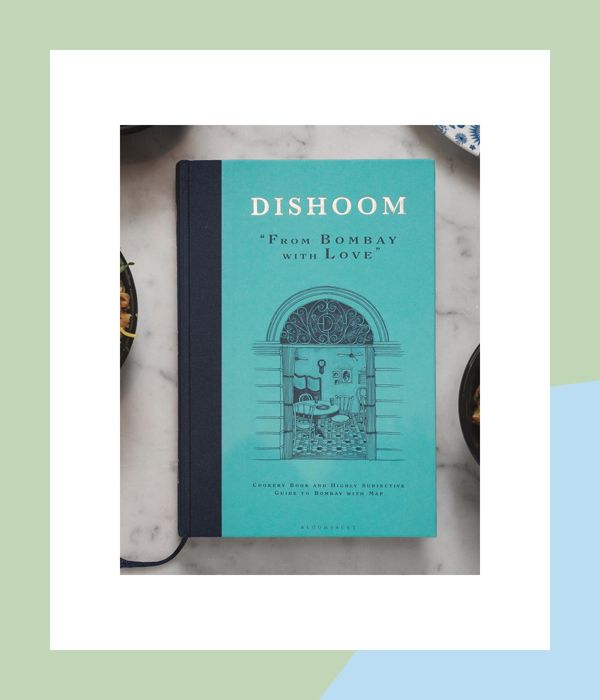 Dishoom From Bombay with Love, Shamil Thakrar
We've been craving Dishoom's famous Bacon Naan Roll hard during Lockdown but now we can make it for ourselves. That's the beauty of restaurant cook books. If you don't feel comfortable booking a table just yet, pick up their cookbook and bring their mouth-watering recipes home to you. Cook up a fine dining feast your friends with never forget. Just make sure your service is impeccable, so they tip generously at the end of the night!