Father's Day is here and what better way to celebrate your Pops than reflecting on the things we love-to-hate (to secretly love) about him? From his profile picture on social media (AKA that accidental selfie taken from below) to the inevitable "you've got a hole in your jeans" comment every time you wear distressed denim, we asked around River Island HQ for some of our favourite dad-isms…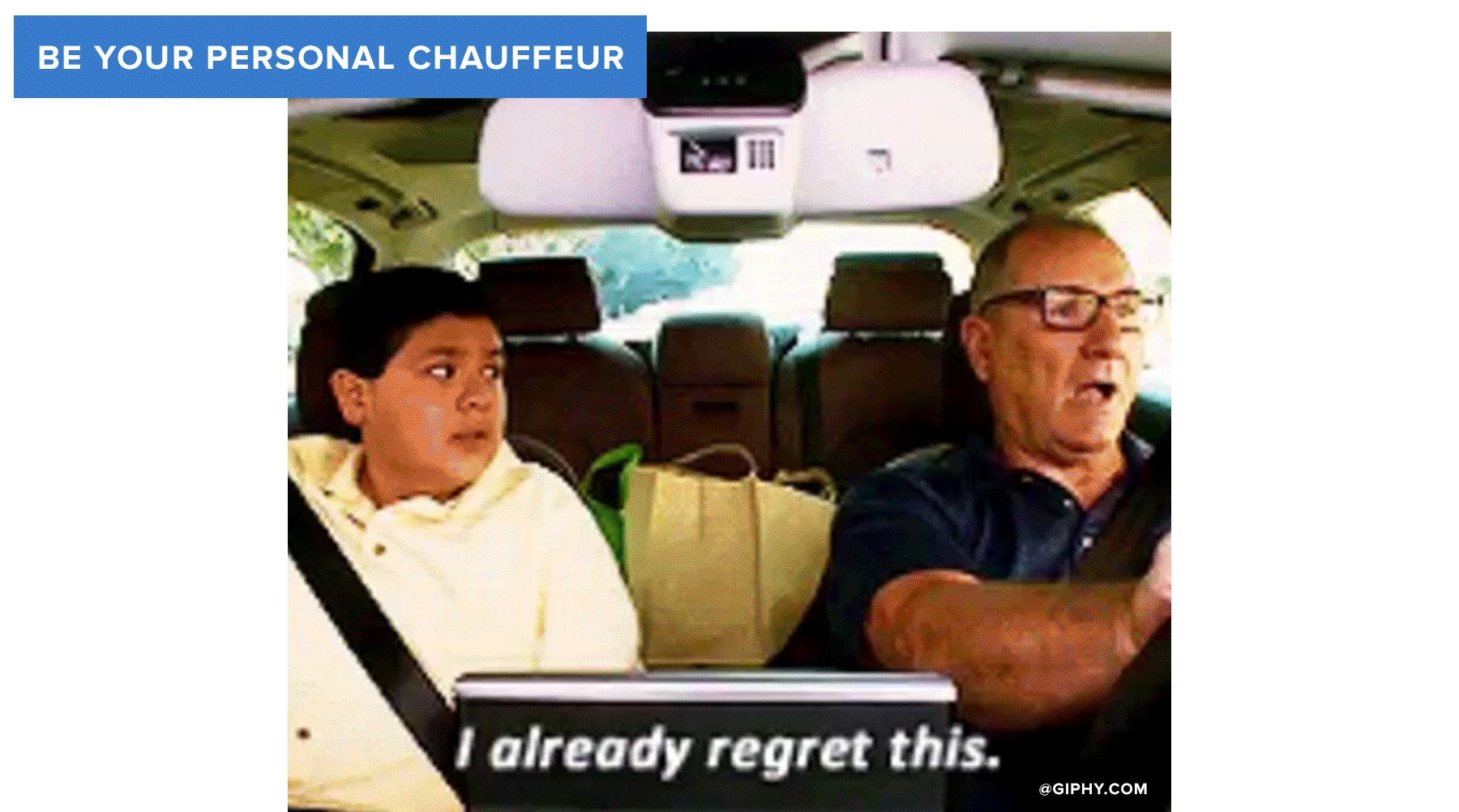 Is your dad even your dad if he doesn't ask "Do I look like a taxi?" every time you're in need of a lift? We'd give him a 5 star rating any day though.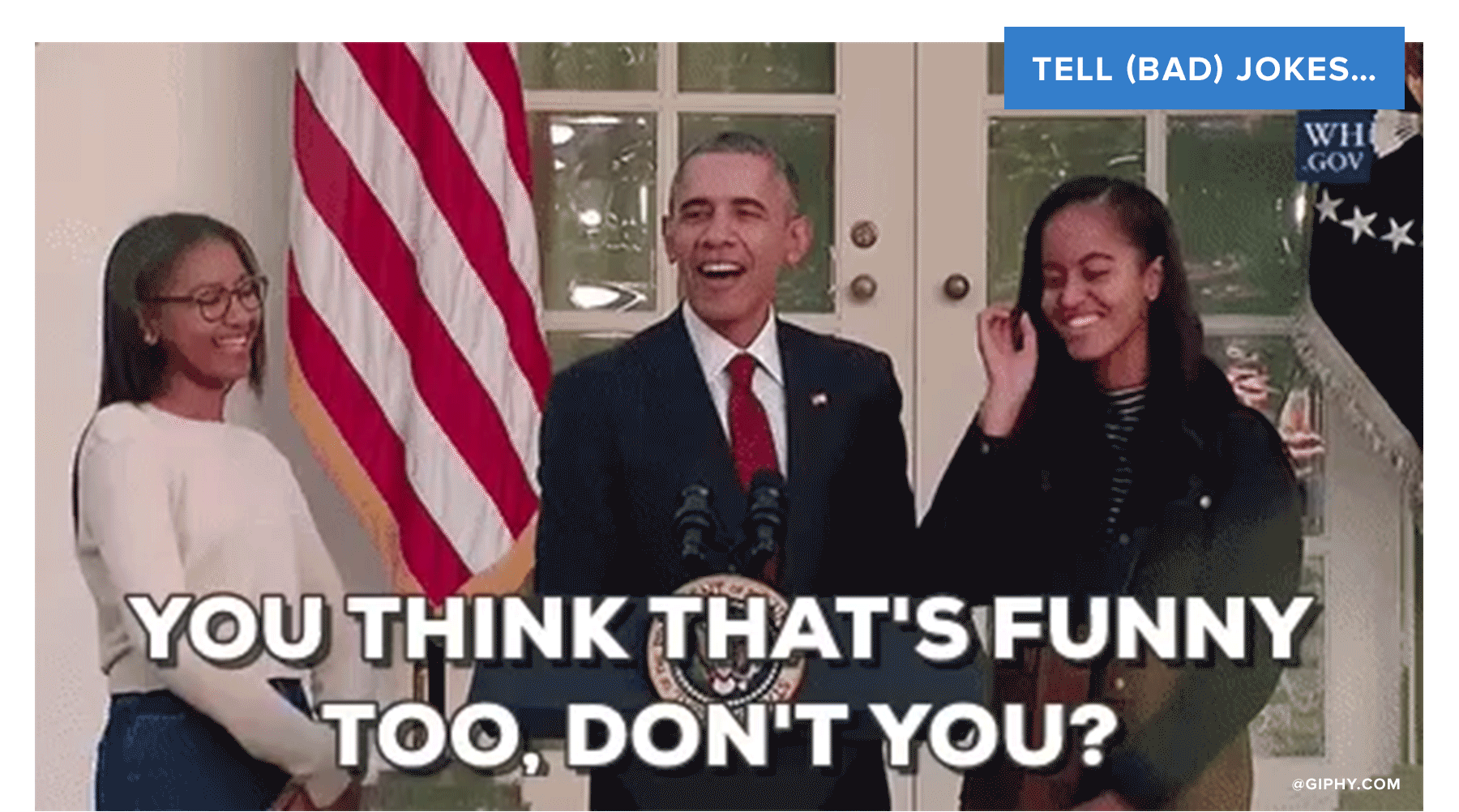 They're called dad jokes for a reason. Nobody else is laughing. Well, not with him at least…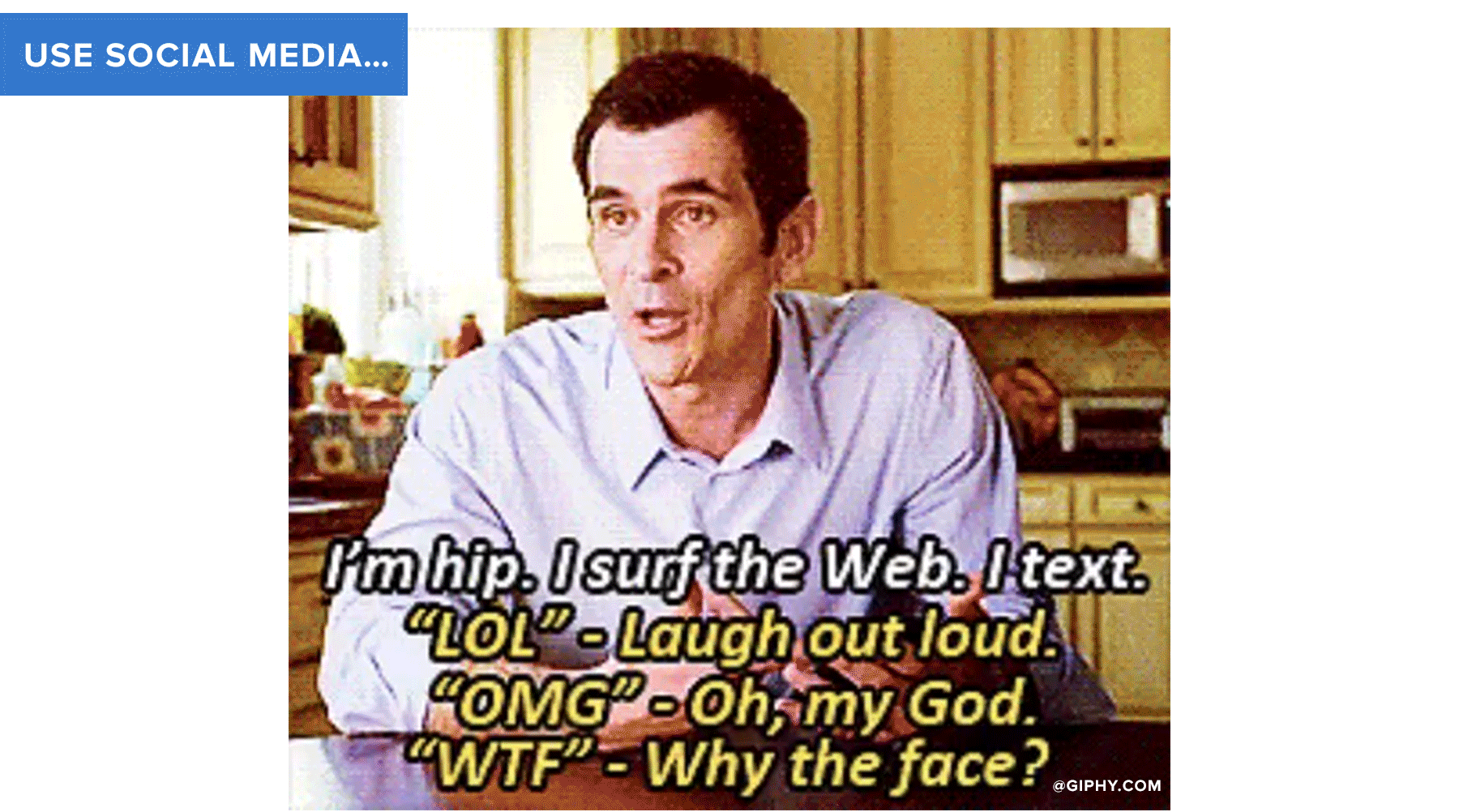 … badly. Commenting on everything we post isn't necessary. And our friends' posts are out of bounds.
On the sofa, on the train…it doesn't matter where he is or who he's with, he'll find a way to catch those zzz's. Cue the snoring.
And it's not just you he judges. Any new crush will be subjected to an in-depth grilling. Wish them luck!
Are those jeans meant to have rips in? How much did that cost? What time do you call this? We love him really.
While he loves to wind you up, he's always there when you need him. Usually with a cup of tea on hand.