Happy Galentine's Day! If you haven't messaged your group chat with all the heart emojis by now, then we suggest you step up your game because today is all about your ride or dies. What started as a fictional holiday on the tv show Parks and Recreation has become an irl worldwide event. In the words of the holiday's founder, Leslie Knope, G-day is about 'ladies celebrating ladies' so what better way to celebrate that by shining a light on some of our fave female friendships? We've left a few spaces free at brunch just in case they decide to pop by and make our Galentine's. We can dream!

Long live Leslie Knope!! We really hope Amy Poehler and her BFF, fellow comedian, Tina Fey do actually spend Galentine's day 'kickin it breakfast style' and eating waffles. The queens of comedy have been friends since 1993 where they met in improv class and have been unstoppable ever since.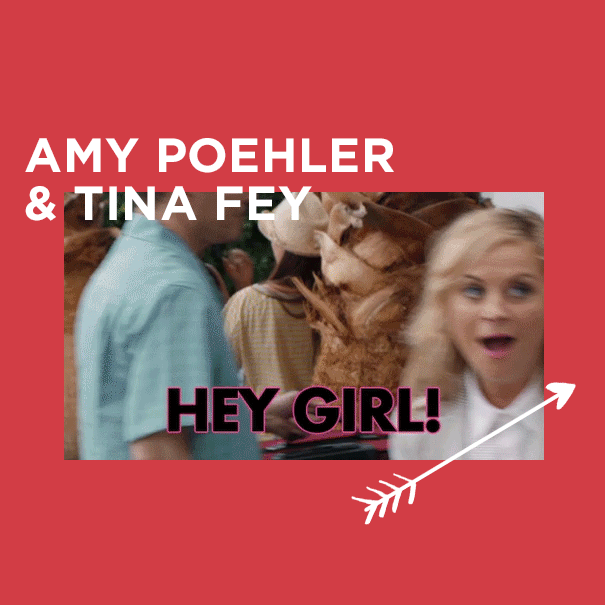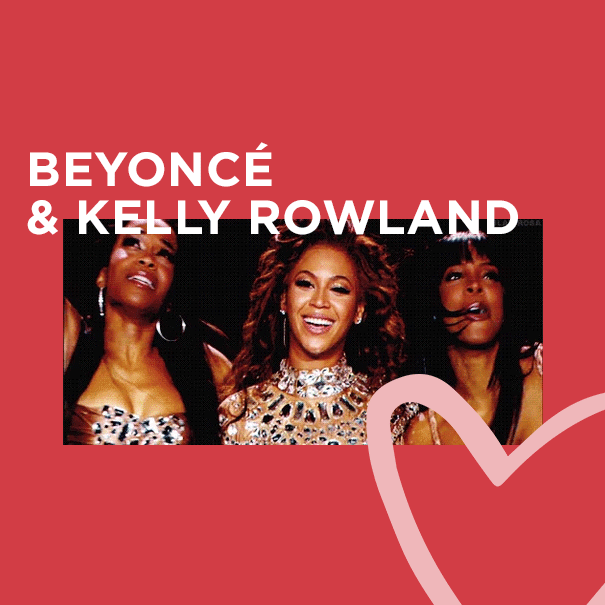 Before the Beyhive, it was just Beyoncé and Kelly. Oh, and Michelle ... poor Michelle. Destiny's Child skyrocketed them to fame but their friendship started long before they became household names. Becoming friends at just nine years old, the pair have shared a passion for singing since the beginning.


These two are the ultimate bffs. No friendship will ever live up to it. Both on their show, Broad City, and in real life, Ilana and Abbi are the definition of friendship goals. Their friendship on the show is based on their friendship in real life (probably with a few more 'YAAAS QUEENS') and is a true celebration of pure female friendship. If you didn't sob your heart out in the final episode and text your no. 1 gal then take a long, hard look at yourself.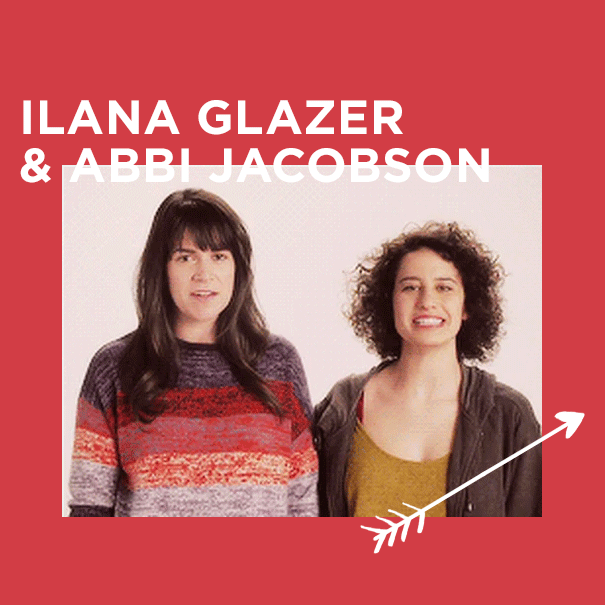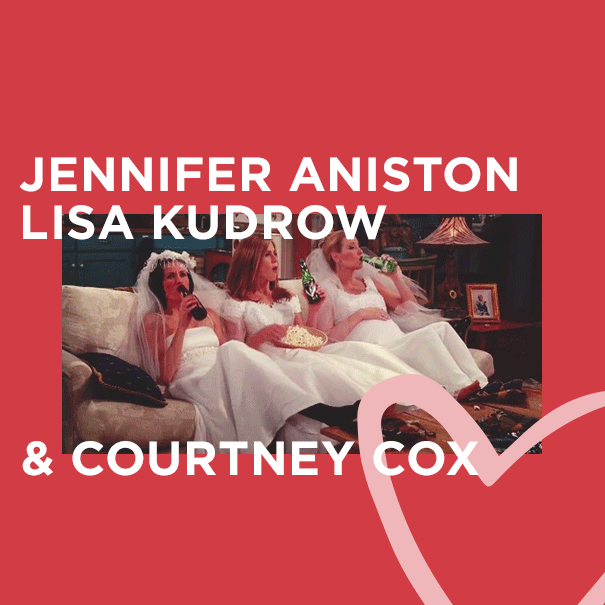 All our dreams came true the day Jennifer Anniston finally joined Instagram and the girls across the hall were reunited. We love an on-screen off-screen girl gang (can you tell?!) and these OG's were our first friendship obsession. Courtney Cox revealed that the secret to their long-lasting friendship is constant texting. What we'd give to be invited to that group chat …


Playing sisters on screen for 10 years, Maisie Williams and Sophie Turner are basically sisters off screen too. If their matching tattoos, hilarious Instagram birthday tributes and that iconic carpool karaoke aren't enough to convince you that these two are soul mates then maybe Sophie Turner asking Maisie Williams to be one of her bridesmaids will. Oh, and if you're still fuming about the last season of GoT (same sis) focus on the unbreakable friendship that came out of it.