We're excited to announce that we've teamed up with the talented designer Liz Black for our autumn Design Forum collection!
Known for designing Lady Gaga's notorious 'circle' dress in 2011, Liz will bring her iconic prints and conceptual designs to the high street with her exclusive nine-piece capsule collection.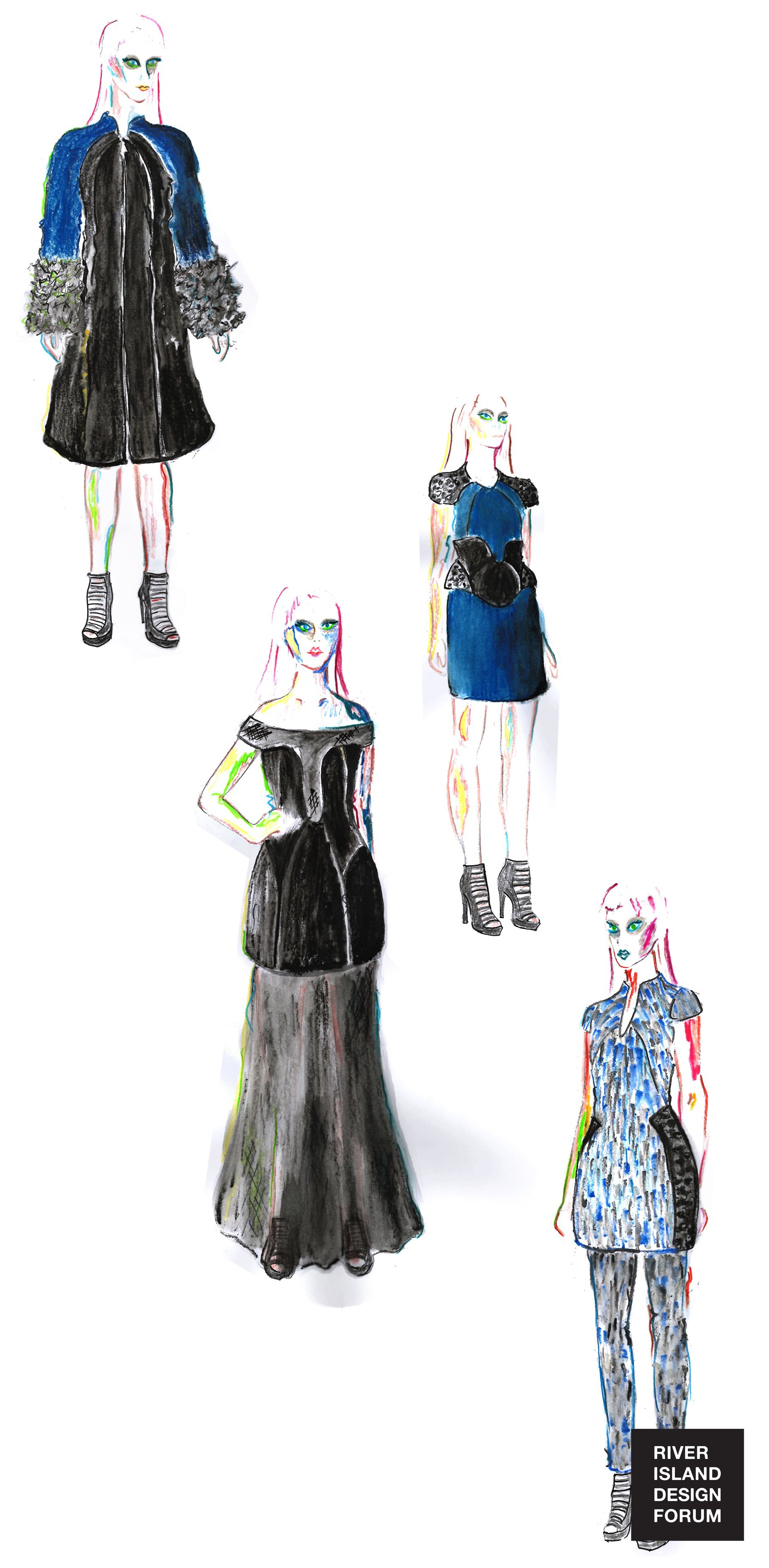 While we can't unveil the collection just yet, we can reveal that Liz drew inspiration from Russia's last Imperial family – with Russian muffs and Fabergé egg-inspired details featuring on coats, dresses and accessories.
Liz says: "The first time I visited London I went shopping in River Island, where I ended up buying much more than I intended! I never imagined that 14 years later I would be asked to design a capsule collection especially for them. Working with the River Island team has been a fantastic experience and professionally very rewarding."
The Liz Black for River Island Design Forum collection will launch via a short film directed by Mary Nighy at London Fashion Week's Fashion Film event in September. We can't wait!