This month, Friday 13th is getting a makeover. Instead of bad luck, we're focussing on good energy for World Kindness Day! 2020 hasn't exactly gone to plan and it's easy to get down about, so it's more important than ever to be kind to, not only each other, but ourselves too! We hit up our Iconic Islanders for their top suggestions of how you can be kind to others, as well as how they love to unwind...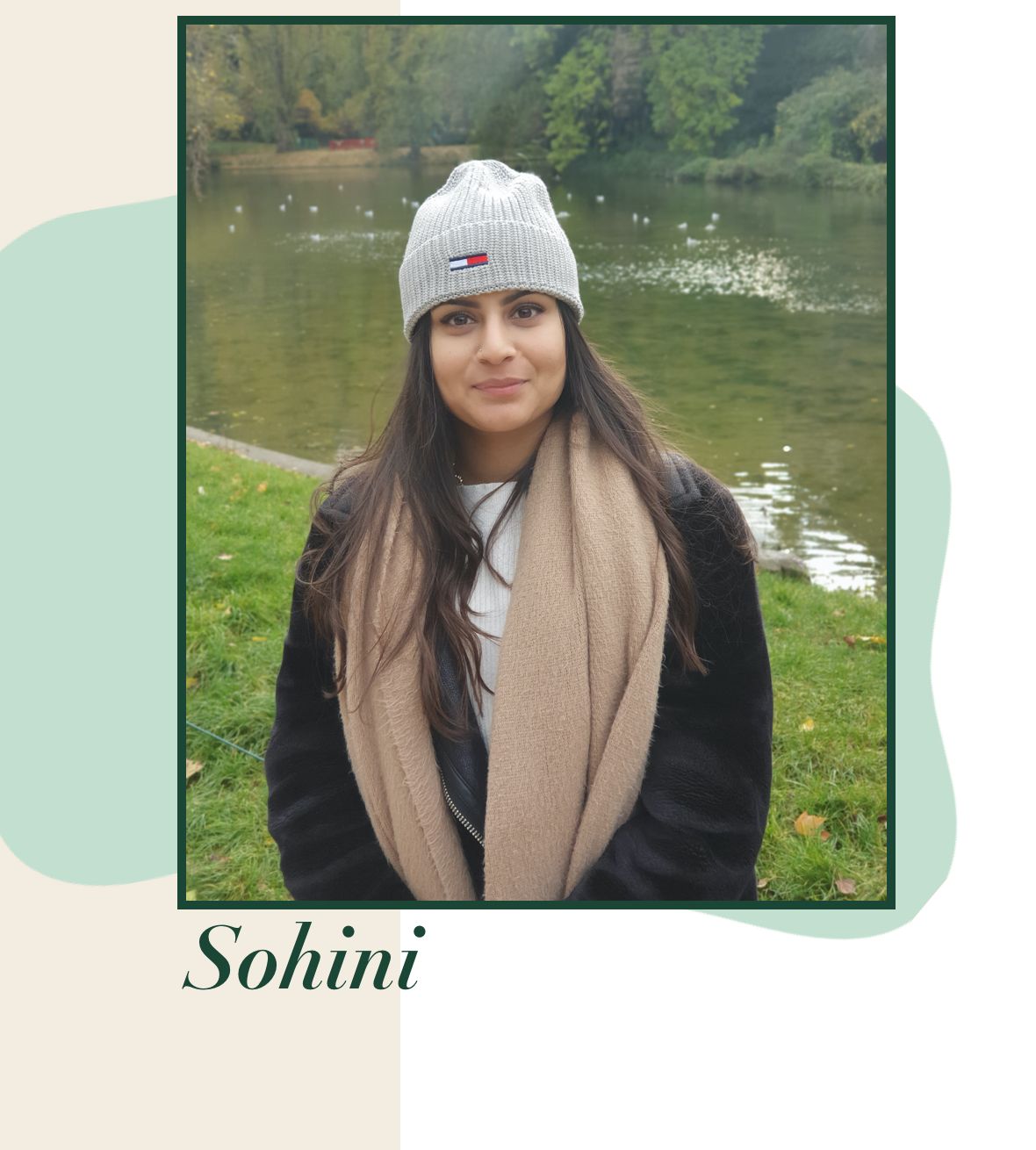 Be kind: Giving someone a compliment or a smile is a little thing that can really make someone's day! Check in with friends, family and even your friend's families with messages, voice notes or phonecalls. Supporting local businesses or posting about local businesses you like is a small act of kindess that can really make a difference in these difficult times!
Unwind: I love practising Yin Yoga, watching an old classic movie, listening to an old album or playlist on a walk, going through old photos and home videos or creating a vision board to unwind.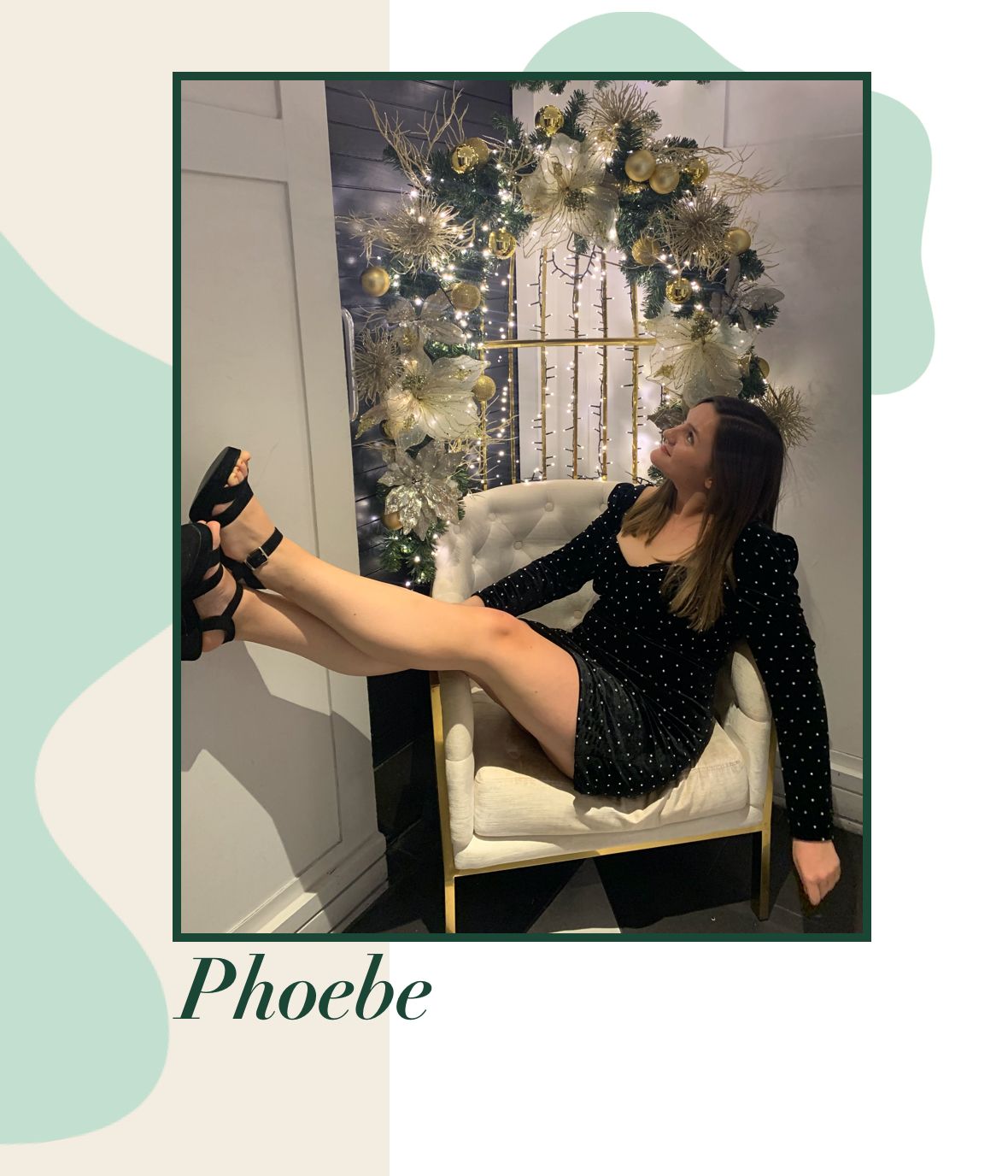 Be kind: There's nothing like sending an out of the blue text to show someone that you're thinking of them, or even better, send someone a surprise card or letter in the post! Everyone loves a bit of real mail that isn't a pizza flyer (although those can be great too...)
Unwind: An early bed time is unbeatable! Those couple of extra hours of relaxing alone time can make such a difference. Get a good book on the go and light an amazing scented candle to really set the scene. If all else fails? Sara Bareilles.
Be kind: Charities and social causes need our help now more than ever, use whatever resources you have to show your support, whether that's money, time spent volunteering or knowledge. Even a quick post share goes a long way!
Unwind: Find a good box set to dive into, get yourself a plate of whatever you want to eat (food can bring a lot of joy in these times), put your feet up, and enjoy...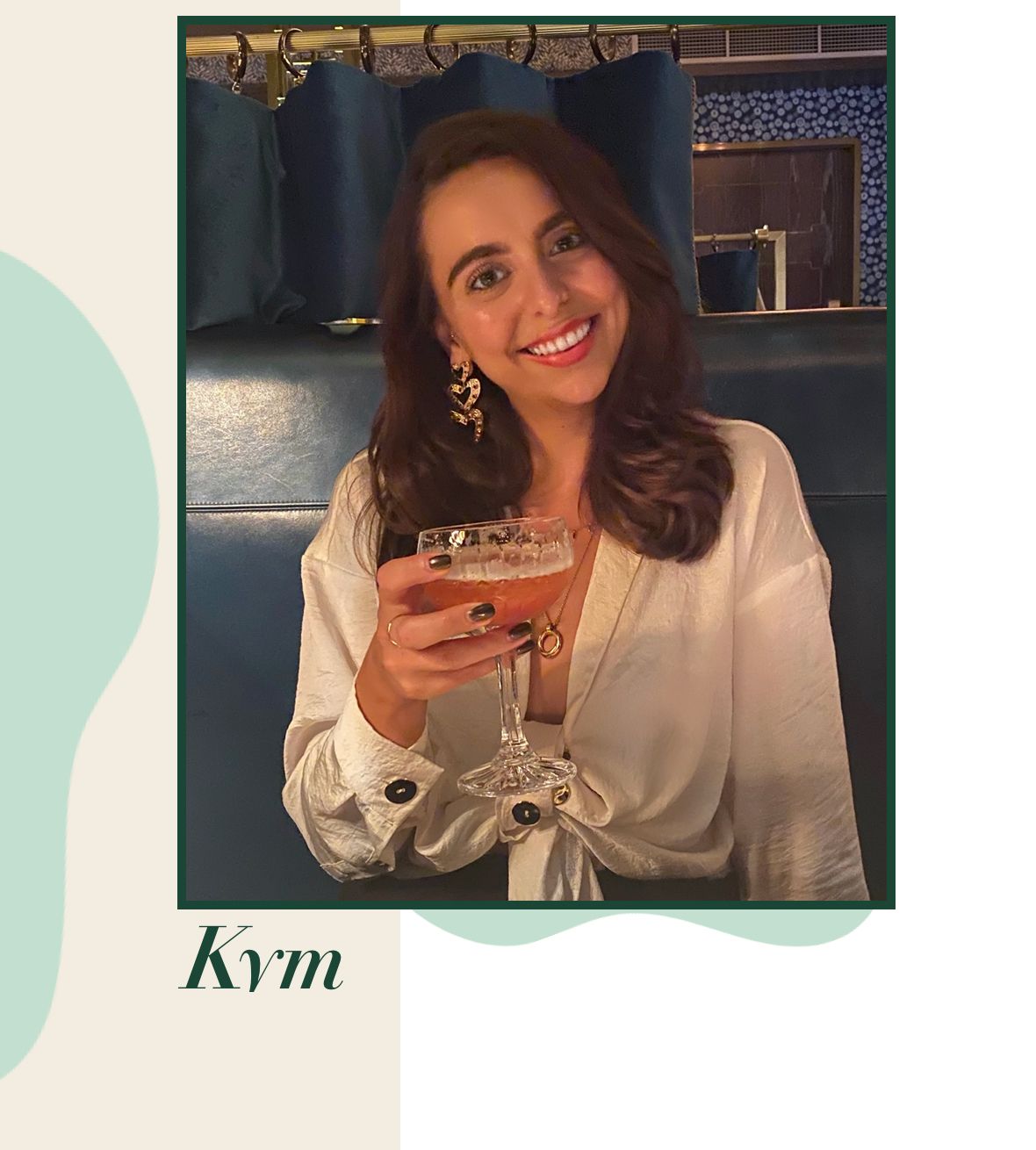 Be kind: Take care of the elderly! They're the most vulnerable right now so your kindness will be super appreciated. Offer to pick up bits for an elderly neighbour, ring your grandparents or strike up a conversation with someone in the Tesco queue! You don't realise how many elderly people are living alone and your small interaction could make their day.
Unwind: Pamper yourself! Get a face mask on, put your feet up and relax! It might sound like a cliche but it really works!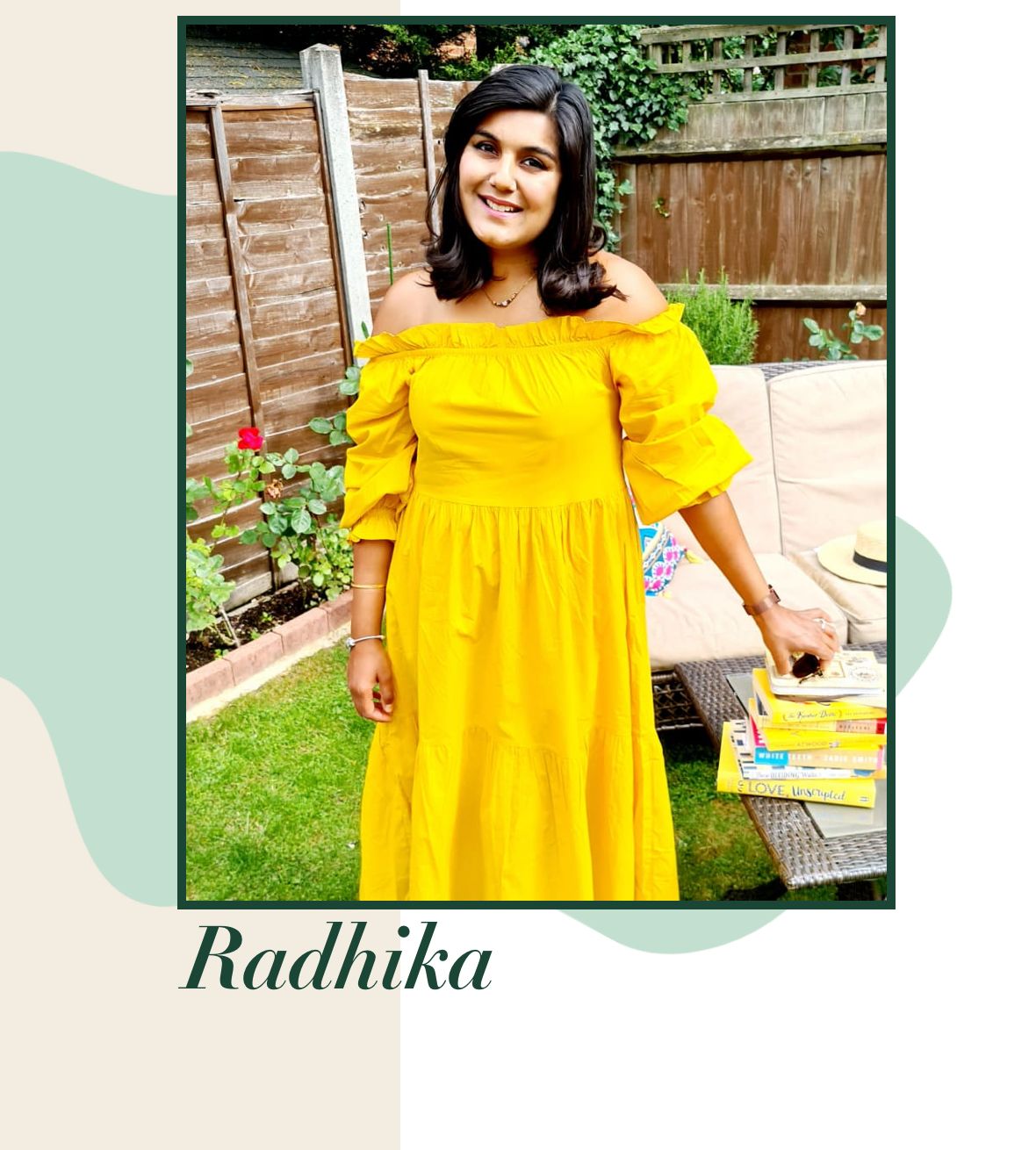 Be kind: Check in on friends you haven't heard from in a while and let them know you're there for them, even when there are periods of silence. Send a care package over if possible, if not arrange some time for a walk and a chat.
Unwind: Remember to also be kind to yourself, especially as the darkness draws in! Ask yourself how you're feeling and treat yourself to something that makes you feel good whether that's lighting a candle, baking, or listening to instrumental music and daydreaming. Breathe deeply and have bubbles! Both bath and prosecco...
Unwind & check out our new arrivals...