Dougie Poynter's Red Carpet Edit
Dougie Poynter. Singer, songwriter, actor, author, firm fixture on the FROW…. okay, you get it; it seems there's nothing this one-time boy band member can't do! Here he pulls together his top 5 best-dressed men from last week's GQ Men of the Year Awards.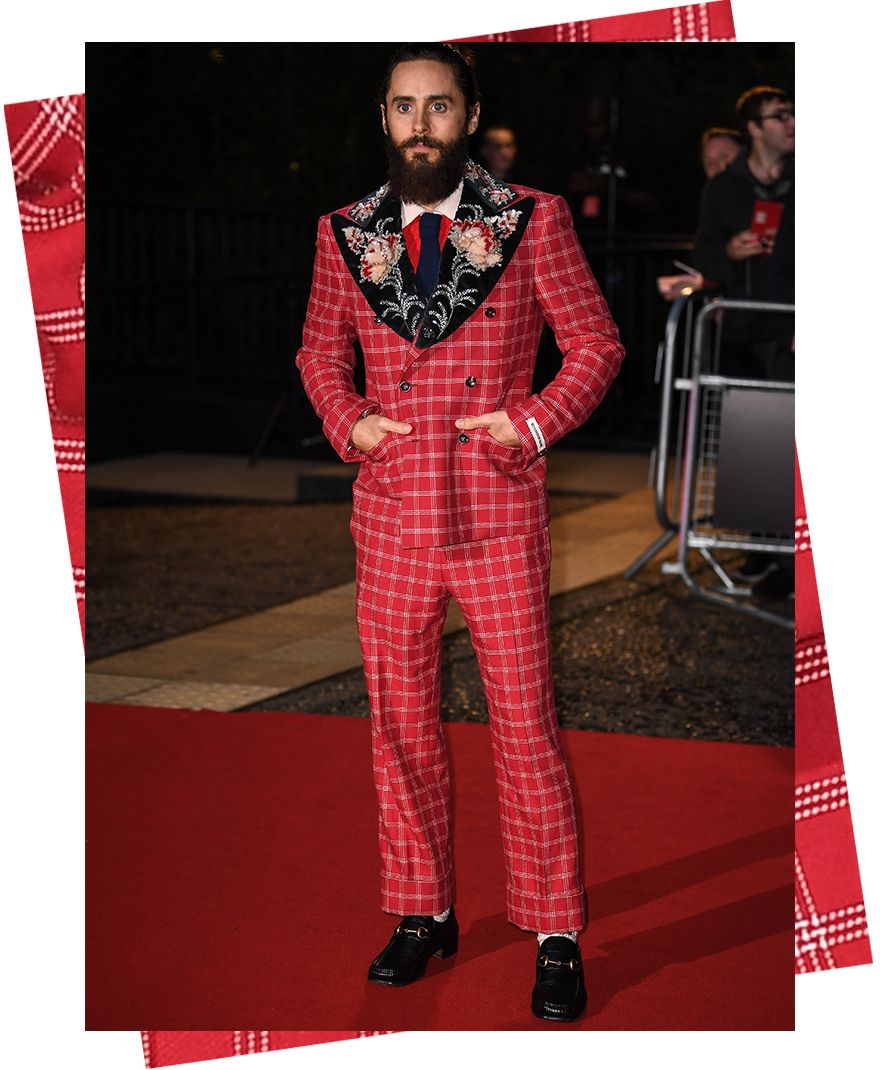 Breaking Away From Black
Who nailed it? Jared Leto

"Jared Leto is one of the only dudes who can pull off literally anything! I'm particularly jealous of this outfit, the bright red shade is killing it. When it comes to red carpet style, the most memorable tuxedos are in statement shades!"
All Black Adoption
Who nailed it? Joe Dempsie
"You can't argue with a great fitting tuxedo. People forget how important it is for your suit to fit well, you don't want to look like you've borrowed your dad's! Joe's kept it classic – think James Bond 007. "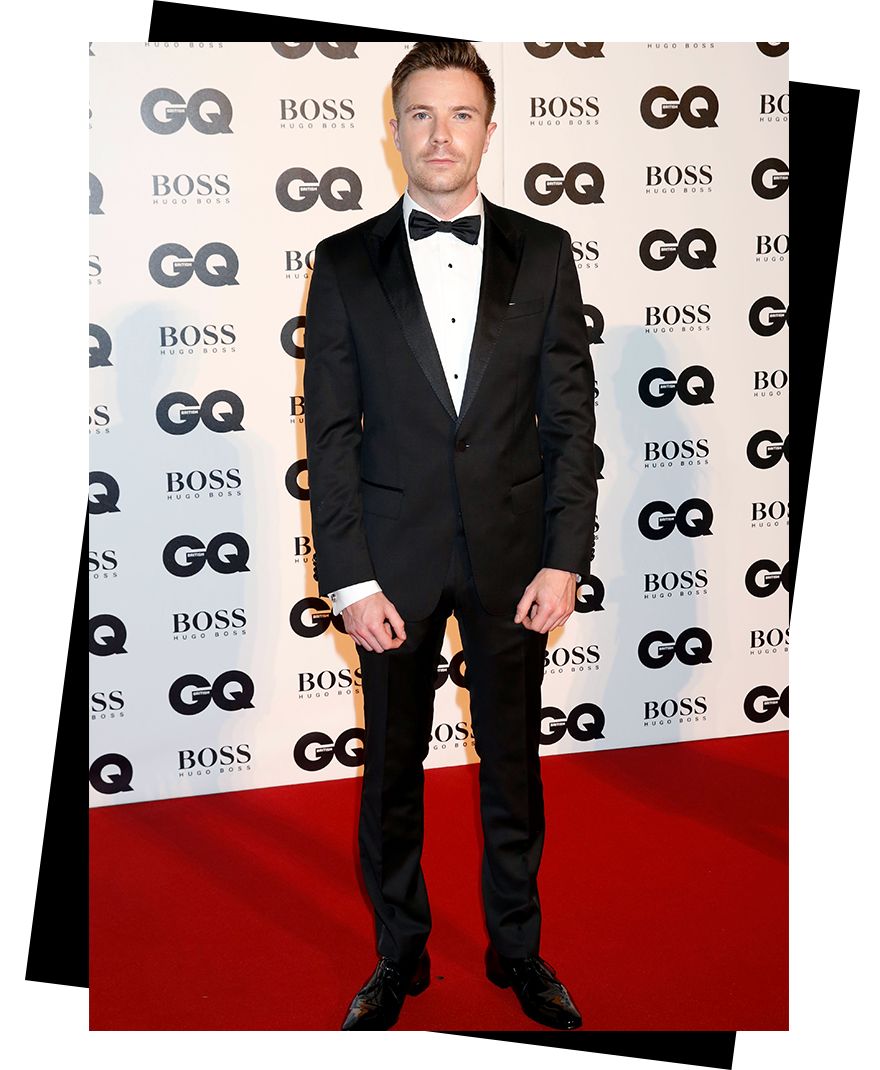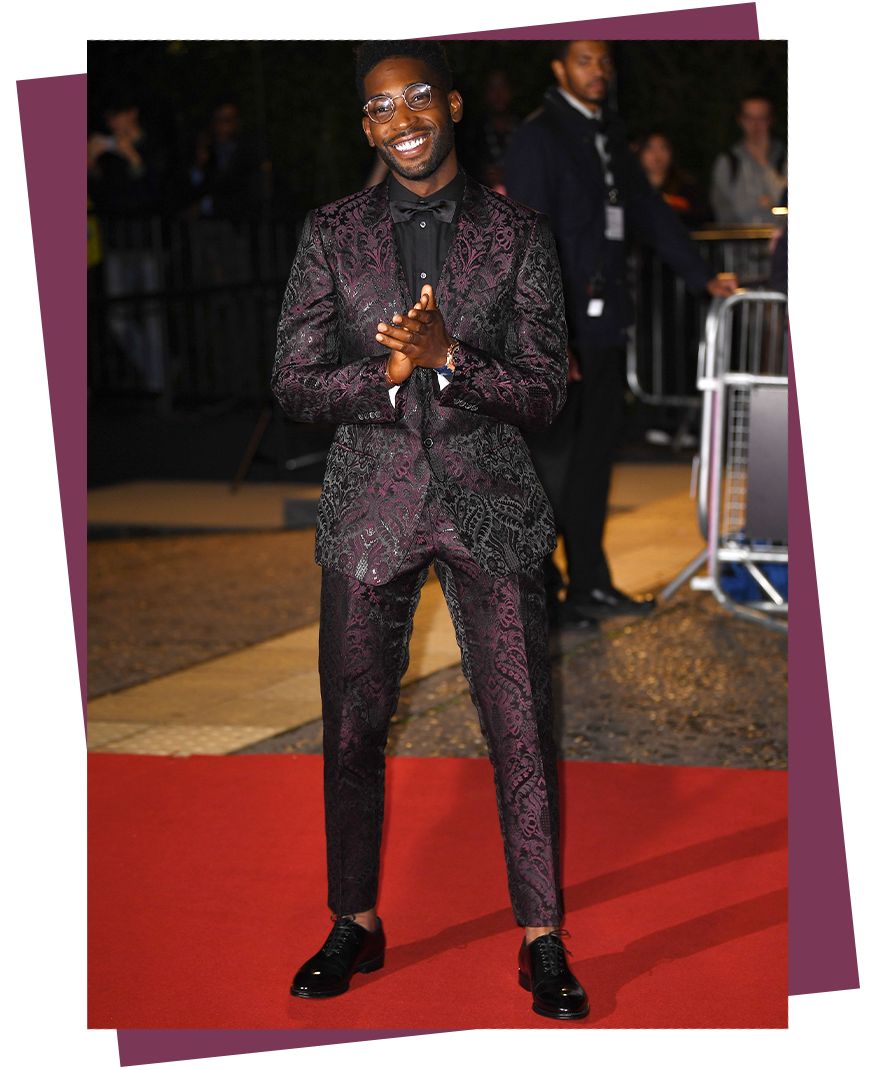 Take A Risk
Who nailed it? Tinie Tempah

"Patterned suits are having a moment. Tinie's suit was by far my favourite of the night! He's just got everything spot on, the pattern, the colour – it's a real winner. A print-tastic suit is never boring – it screams risk-taker and well-tailored man."
Add Accessories

Who nailed it? Jaden Smith

"I love Jaden and his red man bag, I am super curious as to what he kept in it though… His attitude sells the look; when it comes to accessories, you've got to be confident'.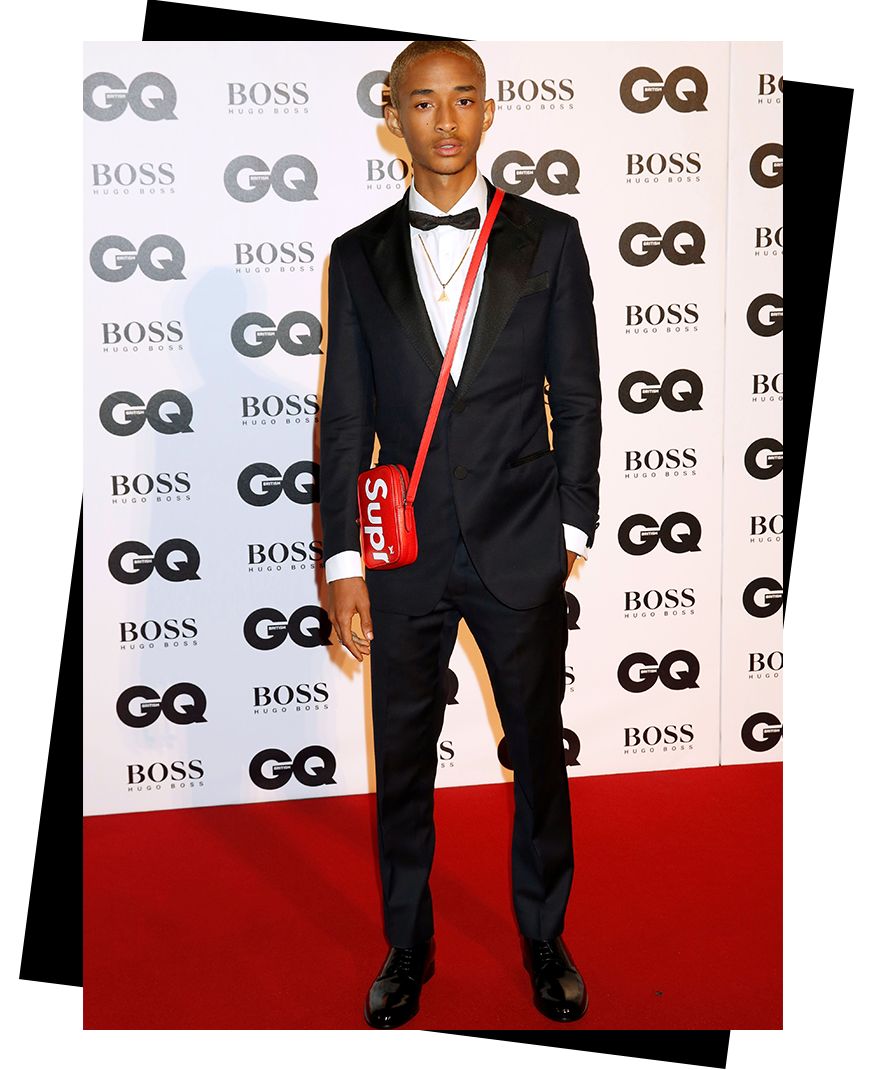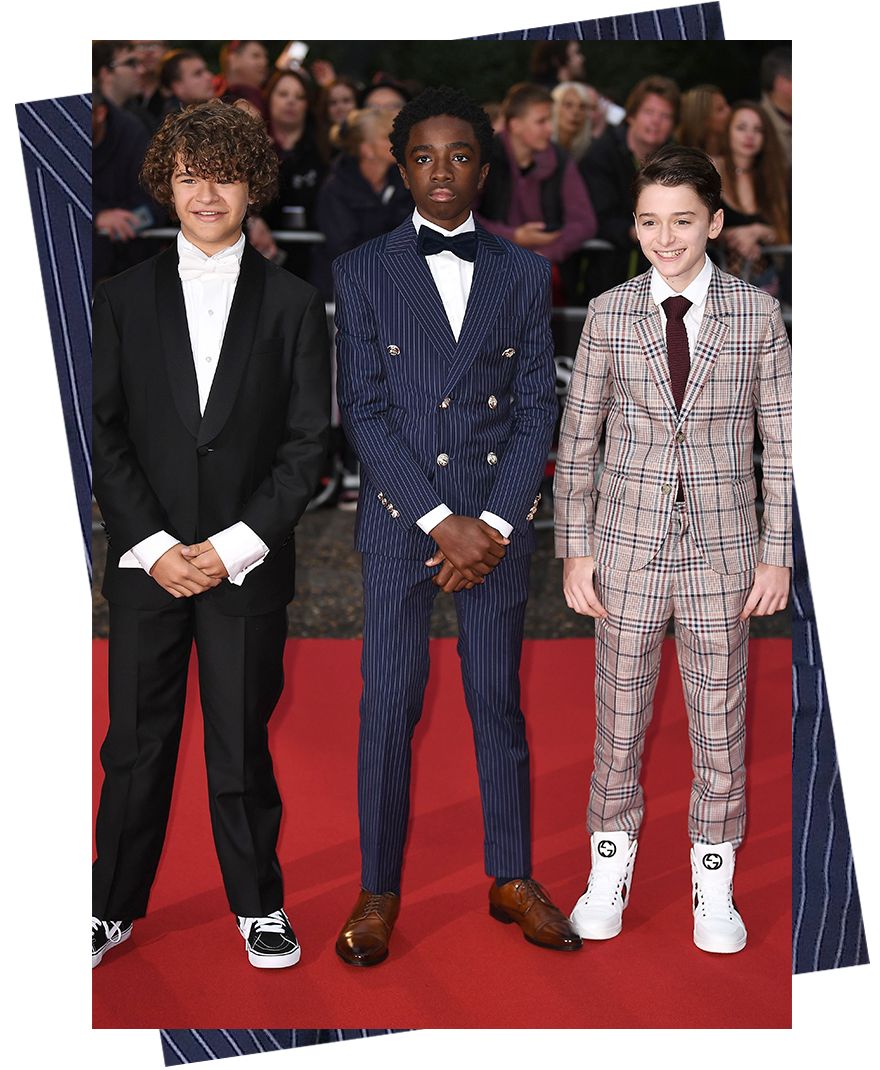 Lookin' Good Kid
Who nailed it? The Kids from Stranger Things
"They may only be 14-15 years old but the boys from Stranger Things can match the grown-ups in the style stakes. All three of these guys looked rad! I have a favourite but I feel like that would be mean..."
Steal Dougie's Style
"This suit ticked all the boxes I was looking for. I like to mix things up with my tailoring rather than do the classic black tie thing, and the bold deep green colour was perfect for that."