6 Must-Have Shoes to Invest In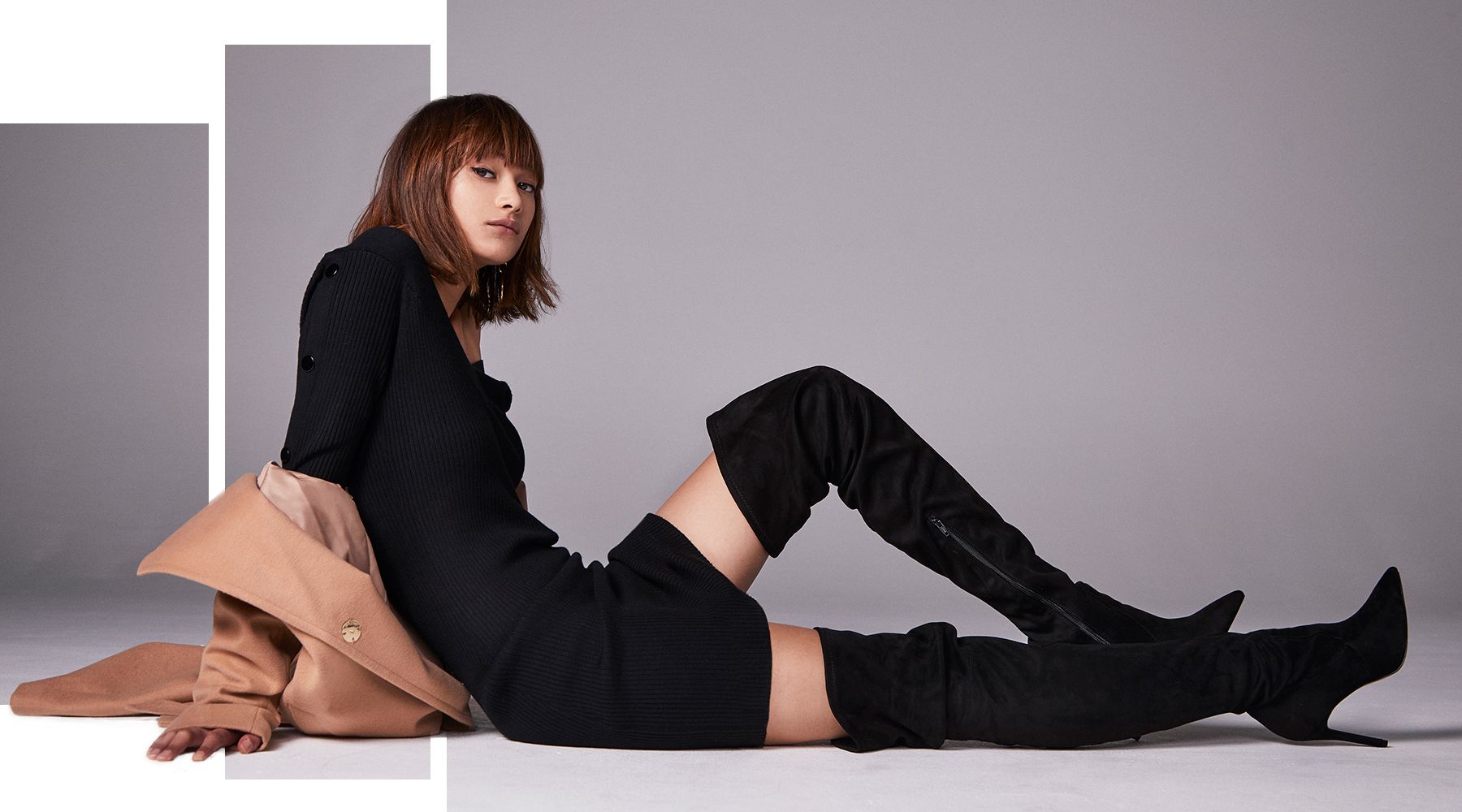 Our key tip this season? Dress from the feet up! We've rounded up 6 of the shoes you need to know about this autumn/winter.
FANCY FOOTWORK
The loafer is the all-round city shoe, perfect for dashing to and from meetings. Forever reinventing itself, try a print-tastic pair and start your autumn off on the right foot.
THE THIGH'S THE LIMIT

Don't be too shy to go thigh-high! If a bare leg scares you try teaming with your wardrobe staple skinnies.
Once you've picked your perfect pair, remember to share with us using #ImWearingRI.