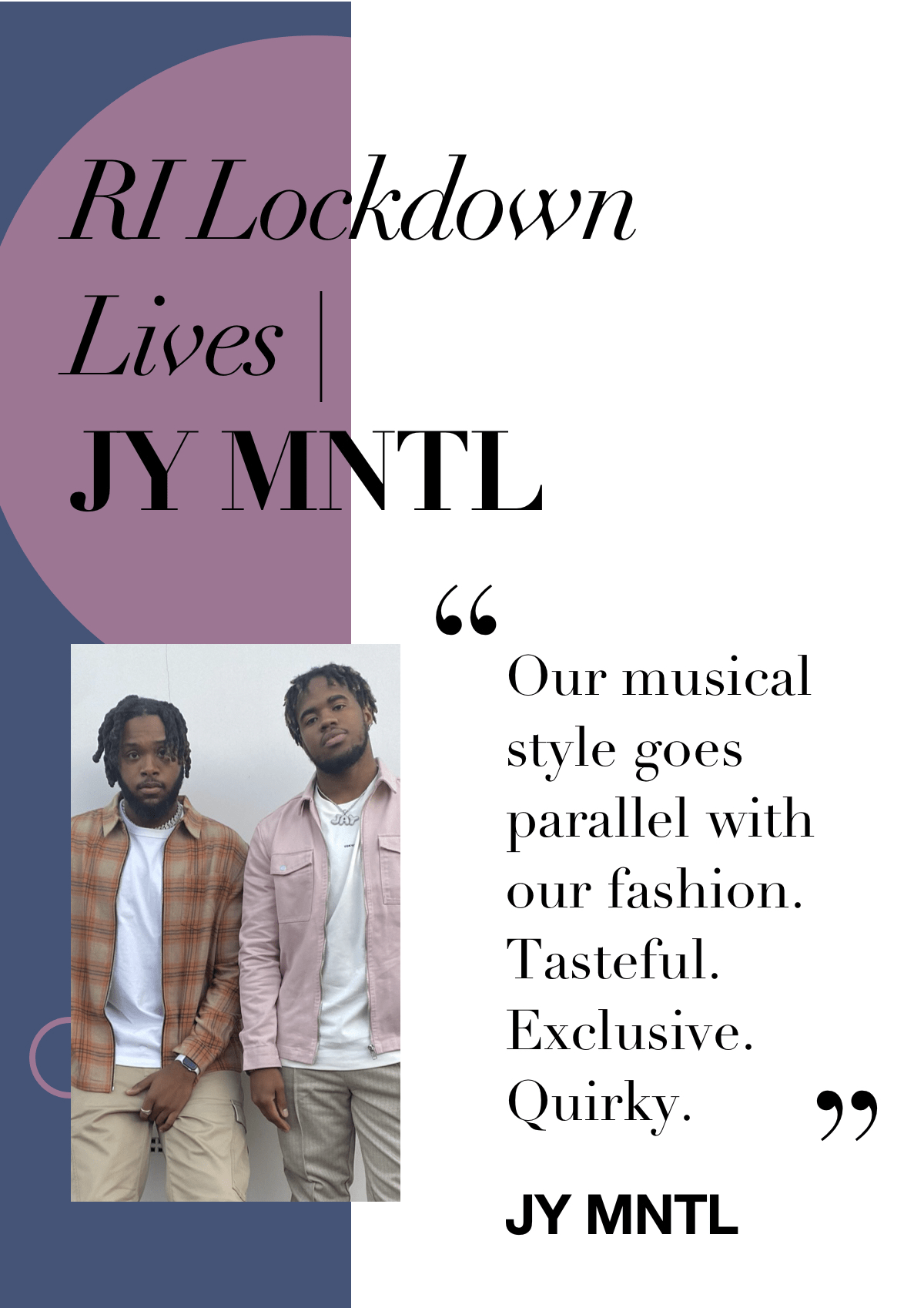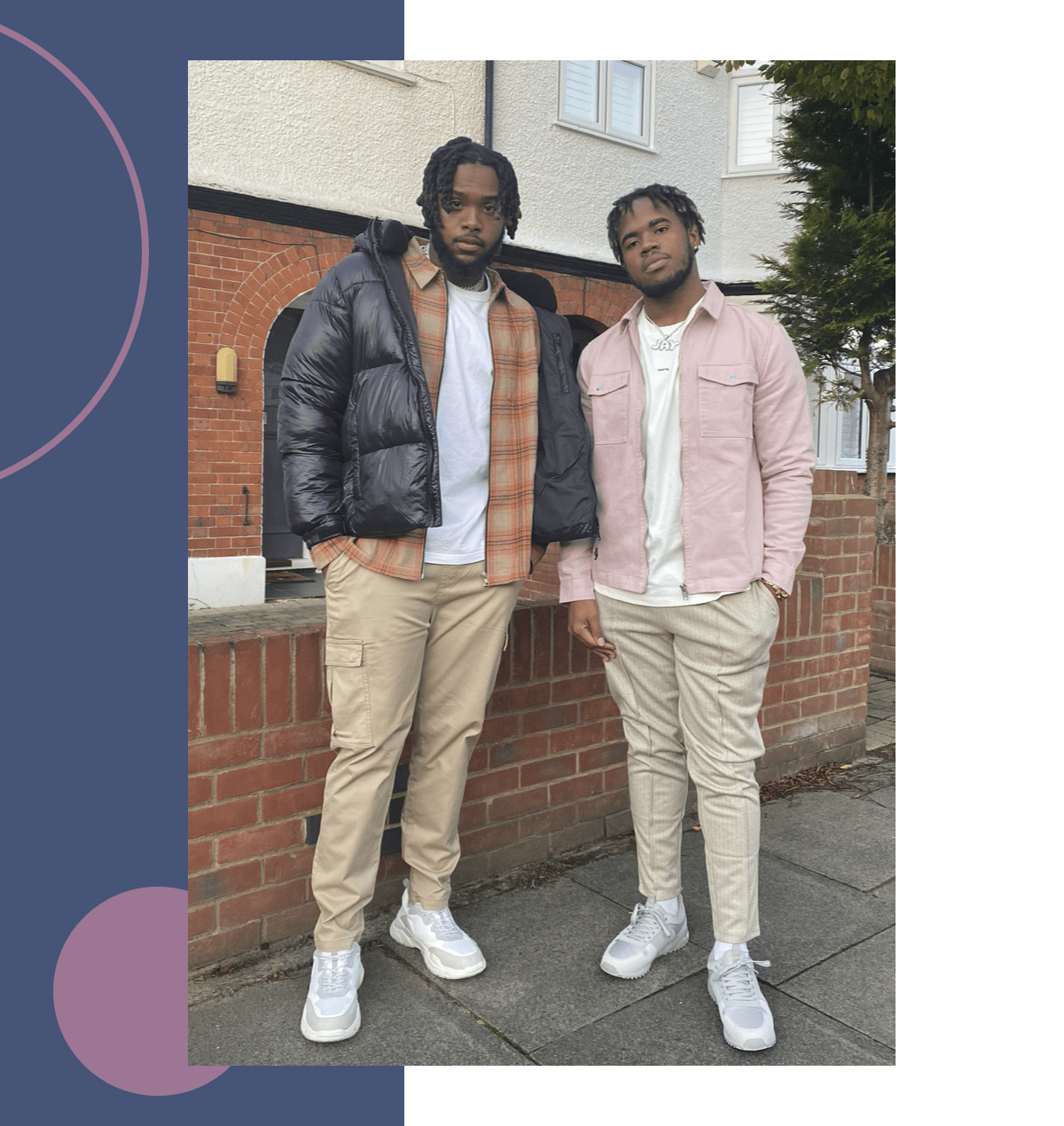 Lockdown 2.0 is in full swing and it's easy to forget the feeling of going to a good gig but this winter, we're bringing the heat to your nights in with the UK's best emerging acts. The talented artists that are bubbling under the surface waiting to make 2021 their year. Tune in to our weekly Instagram lives and discover your next favourite performer. Stick to your bubbles, pour some bubbles and check out who's bubbling up on the music scene!
Each week we'll be introducing you to one of our 'ones to watch' so you can get to know the people behind the tunes. This week, it's JY MNTL (@jy_mntl), the Rhythm and Trap duo you need to hear...
Tell us a little bit about yourself.
We go by the name of JY MNTL (pronounced Jay Montell). We're two 24-year-old cousins from South East London with a passion for music, fashion and sport. We're family so we've grown up together since we were born. We went to the same schools, sixth form, we were even in the same classes, so have literally been with each other all the time.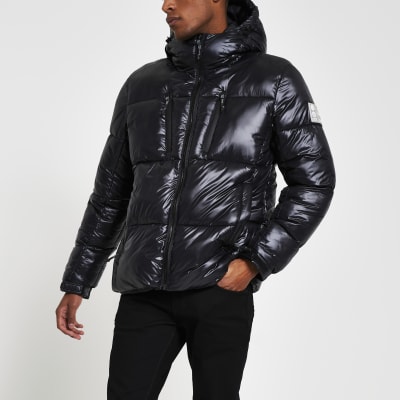 Black double zip pocket puffer jacket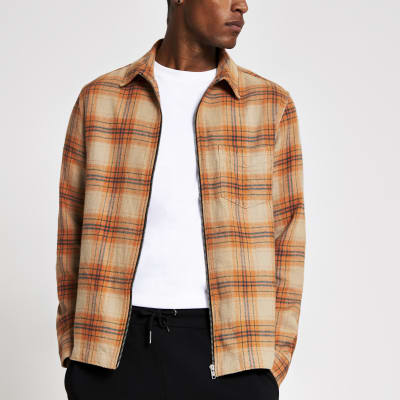 Orange Check zip front shacket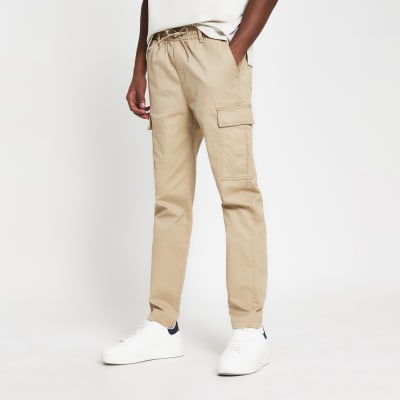 Stone pull on twill skinny fit cargo trousers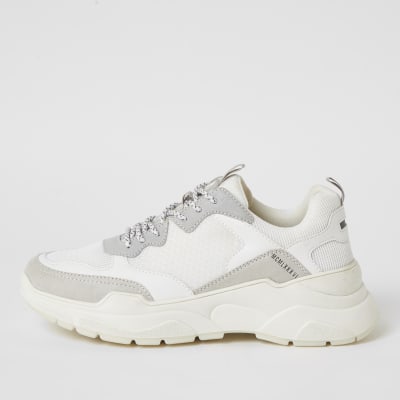 MCMLX white lace-up chunky trainers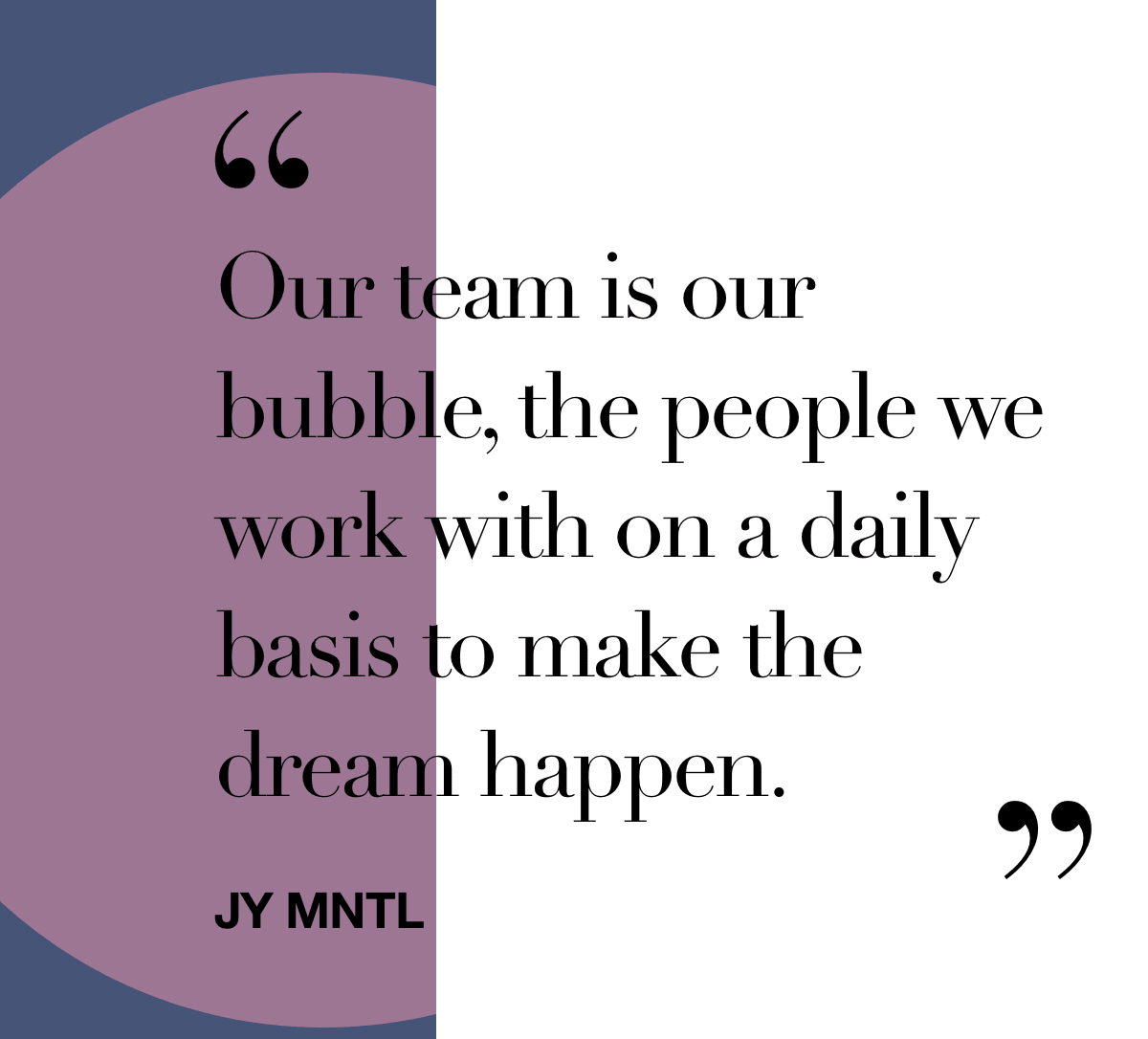 Describe your sound.

Our sound would fall under our own genre, Rhythm and Trap, which is the sounds of R&B, mixed in with the new style trap sound. No matter the sound we always have the identity that it makes it feel like JY MNTL.
When did you start making music?

We both started out around 5 years ago as solo artists but in 2017, Montell's brother, Ashley David, gave the idea that we should come together to form a group. From that moment there was no looking back.
How would you describe your personal style?

Our musical style goes parallel with our fashion. Tasteful. Exclusive. Quirky. We always switch it up so you never know which JY MNTL you're going to get.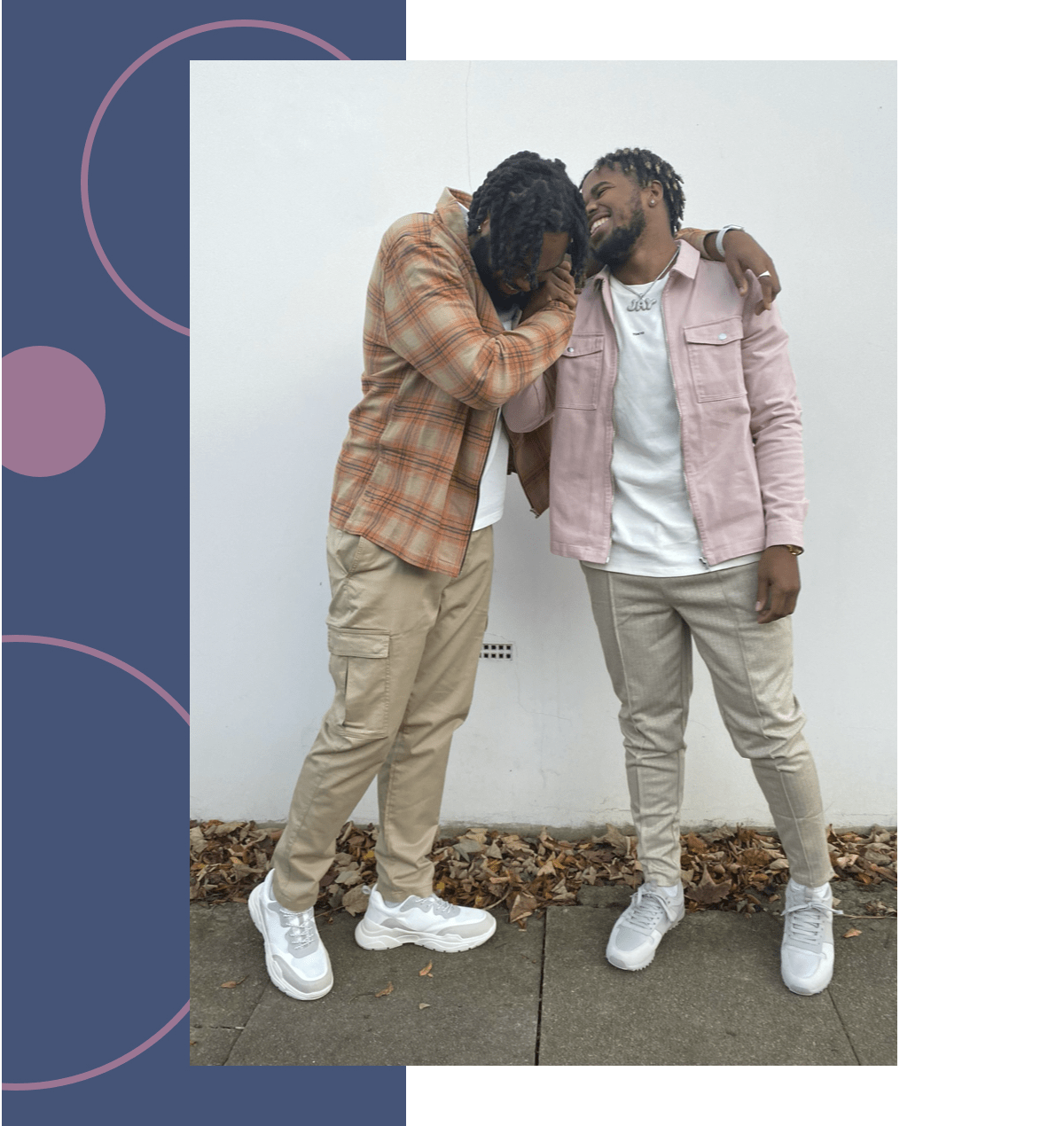 What are your passions outside of music?

Outside of music we both have different hobbies. Jay plays football, Monts plays basketball but were both into fashion, music and sports. Our lives are so focused on music that we don't get much time to really do anything else.
Who's in your bubble?

Our team is our bubble, the people we work with on a daily basis to make the dream happen. It's not a lot of people but just enough to keep the engine going and keep Covid compliant.

How are you socialising in today's world?

Other than going to Wetherspoons with the team (when it was open), it has to be Playstation 4 game chat. It just makes you feel like you're back in school again.
How are you going to bubble up in 2021 and make it yours?

Consistency, consistency, consistency. One thing we've learnt is the generation we're currently in consume content so much faster than before. They always want something new and the next thing, so we've just been creating music, content and different things to make sure we stay giving our supporters something from JY MNTL around the clock.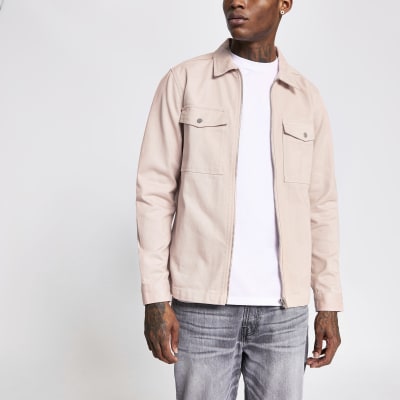 Light pink zip front pocket shacket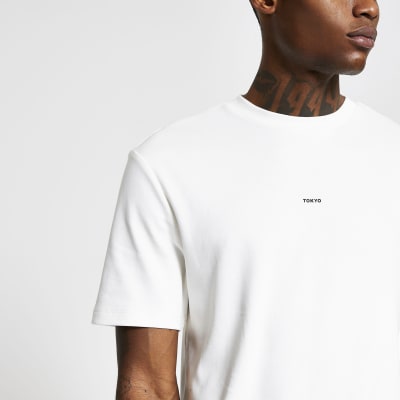 White' Tokyo' short sleeve t-shirt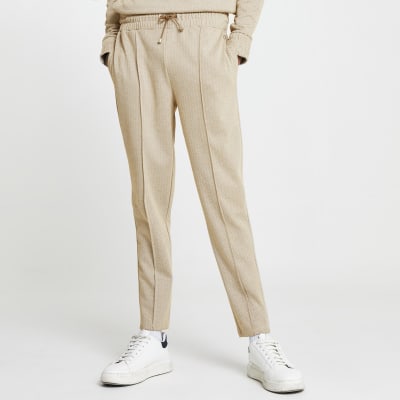 Maison Riviera herringbone slim fit joggers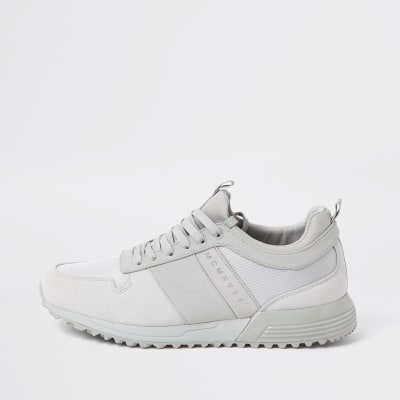 MCMX grey lace up runner