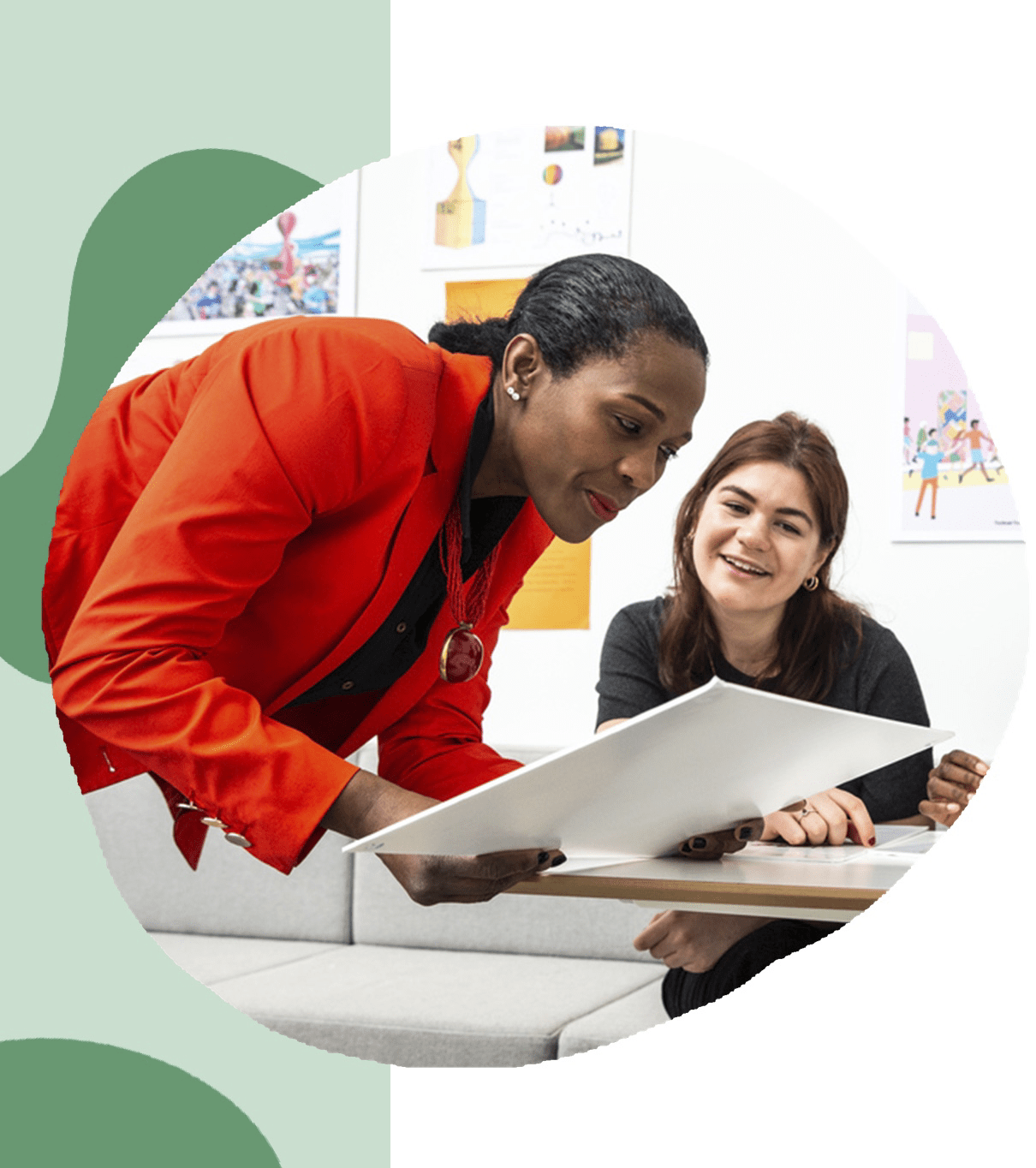 We're super excited and honoured to announce our new partnership with the Stephen Lawrence Charitable Trust! The Stephen Lawrence Charitable Trust was founded in 1998 in homage to the memory of Stephen Lawrence and since then, the trust has been dedicated to supporting young people from disadvantaged backgrounds to overcome the career challenges they face, as well as driving systemic change for equality within the workplace. As part of our ongoing work to ensure that inclusivity and diversity is rooted within our brand philosophy, we've partnered with SLCT to improve our ability to recruit, develop and maintain talent from diverse backgrounds across the business, whilst making sure that voices within RI are heard.
We spoke to Sonia Watson OBE, Chief Executive of SLCT, to talk about the importance of equality, their #ChangeMakers project and our partnership...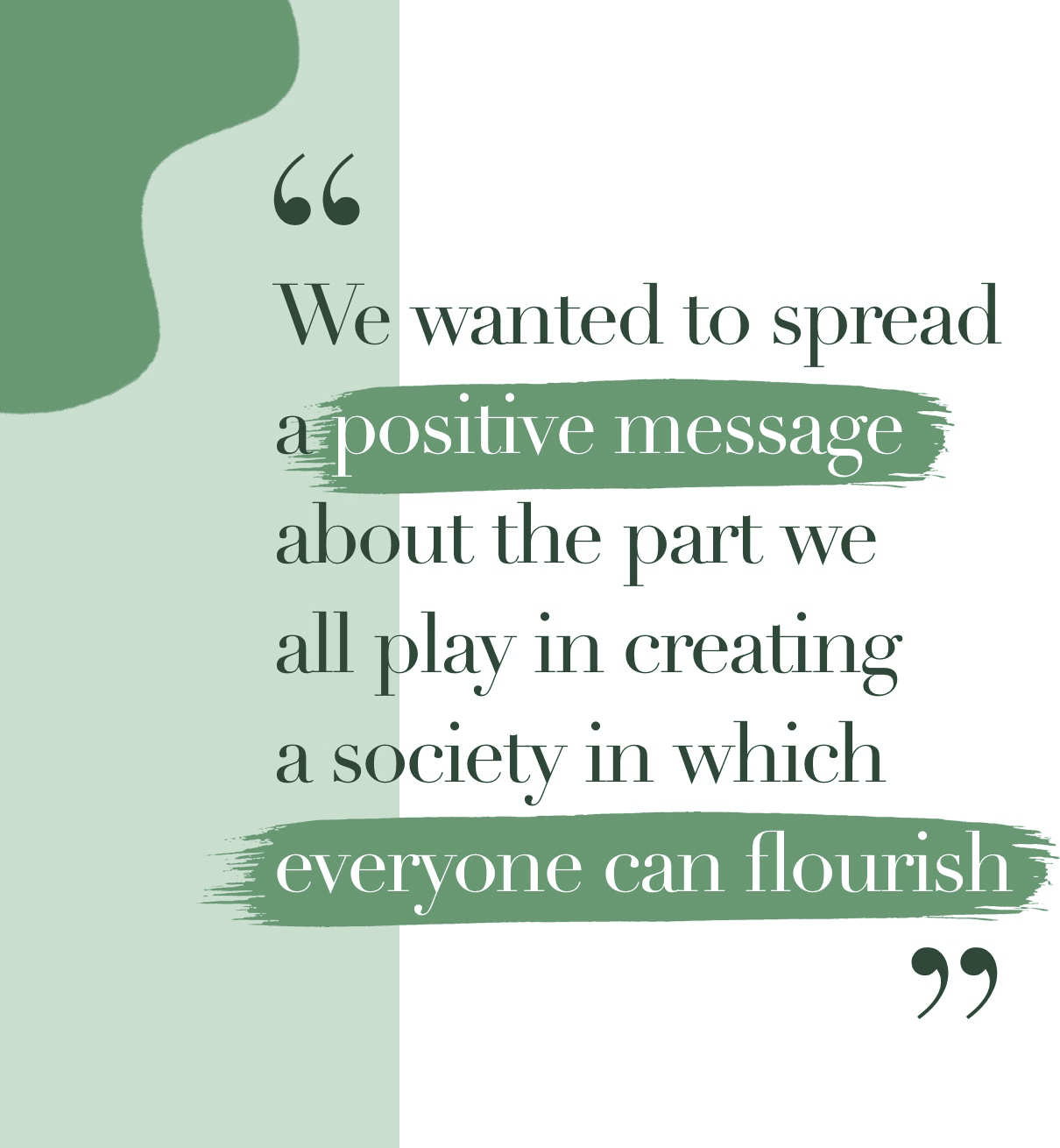 Tell us a little bit about yourself & what you do?
I'm Sonia Watson, Chief Executive of the Stephen Lawrence Charitable Trust since 2015. I've overseen the launch of its flagship Building Futures programme, which supports young people from black, Asian and minority ethnic backgrounds – who make up just 1% of architects in the UK – to pursue a career in architecture. Last year the Trust supported over 2,000 young people through training, mentoring, careers advice, industry seminars and work experience.

What has been your proudest moment of 2020?
The unprecedented support from individuals, as well as organisations, has resulted in huge changes. We are empowered by generation Z and the fact that they are driven by the dismantling of barriers that stop progress. Thank you for standing with us. Also, for Stephen Lawrence Day 2020 we wanted to spread a positive message about the part we all play in creating a society in which everyone can flourish. And we wanted to show how when lots of people take small actions, together we can make a big difference. I am proud to say that we achieved over 138 million impressions on social media!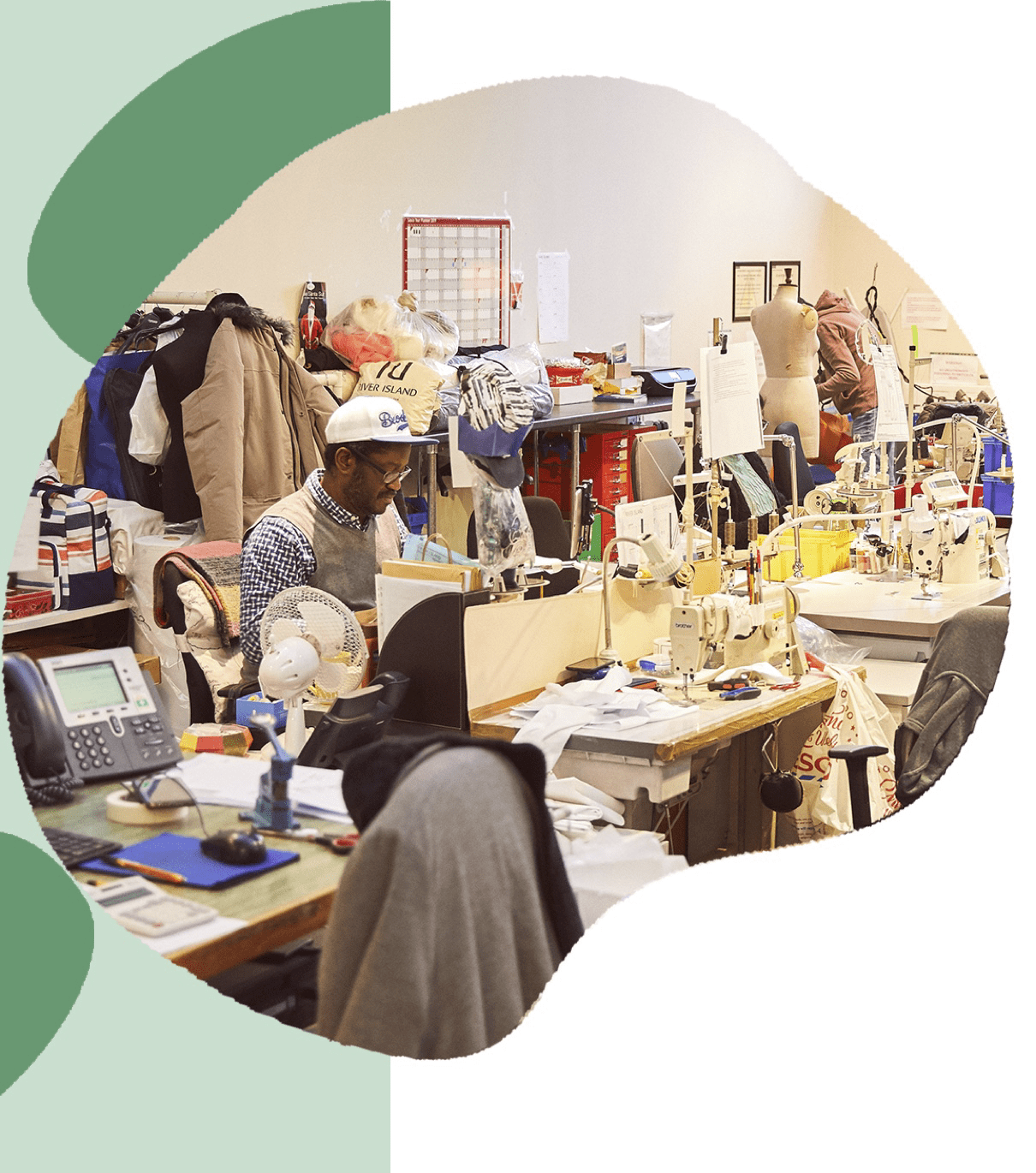 What are the core beliefs of the Stephen Lawrence Charitable Trust?
Talent is everywhere, but opportunity is not. We work to create a fairer and more inclusive society in which everyone can succeed regardless of race, ethnicity or background.

Why is it so important to provide equal access to opportunities?
We believe that everyone should have the opportunity to enter and progress in the career of their choice and everyone should be able to reach their full potential based on their skills and abilities, not their background. We know that diversity and inclusion make organisations more effective, more successful and more profitable.
There is strength in the community, how do you help harness that?
We believe that when communities make decisions about their shared priorities, and when they work together to achieve them, we not only create better places for people to live and work, but a fairer and more equal society. Recognising that the way society and structures are organised means some people, groups and communities can end up being excluded, our programmes focus on ensuring that the individuals and groups at risk of being marginalised, are empowered to play their part as active citizens.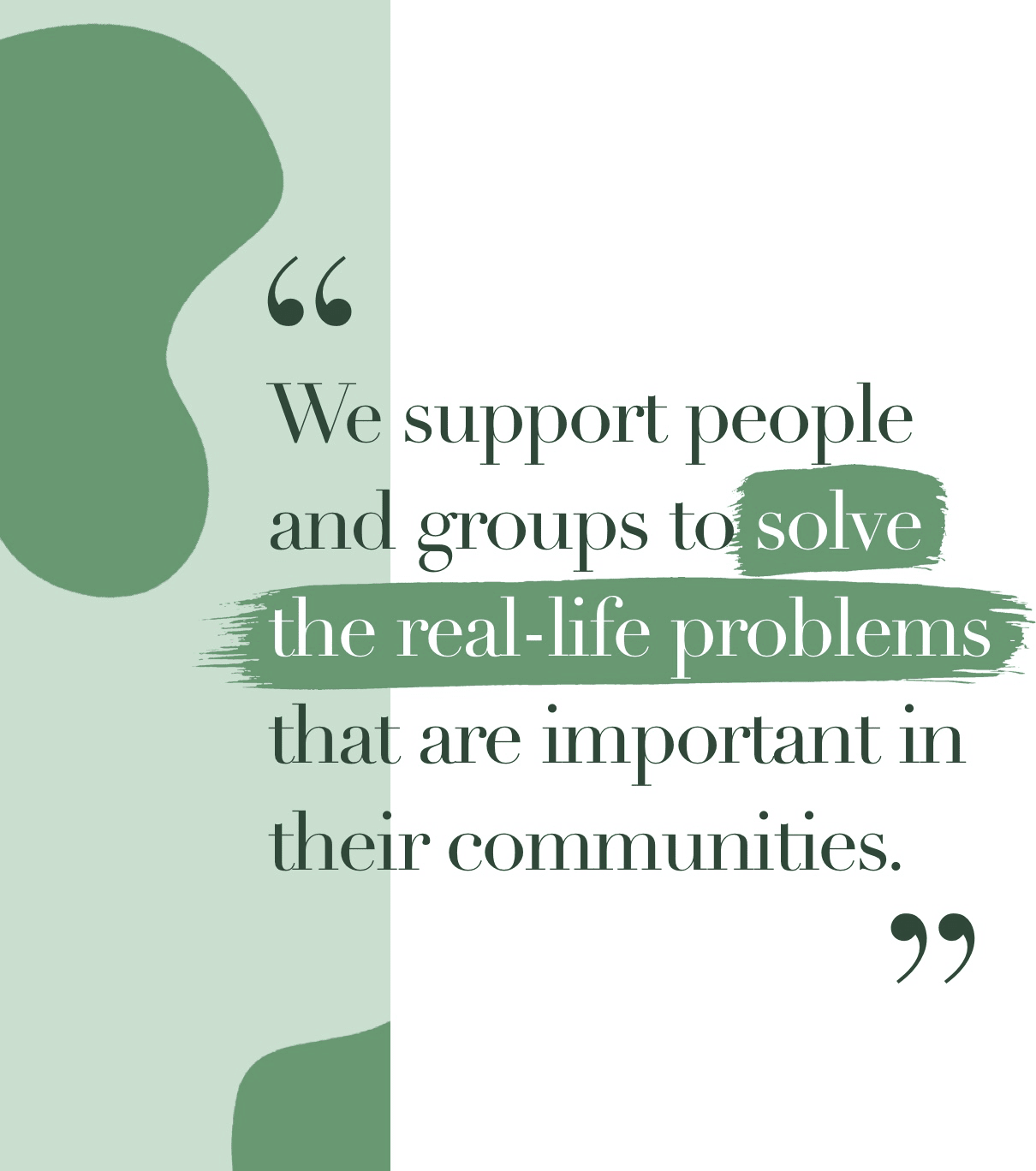 Can you tell us more about the #ChangeMakers project?
As part of our celebrations for Black History Month we are launching our #ChangeMakers campaign, highlighting some of the incredible groups and individuals we work with and support who are making a difference to their community. These are people and organisations who show that you don't need a big budget to have a huge impact. We hope that people will be inspired by our #ChangeMakers to think about what they can do – no matter how small – to #BeTheChange.

Why is it important to hero people like Luke, Mwila and Joel?
Mwila, Luke and Joel are such powerful examples of how grassroots community groups drive societal change, we are honoured to amplify their respective voices to serve as beacons for others to be inspired by.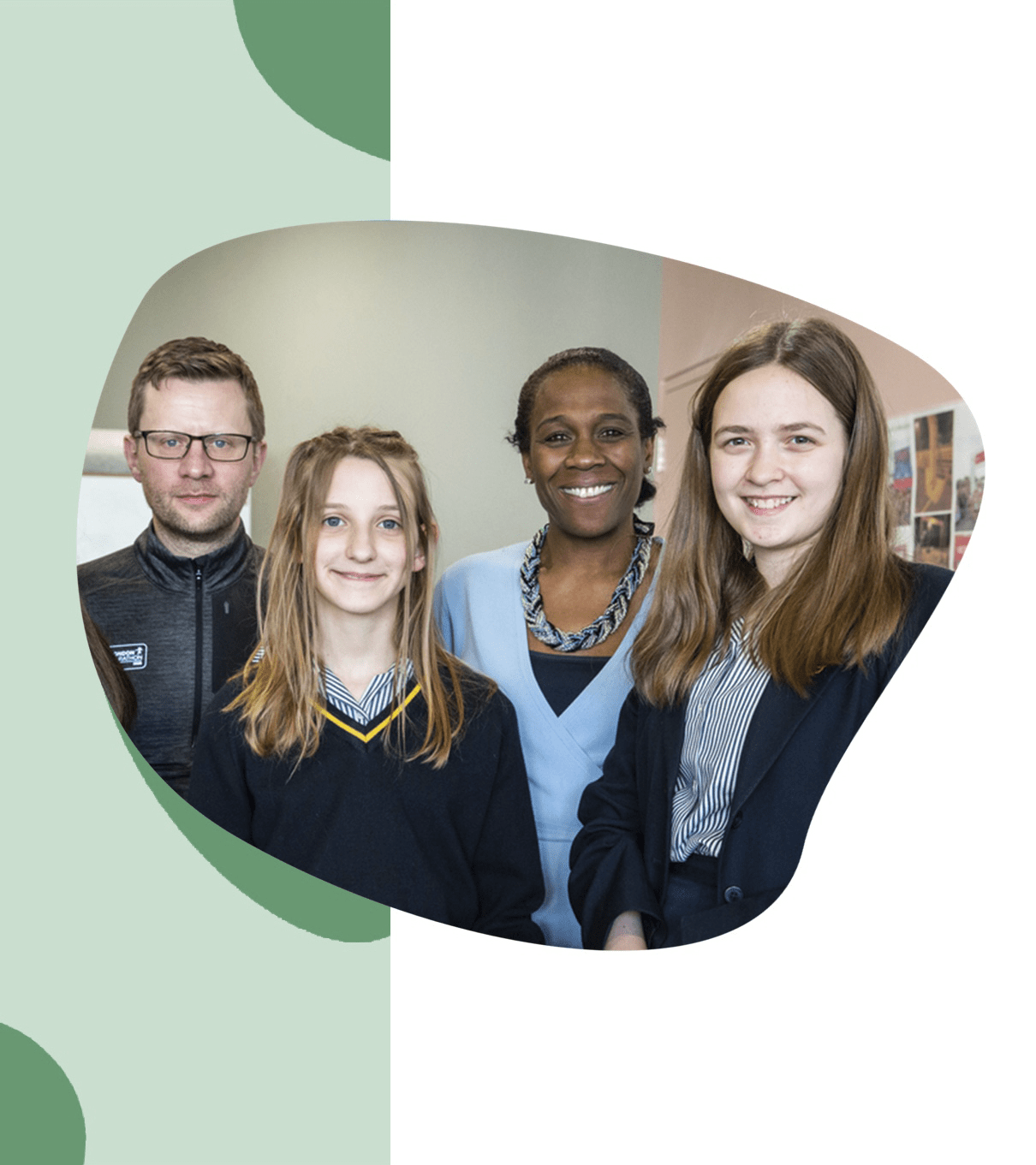 The Stephen Lawrence Trust also supports organisations, helping them to 'build inclusive futures', what does that mean?
We see our role as one supporting organisations and their leaders to achieve their own definition of 'social result' and to develop the appropriate capacities and competencies. Through our consultancy work, we not only help organisations to deliver their business objectives but also to create a more inclusive culture, both in the way they work and the services they provide.
We are really excited that you will be supporting us on our journey at River Island, why did you choose to partner with us?

River Island is determined to show organisations the way with regard to demonstrating the powerful intersectionality that exists between leadership, inclusion and a successful business. They have already made great strides towards ensuring inclusion is at the very heart of strategy, leading from the top and listening to colleagues, employees and customers with regard to what needs to be done to ensure everyone thrives within the organisation and that customers are in no doubt that diversity matters.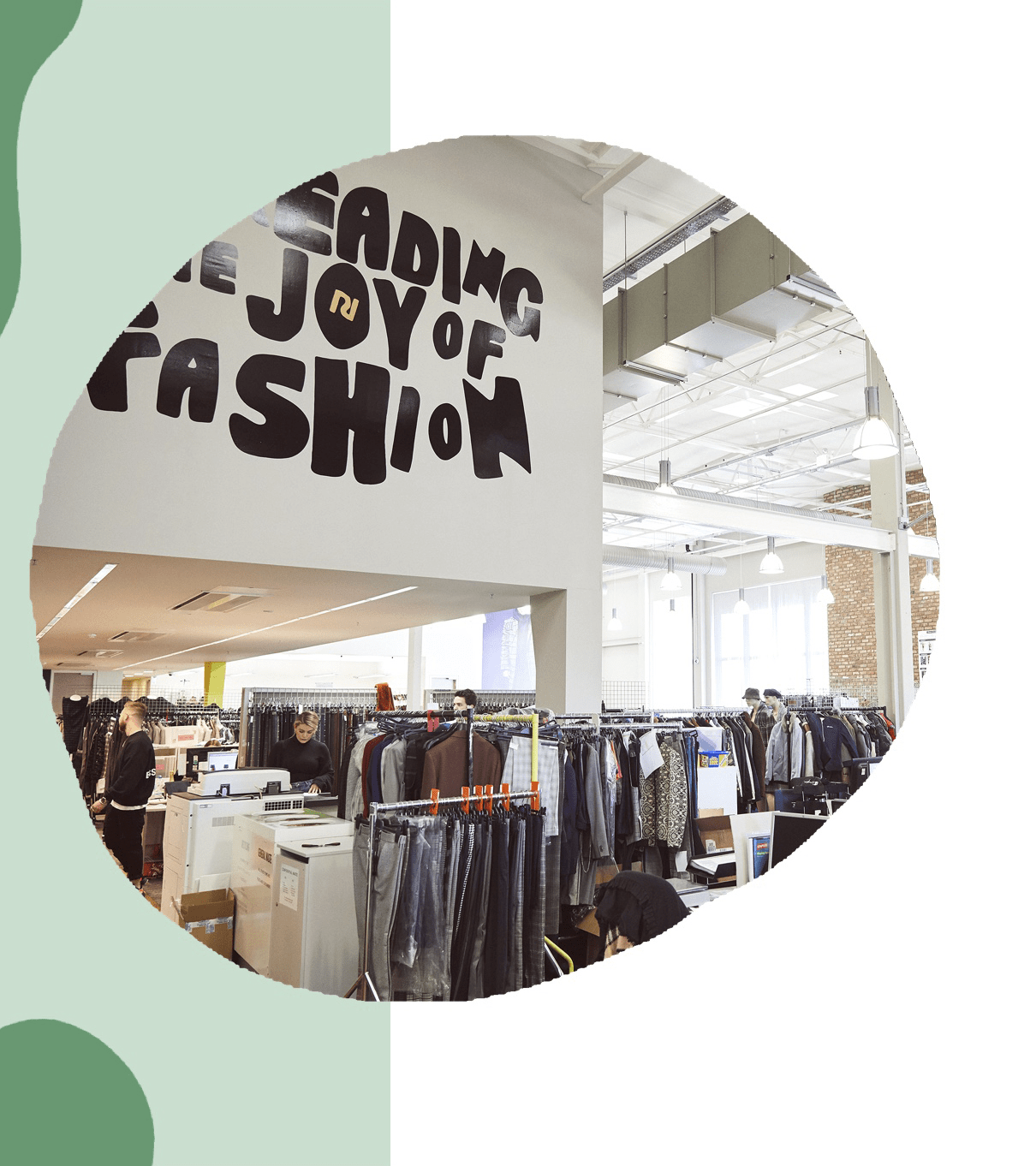 What do you hope we'll achieve together?

Quite simply, evidencing the benefits of an inclusive culture and helping others to understand that UKPLC is better and successful only if we are all represented and that a seat at the table is a unifying goal.
If people want to get involved, what's your advice?
Talk to us about how you can become involved and become part of the change we all want to see. We are a small team of just ten so all the mighty achievements can only be made possible via partnerships. We achieve this engagement because we are professional, delivery focused, committed and able to demonstrate strong outcomes. Our programmes are steeped in evidence that what we do works and working with young people and empowering the communities they live in is rewarding beyond words!