The final chapter of our summer stories culminates in Italy where we jetted off to idyllic Amalfi with Contiki and some of our most inspirational friends in tow…
Day one saw us hit up Lemon Grove in Amalfi's beautiful town and soaking up some Italian culture. We caught some rays on Praino beach in Positano on day two and finished up with a boat trip in Capri. Holiday goals? We think so! We'll be dropping each summer story over the next two weeks so stay tuned!

Sonny
She's the model and body positive campaigner who's all about championing unfiltered and unedited photos on her IG to help others love their flaws. Stretch marks and rolls don't faze her and she wants to stop fat phobia.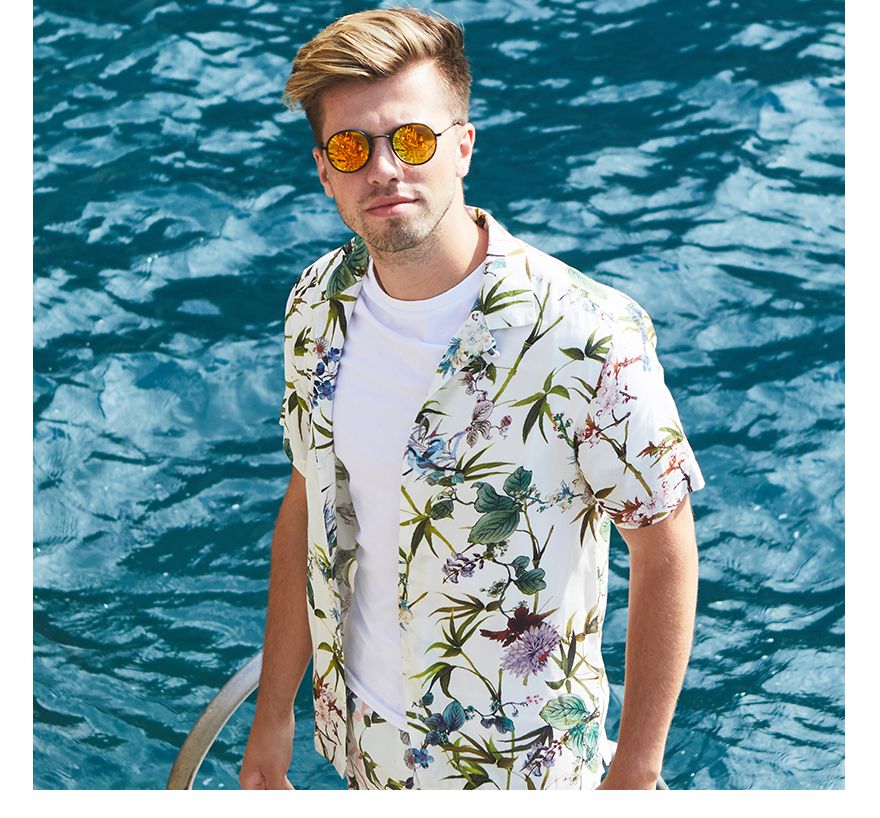 Jonathan

The YouTube star who vlogs with his boyfriend, Dan about anything from travel and hilarious challenges to his battles with anxiety. With over 4 million views and 48k subscribers in just two years, you need to tune in (if you haven't already!)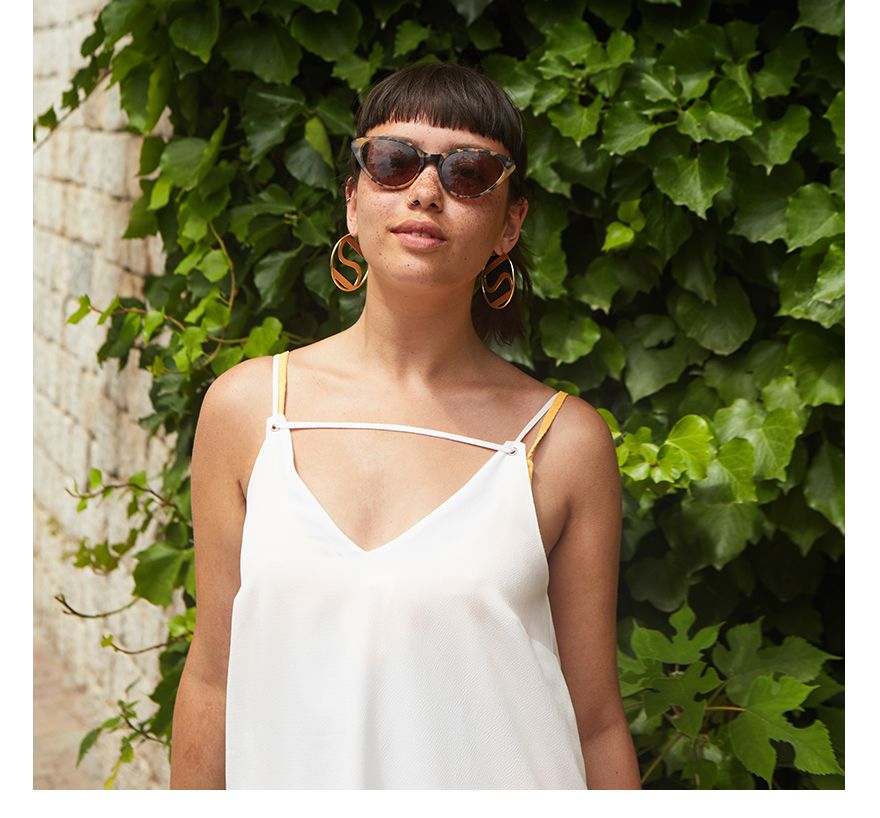 Emily
The model, activist and pro-choice babe who overcame her body hang-ups and wants to make the fashion industry more inclusive. She documents her journey brilliantly, using unedited and real posts and captions on social media.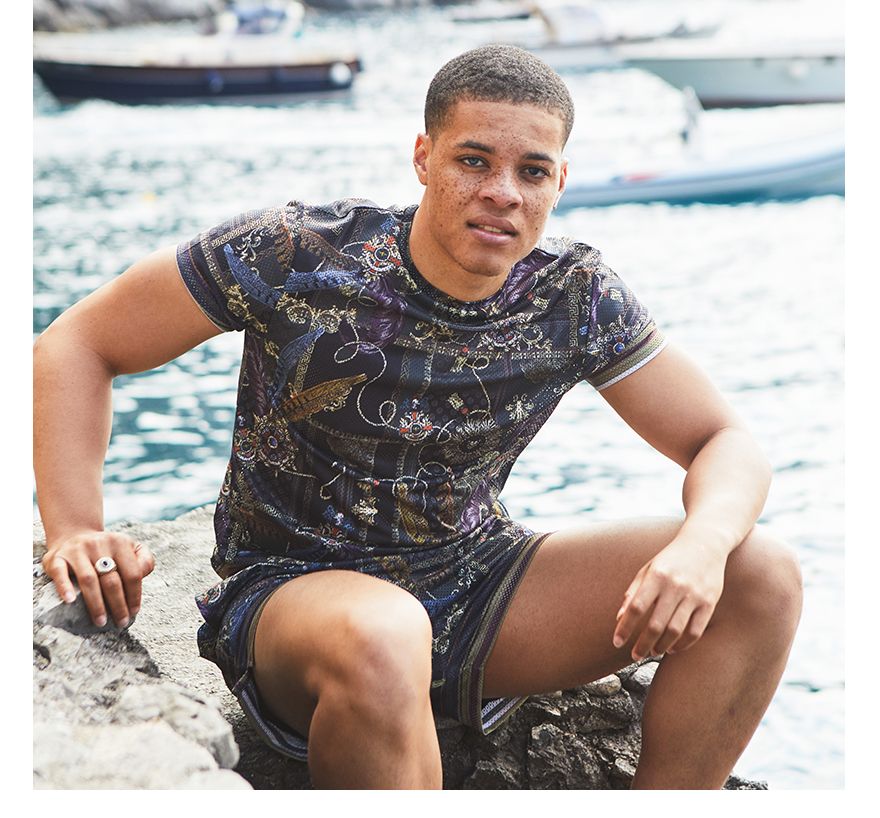 Kaine
He's gone from working part-time at Maplins and studying sports science to walking at London Collections and jetting off to Venice within the first two weeks of being scouted (no biggie) and is learning to embrace his freckles and heterochromia.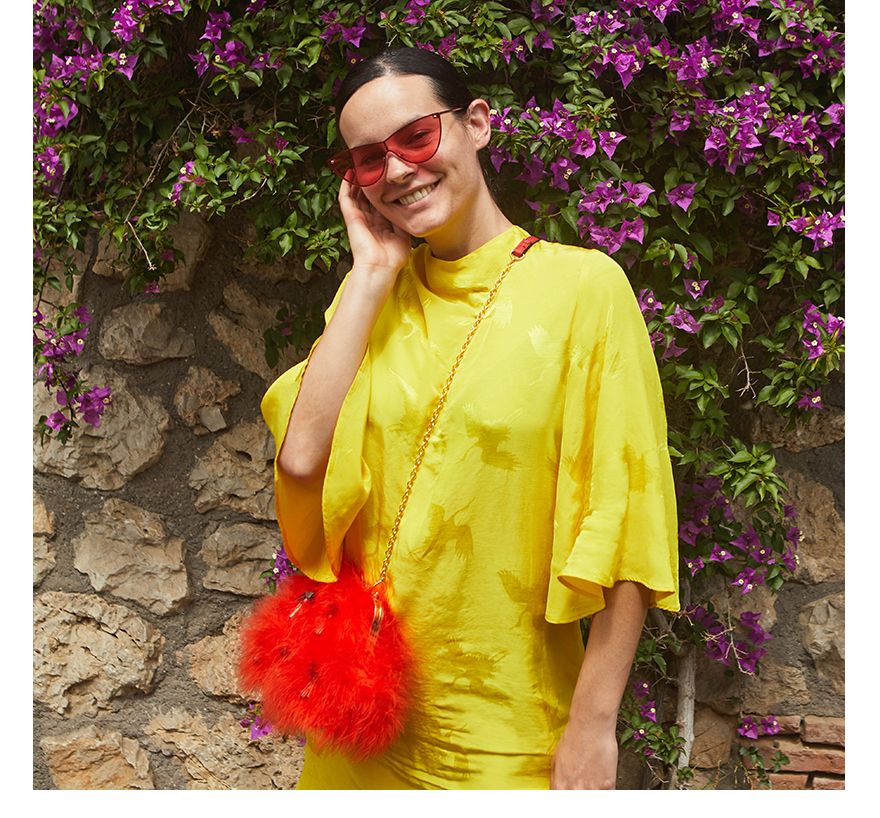 Lola
She's the former dancer and Lady Gaga and Madonna impersonator (how amazing?!) who's pursuing a singing career and writes openly about her insecurities. Despite having several labels interested in her music, she's insisted on staying independent. Go girl.