River Island's Love Island Predictions | #LoveIsland2019
Frozen cocktails, eating al fresco, a whole new wardrobe…there are many reasons summer's our favourite season. But let's face it, the main reason we love summer is the return of…Love Island! We can safely say the next eight weeks are fully booked between the hours of 8pm and 11pm, giving us more than enough time to fully debrief each episode in the group chat and fan girl over Caroline Flack. So what do we predict for Love Island 2019? We give you our Island's predictions…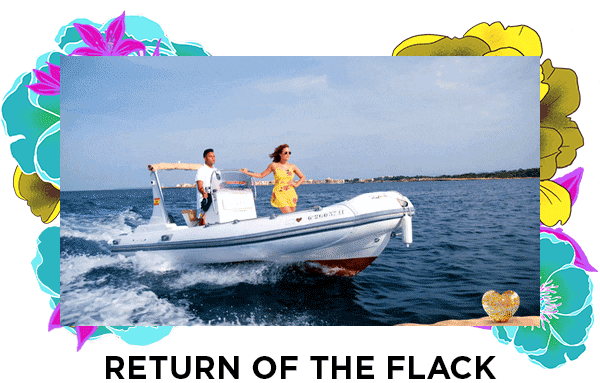 While we can't wait to meet the Islanders going into the Villa, we're also buzzing for the return of the Flack. She knows exactly how to make an entrance and you know something juicy is about to go down when she rocks up, whether it's spilling the tea from Casa Amor or grilling the Islanders on how they really feel about the new arrival. Maybe this year she'll arrive in a helicopter?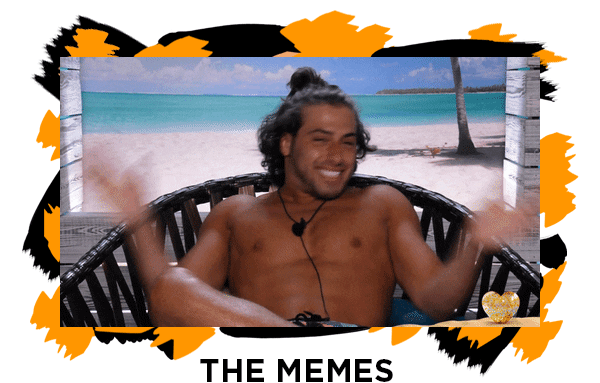 The show may only be on for an hour a day (bar Saturday) but keeping up with the memes is basically a full-time job. From the moment they touch down in Palma airport, we've got high hopes for this year's content. Let the memes commence…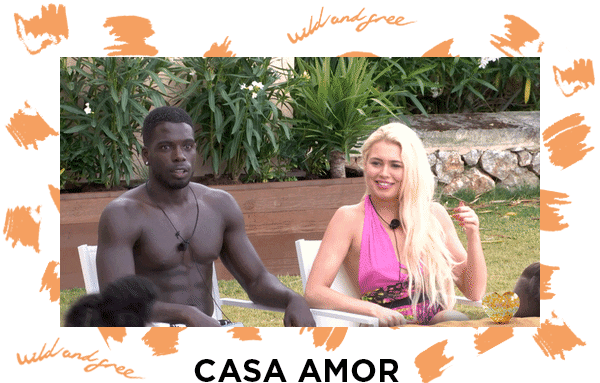 Casa Amor is the plot twist we know is going to happen, but that doesn't mean it has any less of a shock factor when it does. It's the perfectly timed shake-up the couples need and that re-coupling has us on the edge of our sofas every year. This year, we say let the girls go wild and leave the boys at home.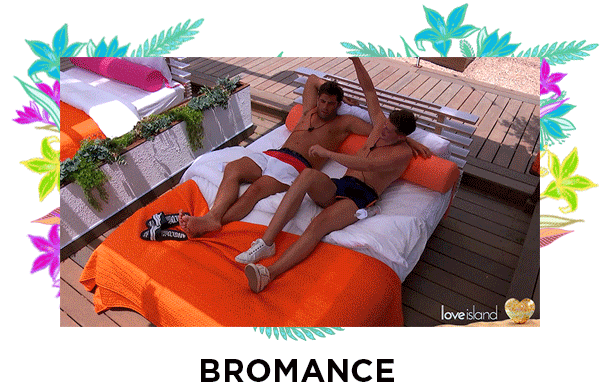 Scott and Terry, Kem and Chris, Wes and Josh, each year always brings us a bromance that gives the rest of the couples a run for their money. We wonder what's going to be the 2019 version of the DBS…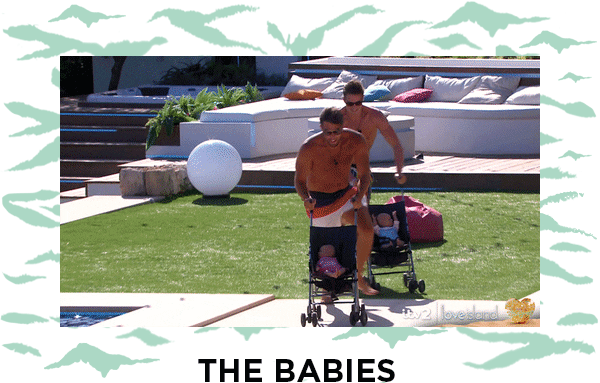 The babies episode is another of our favourites - Cash Hughes set the bar pretty high and it's an episode that always lives up to the meme expectations. We say step it up a notch this year and bring in puppies. Just think of the content!