What do you do when it's Fashion Week and you haven't got a Chanel 2.55 stuffed full of FROW invites? You could hang around the Strand in your best gear, waiting to be papped, or you could go and explore London, fashion editor style. From the cutest cocktails to THE most 'grammable hotspots, here's our rundown of the places to be and be seen during Fashion Week, or any other time… darlings!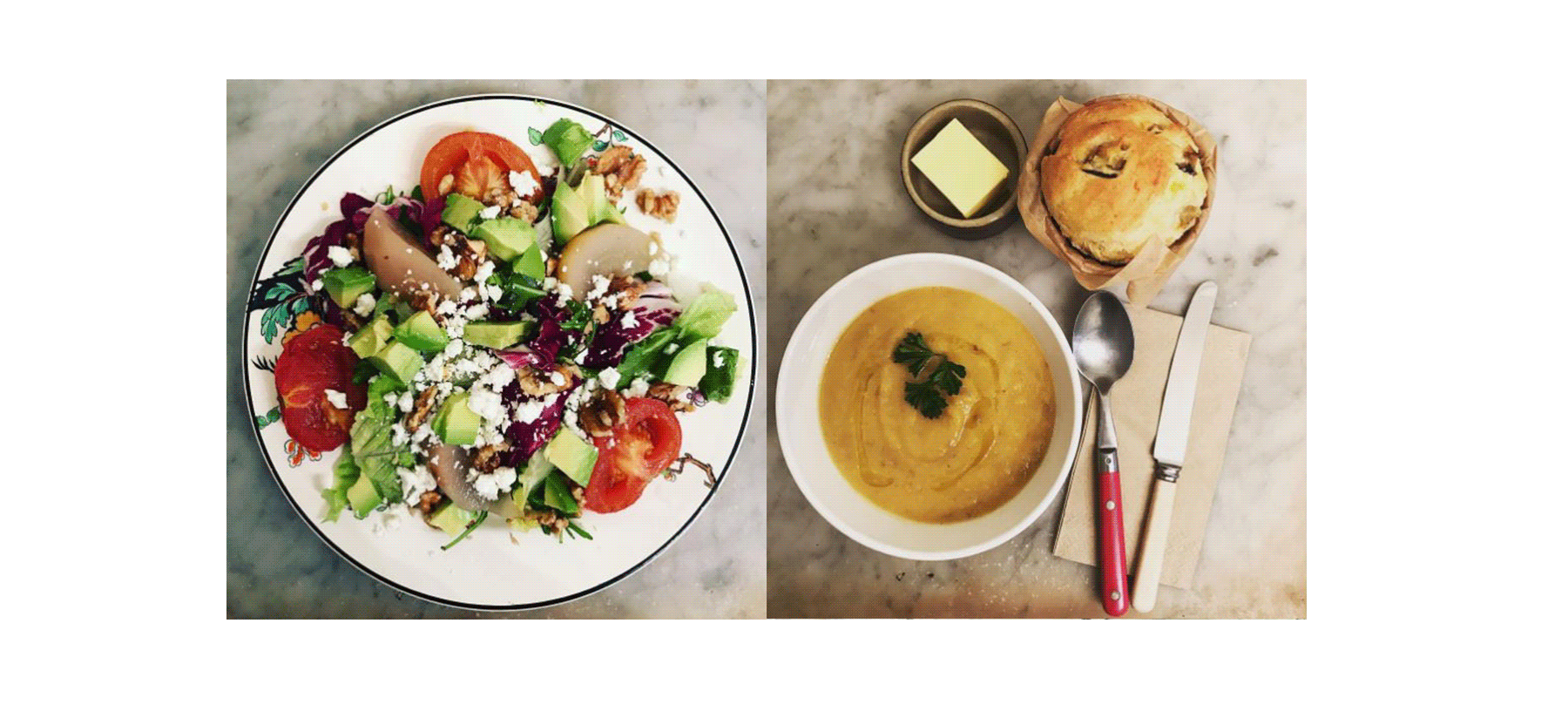 Brunch
A little out of town, but so worth it – if you want a brunch with A-list approval, head to The Haberdashery in Stoke Newington. Frequented by master-muses, Alexa Chung and Pixie Geldof, the achingly cool café serves it's smashed avo on mismatched vintage china. Early birds, get there before 10am and enjoy any dish from the brunch menu with a delish coffee for £9.95. Spend some time in Stokie after, there's a wealth of indie stores and hangouts to choose from. It you're not opposed to an early tipple, The Scolt Head pub is another Alexa fave.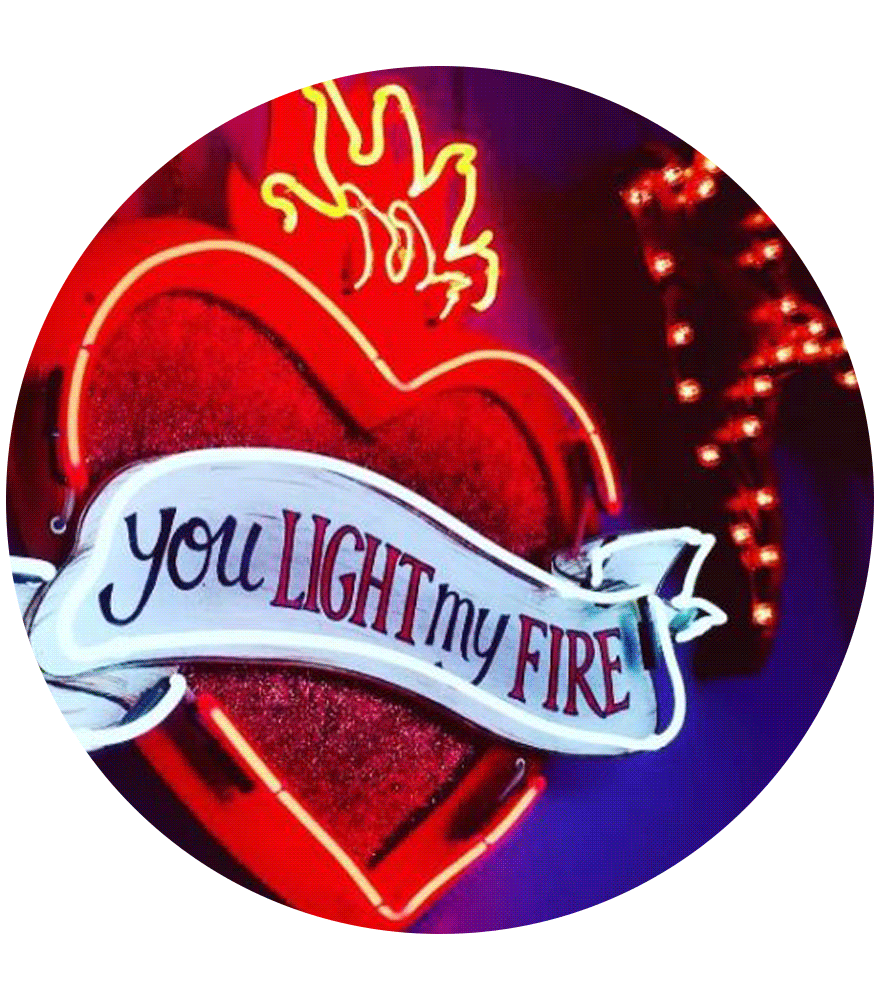 Get a Gram
Let's face it, neon signs are having a moment and God's Own Junkyard is essentially the neon nirvana. Man, behind the light, Chris Bracey has been creating his iconic art pieces for 37 years and has a cult following, counting David LaChapelle and Martin Creed amongst his superstar fans. If you need further proof of its fashion kudos, Vogue shot a killer cover there, pathing the way for a tonne of glossy editorials since. Visit at the weekend when The Rolling Stone Café is open for food and drink and don't forget to take your own personal photographer, or a BFF who will act as one.

Desperately Seeking Skyline
The London Skyline is iconic so put some effort into planning the perfect viewing. Of course, you could do The Shard or take a trip on The London Eye, but our favourite 'blue sky thinking' comes for FREE. In central London, you can't really beat The Sky Garden, especially at sunset. Encased within an impressive glass dome, the three storeys of landscaped gardens come with observation decks and an open-air terrace. Tickets are released on Mondays and get snapped up quickly, you have been warned! Also worth a plug is Hackney's Netil 360, with a zero-exclusivity policy and its very own rooftop dog, Tres, it's a creative hub with unmissable panoramic views.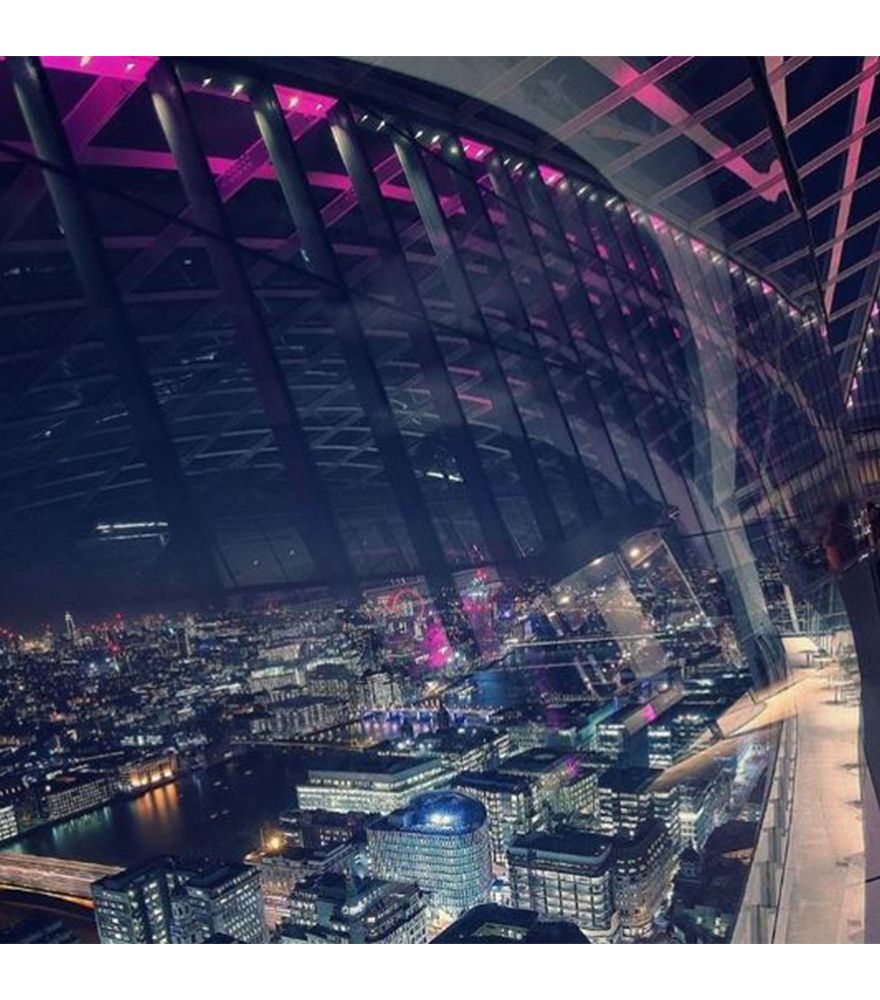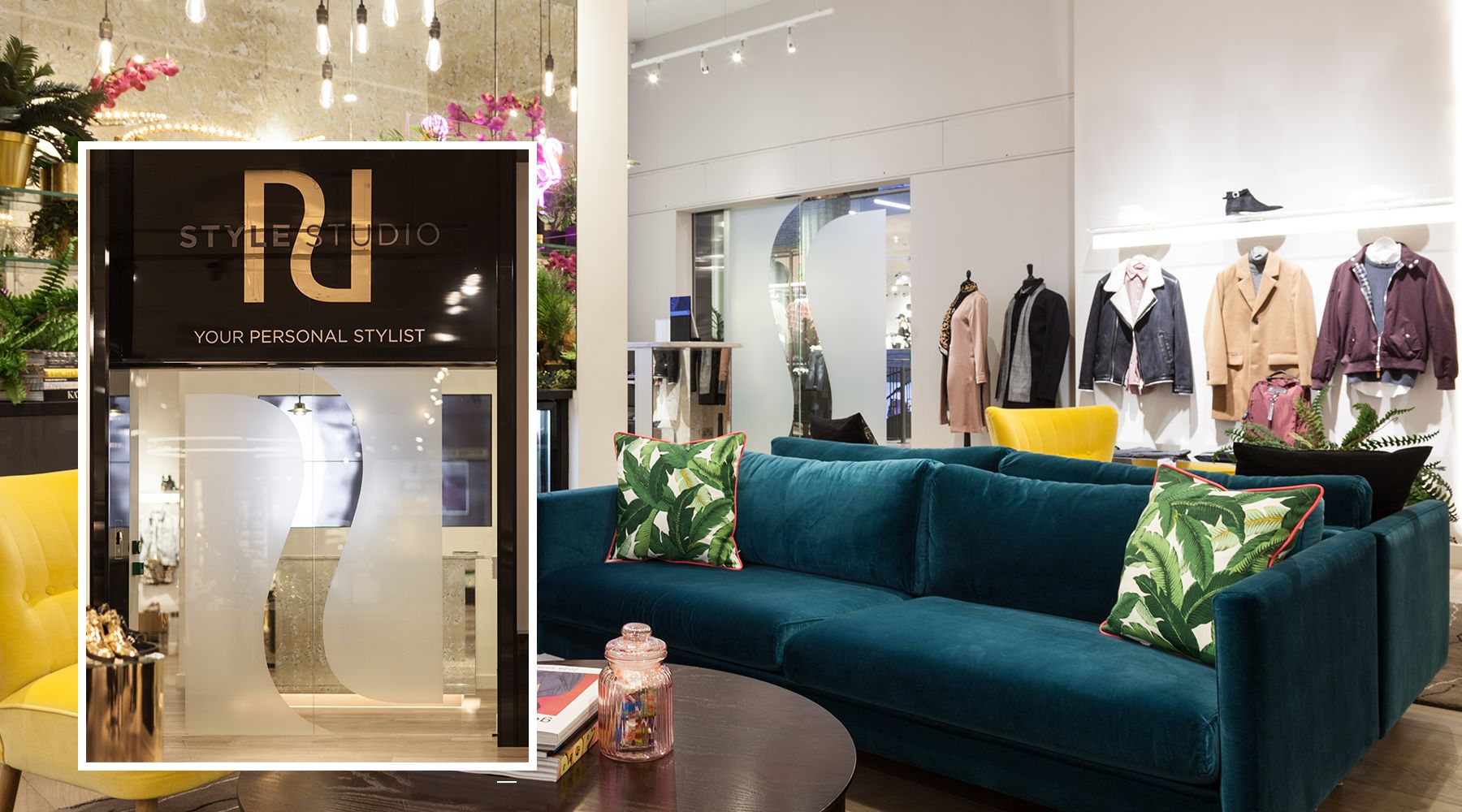 The Wardrobe Change

If you need to take your outfit unexpectedly from day-to-night, or you simply want to get the London look for your visit, head to our Marble Arch store. Our Style Studio team will treat you to a FREE styling session plus complementary fizz. Sit back and relax while our savvy stylists do the hard work, building your perfect OOTD, ready for papping.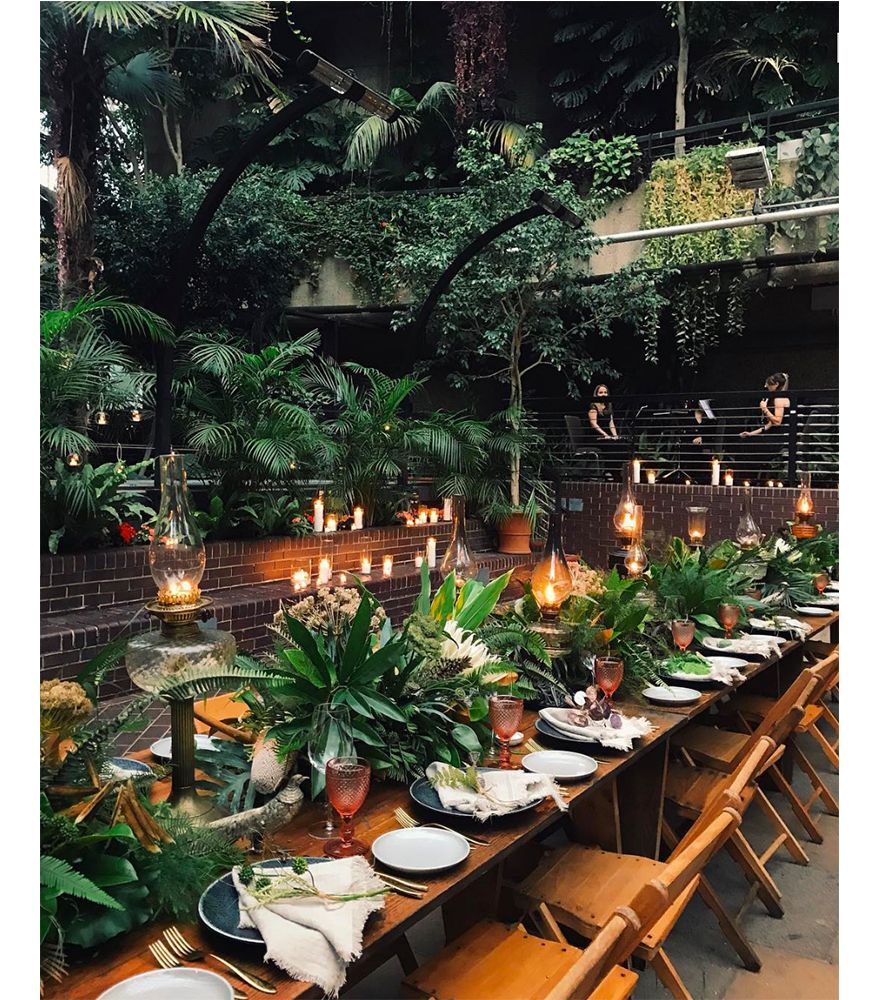 Take a Breather
IF you're visiting on a Sunday and you want a break from London's non-stop pace, make it The Barbican Conservatory. Another freebie (we're giving away all our insider secrets), it's an oasis in the heart of the city. Boasting 2,000 species of tropical plants, including some very fashionable cacti, and ponds filled with exotic fish, it's tranquillity at its best and most Insta-worthy.
The Area
If you like the idea off bagging true designer clobber without taking out a credit card (of course you do), head to Pimlico and hit the charity shops. We can't guarantee Gucci or Dior, but, you're pretty sure to find quality pieces at a fraction of the price. Whilst there, enjoy walking streets lined with brick townhouses and quaint cafes and, of course, take a tour of Tate Britain to get your creative juices flowing.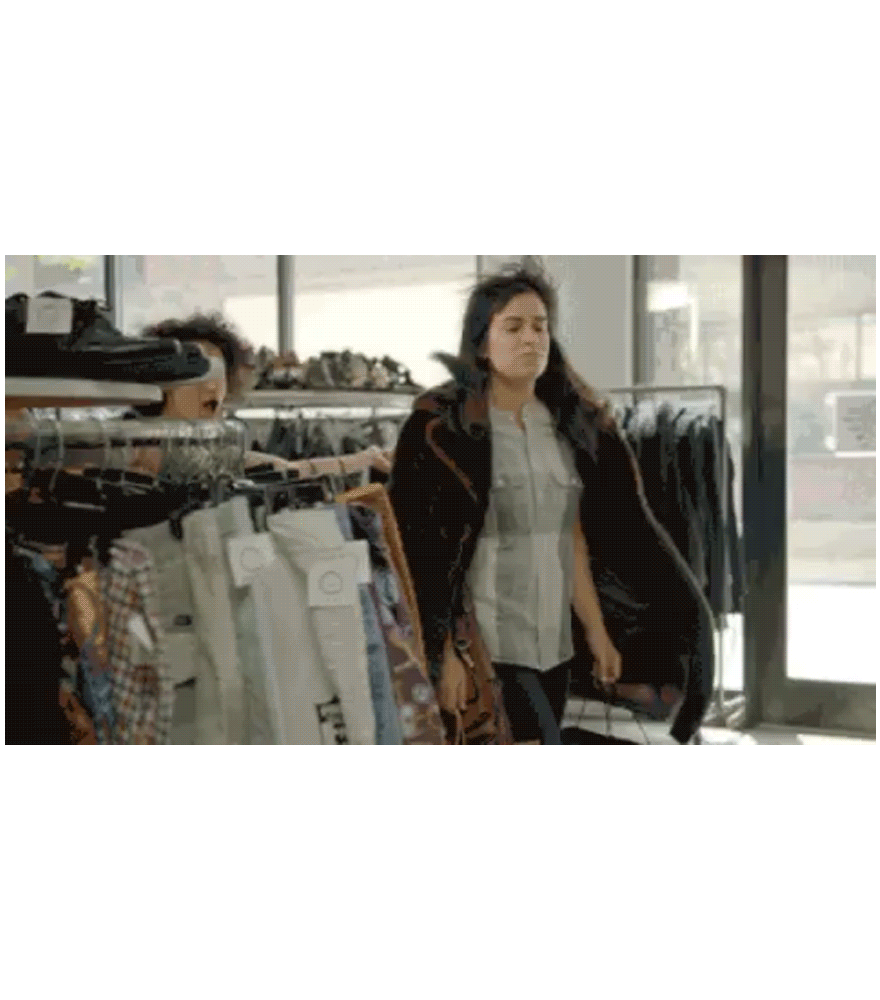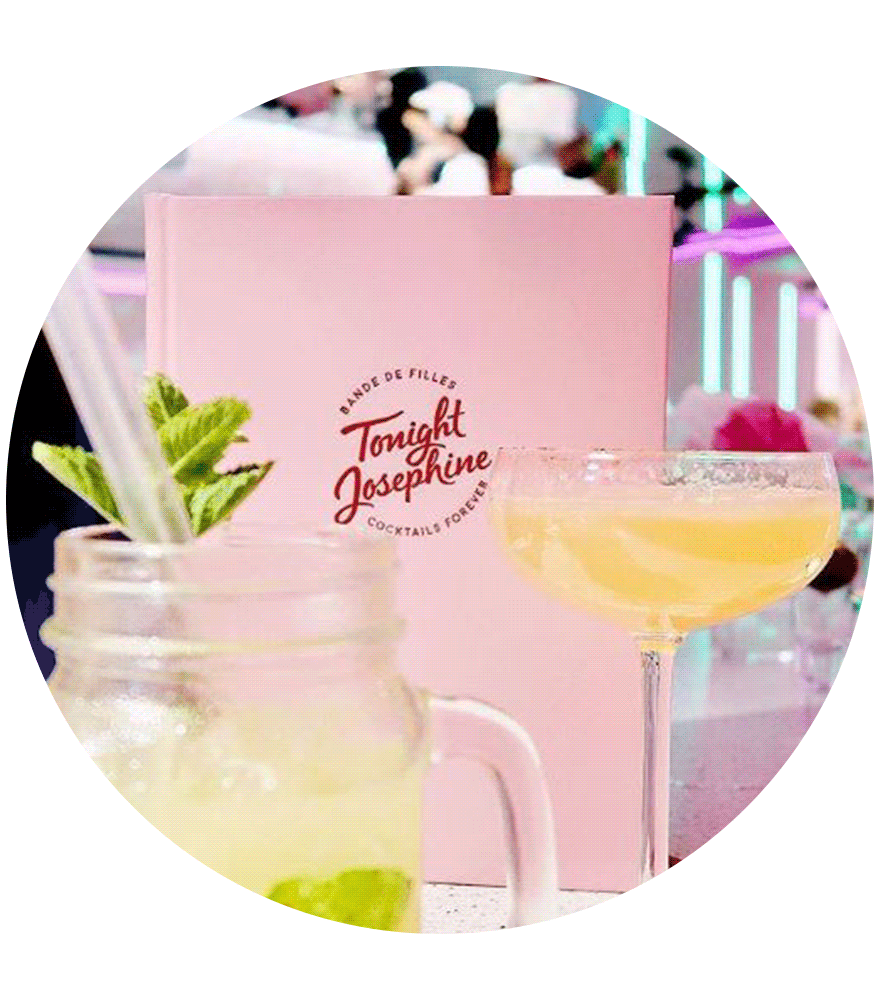 Cocktail Hour
See life through rose tinted glasses in the pink and sassy, Tonight Josephine. From its neon lit entry to its iconic use of slogans and signature Violet Femme, parma violet cocktail – it's a must-visit, millennial dream. Based just outside Waterloo station, the bar is named after Josephine De Beauharnais, former wife of Napoleon and hedonistic, 18th century 'it girl'. We've got another trick for you, (this is the last one), if you're on a budget, go between 5-7pm for 2-4-1 cocktails or processco, then use your £10 voucher (sign up online to receive) for a final, free cocktail.
Fancy being a VIP for the day and winning tickets to London Fashion Week Festival, an overnight stay in London plus a £250 voucher? We thought so…