Say hello to the ultra-cool models from our AW17 Ad Campaign, (drumroll please) introducing Damaris Goddrie and Mikkel Jensen… If you've not caught our latest ad don't worry, you'll no doubt be seeing these faces in-store and online, but here's the inside scoop. Whilst shooting in Barcelona we had a catch up with the pair and spoke all things fashion (obv), got the low down on life as a model and general chit chat. Let's go…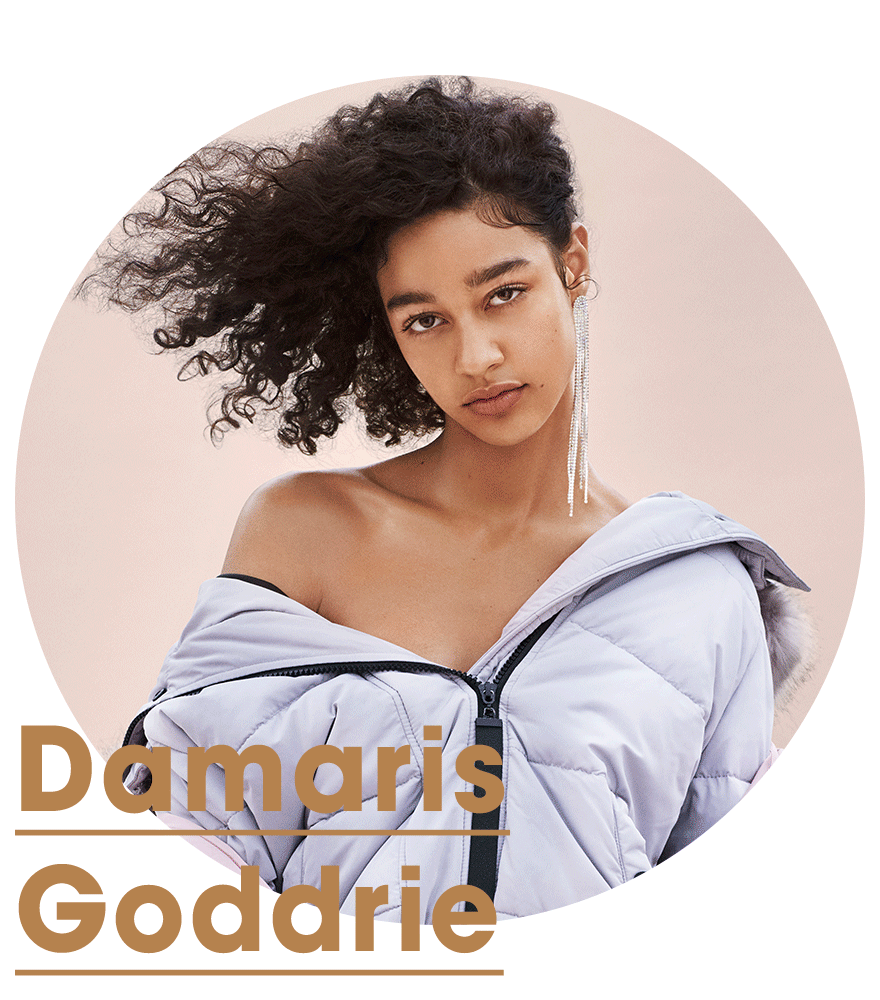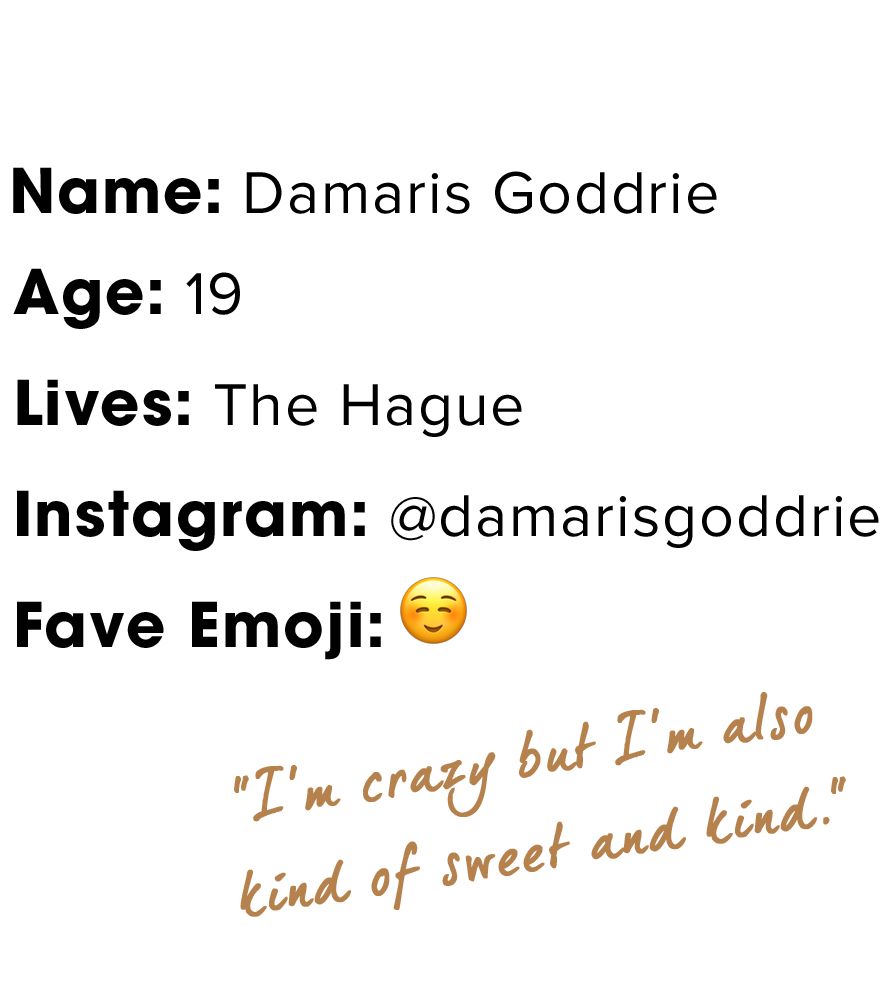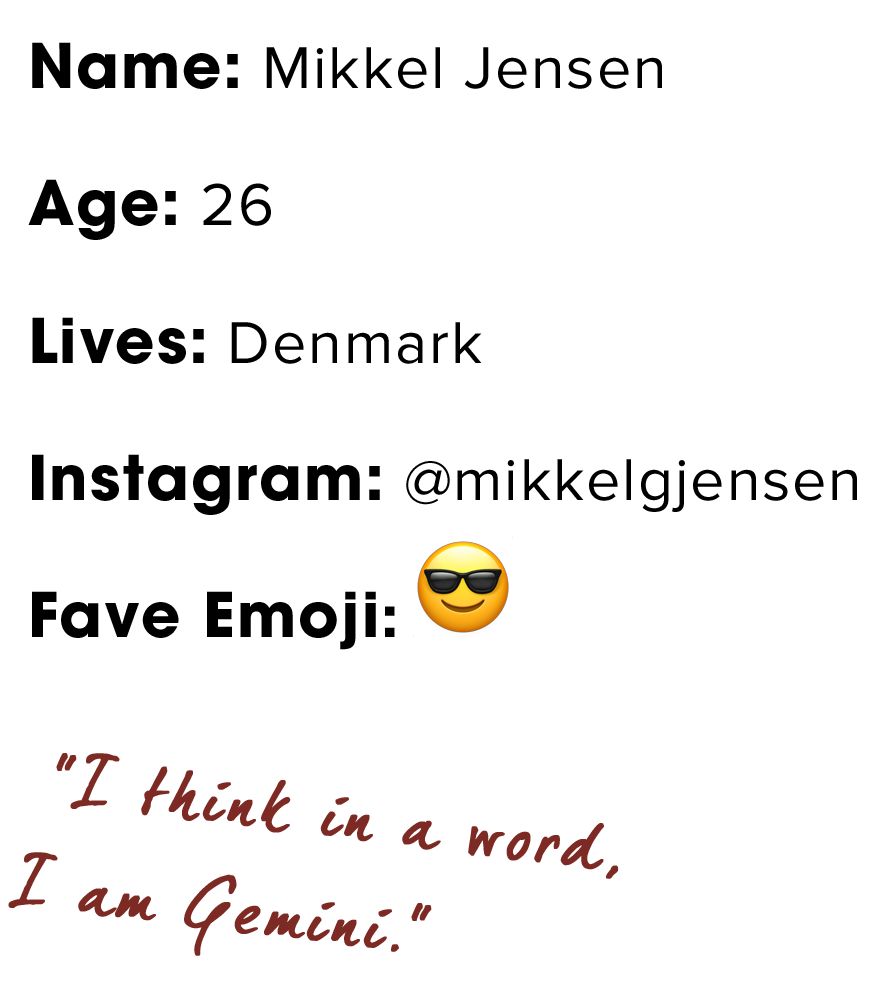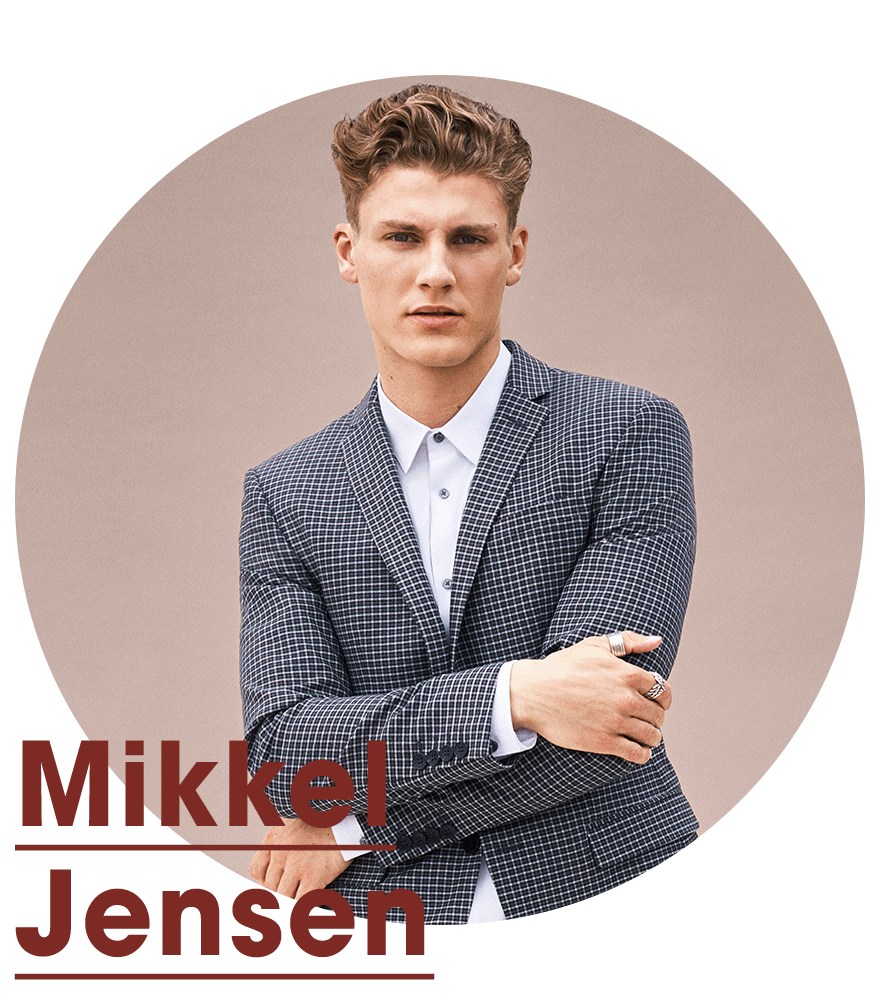 Our AW17 campaign this time is all about identity and finding yourself, so how would you guys describe your identity?
D: I'm just a typical neurotic, I'm crazy but I'm also kind of sweet and kind.
M: I think in a word, I am Gemini.


How do you guys like to dress in Autumn/Winter?
M: I have always loved big jackets and coats, a good parker can be good, but also Shearling's are great. They have to be all the way to the floor, I like that I can drag them, so that someone can help me when I get up the stairs.
That's the only thing which really changes in my wardrobe from summer to winter. Oh and also boots.
D: I'm the oversized sweater kind of girl. So the big Bordeaux sweater we shot, is something I would wear with a scarf on top or something.
I don't really care about the seasons; I'm normally in a mini skirt.

If you weren't modelling what would you be doing?
D: I think I would be doing something with art like either painting or drawing or maybe I would be writing or designing the outline of games, but something creative for sure.


On your off duty days what do you get up to?
D: Flex in the mirror.
M:
Hahaha, what did you say? So I get up, I have this huge closet on my wall and it's all mirrored, I'm not even joking. So I Get up and walk past this mirror to the kitchen and I obviously do a little pose. Then I make breakfast, I need food, I need food all the time especially in the morning.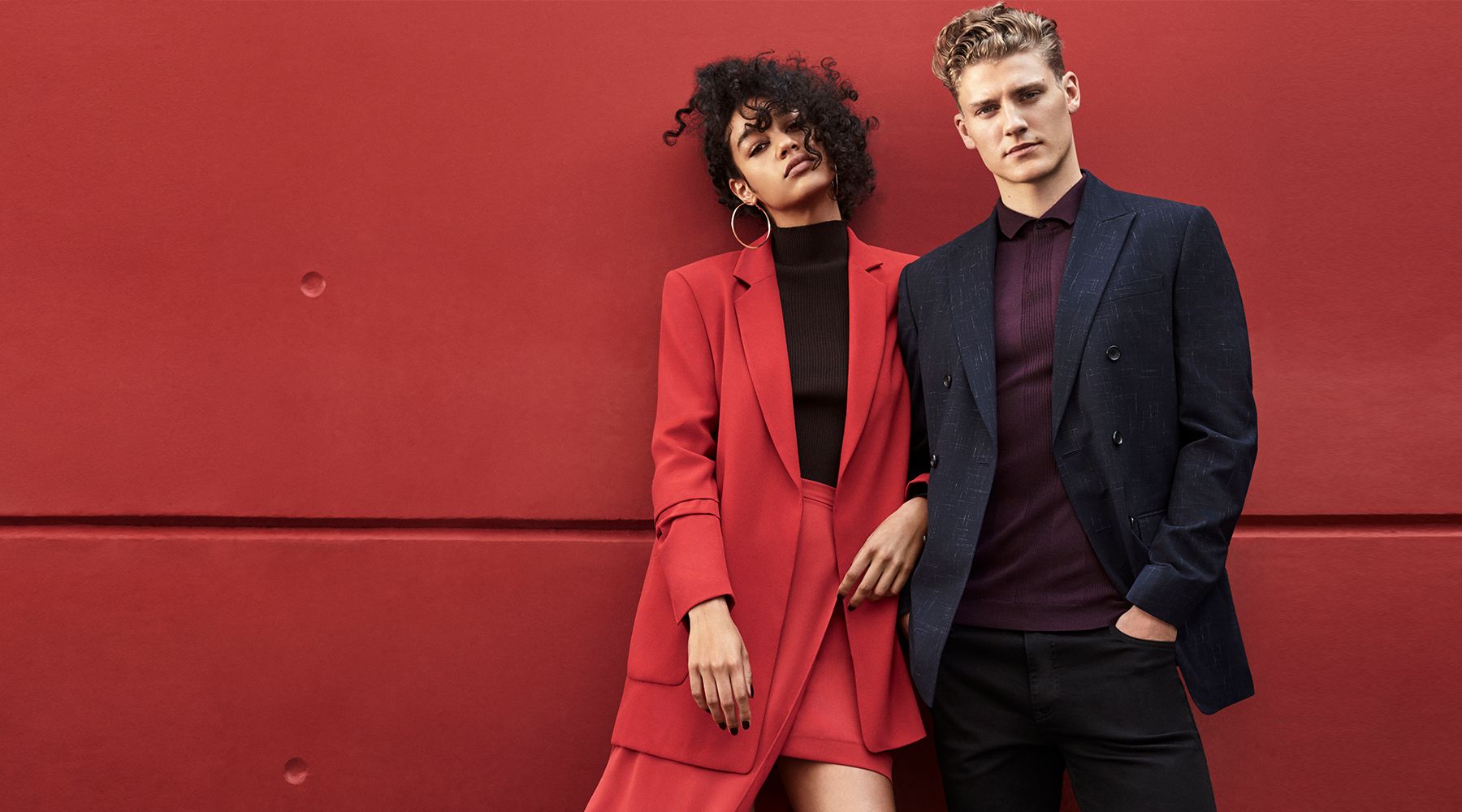 If you were an emoji what emoji would you be?
M: I would definitely the one with sunglasses.
D: I think the happy emoji is too kind off sweet, you know what I mean with pink cheeks.
What was the last film you saw?
M: I saw 2 movies on the plane here, American History X, very good movie. Not a happy ending, not to be a spoiler if you haven't seen, very good movie. Then I saw something called LA 92, which is a documentary about the riots in 92

What's the typical Mikel breakfast?
M: So, first I make coffee and then I make this thing with grapefruit, kiwi, yoghurt, granola, coconut, honey. there is fruit in the bottom then yoghurt, then I put fruit on top, then granola, then coconut, then I put honey. I can tell you it's very good.


What music are you into?
D: I'm really into about into anything, but I am really into metal, specifically melodeath. I like Hip Hop mixes, I like D pows, salsa like latin music, I enjoy listening to 80s and 90s music, like old stuff.

Final question, one thing you couldn't live without.
M: Food
D:
Oxygen. I'm also into nihilism so you don't need anything, for a human being to live on. The only thing I couldn't live without is self-improvement.