They're big, they're bold, they never get old, it's the power shoulder! A popular symbol of empowerment in women's wardrobes for decades, a strong shoulder is nothing new. Making their big entrance in the liberal 40s, shoulder pads made masculine dressing a thing and founded the image of the girl boss that is as relevant now as it has ever been. This season, shoulders are looking more powerful than ever, but before we get to that, let's take a look at its not-so-humble beginnings …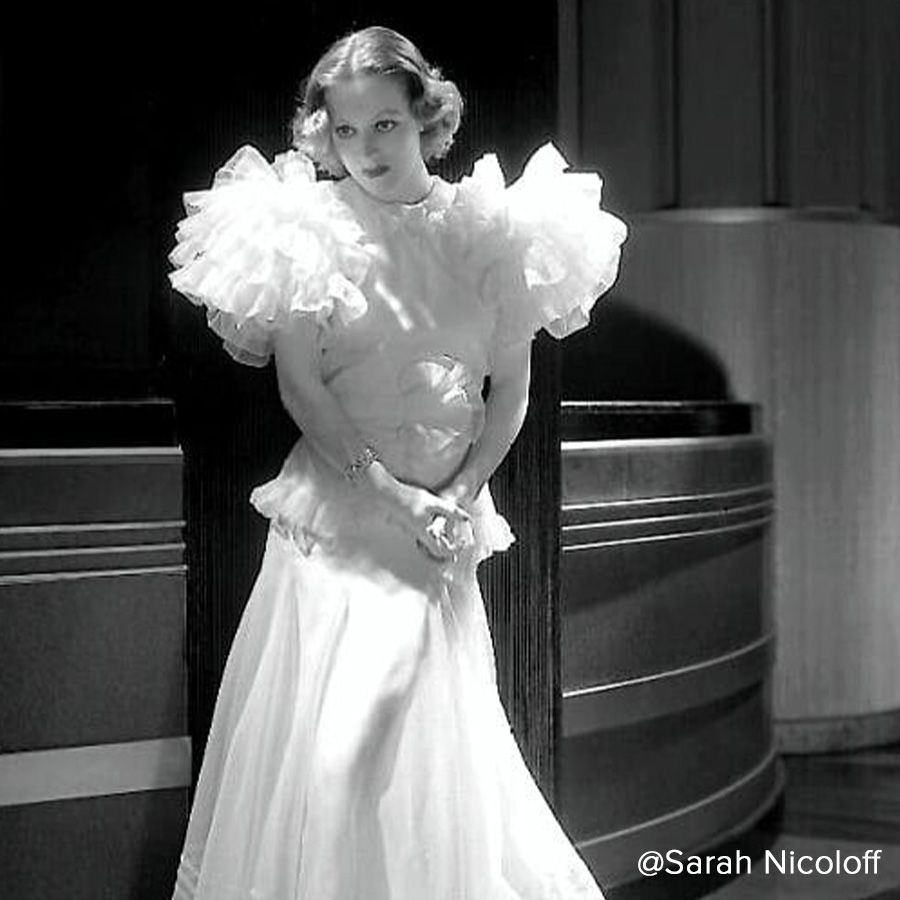 30s and 40s
While the world was in the midst of war, designer Elsa Schiaparelli was coming up with a weapon of her own. It was innovative, daring and it changed the face of fashion 5ever – the power shoulder. Meanwhile, Joan Crawford became the influencer of her time and her power shoulders in the film "Letty Lynton" brought this new vision of elegance to the masses. The beginning of World War II brought more military silhouettes into womenswear; jackets, coats, and even dresses were influenced by masculine styles and traditionally feminine styles were now no longer the only option for women. Hallelujah!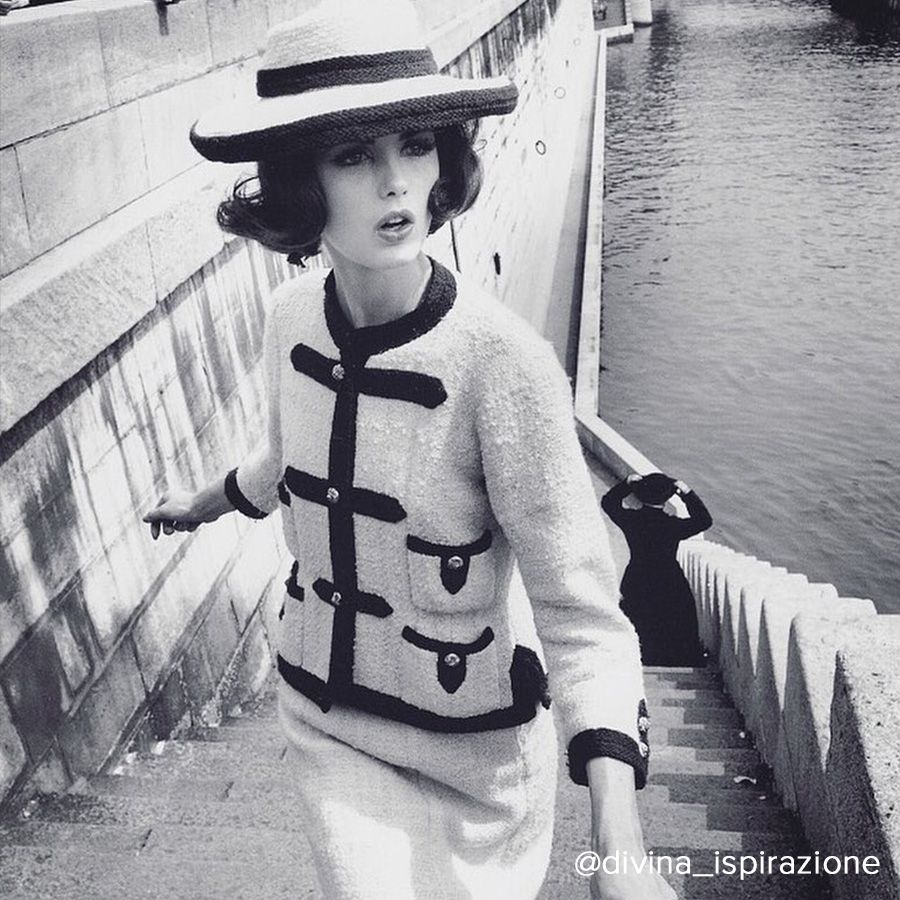 50s and 60s
After the power shoulder hey-day, Christian Dior shook things up with his 1947 collection which whisked womenswear back to more feminine styles. Whilst the 60s tweed Chanel suit could arguably be one of the most iconic contributions to the world of fashion, its less structured tailoring left the power shoulder out of sight. This meant that by the early 1960s, power shoulders were nearing extinction (what a tragedy).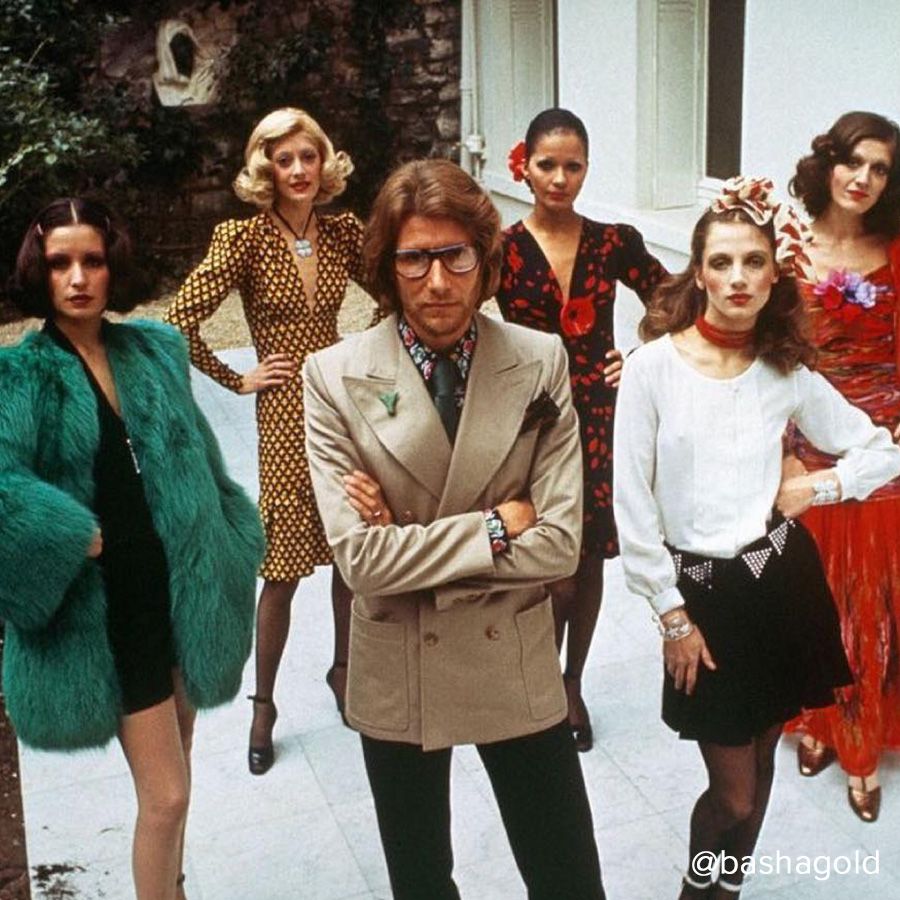 70s
Amidst the sad world severely lacking in power shoulders, Yves Saint Laurent brought back the shoulder-shapes of the 40s in the appropriately named 'The Scandal Collection' (1971) and aren't we thankful! He blessed us with oversized colourful furs with strong silhouettes and puff sleeves in printed fabrics and they wouldn't look out of place in our wardrobe today. Thank you YSL!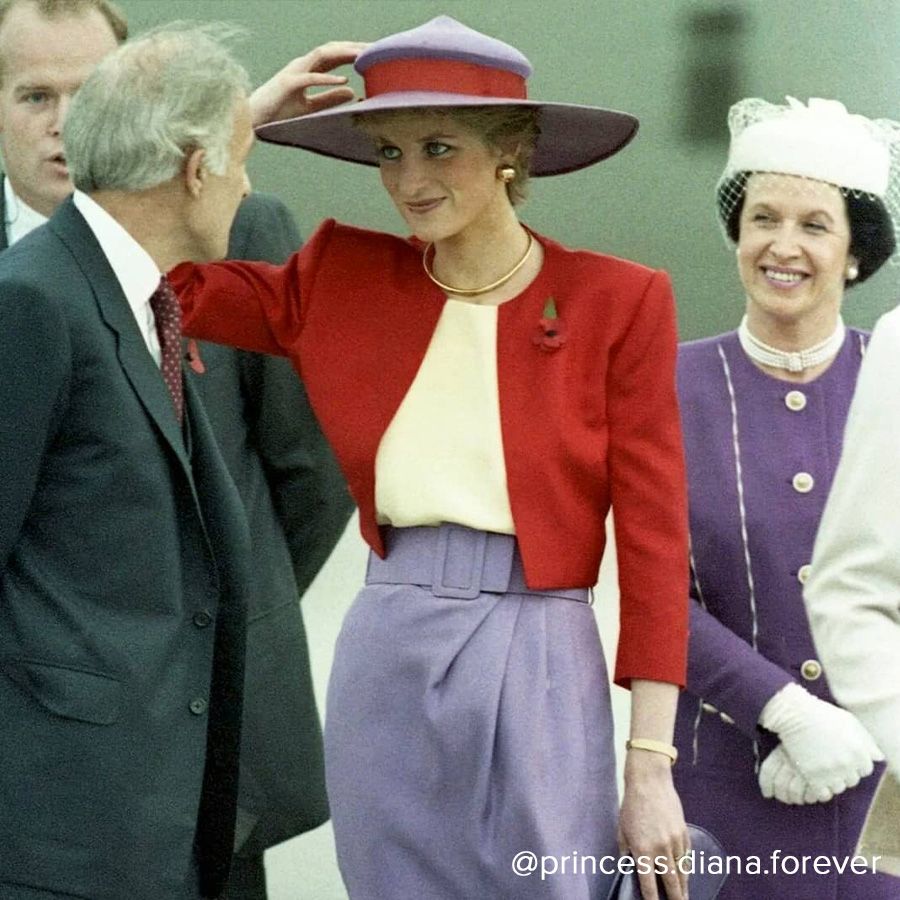 80s
Workin' 9 to 5, what a way to make a livin' – The 1980 Dolly Parton anthem says it all when it comes to 80s working women. Making their way into male-dominated workplaces during the height of the women's liberation movement, 80s women wanted to dress the part – and so the power shoulder had its biggest comeback! Princess Diana was also a fan of the power shoulder, sporting this bold red number in 1989. What's not to love?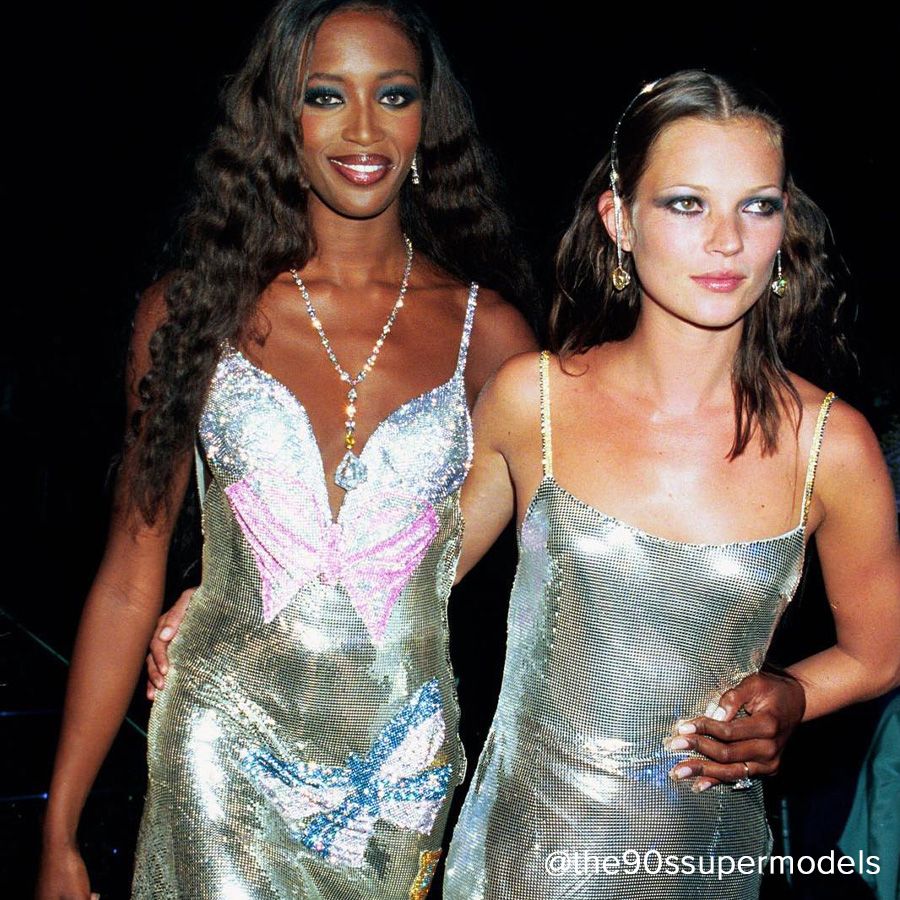 90s
The 90s was the era for breaking social and political boundaries like never before, so the dated 80s were just not really a vibe anymore. Strong shoulders were replaced with spaghetti straps and bandeaus, as worn by the supermodels and it-girls of the decade. It all went very minimal which left no space for a shoulder pad or a puff sleeve.

NOW
And today, power shoulders are invading your wardrobes in all different kinds of guises. Whether it's a structured one shoulder dress or a puff sleeve top, it's time to celebrate the strong silhouette and find your place among all its pioneers that started bringing the sass all those decades ago.