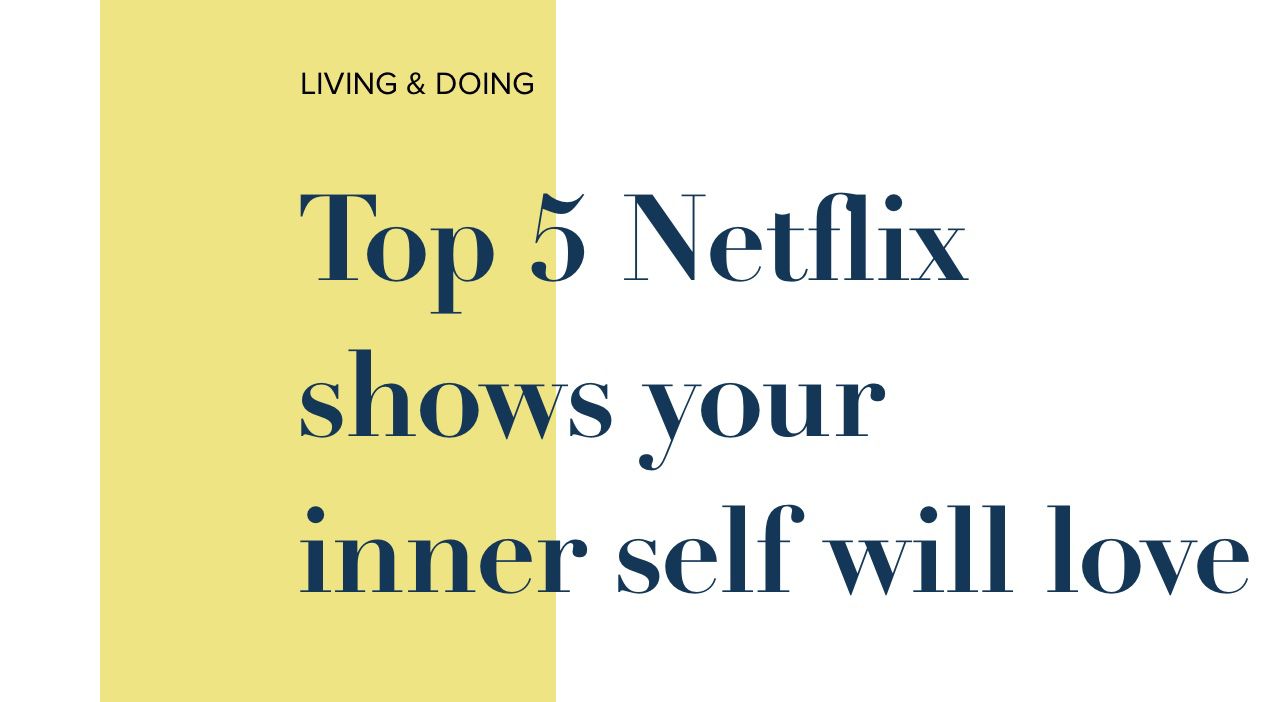 Listen up! You're fabulous just the way you are but if you're not feeling 100% switch on one of our top five Netflix tv shows for a boost of self-love. Remind your inner self how iconic it is from the comfort of your own bed. Whether you need a heart-warming pep talk or the pure joy that comes from drag queens living their best lives, our top five will make your heart swell!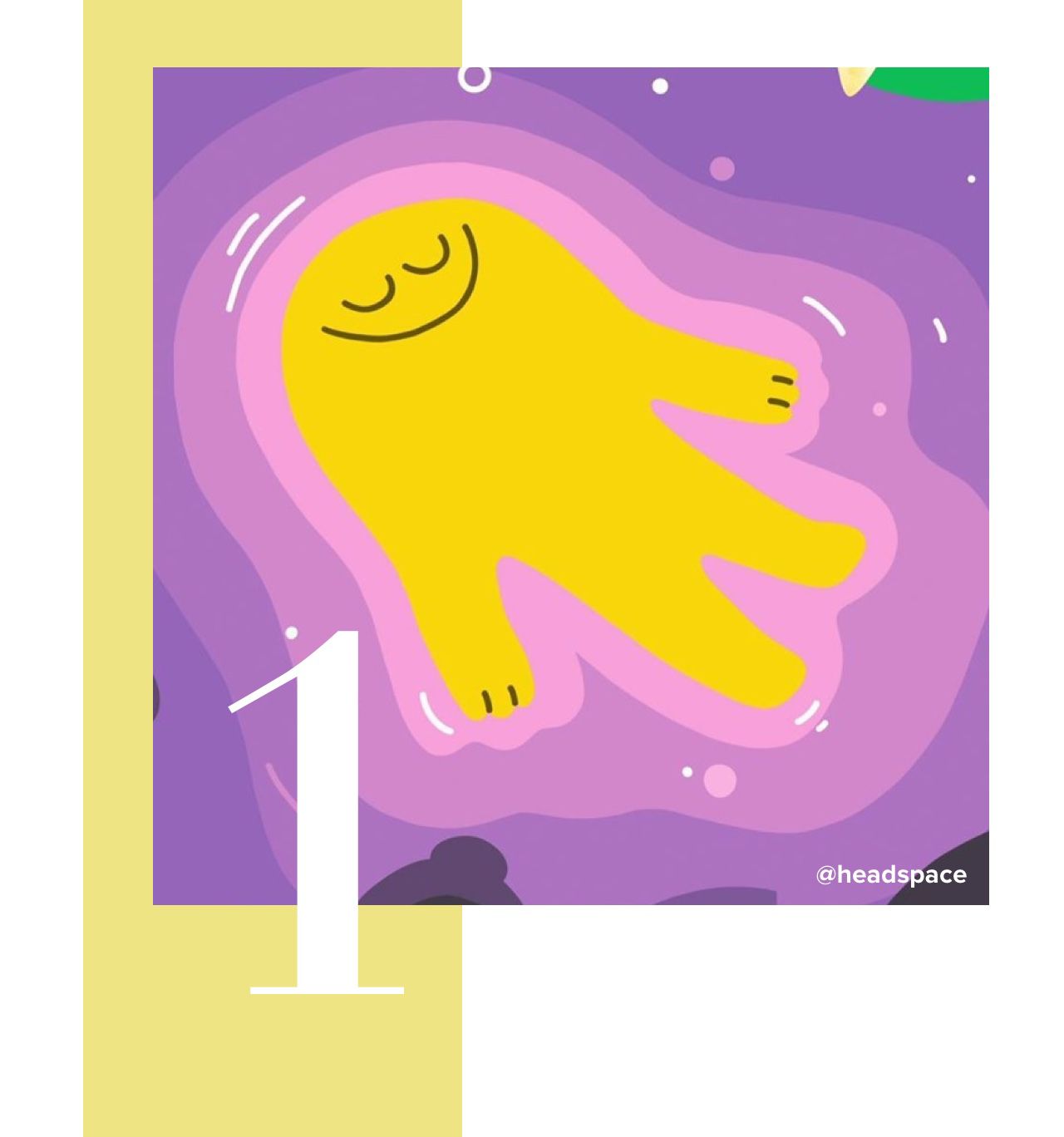 Headspace Guide to Meditation
Bringing a whole new meaning to 'Netflix and chill', Headspace Guide to Meditation teaches you how to be kind to your mind. If your brain races at a million miles per hour and you can never switch off, this is the tv series for you. Allow yourself 20 minutes a day to pause and reconnect with your inner self with Headspace.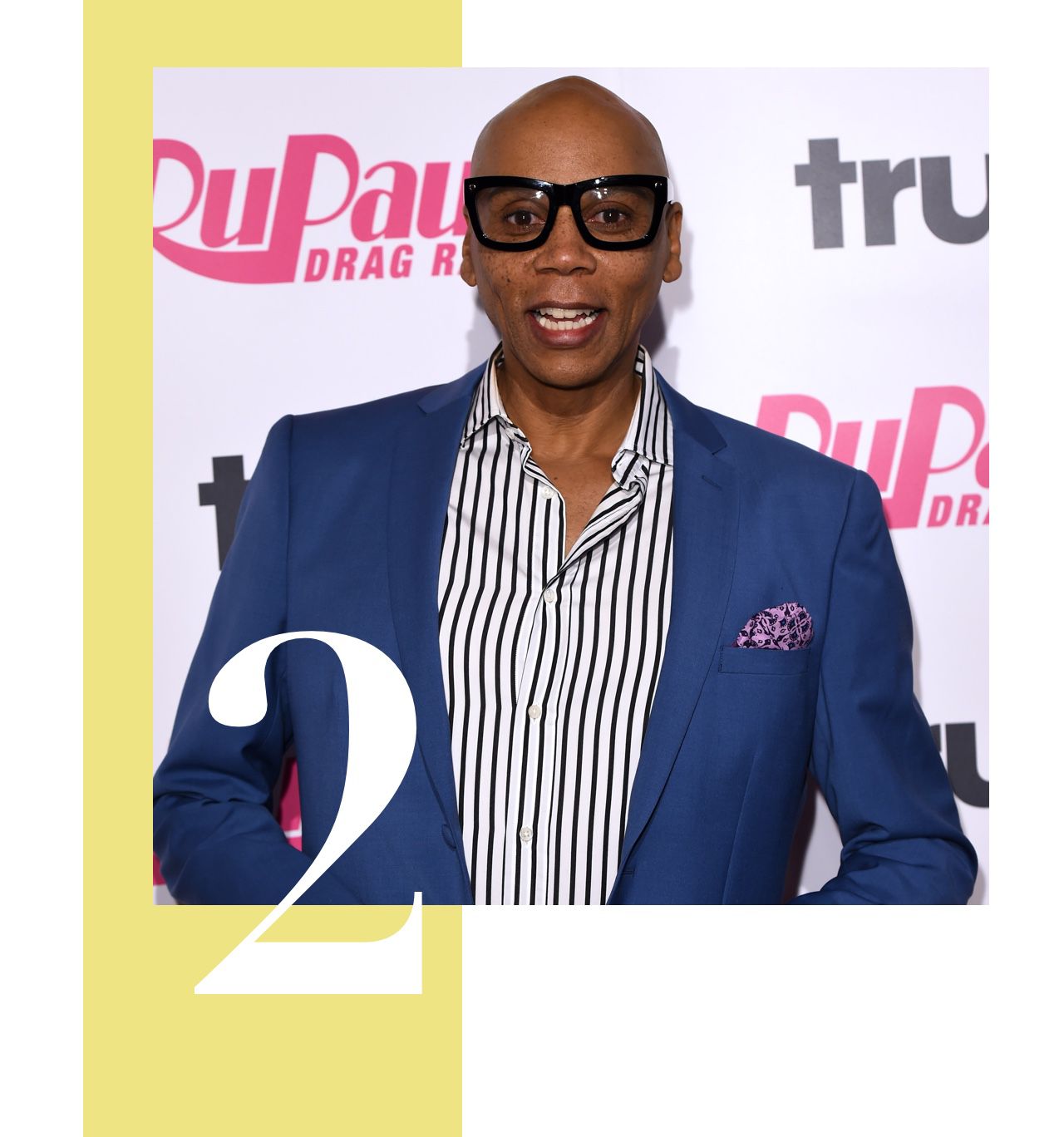 RuPaul's Drag Race
It's no secret that we're massive Drag Race fans so if you've never seen it prepare to be converted. There's nothing better than watching a group of queens living their best lives and being unapologetically fierce. Take a note out of mama Ru's book and remember "If you don't love yourself, how in the hell you gonna love somebody else?" Amen!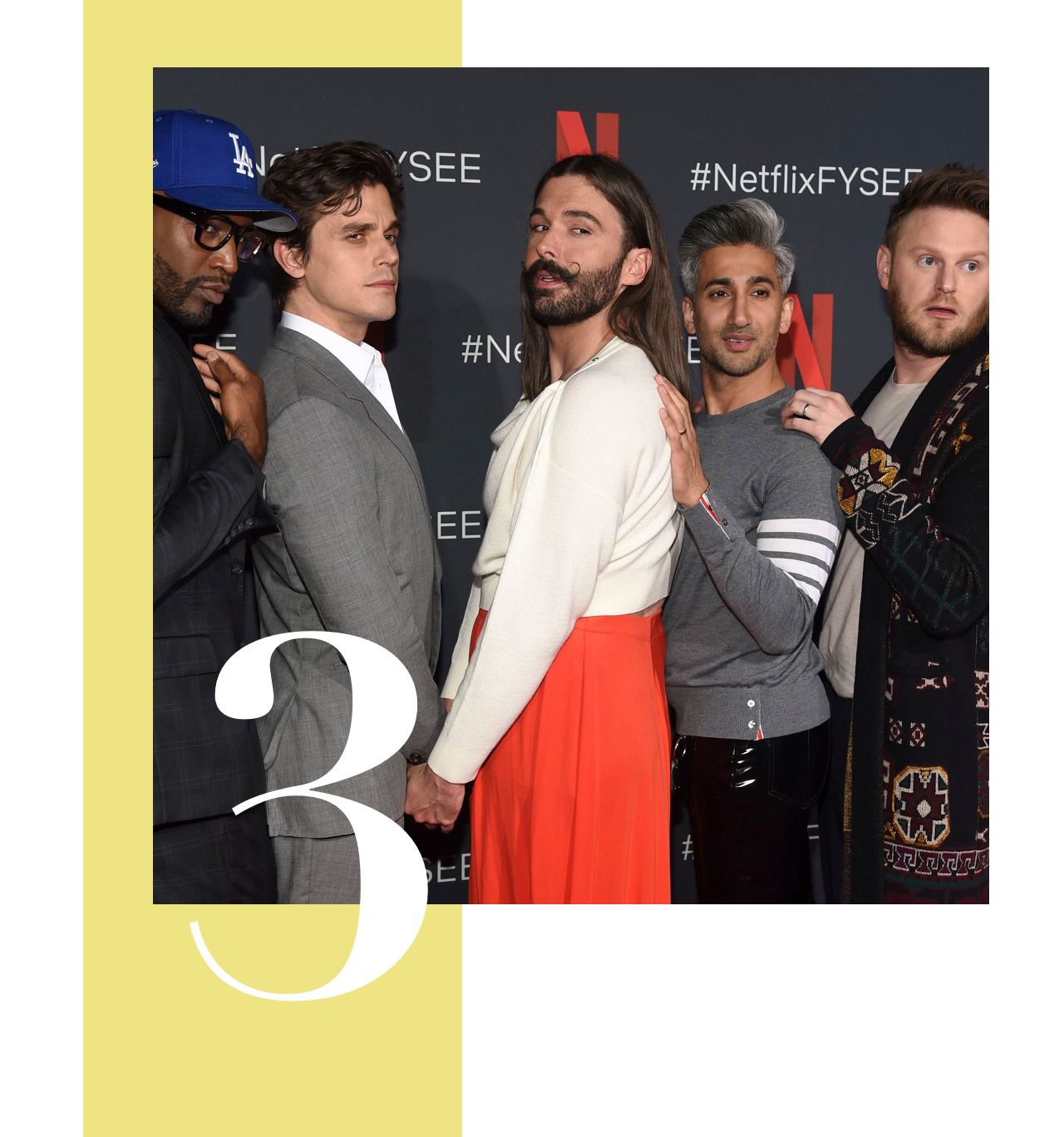 Queer Eye
This show is about self love, plain and simple. The Fab 5 (Karamo, Tan, Bobby, Jonathan and Antoni) empower each person and help them remember their inner strengths, beauty and worth. Grab your tissues because this show is a tear jerker. We've never got through an episode without sobbing …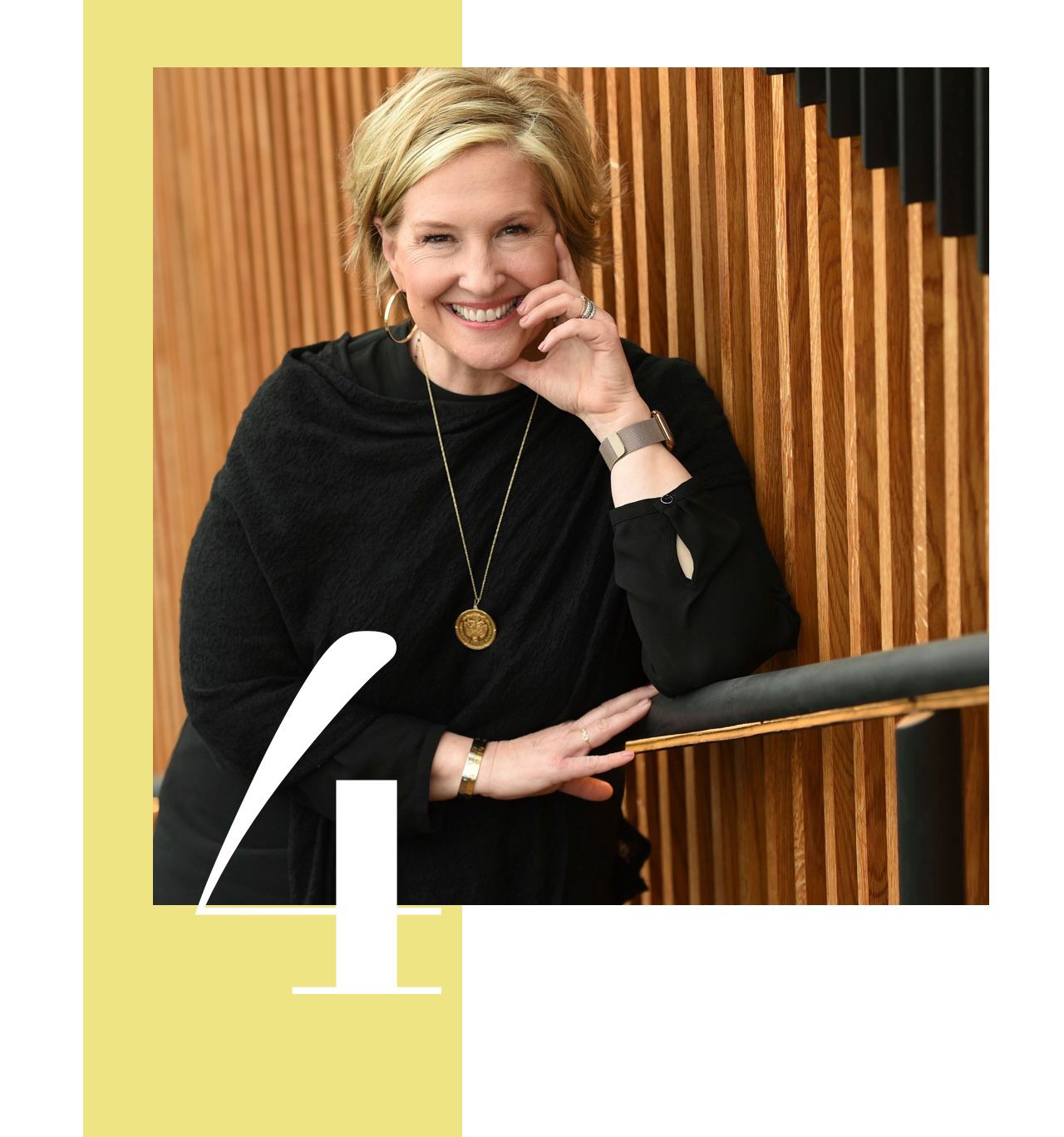 Brené Brown's, The Call to Courage
Dr Brené Brown is our very own guardian angel. Author of five New York Times number one bestsellers and full to the brim with wisdom, Brené's Netflix special is all about choosing courage over comfort in a culture defined by fear and uncertainty. The line that hit us hard was, 'True belonging doesn't require you to change who you are, it requires you to be who you are.' If you're feeling a bit lost this is a must watch!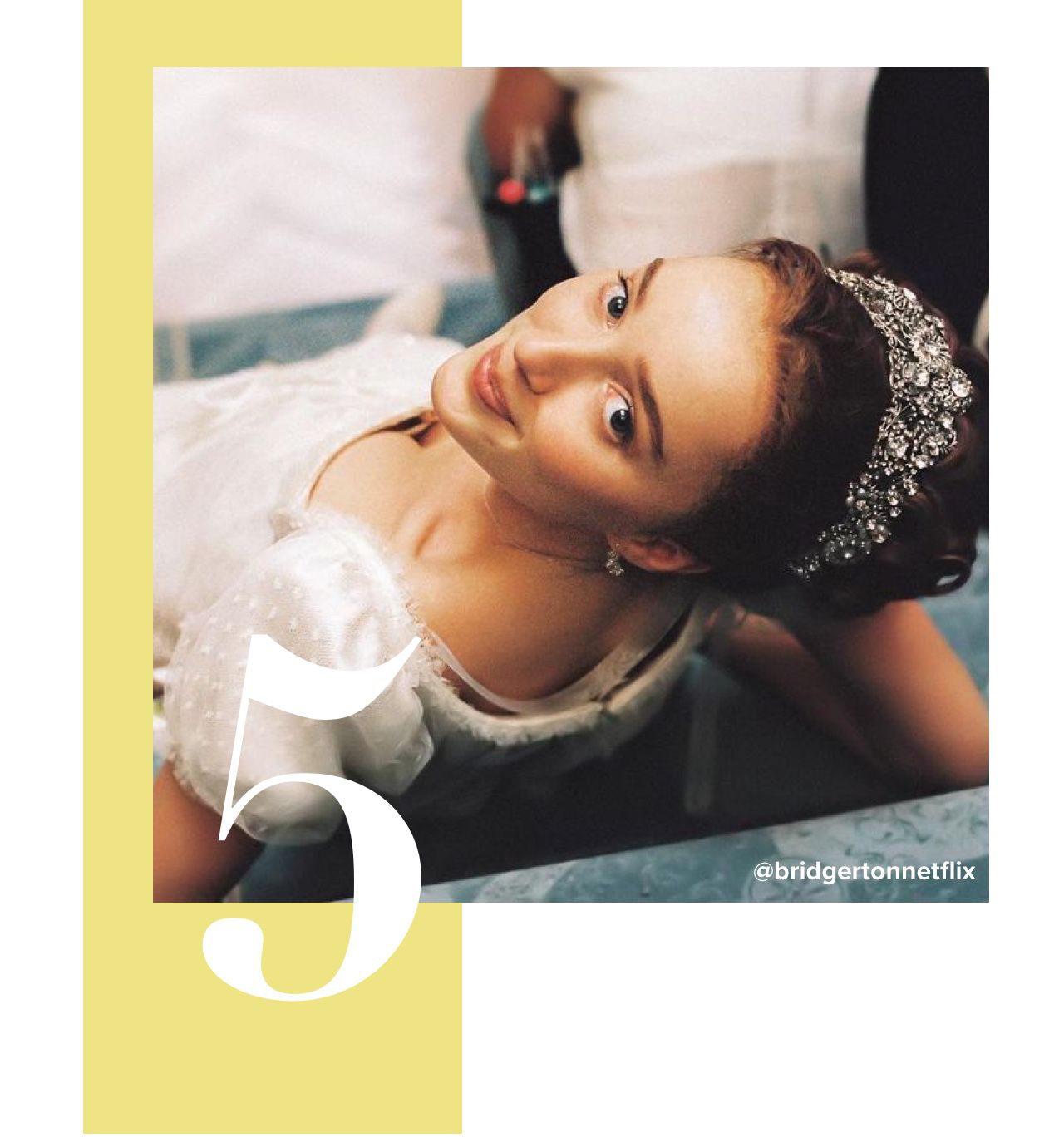 Bridgerton
A wild card, sure, but it's not often a period drama puts women in the driving seat and truly champions female empowerment. Not only does debutante Daphne take charge of her own destiny but is sexually awakened in the process. Full of corsets, feminism and sex, binge Bridgerton if you're in need of some serious girl power!