Reading is good for the soul and an absolute must during lockdown. We're spending more time than ever on our own and in our own heads which comes with its own pros and cons. Self-isolation is the perfect time to explore who you are and who you want to be, but it can also leave room for your inner critic to grow. Without the usual support from friends and family reminding you how fabulous you are it can be easy to spiral into a negative place. Silence your inner critic and get an instant feel good fix by getting stuck into a book that helps to make sense of (or escape from) what's happening around you. Our five feel good page turners are sure to put a smile on your face …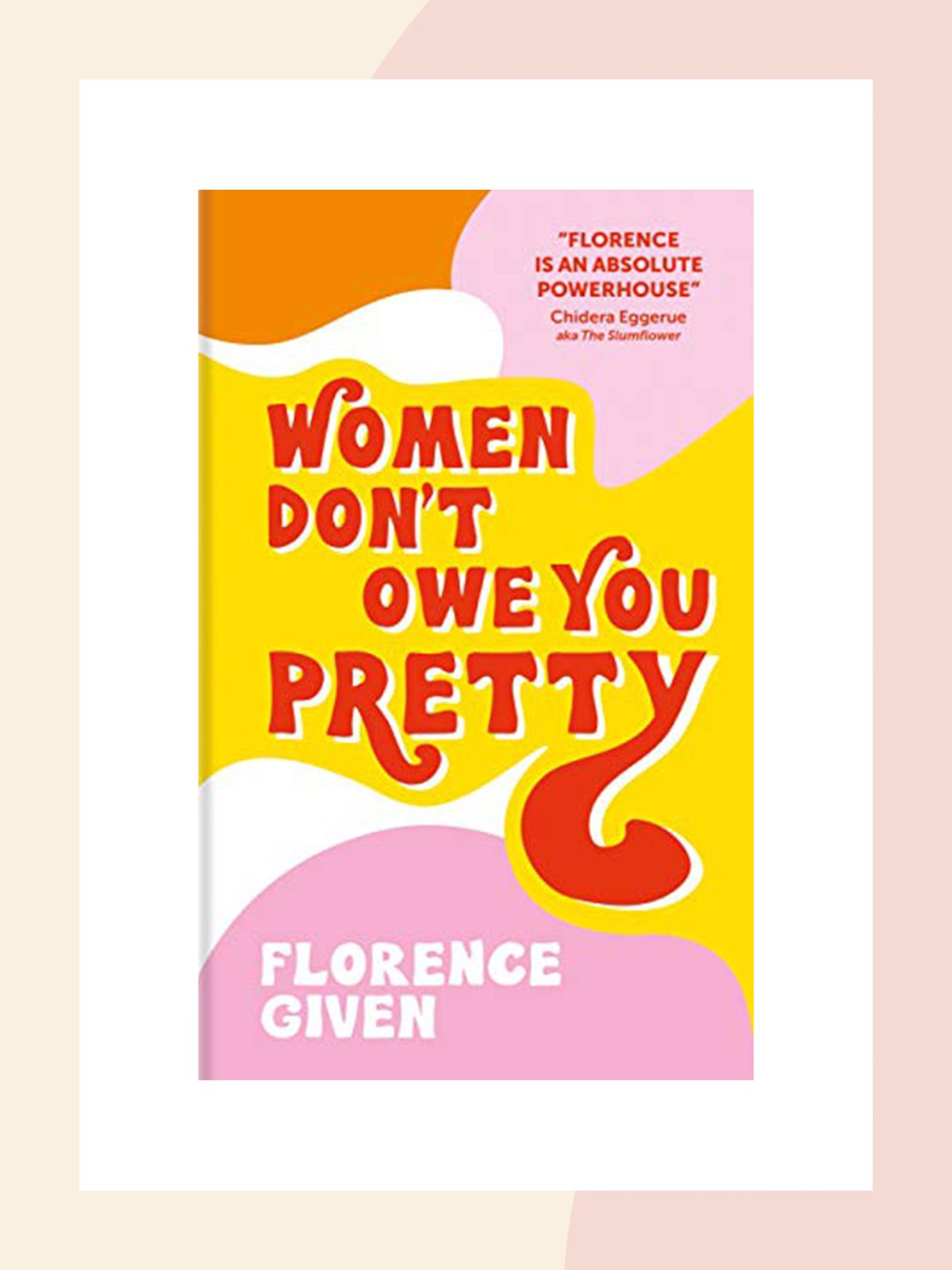 Women Don't Owe You Pretty, Florence Given

If you don't know who Florence Given is we suggest you get to know. Power house and feminist icon, Florence, unpacks the male gaze and explains how it shapes our identity in her debut book Women Don't Owe You Pretty. If you haven't been feeling your usual 10/10 self, pre-order this book immediately and prepare to transform. We've already secured ours and can't wait for Florence's wisdom to arrive in June!
Becoming, Michelle Obama
Empowered women empower women and queen Michelle's memoir does exactly that. Becoming is an inspirational read that will light a fire within you to hustle hard to achieve the success you deserve. Michelle takes us right back to her childhood in Chicago where we begin to follow her amazing career up to being First Lady and beyond. This is our top pick if you're looking for some feel good motivation.
Ice Cream for Breakfast, Laura Jane Williams
Have you forgotten how to have fun? Us too and we're blaming lockdown. Adulthood can feel overwhelming especially when an unexpected situation that will not be named happens. Laura Jane Williams uses her experience as a nanny to make adult life more curious, fun and carefree in her novel, Ice Cream for Breakfast. Prepare to re-evaluate your problems and embrace your inner child.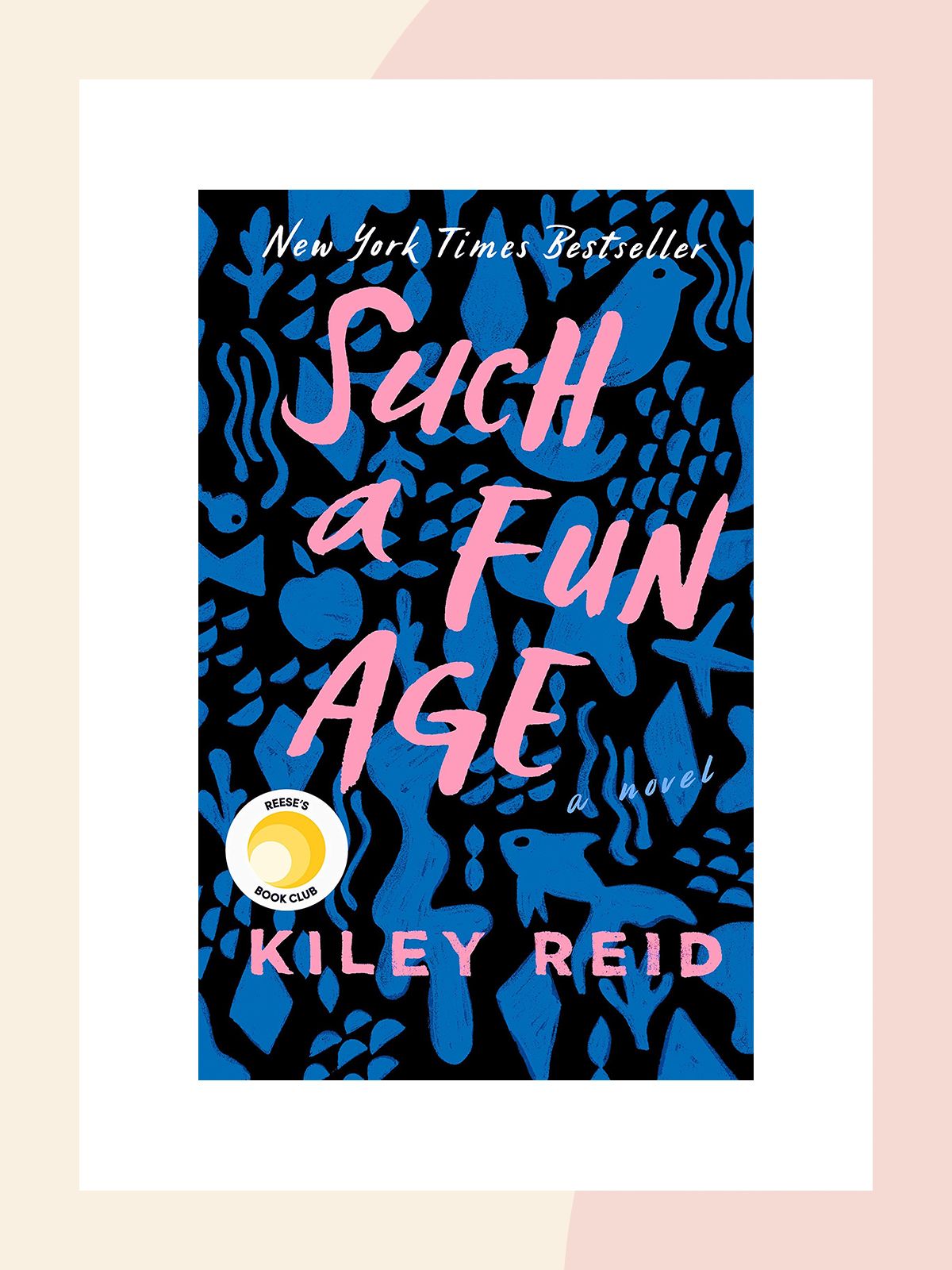 Such A Fun Age, Kiley Reid
It feels good to get hooked into a page turner and we literally couldn't put this book down. Kiley Reid's debut novel is about race and privilege, set around a young black babysitter, her white employer and an unpredictable connection between them. Full of unexpected plot twists and drama, Such A Fun Age is a book to binge.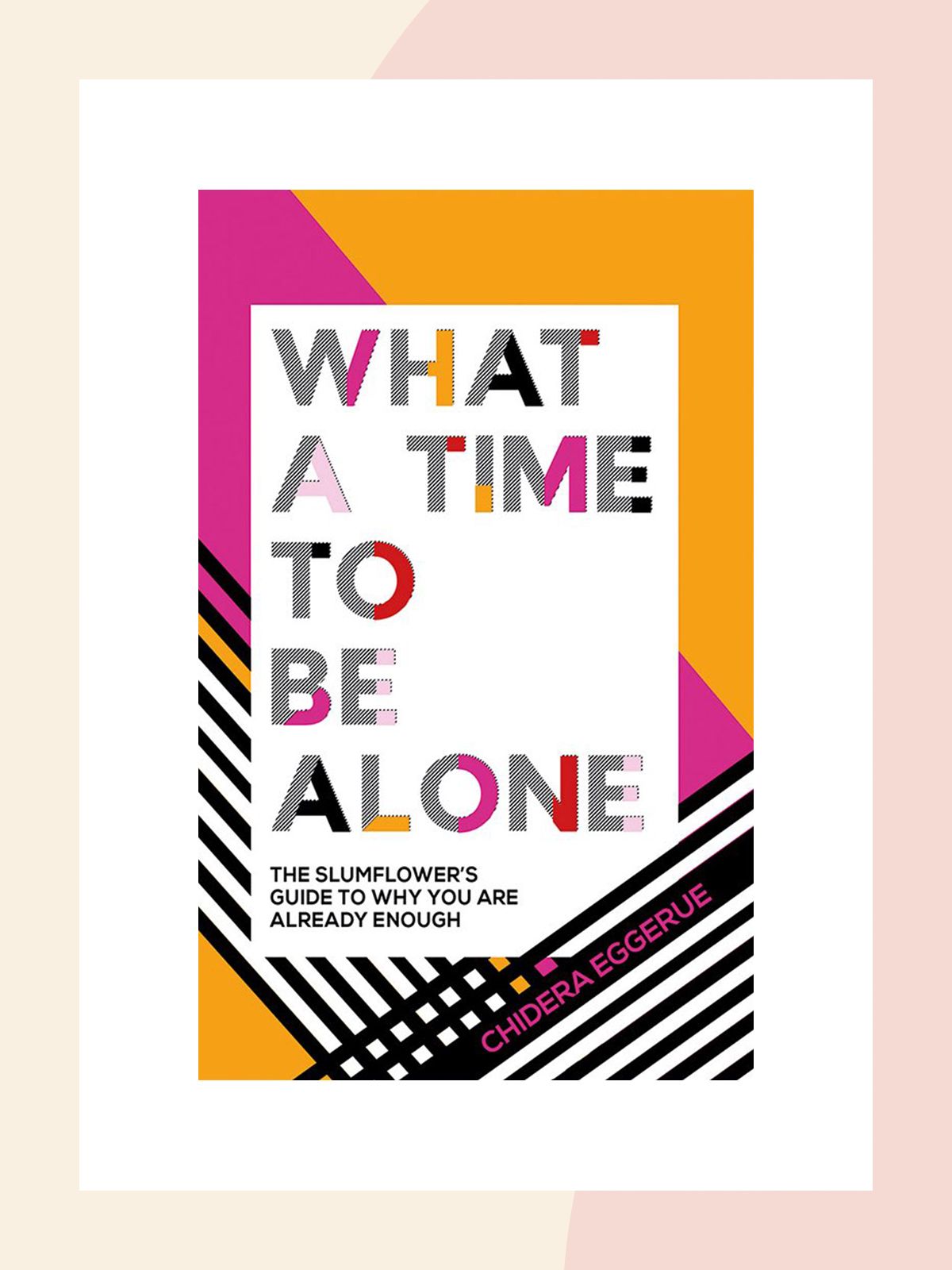 What A Time To Be Alone, Chidera Eggerue
Yes, we've mentioned this book a few times before but if you still haven't got it, now's the perfect time to read it! Chidera, better known as The Slumflower, will talk you through why being alone is the best thing that ever happened to you. If you want to know your worth, avoid toxic relationships and flourish during lockdown and beyond, add this book to your reading list immediately.