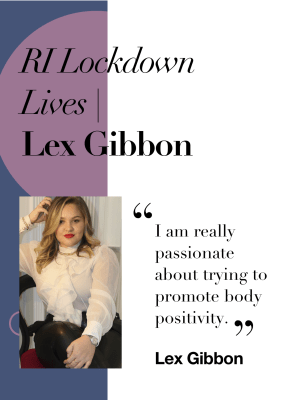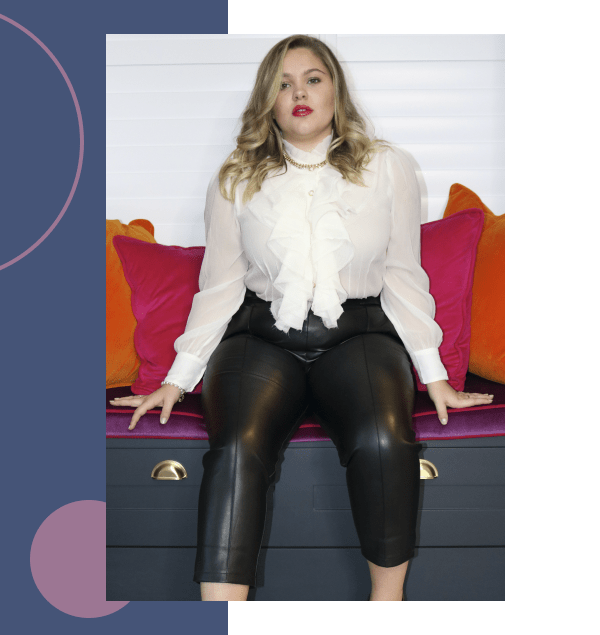 While lockdown 2.0 may (hopefully) be drawing to a close, we still don't have our gigs back, so we're bringing the heat to your nights in with the UK's best emerging acts. The talented artists that are bubbling under the surface waiting to make 2021 their year. Tune in to our weekly Instagram lives and discover your next favourite performer. Stick to your bubbles, pour some bubbles and check out who's bubbling up on the music scene!
Each week we'll be introducing you to one of our 'ones to watch' so you can get to know the people behind the tunes. This week, it's Lex Gibbon (@lexgibbon), the silky-smooth and sassy popstar you need to hear...
Tell us a little bit about yourself.
I am Lex Gibbon and I'm a singer-songwriter from the UK. I am also lucky enough to be the first teen curve model to walk London, New York, Paris and LA fashion weeks.
Describe Your Sound.
I would say my sound is commercial pop. My songs 'Sample Size' and 'Mr Perfect' have an upbeat tempo but, my music that is yet to be released is a real mix of sounds.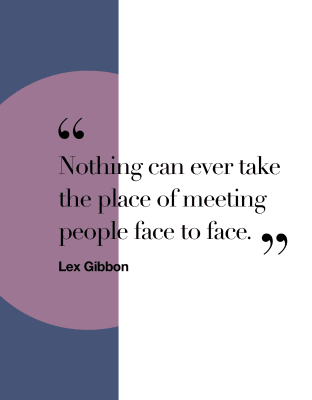 When did you start making music?
I started writing my own music when I was 13 years old and I haven't stopped since. I'm really lucky to be working with lots of super talented songwriters and producers.
Can you describe your own personal style?
I don't think I'm a trendsetter, I just wear what I feel suits me best. Being bigger, it's harder to find stuff that fits me properly and I tend to go for outfits that show off my waist and accentuate my curves. Comfort is key because if I feel comfortable in my clothes, it gives me confidence.
What are your passions outside of music?
After being really badly bullied for my weight when I was younger, I am really passionate about trying to promote body positivity and create a platform through social media where anyone can feel comfortable being who they are. I am so proud to have modelled for lots of brands and to be able represent the teen plus-size community. I have appeared in Harper's Bazaar, Elle and Tatler, which means the industry is definitely changing, but more needs to be done as mental health issues associated with body image are rising.
Can you tell us a bit about your song Sample Size?
Sample Size was my first ever single. It's basically a song about my life and journey so far. It's a massive 'f you' to people who judge how you choose to live and to diet culture. It's about truly accepting who you are and being happy with it. It's such a fun, upbeat song, I still really love it and I can't wait to perform a never heard before stripped back version just for you lovely lot.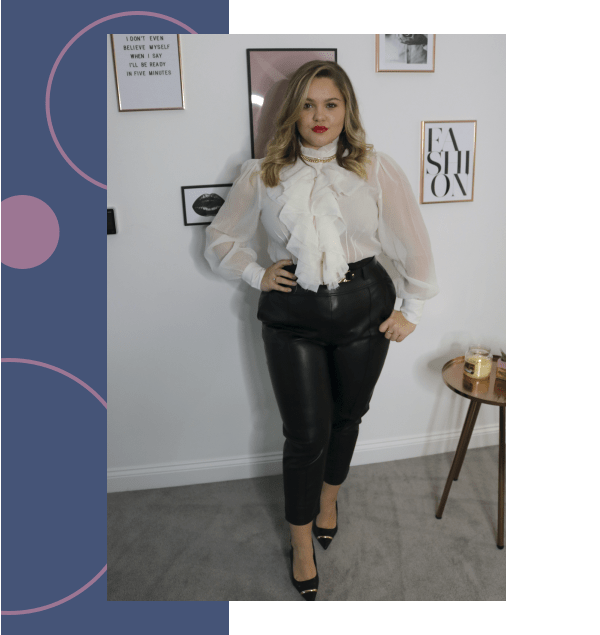 Who is in your bubble?
My little bubble consists of me, my 11-year-old brother, my mum and my dad. As you can tell I'm living my best single life with no boyfriend in sight.

How are you socialising in today's world?
Most of my socialising is currently done on social media, which is pretty depressing to be honest. I can't even imagine how I would have coped if social media didn't exist. Nothing can ever take the place of meeting people face to face and I really miss being able to give my friends and family hugs. I can't wait for life to go back to normal and just hope it happens soon.
How are you going to 'bubble up' in 2021 and make it yours?
In 2021 I'm desperate to get on my postponed UK school tour so I can meet as many people as possible. I also want to release lots more music which is ready to go, and I can't wait for you all to hear it. I'm also super excited to work with brands like River Island to promote body confidence and positivity