Disney+ waltzed into our lives at the perfect moment – just as we've been forced to slow things down and stay home with plenty of time to spare. We don't know about you, but we'll be spending some (most) of that time watching back all the Disney classics, as well as our Pixar faves and Marvel adventures. Which got us to thinking. What would our favourite leading ladies' horoscopes be and how would they be spending their time in isolation? If you've ever wondered the same thing, wonder know more. We're here with the goods…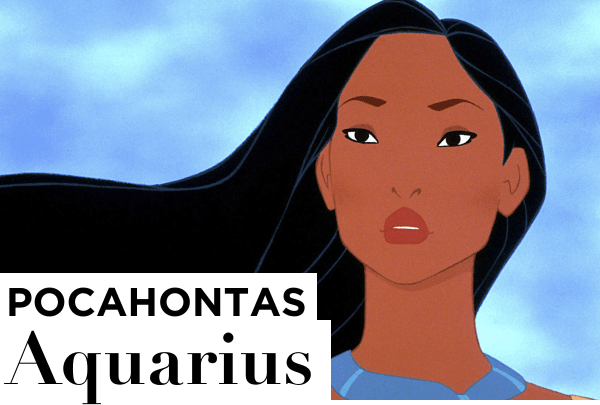 Like Pocahontas, you're a serial day-dreamer, Aquarius. Craving freedom and forever thinking about that next flight, you can't stop looking at future holiday destinations and planning new adventures. Pocahontas fights for what's right and you should too. You can't wait to explore again but don't forget the importance of social distancing and staying home!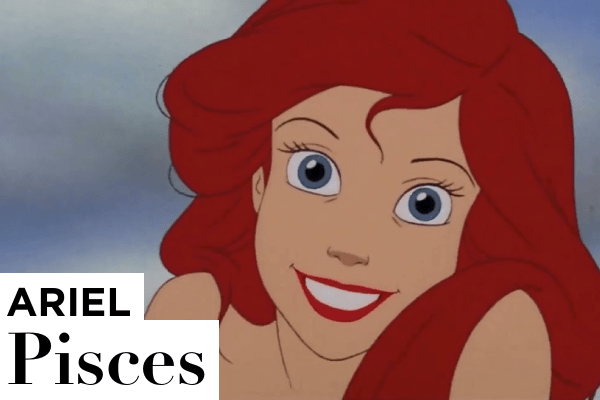 Pisces, you're partial to an inspirational quote or two and this time of uncertainty has you filling your online feeds with words of positivity. You're spending a lot of your time online shopping to nail your WFH looks, so take inspo from Ariel and be all about that top half! Don't wear a shell bra for any virtual meetings though…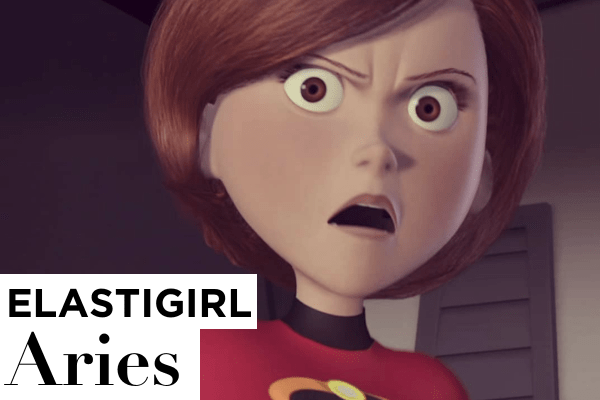 Ever the dramatic, you're constantly toying with cutting in a new hairstyle yourself. Don't do it Aries, you'll regret it! You're spending a lot of your time working out, followed by eating double-size portions which is very Elastigirl. It's called balance, look it up. When you're not flexing in front of the mirror, you're taking fire selfies. Isolation looks good on you, Aries!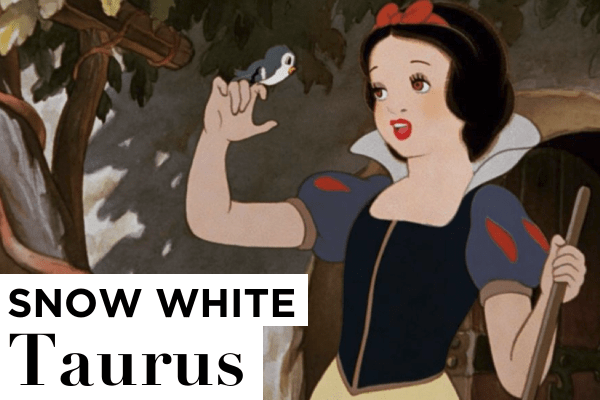 Taurus, you're using isolation to do something you've always wanted to do, but never quite had the time – becoming the tiktok queen you were born to be. Like Snow White, you're a bit suspicious of fruit, especially apples, but take this time to look after yourself and make some deliciously nutritious food. Oh, and let someone else to do the chores for once…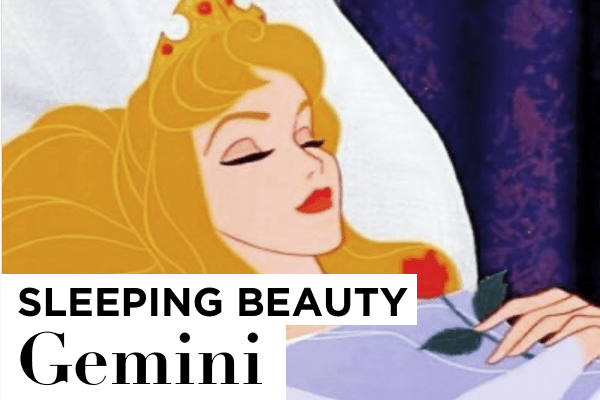 Like Sleeping Beauty, you're best friends with your bed and you rarely leave it. You regularly complain that you can't nap at work, so make the most of the extra hours to sleep all day. During your waking hours you binge Netflix (or Disney+) and you've nearly completed them both. With good intentions, you often set an alarm for the next morning to workout... And then sleep through it.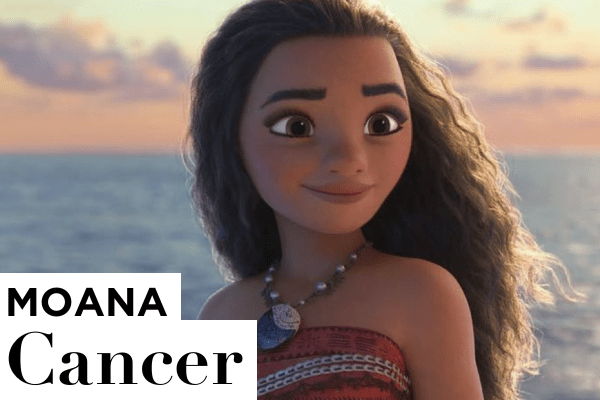 Brave and competitive like Moana, you're really thriving in isolation, Cancer! Super active, you're live-streaming your workouts on Instagram and making all your friends and followers join in. When you do have downtime, you like to spend it in your garden or chilling with your cat. When you get bored, you flirt with your whole address book, just because you can.
During isolation, you start each day with a calming yoga flow, just like Jasmine would. Your quarantine hobbies include reorganising your wardrobe and filming make-up tutorials. You need constant attention, so you're often found calling whoever will answer the phone or posting hot pics on Insta. You like to end your day feeling zen, so you light a scented candle and meditate.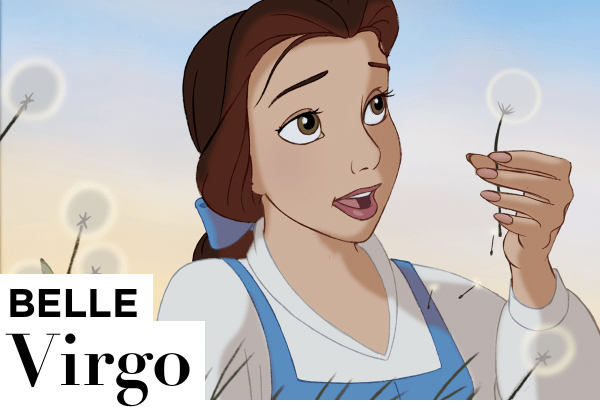 Managing to stay motivated, even with a new work set-up, you're always first on all of your work calls. Constantly speeding through your to-do list, you're loving WFH. Remaining optimistic, you're a ray of light to friends that are struggling with recent lifestyle changes. Like Belle, you love getting stuck into a new book and you've nearly completed your 'to-read' list. Slow down, Virgo!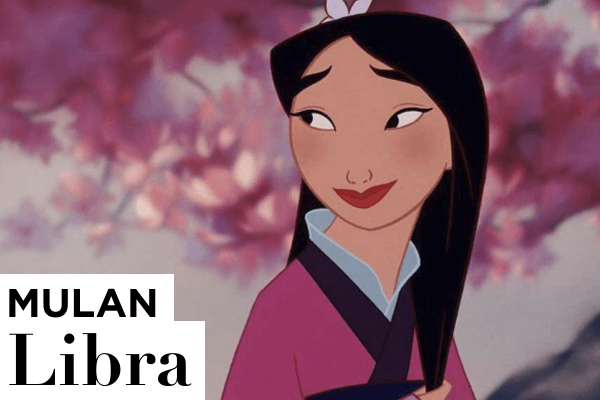 A natural people-pleaser, you're using your spare time to cook delicious meals and treats for the people you live with. Trying out new recipes is therapeutic for you and you've loved joining in with the banana bread trend! Like Mulan, you're enjoying improving your fitness and you're a fan of cardio-heavy workouts. Drop and give us ten, Libra!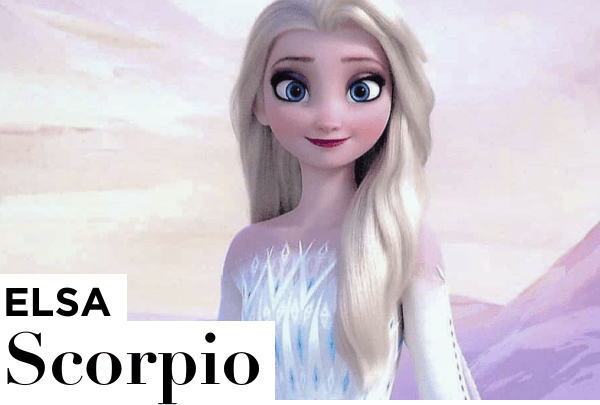 You're getting a little bit restless in isolation. Like Elsa, you're not one to keep still and you're usually on the move so make the most of that daily walk! When you're not twiddling your thumbs, you're scrolling for memes and ordering arts and crafts kits online. Anything to keep you busy, Scorpio!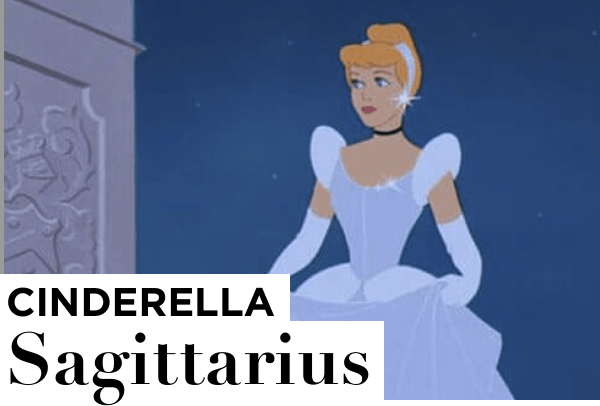 There's nothing like a good pamper session and don't you know it! Constantly trying out new face masks, as well as making your own, you're going to be glowing like Cinderella by the end of isolation! You're enjoying the slower pace of life. You're listening to plenty of podcasts and you enjoy a good glass of wine at the end of the day.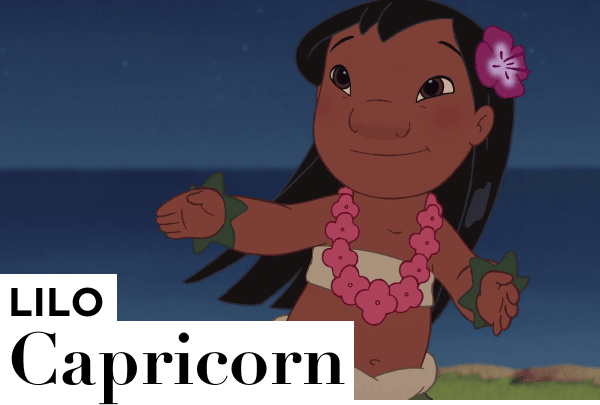 Fiercely loyal with a heart of gold, you're always thinking of the different ways you can make the people you love happy, so you've been making cookies and leaving them on people's doorsteps. When you're not baking, you're chilling out and watching workout videos from bed. That's still kind of taking part, we like your thinking Capricorn!