When we found out we had a fan in none other than the Michelle Visage, diva extraordinaire, our favourite RuPaul's Drag Race judge and fellow lover of leopard print, we hit the ground in a death drop. Knowing that we sat alongside Madonna as one of her favourite things? We were shooketh. As soon as we found out, we knew that we had to invite her into the family and get her to do a little Q&A with us (which you can also find our Instagram Live with a few bonus questions) to talk all things pride, lockdown and Strictly, as well as spilling some piping hot tea...




Why is Pride important to you?

Pride is important to me because of what it represents. It is about taking the first step, breaking free and fighting to live the life you want and deserve. It is about honouring the people who came and fought before us and allow us to continue to fight for equality.
How have you been celebrating Pride month?
It's been different here in quarantine, but we were lucky enough to be able to do a Pride episode of our lockdown show called 'How's Your Head, Hon' on BBC3. I had the honour of marrying a beautiful couple all the way in Dundee, Scotland over Zoom! It was GLORIOUS!
Tell us your best Pride memory?
I have a LOT of Pride memories from around this beautiful globe, but for me, the best Pride memory was my first Pride in NYC. Being down on Christopher Street in NYC and seeing what pride really meant. It was a moment I will never forget. The freedom, the happiness, the joy, the celebration, but also the meaning of the march...
What advice would you give to someone struggling to show or feel Pride at home?
First and foremost, I would tell them to make sure they are safe! Now is not the time to come out if you aren't in a guaranteed safe space or have one to go to. IF you are safe, then WAVE THAT RAINBOW FLAG HIGH! You can have Zoom calls with friends - dance party Zoom, cocktail party Zoom, blast your music, dance around the house, put makeup on, bake a rainbow cake (like I did) and just celebrate!


Tell us about that voguing moment?

It meant everything to me to be able to do a dance that is so very important to me and my community on such a massive platform. We (my partner Giovanni and I) knew that it was a risk going into it, that the judges might not get it and for sure the general public probably wouldn't, but we were willing to take that risk to make a statement that needed to be made and tell a story that needed to be told. I wouldn't be who I am without my gay ballroom roots and the LGBTQIA+ community as a whole who have always been there lifting me up. It was an honour to vogue on Strictly and also as an homage to my queen Madonna! I would do it all again.
Why was it important to you as an LGBTQIA+ ally?
Being an ally is as important to me as being a mother. The LGBTQIA+ community is very much a daily part of my life and I take it seriously. I will be ally to the end.
Who would be your fantasy dance partner?
I have ONE dance partner... that is Giovanni Pernice. But since this is a fantasy, he won't mind if I say Madonna!
What's your best 'house' dance move?
If you mean quarantine house dance moves that would entail dragging my bum to my closet and jumping up and down to get into my jeans that no longer fit from the Q15 (quarantine 15).



What's the true definition of a diva?

Diva is a word that has a negative connotation but not to me. To me a diva is a person who is in control, keeps their eye on the prize and doesn't get caught up in petty BS. A diva knows their worth. A diva is kind and does their best to do their best daily. A diva loves to give before they receive. A diva is power and is willing to share that power with others.
Why should you celebrate being a misfit?
Being socially 'normal' for a lack of a better term, is boring. It took me YEARS to realize this. I never, ever fit in and I always felt like the loser who wasn't cool enough. If only I knew how cool it was to be different when I was younger, maybe I wouldn't have had to go through the struggles I did as a pre-teen and teen. Celebrate being a misfit because you are too cool to be mainstream!
How do divas really get what they want?
They go out and get it! They don't stop trying until they get what they came for in the classiest of ways!



You're an ordained minister... how and why?

I mean, WHY NOT?! Because I had someone ask me if I could preside over their wedding and I didn't even know we regular folk could do that! So I got ordained and have performed quite a few weddings now. It is the most beautiful, incredible honour to be able to unite two people who are madly in love, in holy (or not so holy) matrimony! What a gift!
Who would you have wanted to be in lockdown with (other than your gorgeous fam)?
Probably my dance partner GIovanni because I would make him teach me every single day and he couldn't run away! I am obsessed with dancing after doing Strictly and I would looooooove to do it every day.
Best advice you've ever given or been given?

To always try to lead by example. I have fallen short more than a few times when it comes to parenting, but I always try to live up to this.



RuPaul Andre Charles.
Who would you play on snatch game?
I am pretty bad at impersonations and this one is very American, but I would probably be Lisa Lisa.
Best drag race moment ever?
The first time I took my seat next to Ru. Series 3 episode 1.
If you could switch lives with a queen for the day who would it be and why?
Queen Elizabeth for ALL of the obvious reasons!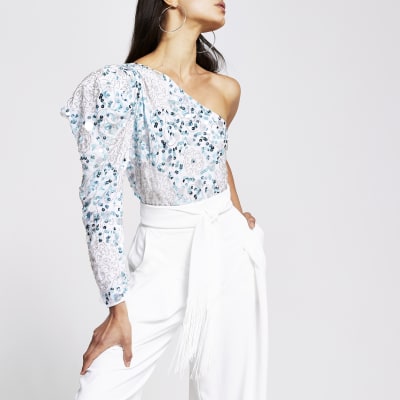 Blue floral one sleeve body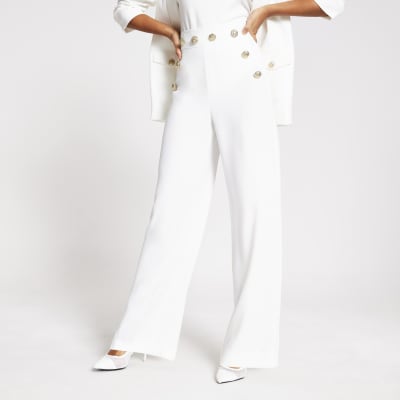 White button detail wide leg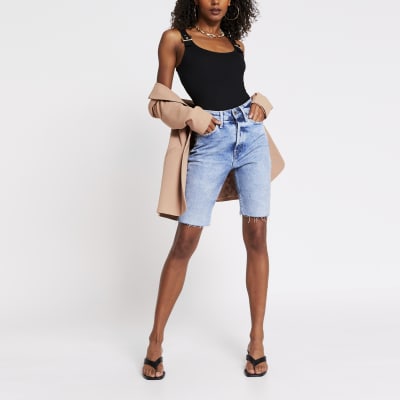 Black buckle strap bodysuit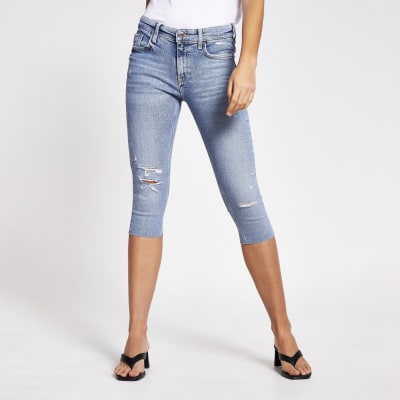 Blue Amelie mid rise denim pedal pusher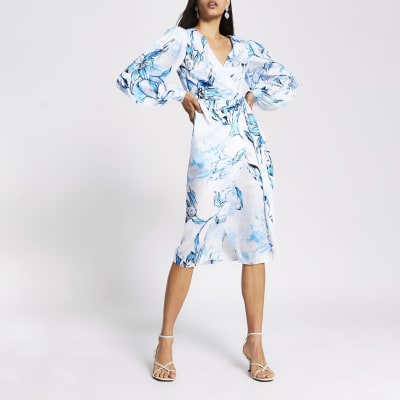 Blue floral long sleeve wrap midi dress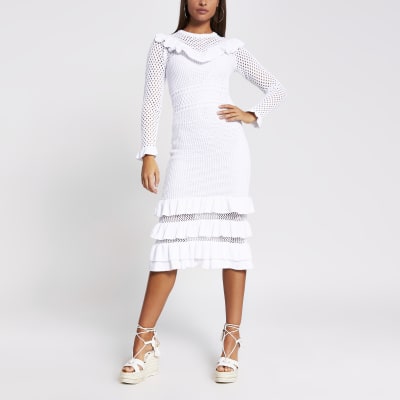 White crochet ruffle midi dress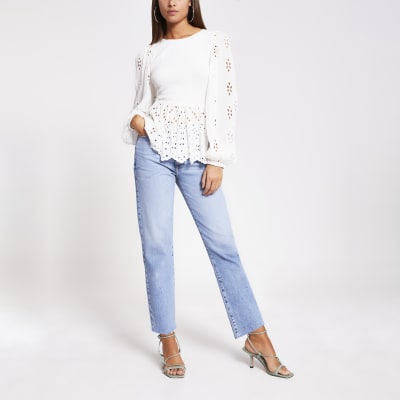 Cream long sleeve broderie shirred top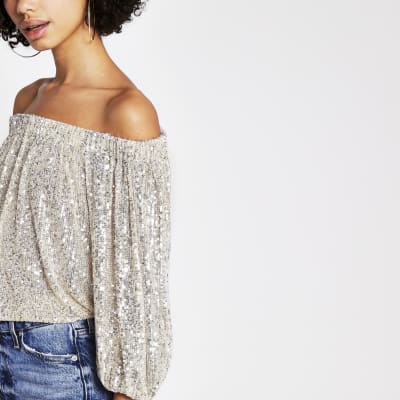 Silver long sleeve sequin bardot smock top



Queen Michelle will be taking over our Instagram Live tonight at 7pm! You won't want to miss this one...