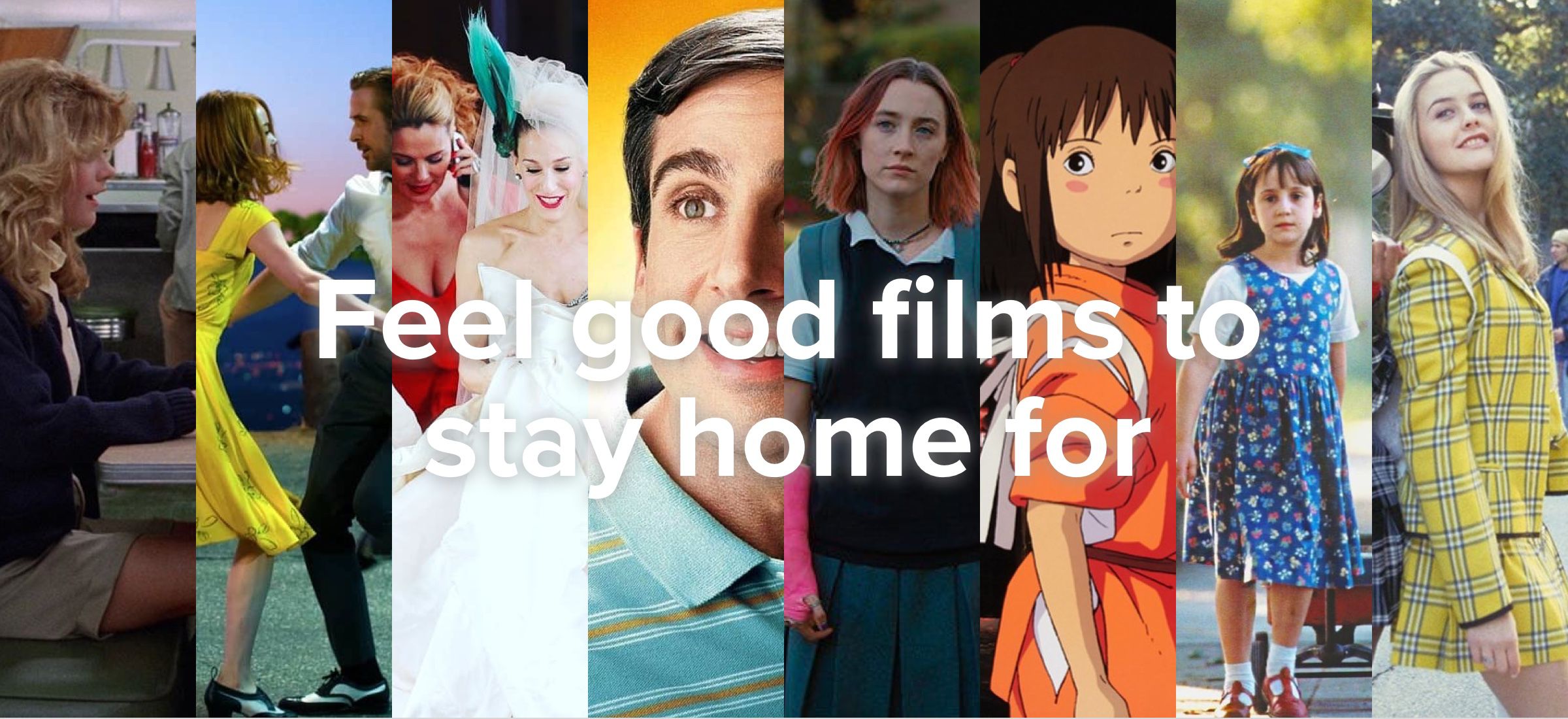 The time has come to Netflix and chill and we mean ACTUALLY Netflix and chill. These are the feel-good films we're staying home for that are guaranteed to put a smile on your face. Grab your snacks, put on your fave loungewear look and settle in for a few hours of feel good entertainment.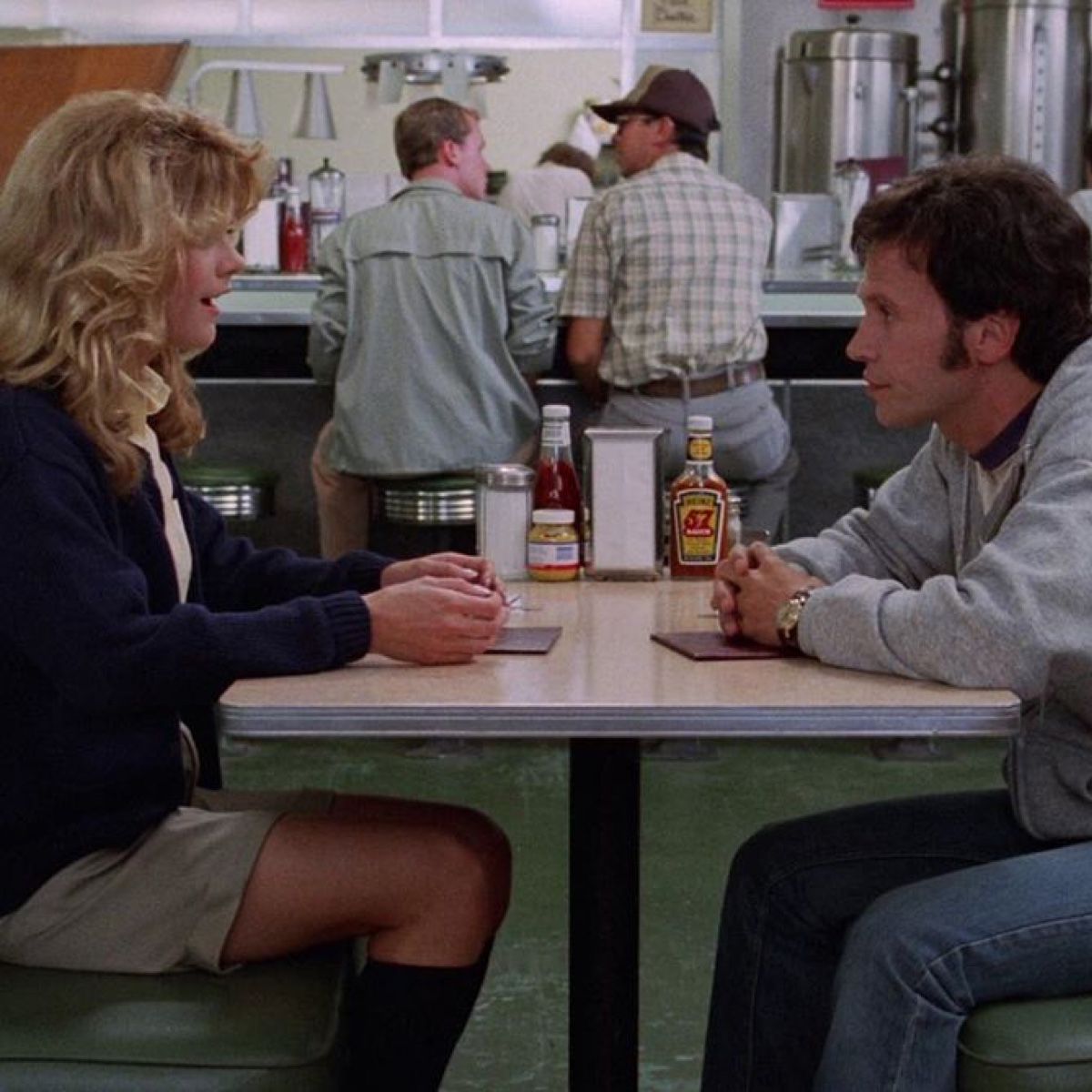 When Harry Met Sally

This absolute classic is possibly the greatest romantic comedy ever. If you're in the mood for some will they/won't they drama this is the film for you. Hilarious from start to finish, When Harry Met Sally is always our go to rom-com when we're feeling blue.
La La Land

Musicals not your thing? We promise that La La Land will change your mind. This Oscar award winning film stars Emma Stone and Ryan Gosling and follows their relationship with each other and their careers in LA. The soundtrack will be stuck in your head for daysbut you won't care because it's that good.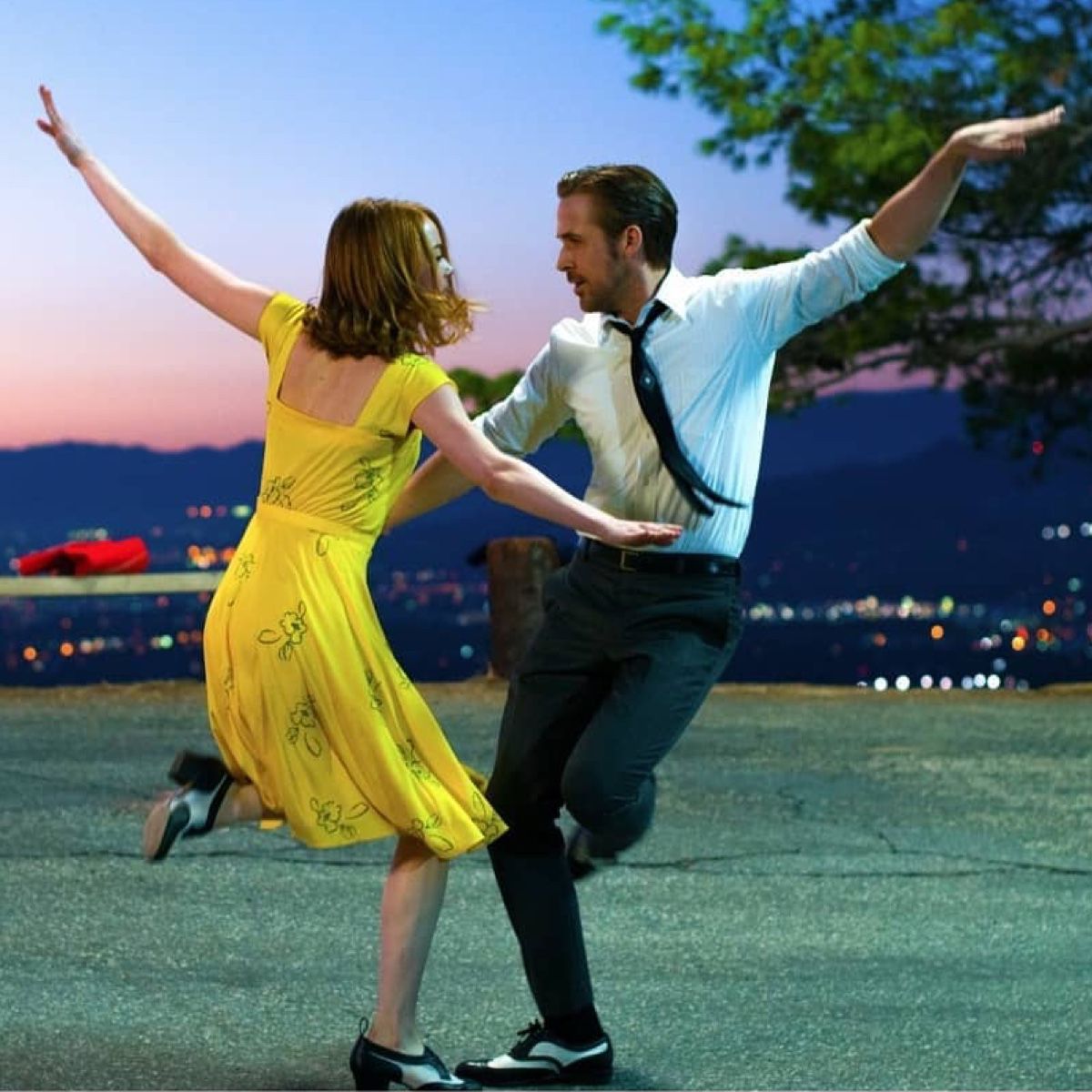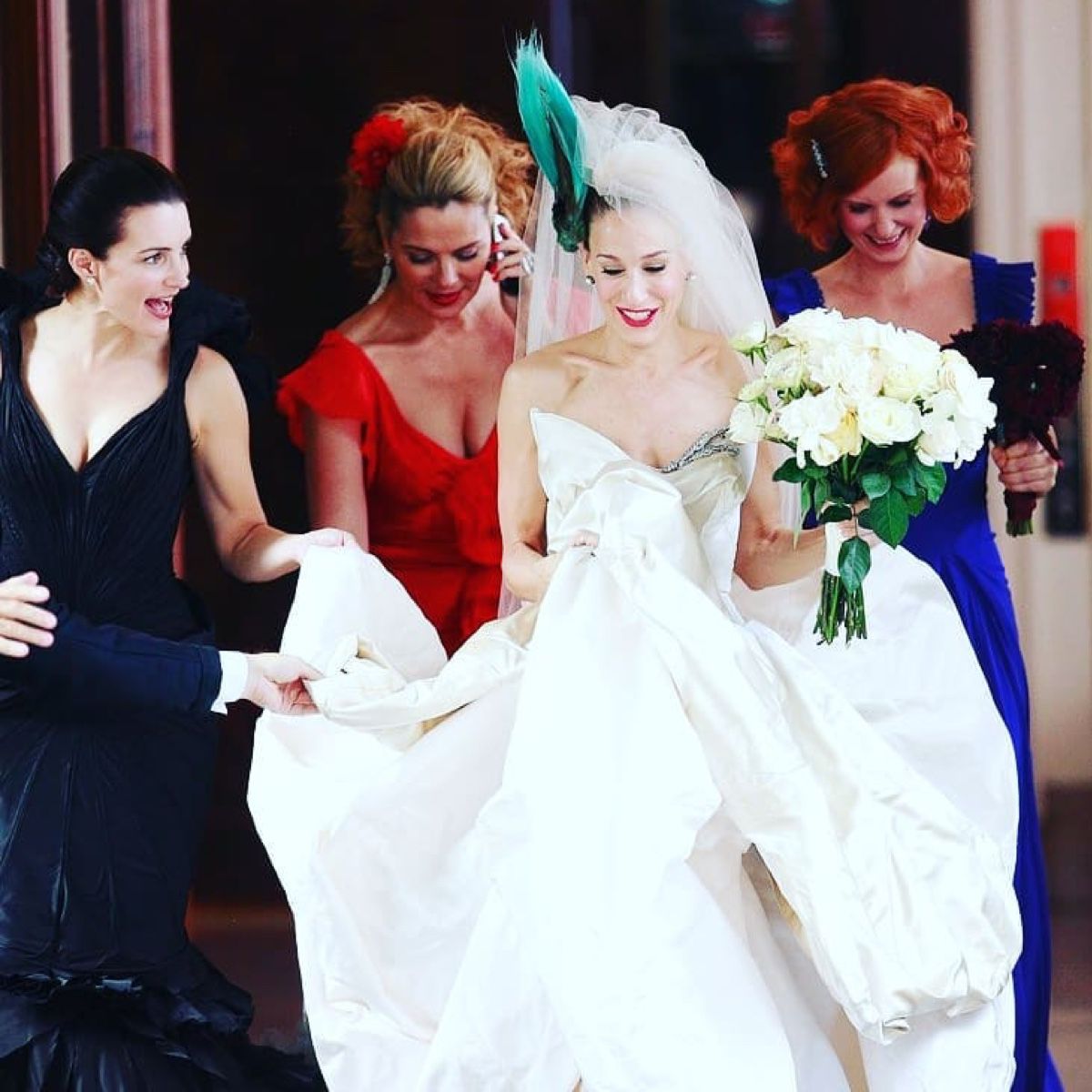 Sex and the City

Carrie and Big drama? Yes please. Even if you've never watched an episode, this film is worth a watch just for the fashion inspo. From Vivienne Westwood to Manolo Blahnik, Carrie may be heartbroken, but she pulls out all the style to get your own creative fashion juices flowing.
The 40-Year-Old Virgin

The definition of laugh out loud, The 40-Year-Old Virgin is definitely a film to watch with friends. Hit up Netflix Party and virtually lol at the genius that is Steve Carell playing a 40-year-old man whose friends help him lose his virginity.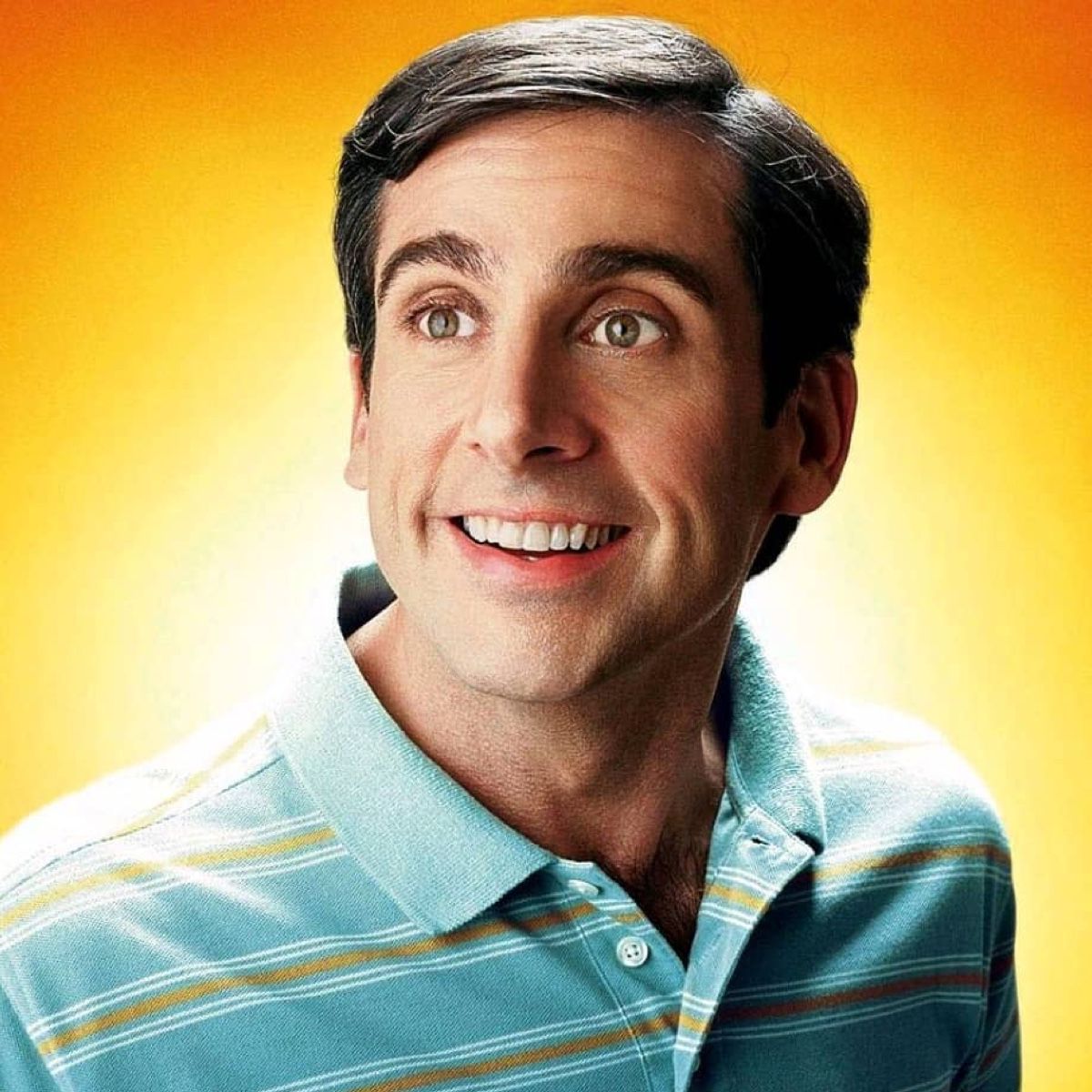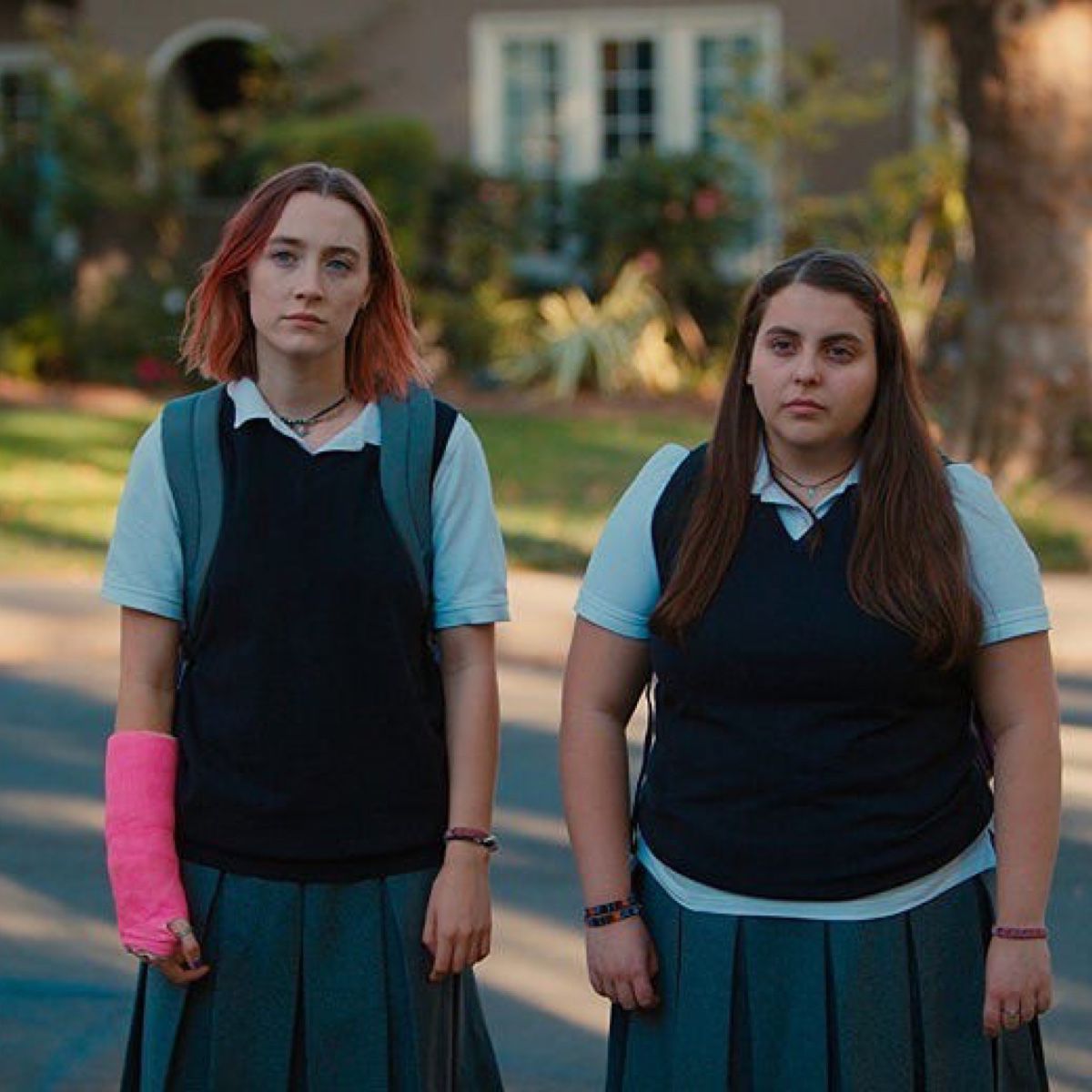 Lady Bird

This coming of age film will pull at your heart strings and make you reminisce about your own teenage angst. Starring the brilliant Saoirse Ronan, the story follows Christine 'Lady Bird' a high school senior and the strained relationship she has with her mother. Hilarious and heart-breaking, we could watch this film over and over again.
Spirited Away

If you haven't watched any Studio Ghibli films then start with this one. Beautifully animated, Spirited Away tells the story of a 10-year-old girl who, while moving to a new neighbourhood, enters a spirit world that turns her parents into pigs and leaves her to find a way to save them. This is the perfect lazy afternoon film that will transport you instantly into a world of fantasy.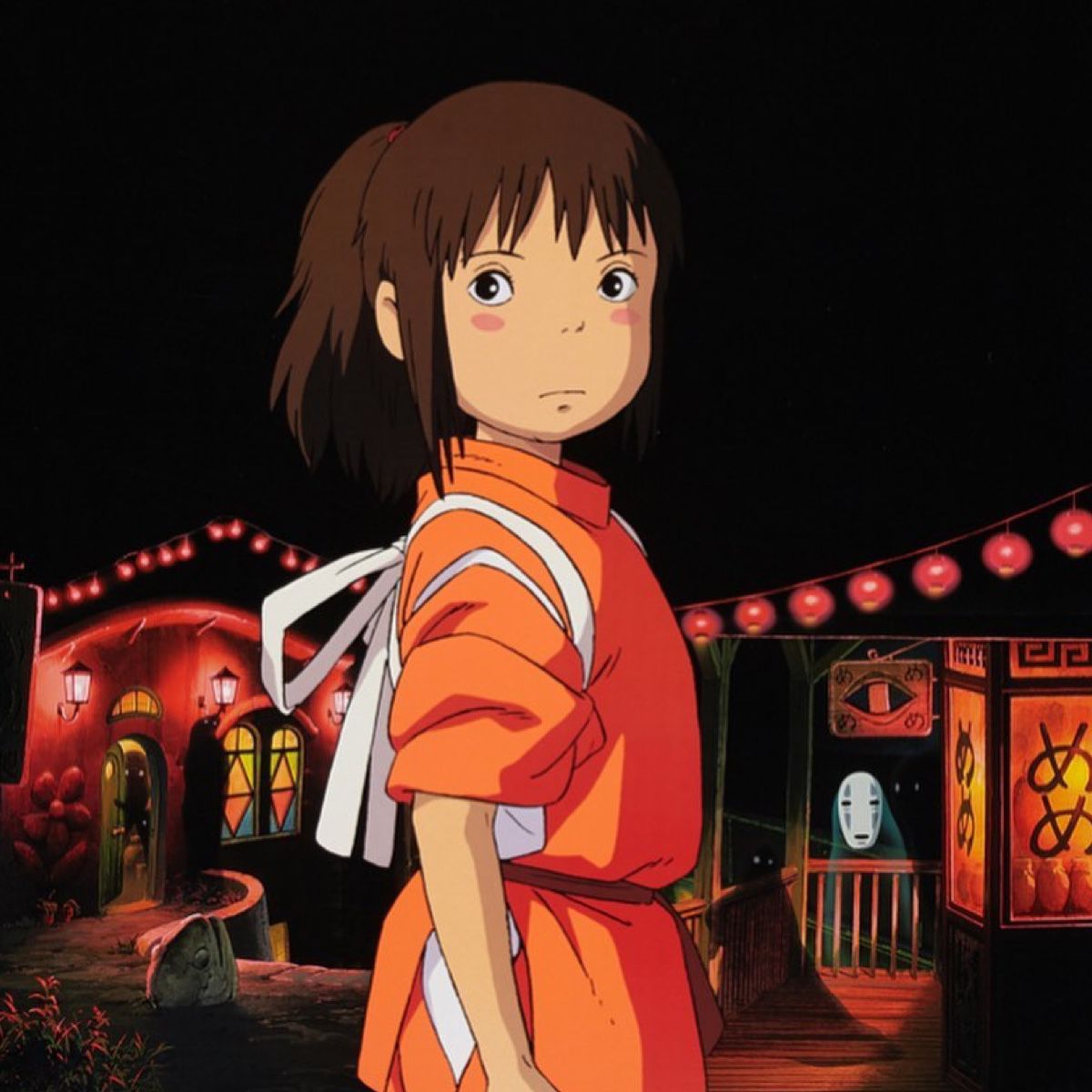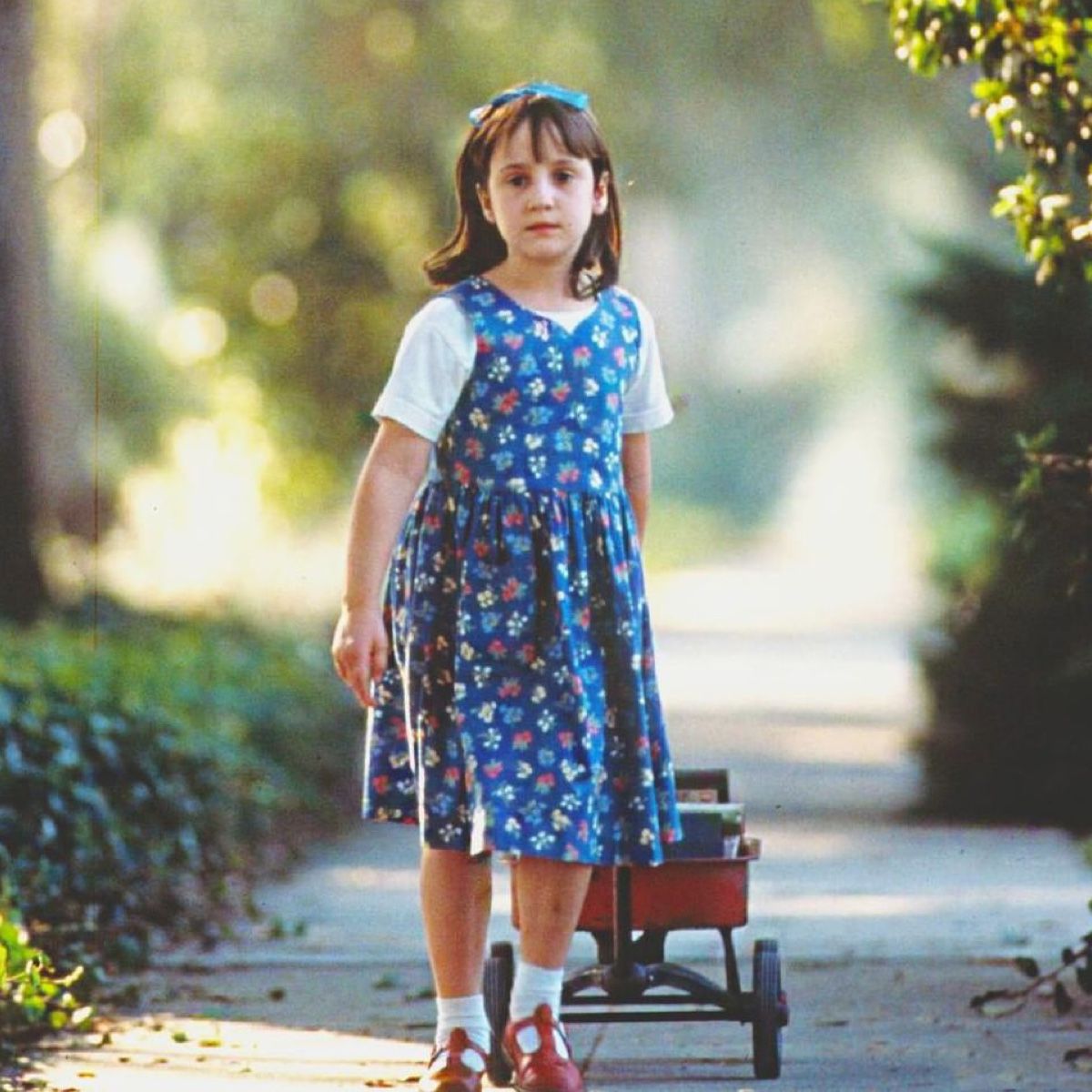 Matilda

You actually can't feel anything but joyful after watching Matilda. Fact. If you haven't seen it, the film focuses on a young girl called Matilda Wormwood who is a genius. When she realises she can move objects with her mind she uses her skills to deal with her horrible family and evil head teacher. If you're in need of a happy ending we recommend watching this one first.
Clueless

Easily in our top 10 feel good films of all time, Clueless is a '90s cult classic that if you don't know you should get to know. Based on the Jane Austen novel, Emma, the film centres around popular high school student Cher Horowitz who befriends a new student and decides to give her a glow up. Clueless is the light hearted rom com we all need and Cher is the fashion icon we all want to be.